Sport and fitness at the University of Kent | Kent Sport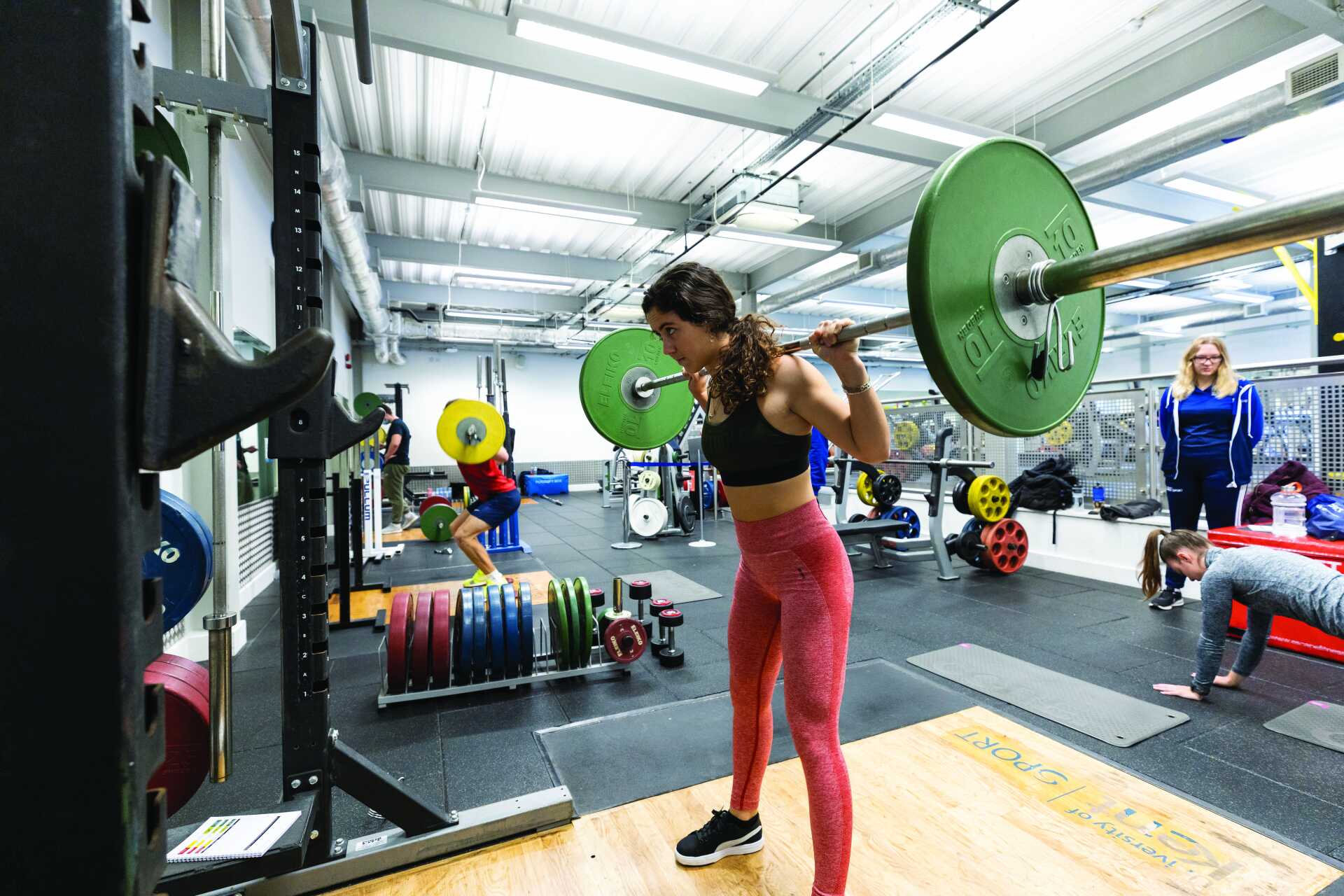 Kent Sport
Sport, physical activity, and recreation at Kent
Free membership for students!
If you're a first-year student or living in Canterbury campus accommodation, you will receive a FREE Premium Plus membership with Kent Sport.
This is automatically added to your Kent One card shortly after you arrive on campus. To make use of the sport and fitness facilities on campus, make sure you create an online booking account so that you can start booking classes, recreational sports, social activities, and more.
Creating your account is easy, simply visit our online booking system and enter a few details.
The heart of activity at Kent
Kent Sport is home to the huge range of sport and fitness facilities on the Canterbury campus. Situated across the Sports Centre and The Pavilion, our range of facilities and services include:
Our extensive gym with modern fitness equipment,
3 multi-use sports halls for indoor sports,
3 full-size, floodlit artificial pitches for outdoor sports,
4 acrylic indoor tennis courts within the Kent Indoor Tennis and Events Arena,
Performance, physiotherapy, and rehabilitation clinic,
Dedicated martial arts and boxing areas,
And much more!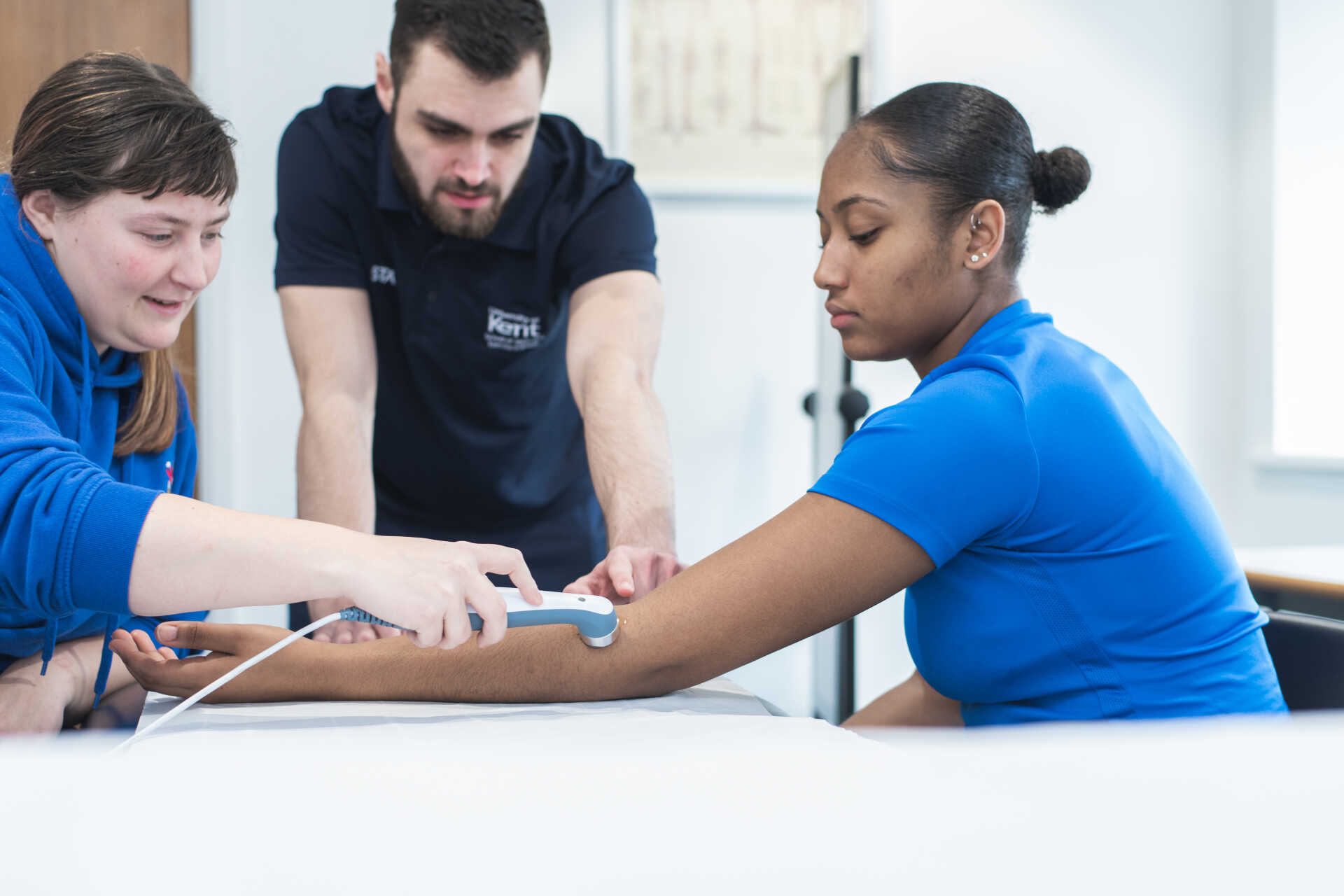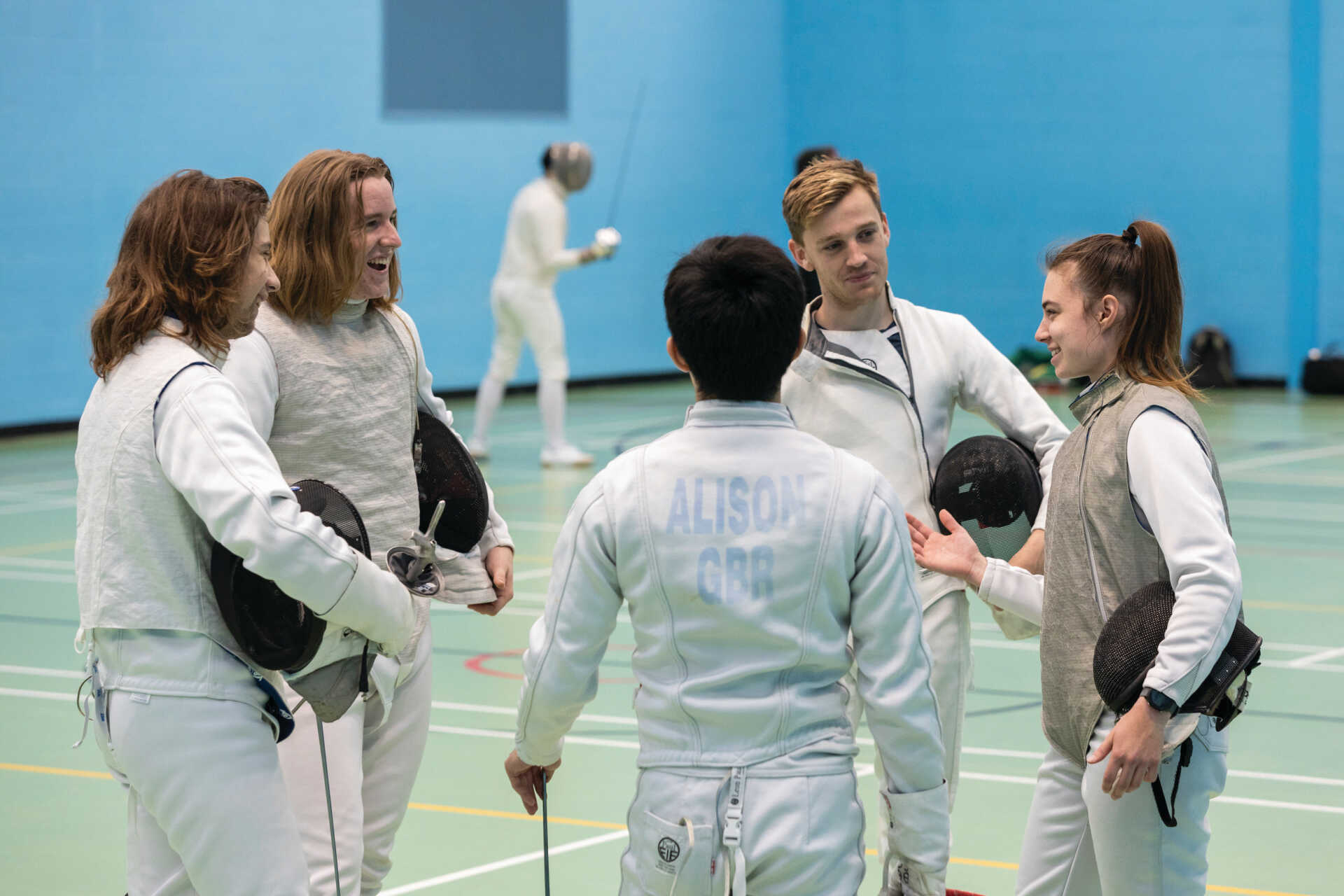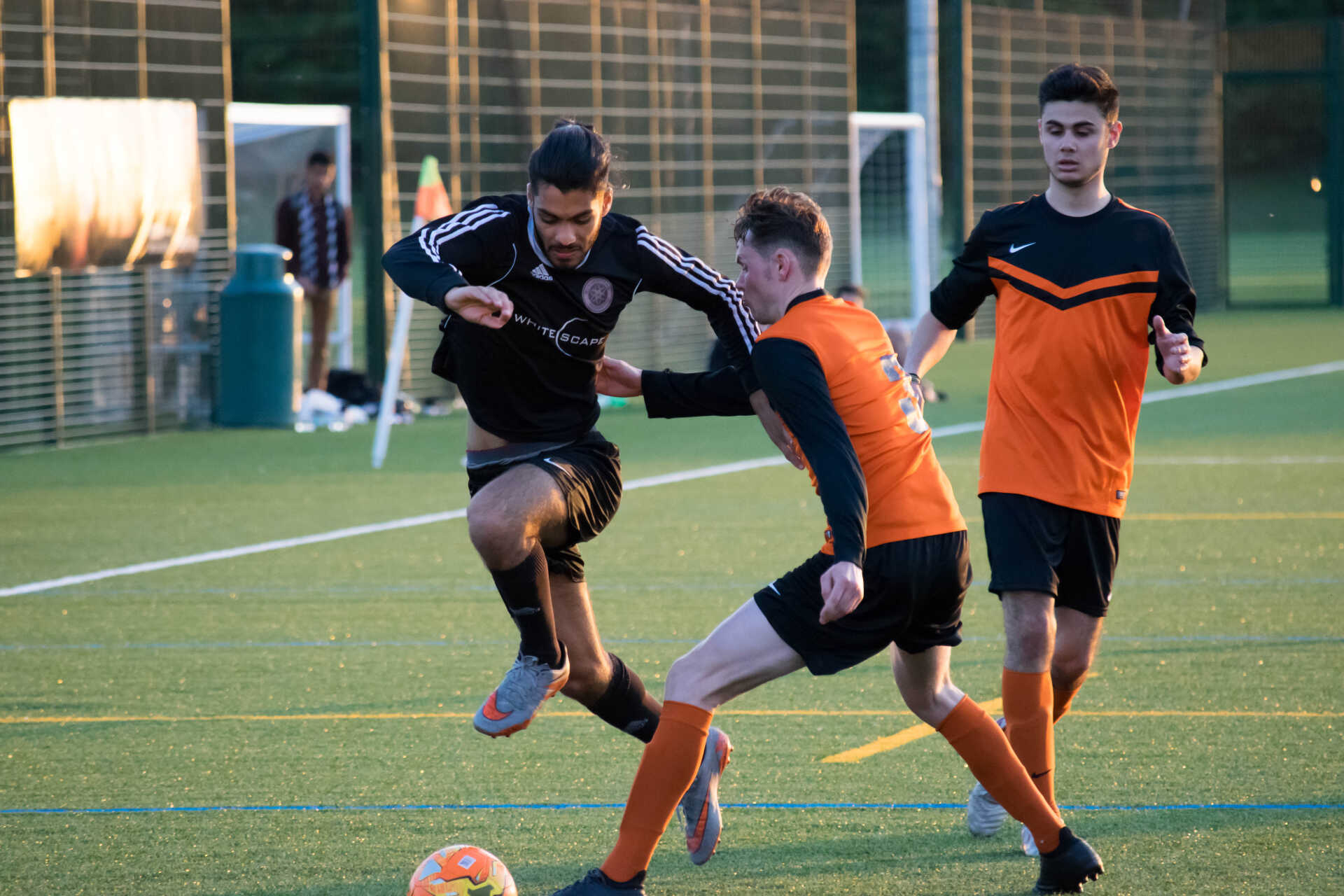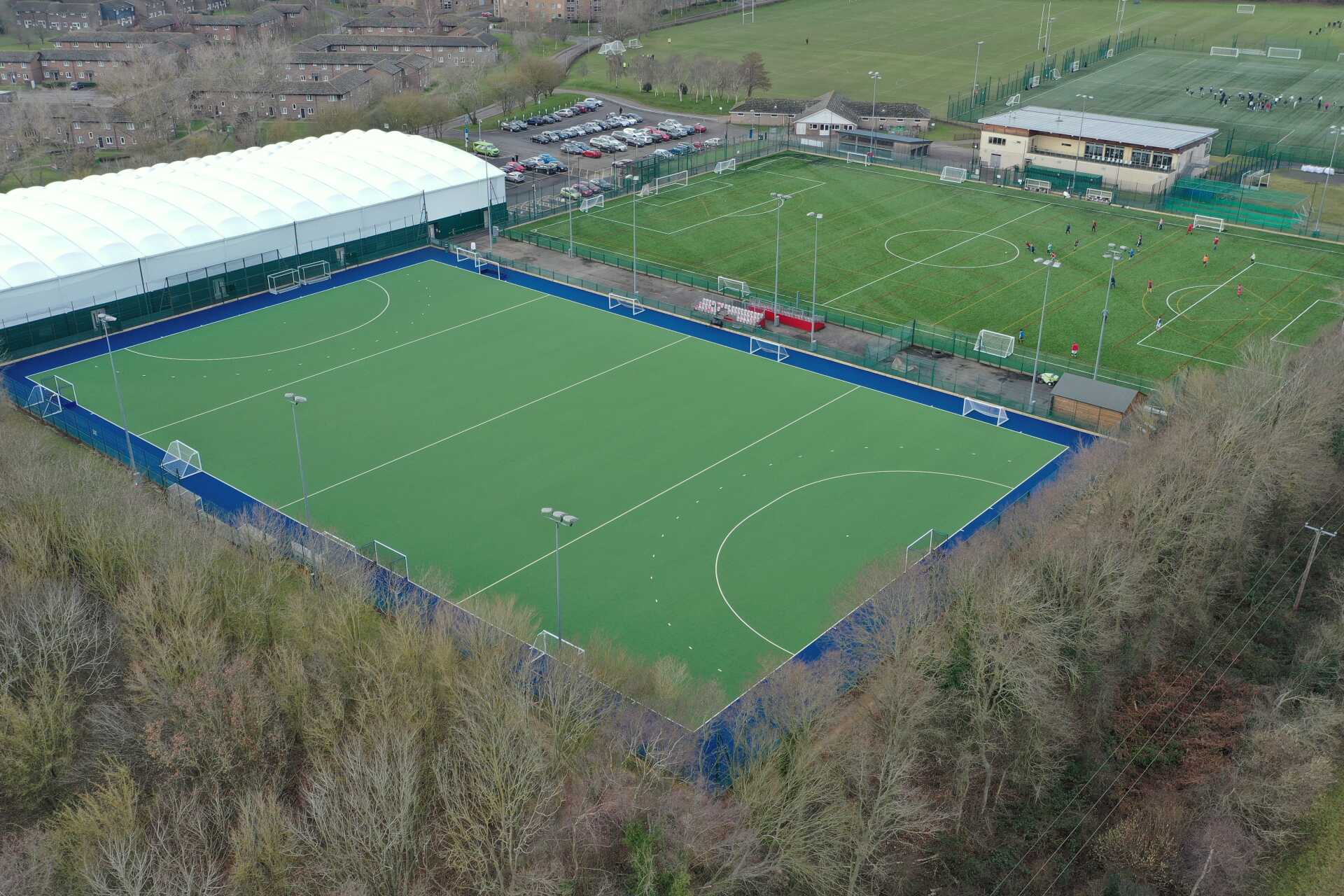 High-quality facilities on campus
Image gallery
What's happening at Kent Sport