Student Support and Wellbeing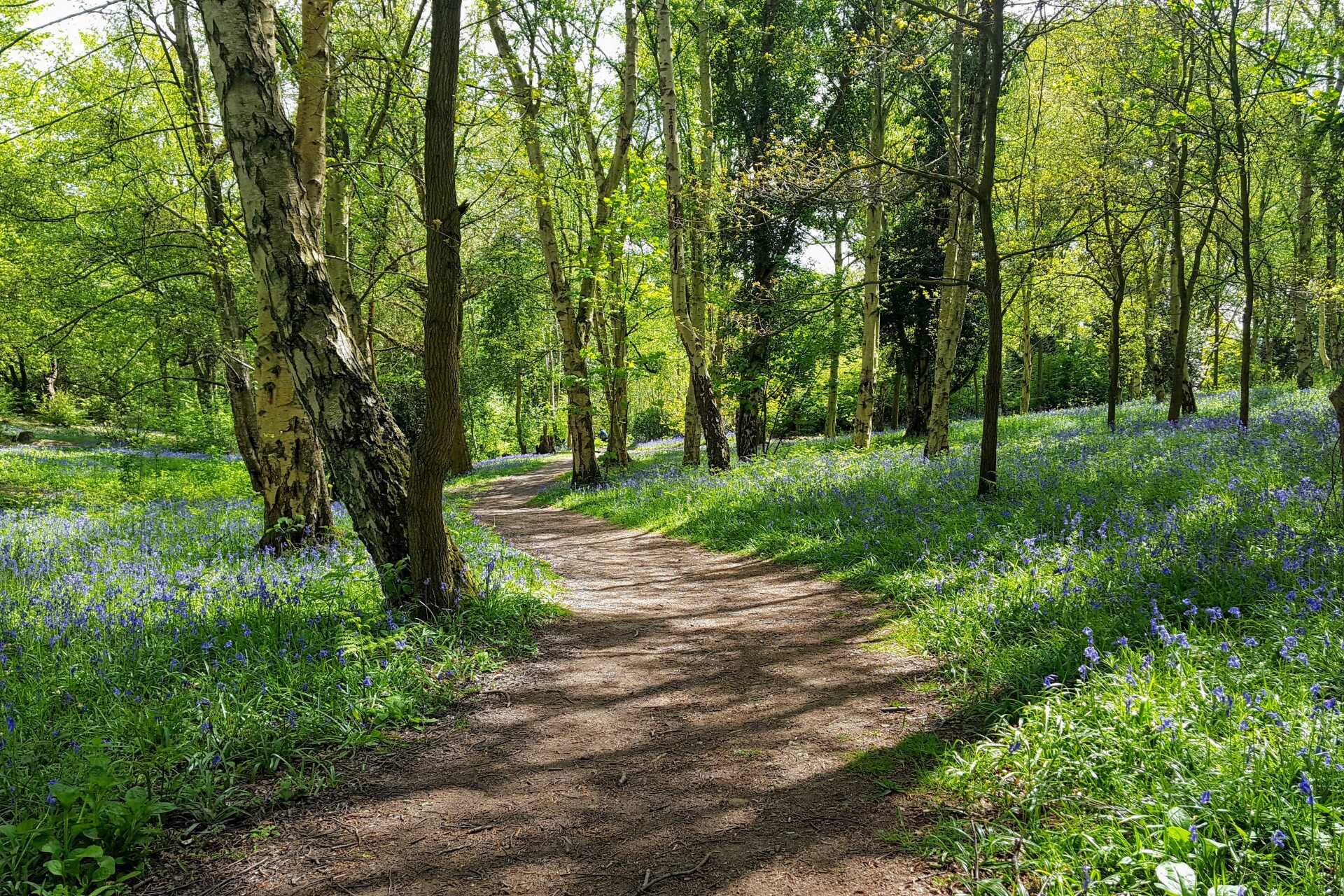 Student Support and Wellbeing
Emergency Support
Struggling with a physical or mental health issue which can't wait? Get help now.
Welcome to Student Support and Wellbeing
We are committed to improving access to learning and provide a wide range of support.
We have expert staff to support students with a Specific Learning Difficulty (SpLD) such as Dyslexia; discuss academic adjustments for people with temporary or permanent disabilities or chronic conditions; support autistic students, and offer support for anyone at Kent experiencing distress arising from psychological, emotional or mental health issues.
Find out more about Student Support and Wellbeing staff on the Meet the team page, or come and see us in office hours in Keynes College in Canterbury, and Gillingham Building in Medway.
Stay connected
Follow @UniKentSSW on Instagram for advice and information to help you keep calm and safe, and connect to others in the Kent community.
Check out our events calendar to see what workshops, online support groups and meetings are taking place.
Read our Student Support and Wellbeing blogposts for advice, information and opinion pieces on mental health, disability and related topics.
Take a look at past newsletters sent by Student Support and Wellbeing to registered students. When registered with our service, you will receive these monthly newsletters with helpful reminders and information to make the most of support opportunities at Kent.
Information regarding our confidentiality and data protection practices can be found in our Privacy Notice.
Student stories
Watch the 3-minute video to hear what Kent students think about Student Support and Wellbeing. They discuss mentoring and other one-to-one support, library support, groups, counselling, and more.
We welcome your feedback!
We welcome your views on Student Support and Wellbeing services any time. Use our simple online feedback form to share your experiences so we can continually improve the support we offer students at Kent.
Student Support and Wellbeing Events
Partner Mental Health Organisations
Need support out of office hours?
We work with partner organisations who provide additional support for Kent students.
Articles from different perspectives on Student Support and Wellbeing topics
Quotation
Student Support and Wellbeing have been central to my time at university. The brilliant and attentive support I received, particularly during the pandemic, allowed me to flourish academically.
Contact Us
For contact information and where to find us on our UK campuses please visit our Contact Us page.