Go Abroad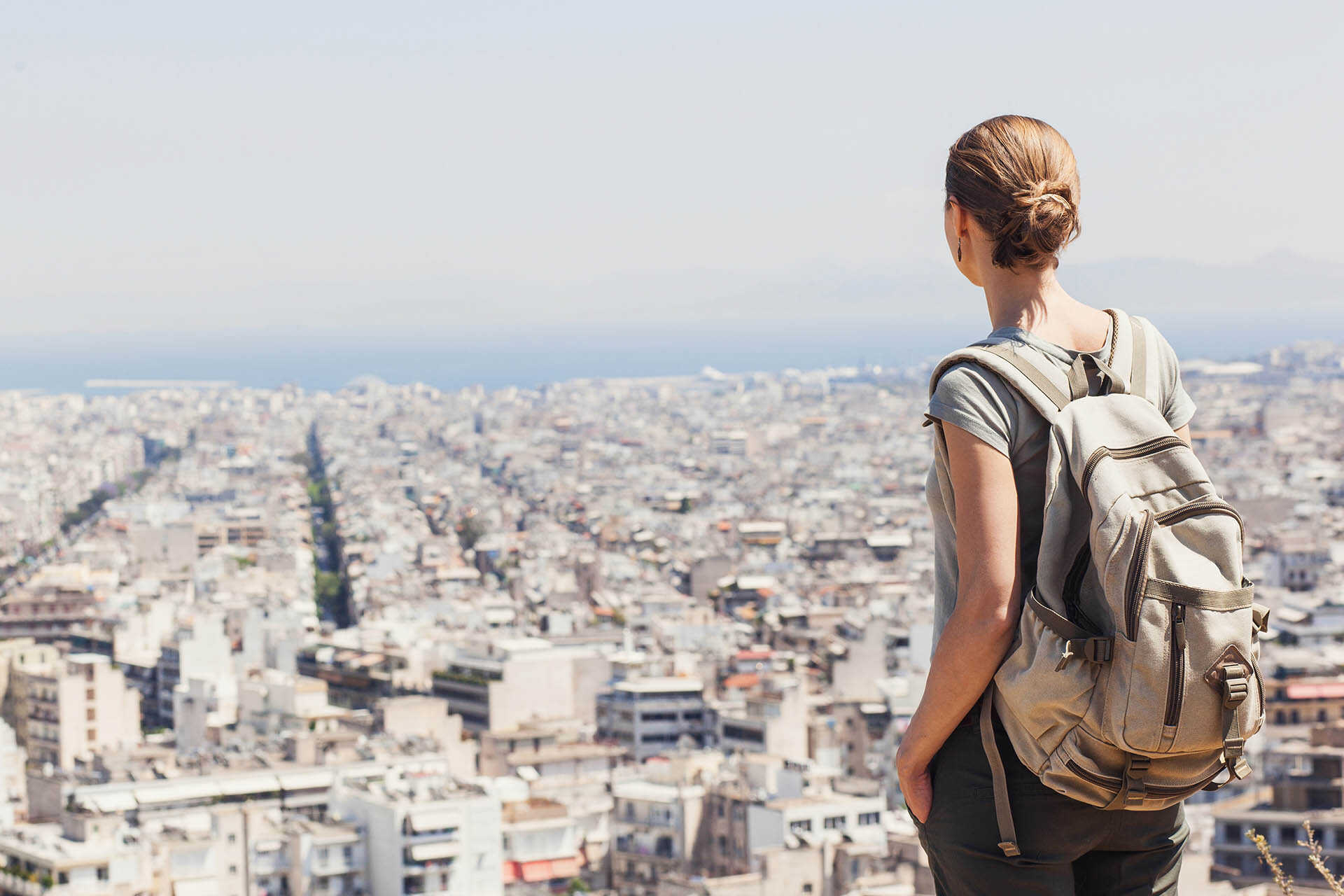 Go Abroad
Experience a different culture, make new friends, develop your language skills, grow in self-confidence.
Take the opportunity to gain a new academic perspective, establish international contacts and enhance your employability. The Go Abroad experience offers you a wealth of personal and professional benefits.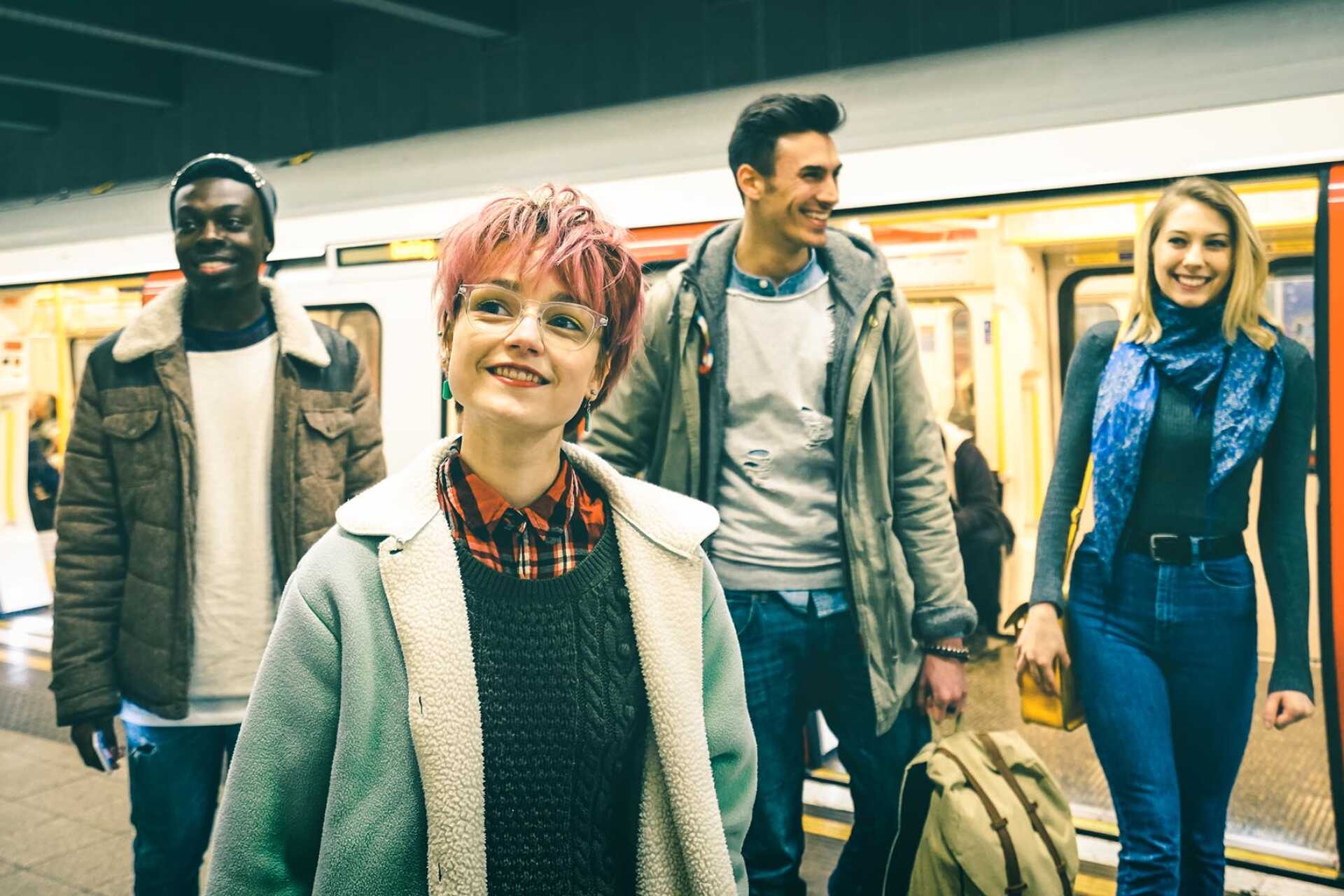 The Turing Scheme
Kent has long-established partnerships with leading universities and businesses around the world, which means our students are assured of excellent study or work opportunities. We are working with the government's new Turing Scheme to further enhance opportunities for our students.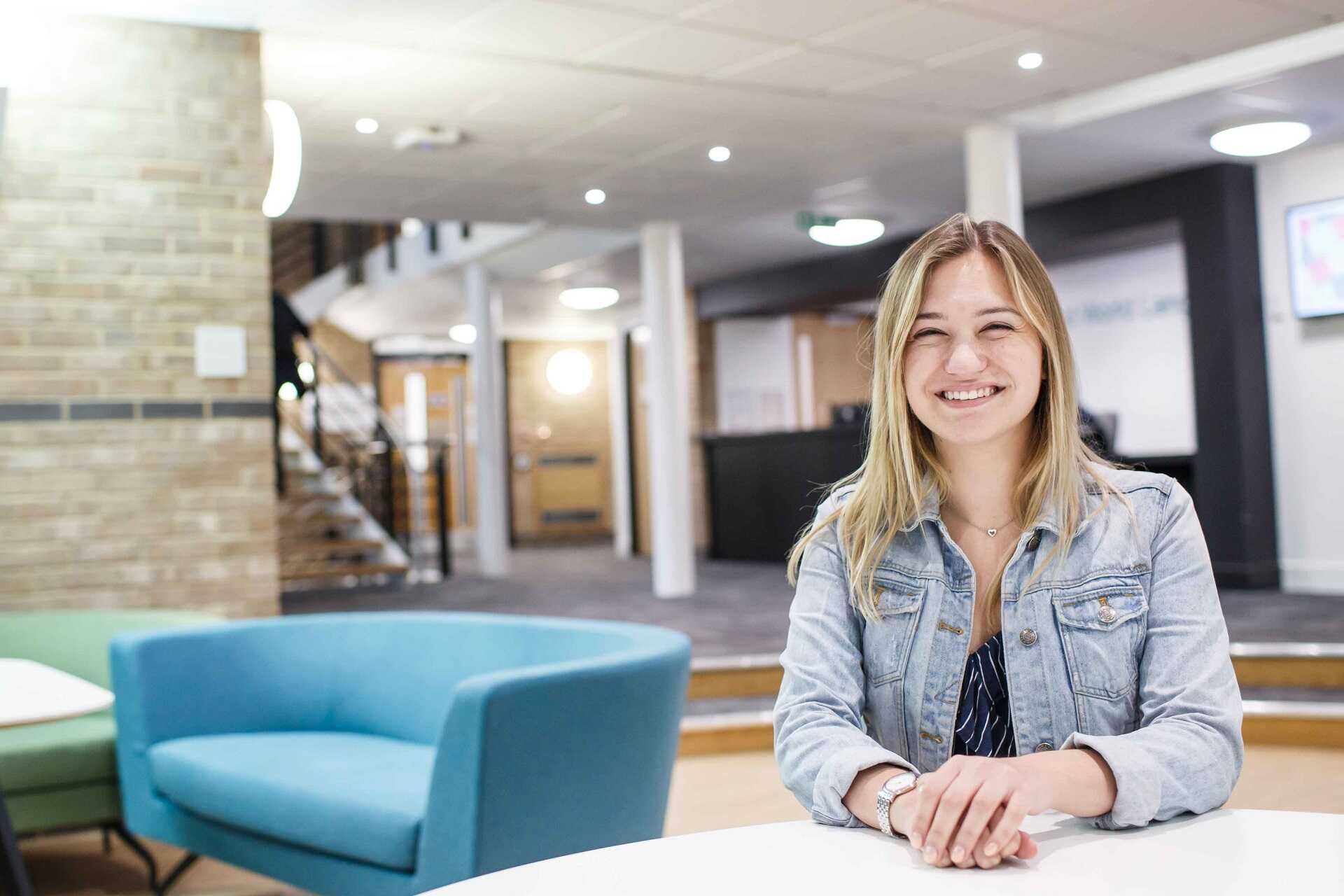 Virtual exchange
Explore our new co-curricular virtual exchange initiative. It has been designed to deliver cross-cultural academic learning which complements your studies.
Explore the opportunities available to you.