Knowledge Exchange & Innovation Home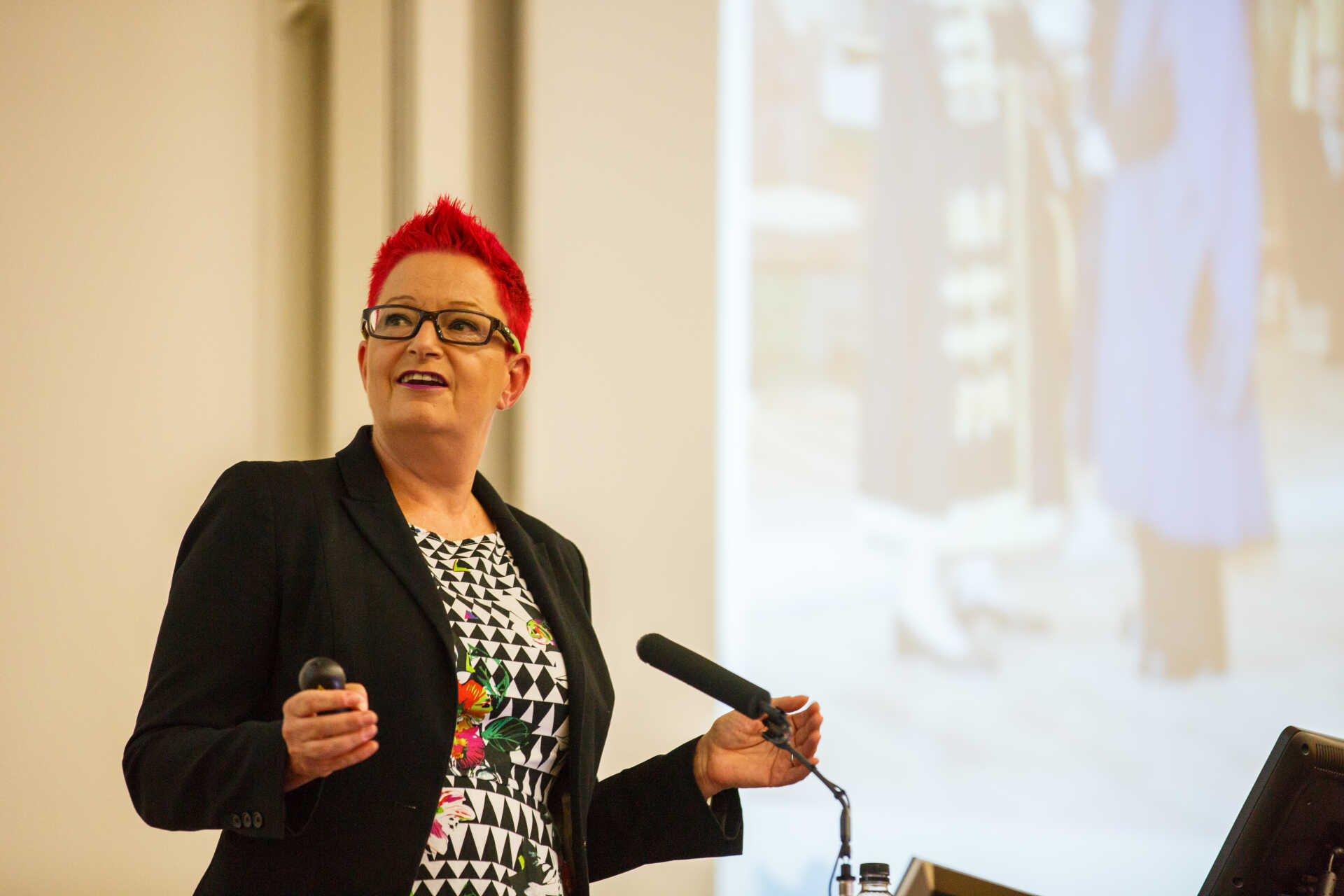 Business and Partnerships
Working together, driving innovation, building the future
If you are a business, a charity, or a public sector organisation, the University of Kent's world-class expertise can help you.
We have an experienced and professional business and innovation gateway team who understand that different businesses need different support, who will work with you to find the right expertise for your organisation.
Nurturing Innovation
We believe in bringing innovative and creative approaches to increasing business productivity and growth. We achieve this by encouraging collaboration between our university and businesses.
Our offer
The University of Kent is home to internationally renowned subject specialists with research expertise designed to produce creative and practical solutions. Businesses can benefit from this wealth of knowledge through tailored consultancy services, training, funding and partnership opportunities.
We are listening
As an anchor institution for Kent and Medway, we are working with a wide range of partners to support our region's economic and social challenges.
We make resources within our large and diverse University relevant and accessible to businesses regionally, nationally and globally.