Kent Global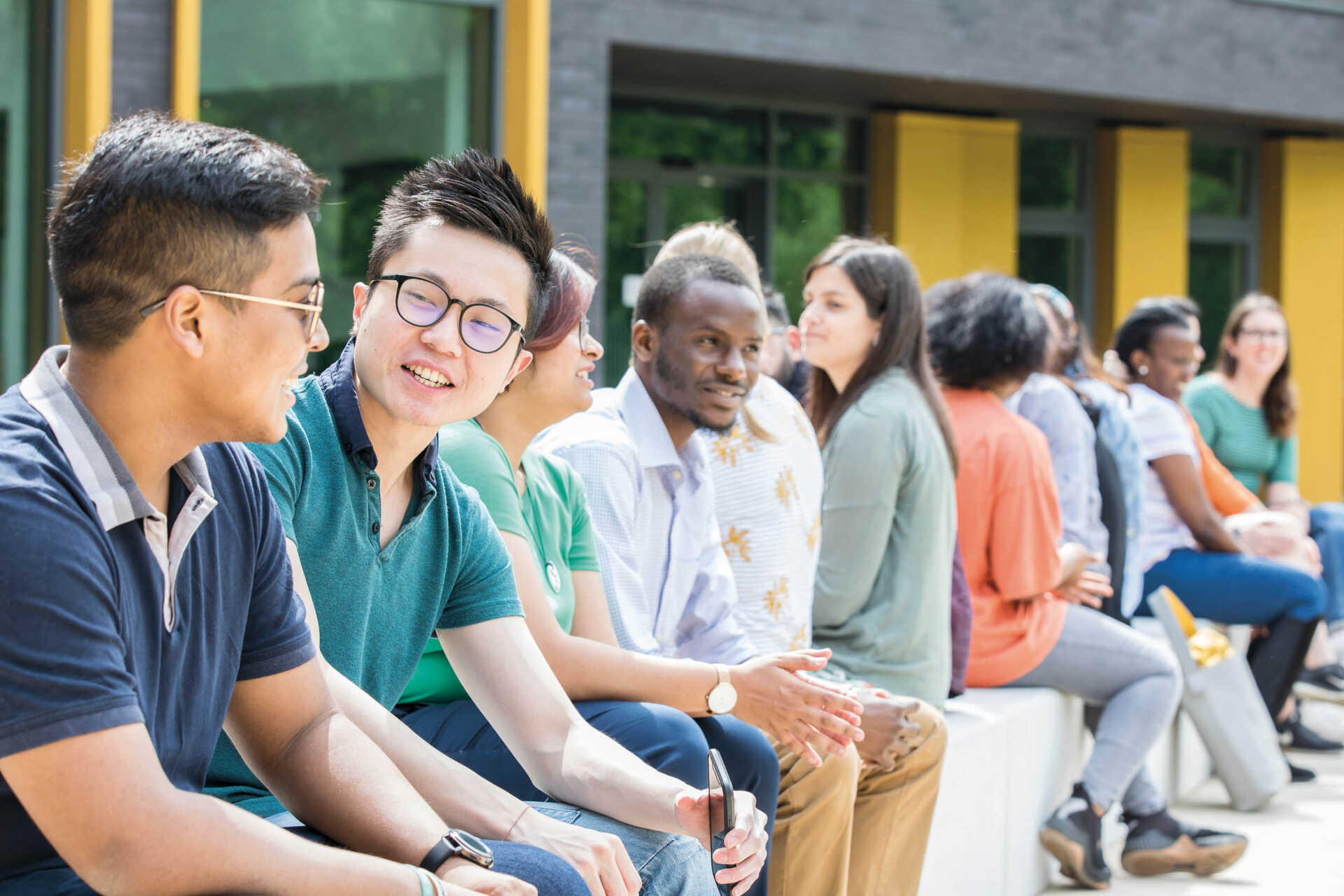 Kent Global
International minds with global impact
Quotation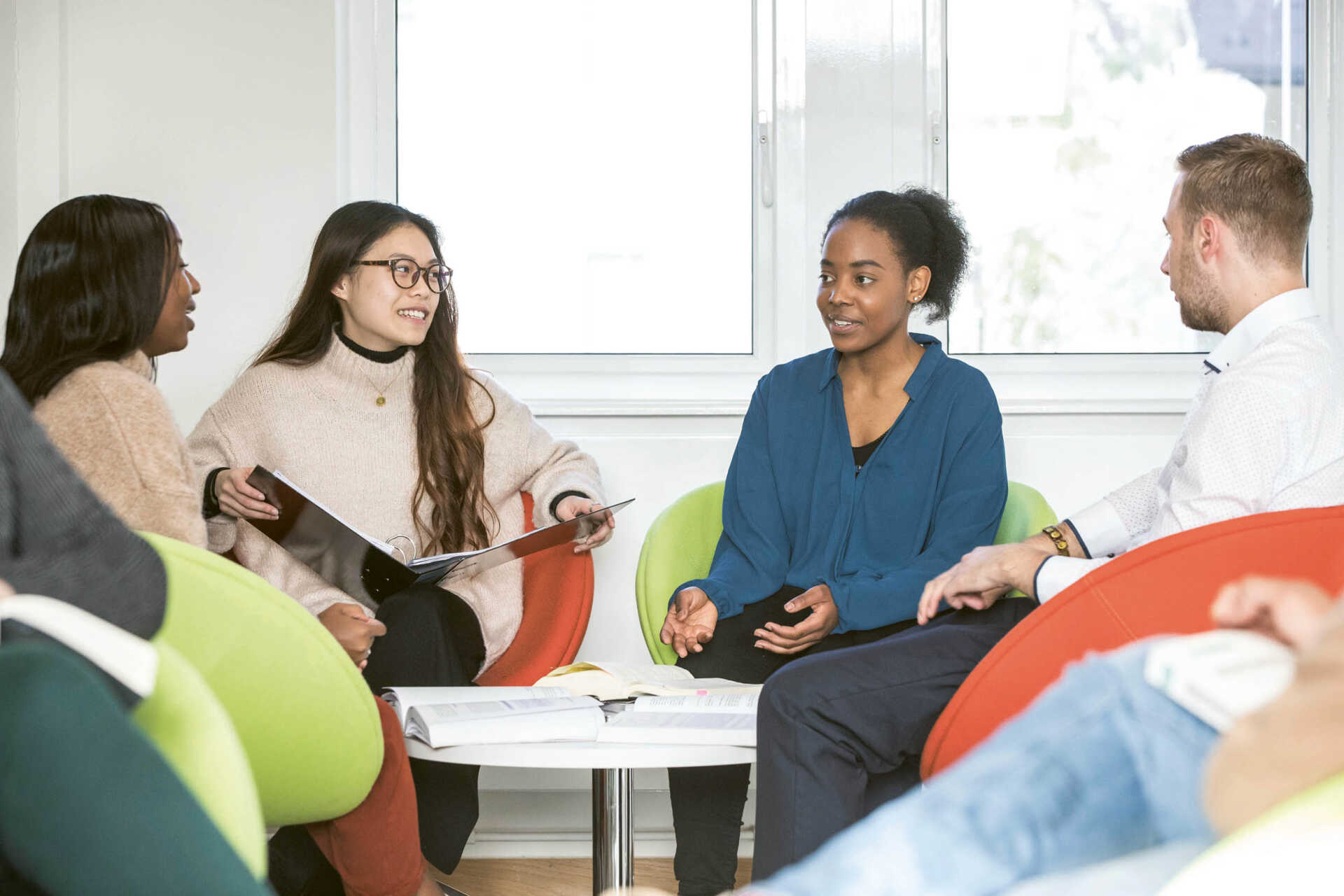 Discover Kent Global
At the heart of Kent's Internationalisation Strategy is an understanding of the importance of embedding and infusing globally-focused values, into the development and realisation of all aspects of Kent's education, research and student experience.
Our Strategy
At Kent we believe that everyone at Kent can be #AllInternational and there is opportunity for everyone who would like to get involved with our range of internationally-focused academic, student experience, and engagement activity.
Explore the range of globally-focused opportunities that are available to Kent staff and students as well as a variety of exciting activities across the world involving our students, staff, alumni and international partners.
Quotation
#ALLINTERNATIONAL
What makes a Global Citizen?
At the University of Kent, one way or another, we are #ALLinternational
Study at Kent
Kent degrees are based on World Leading Research (Research Excellence Framework) and are taught by leading academics in their fields. The university offers flexibility and choice throughout its programmes. There are helpful pathway opportunities for international students, including English language and Foundation courses, to help you meet the requirements of your chosen degree. See our international programmes website for more information. Students who choose to study at Kent have the chance to study in some fantastic locations in the UK and the rest of Europe. Kent also offers generous scholarships and funding for international students.

International Departments
Whilst all of our structures have a range of international dimensons and a wide specturm of international experience, some are particularly focused on internationalisation activity.
Follow us on social media