Press Centre page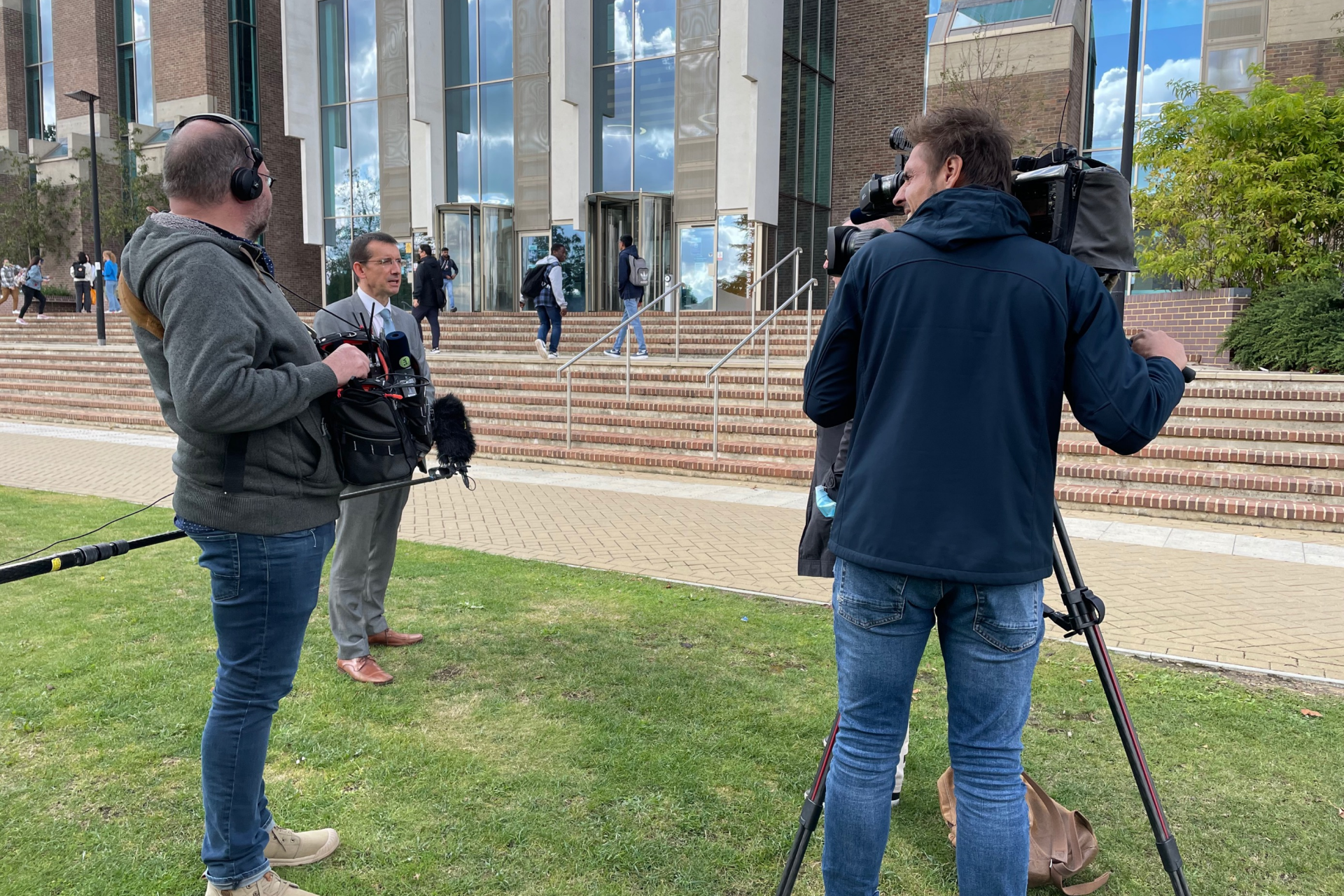 Press Centre
Welcome to our Press centre. Here you will find information on how to contact our Press team, read our press releases, and learn about some of key facts and inspirational people that have helped make Kent the great University it is.
For all press or media enquiries, please contact our Press team
If you work in the media and would like to learn more about any aspect of Kent, including our world-leading research, or speak with any of our academic experts, our team will be happy to help.
Kent is known regionally, nationally and internationally for our research strengths, with particular excellence and expertise in:
Creativity, Culture and Heritage
Cyber Security, Digital Technology and Communication
Health, Social Care and Wellbeing
Social Justice, Inequalities and Conflict
Sustainability, Environment and Natural Resources
Press releases and expert comments
Gary Hughes

Press & PR Manager
Email: g.m.hughes@kent.ac.uk
Tele no: + 44 (0) 7713 087982

Katherine Moss

Senior Press Officer
Email: k.e.moss@kent.ac.uk
Tele no: + 44 (0) 7514 318356


Press enquiries for divisions of Arts & Humanities; Kent Business School; Natural Sciences


Heidi Pullig

Press Officer (maternity cover)
Email: h.pullig@kent.ac.uk
Tele no:+ 44 (0) 7834 808437


Press enquiries for divisions of Computing, Engineering & Mathematical Sciences; Human & Social Sciences; Law, Society & Social Justice


Olivia Miller

Press Officer (on maternity leave)
Get in touch with us if:
You would like to speak to one of our many experts or learn more about their research.

You want to record or film at any of our campuses. We are happy to work with you on this but please note that permission must be requested in advance.

You want more information about Kent or have any queries about the University.
We are immensely proud of our alumni, many of whom remain keen ambassadors for Kent around the world. Here are just some of our alumni that have gone on to achieve great things.
Since we opened in 1965, we have had many outstanding and influential academics teach and research at the University. This includes Nobel Prize Winner for Literature Emeritus Professor Abdulrazak Gurnah.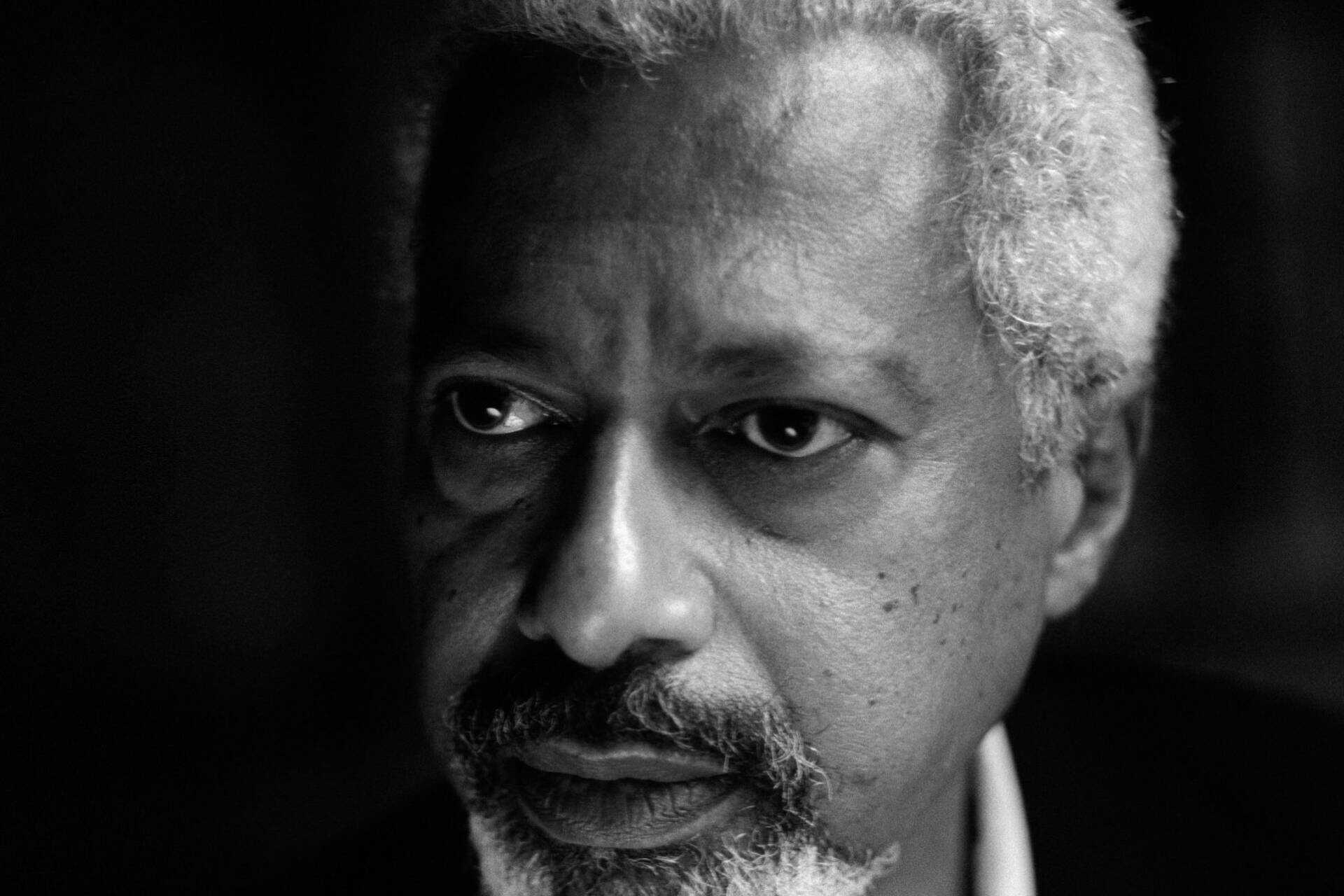 Emeritus Professor Abdulrazak Gurnah
Abdulrazak Gurnah was born in Zanzibar, Tanzania. He is the author of ten highly acclaimed novels including Paradise, which was shortlisted for the 1994 Booker Prize. Until his recent retirement, he was Professor of English and Postcolonial Literatures at the School of English. Professor Gurnah was a member of the Man Booker Prize judging panel in 2016.
He was awarded the Nobel Prize in Literature for 'his uncompromising and compassionate penetration of the effects of colonialism and the fate of the refugee in the gulf between cultures and continents.'
Essential Kent
Want to know things about our University? Here's some key facts about Kent...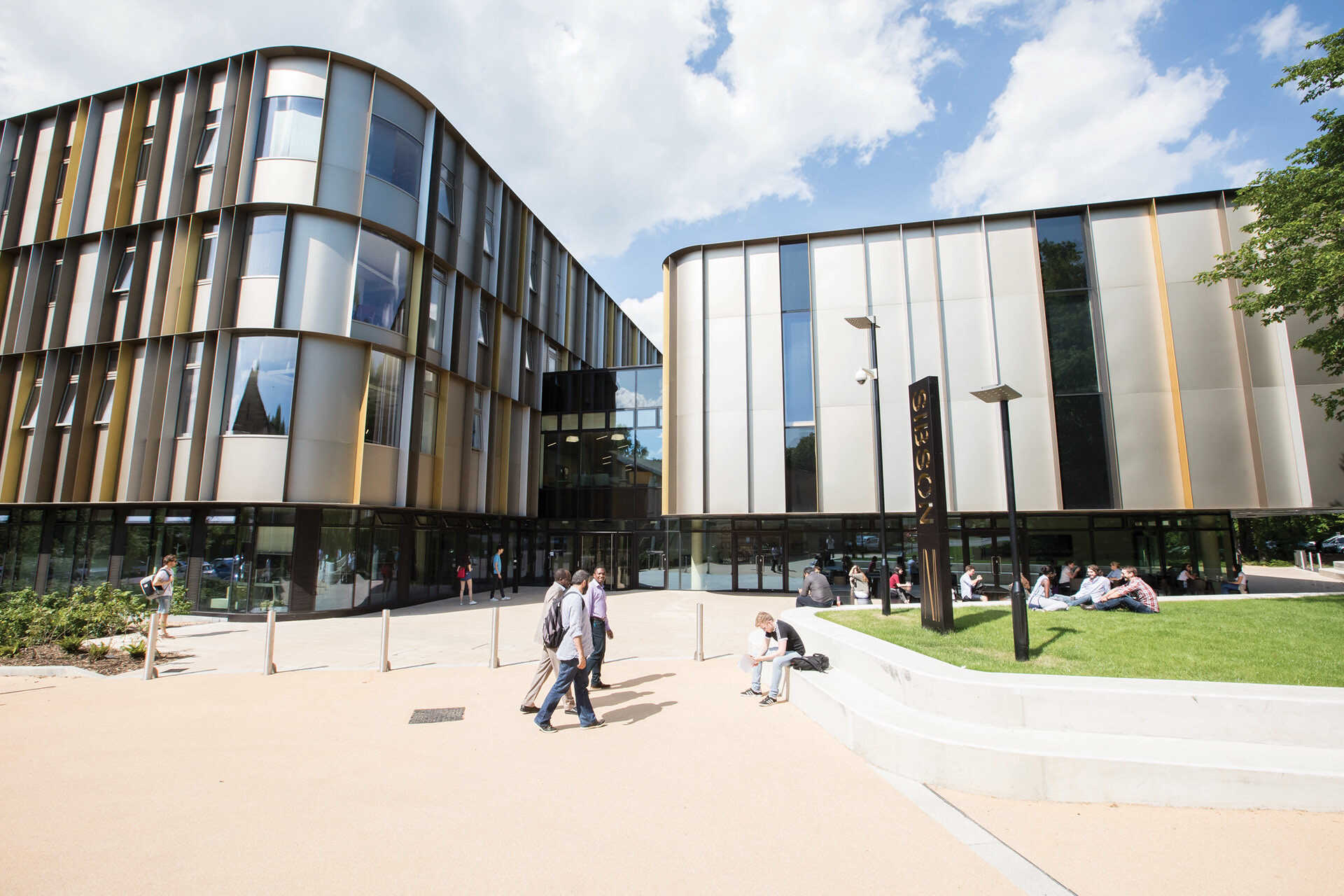 Key links and information
Kent at a glance
We have links with over 400 institutions around the world
We've been designated a Fair Trade university since 2006
We're located in Canterbury, Medway, Brussels and Paris - find out more about our locations
We have eight colleges: Eliot, Rutherford, Keynes, Darwin, Woolf, Medway, Turing and Park Wood College.
For the history of Kent visit our Pride in our Past page.

We have two libraries containing over 1.1 million books and journals, thousands of e-books, e-journals and databases with over 2,700 study spaces
Students
Total number of students - 18,865
Number of students on Canterbury campus - 15,645
Number of students on Medway campus - 2,000
Number of Undergraduate full-time students - 14,530
Number of Postgraduate full-time students - 2,510
Student population - 54% women, 46% men
Students from 152 countries are represented at Kent, 80% (UK), 13% (overseas), 8% (Europe)
Student accommodation - over 5,300 bedrooms at Canterbury, 1,100 at Pier Quays in Medway
Staff and Alumni
Total number of staff - 4,592 - 1,243 of these are academic staff
Staff population - 57% women, 43% men
Staff profile - 77% (UK), 23% from Europe and overseas
Total number of alumni - 181,000 from over 180 countries