Accessibility at Kent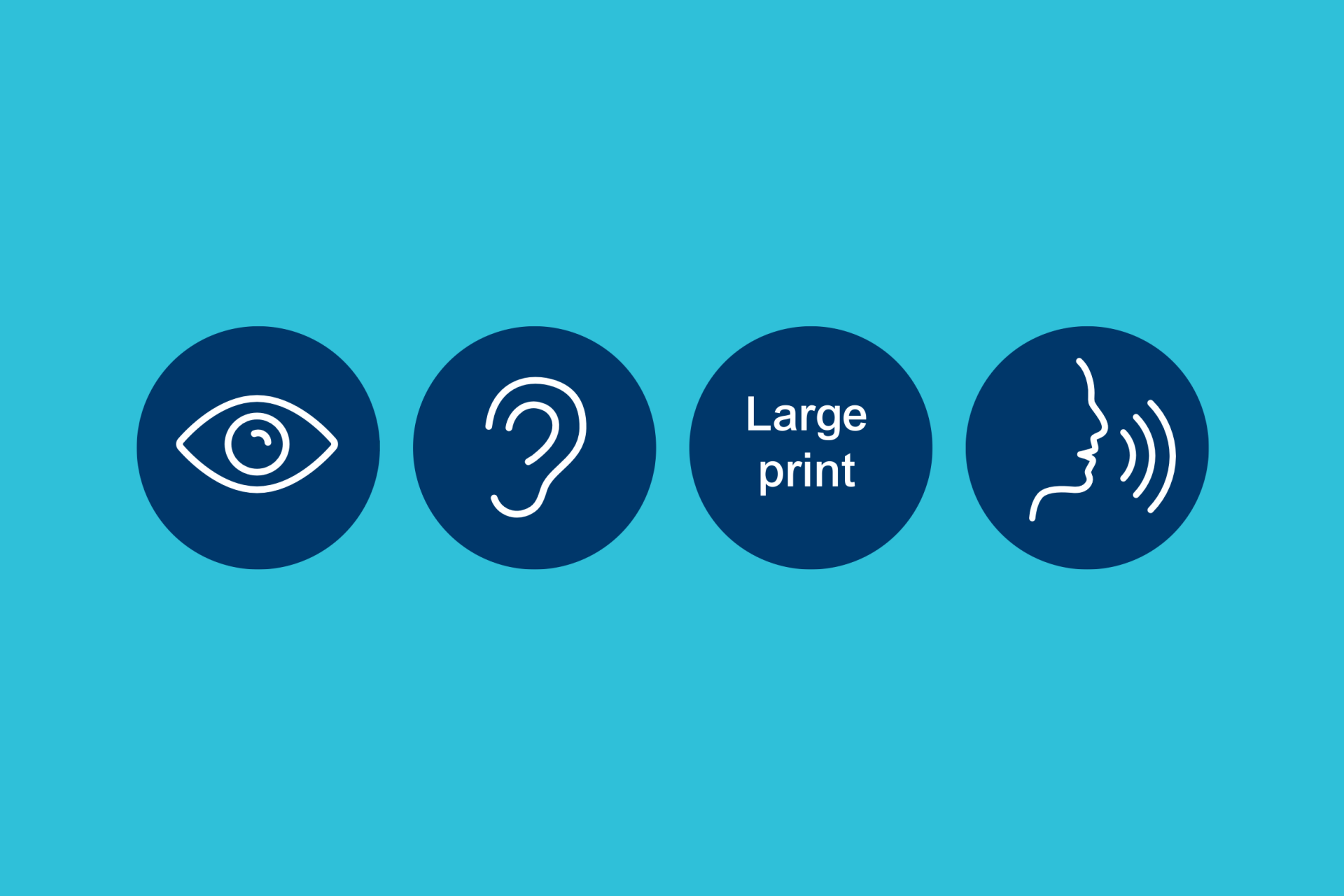 Accessibility at Kent
Accessible Information Team
Supporting Kent students
The Accessible Information team are part of Student Support and Wellbeing. We are here to assist students with disabilities, neurodivergence or Specific Learning Differences (SpLDs) to access learning in ways that work for them through assistive technology and by providing alternative formats of teaching materials.
We also provide guidance and resources for staff and students creating accessible content and can support departments to ensure they are compliant with accessibility regulations and sector best practice.
Want to discuss your assistive technology or alternative format needs? Book a one-to-one with our team!
Inclusive design matters!
In the UK, at least 1 in 5 people have a long term illness, impairment or disability
The OPERA project
OPERA was a university-wide project to mainstream solutions for embedding accessibility, originally developed in partnership with the Joint Information Systems Committee (Jisc).
In 2018 OPERA won the Times Higher Education Award four Outstanding Support for Students.