Accessibility for our digital services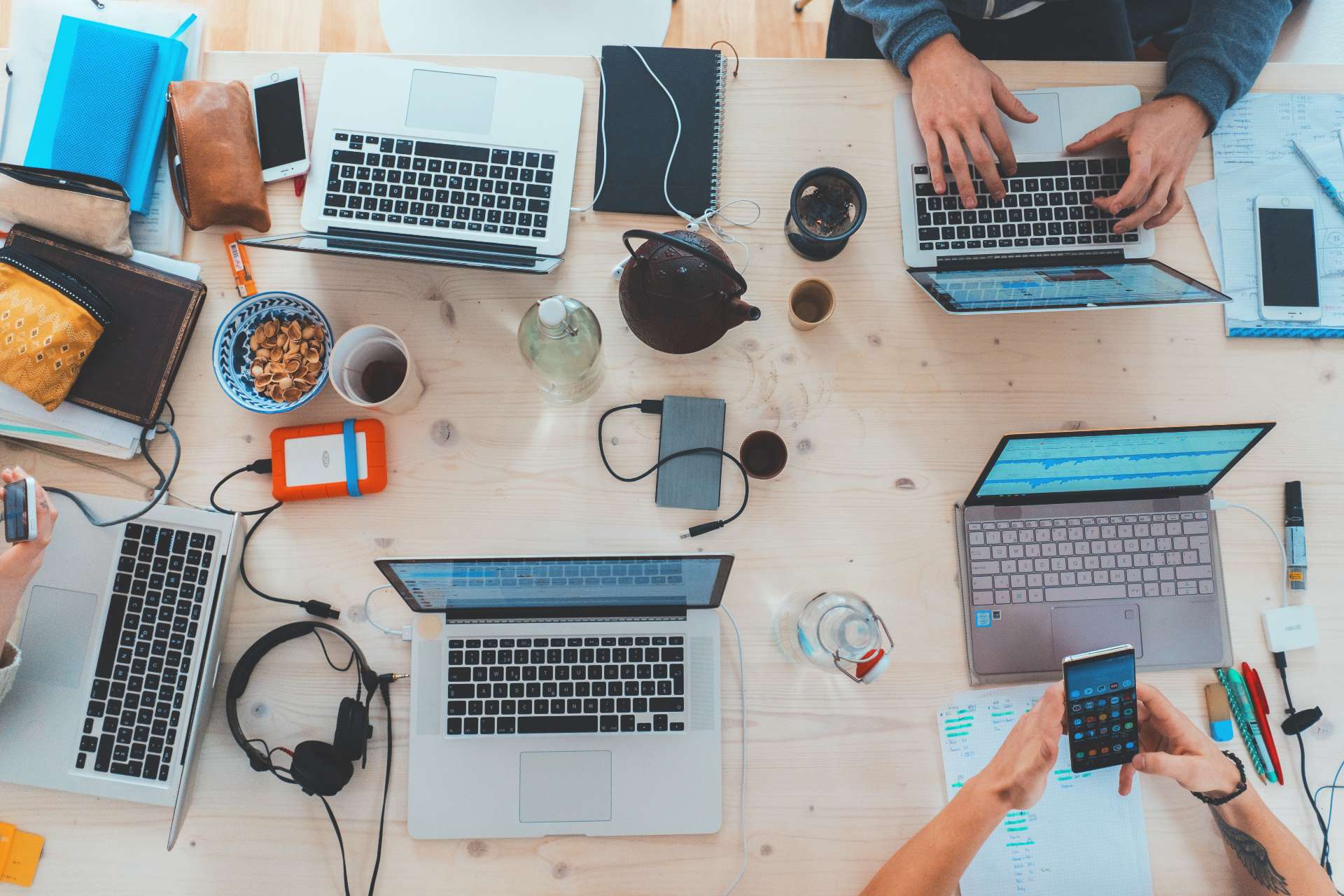 ​
Marvin Meyer. Unsplash. https://unsplash.com
We're working to improve our digital services. We want you to be able to use our services in your own way.
Our standard
Inclusive content is a key user-experience principle that we follow when designing and developing websites and applications.

We aim to achieve the recommended government standard for Web Content Accessibility Guidelines (WCAG 2.1). We also test with users of varied needs and on different assistive devices.
From this page you can link to our Accessibility Statements. These statements tell you how to get the best from our site and advise on areas where we know there may be accessibility issues. We have chosen to create two kinds of statement: a main accessibility statement to help you tailor our digital services to your requirements and a technical statement that goes into more detail about the standards we work to and how we check the accessibility of our digital services.

Contact us at webmaster@kent.ac.uk to give feedback or report any issues.