Graduations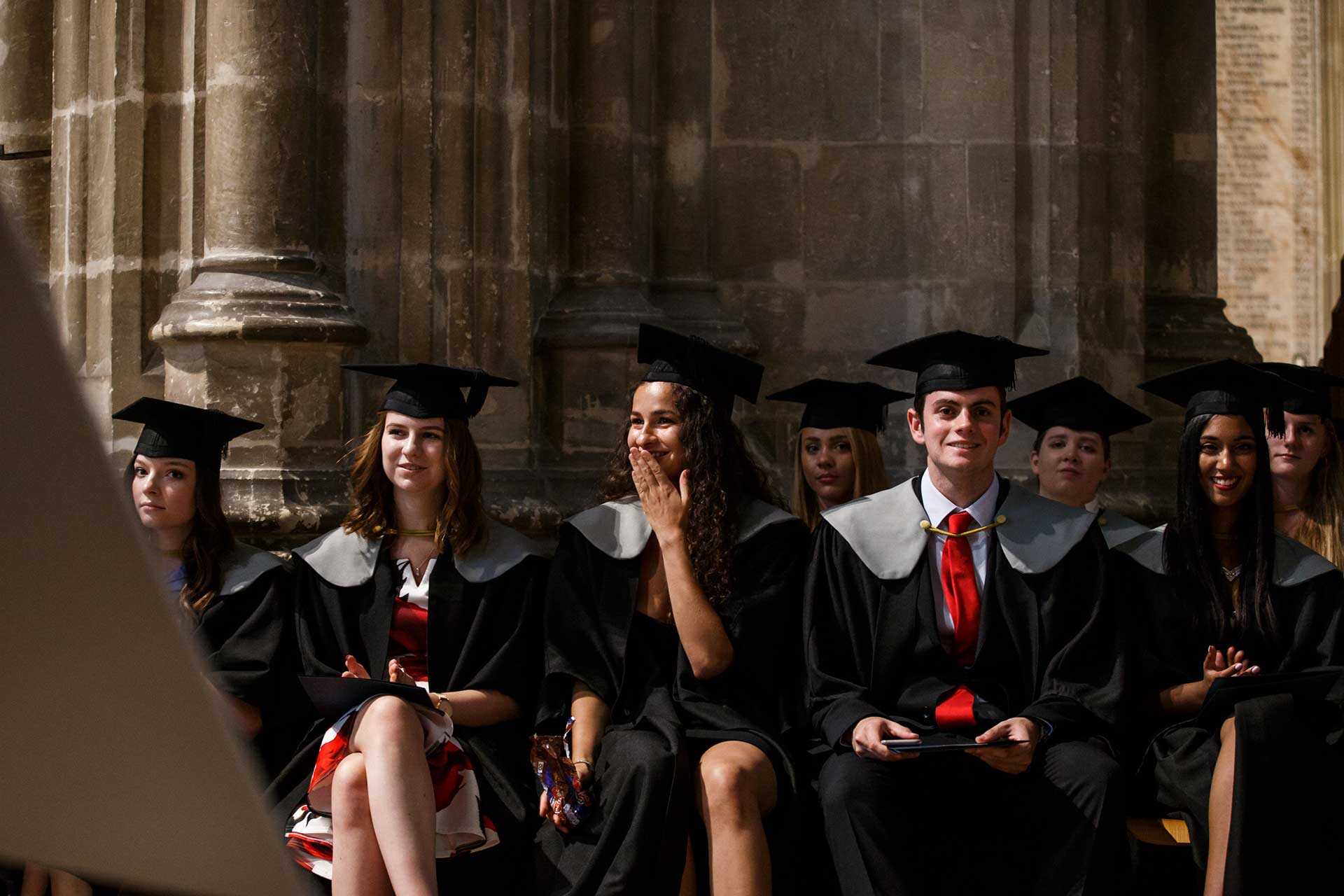 Congregations
Graduating at the University of Kent
Welcome to the Congregations pages, which contain information about graduating from the University of Kent. Select 'Guide to Graduating' above to see a checklist of what you'll need to do, or scroll down for key milestones, information for your guests, and our honorary graduates page.
Congregation ceremony dates
Dates for the July and November 2023 ceremonies have been released.
Ceremony dates
Graduating in July?
Please check our July graduation webpages for the latest updates about your ceremony.
July 2023 graduations
Write a message to friends & family
If you missed the message day events on campus you can now upload a message and photo online to be displayed during your graduation ceremony.
Messages to your friends & family
Follow us on social media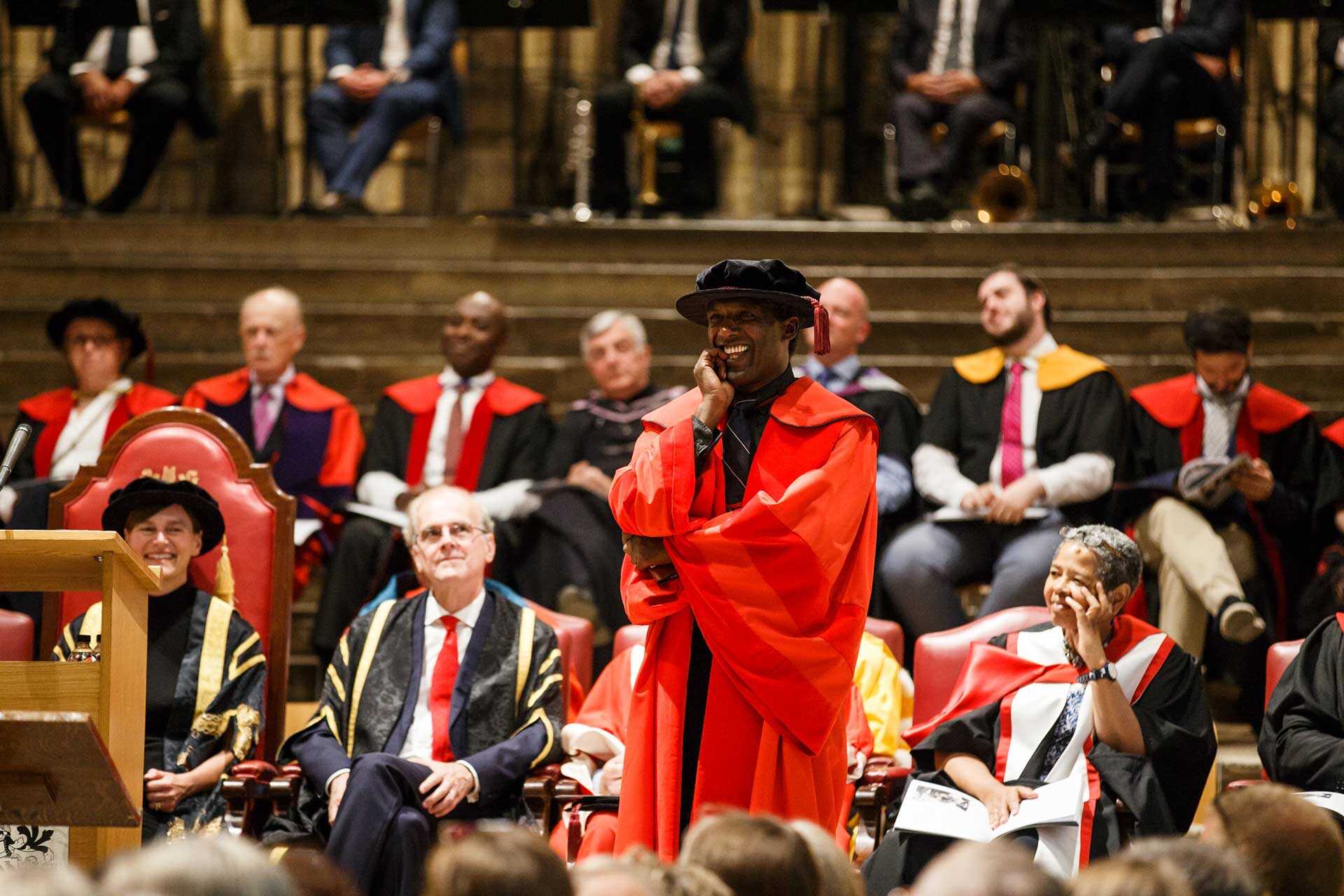 I am British. I am Ethiopian. I am a Northerner. I am a human, being the best I can be.
Lemn Sissay MBE, Honorary Doctor of Letters
Honorary graduates

The University of Kent confers honorary degrees on distinguished individuals from many walks of life who have made a significant contribution to society.