home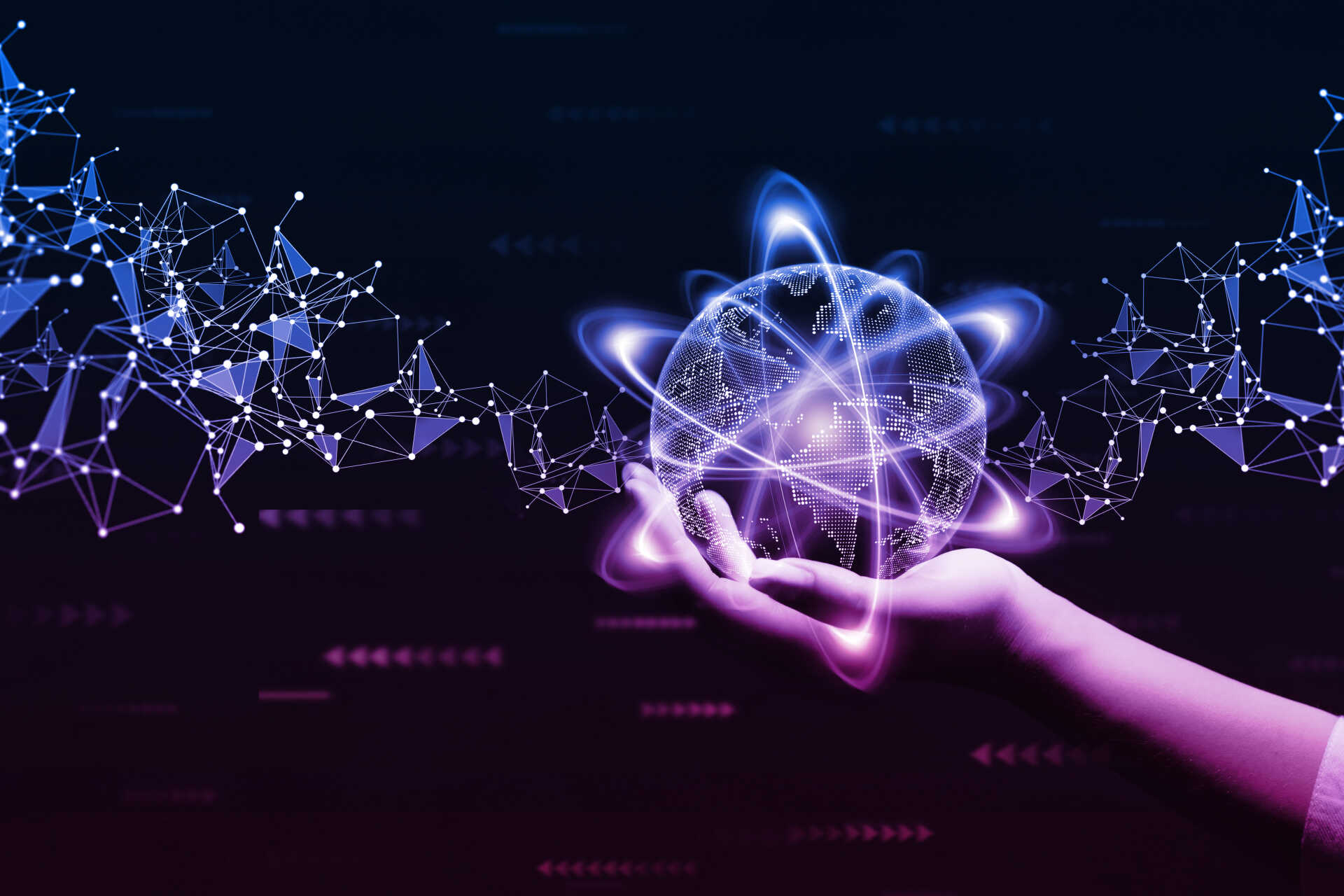 Our Research Strengths
Our research is chiefly collaborative and interdisciplinary across the arts and humanities, sciences and social sciences. Our experts work closely with private, public and third party partners to undertake world-leading and internationally excellent research and innovation. Our five principal areas of research strength are:

At Kent, we are committed to supporting outstanding research and innovation across the arts and humanities, sciences and social sciences. Our research and innovation activities are delivering significant cultural, social and economic benefits to communities regionally, nationally and internationally. This is reflected in our Institutes, our Research Centres, Signature Research Themes and our Academic Divisions and our Graduate and Researcher College. Our students also benefit from a research-informed education and a wide range of opportunities to get involved in research.
Our Research and Innovation experts
Research and Innovation Services are a dynamic department at the heart of University of Kent activity and the central point for our research and knowledge exchange activities.
They assist and facilitate academic and industrial research & innovation collaborations, provide support on research and innovation funding opportunities, prepare funding bids and negotiate research and innovation contracts. They also increase the impact of research through collaboration, knowledge exchange activities and commercialisation of Intellectual Property.