Cyber Security, Digital Technology & Communication
Cyber Security, Digital Technology & Communication
Kent has research and innovation strengths across cyber security, digital technology and communication.
Our Institute of Cyber Security for Society focuses on cybercrime, cyber law and digital financial technology. Our research spans computational intelligence, bioscience, cognition, signal processing, big data, machine learning, security and statistics.

With strengths across programming language, communications technologies, intelligent interactions, and computing, our research has applications in security and biometrics, healthcare, e-learning, computer games, digital film and animation.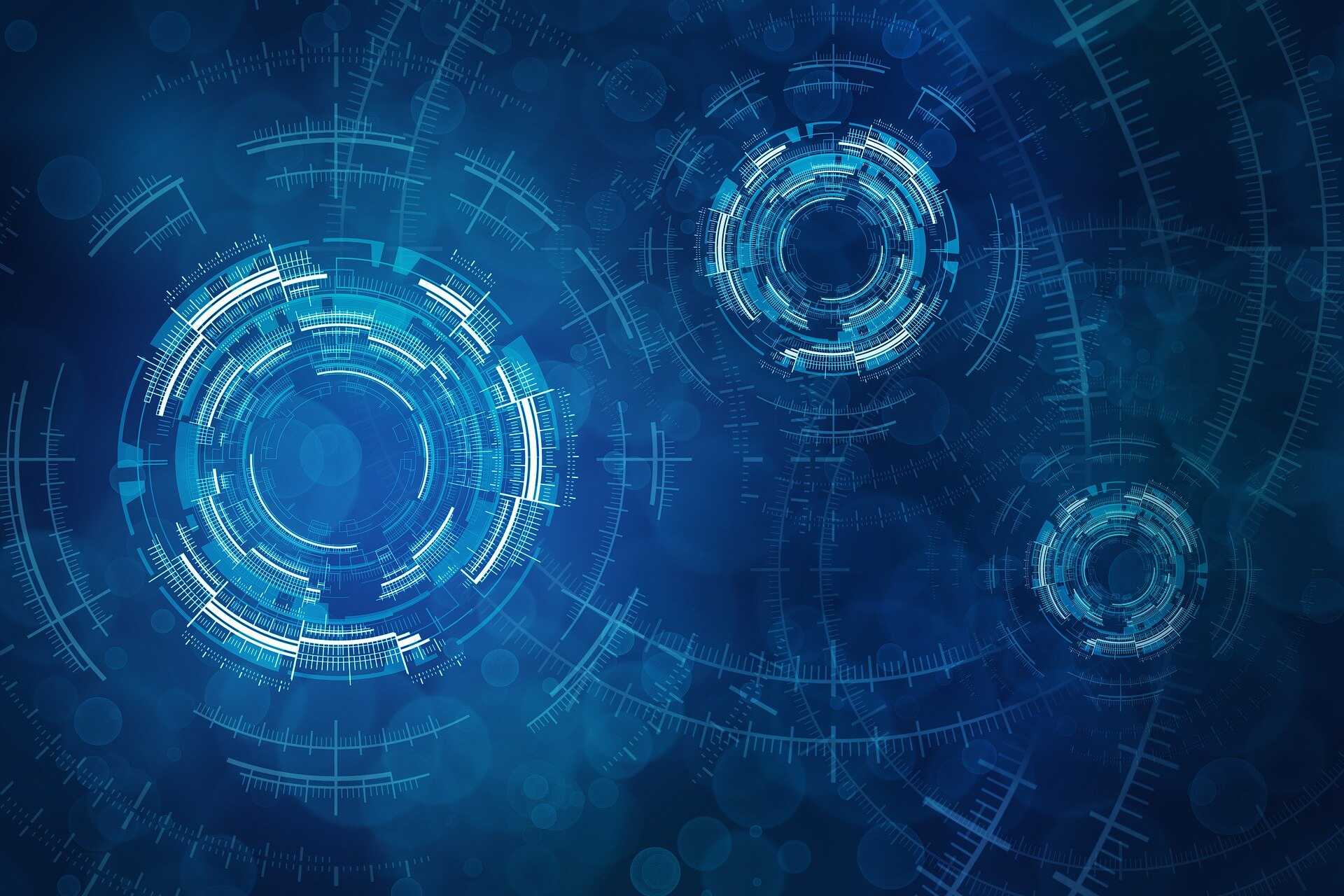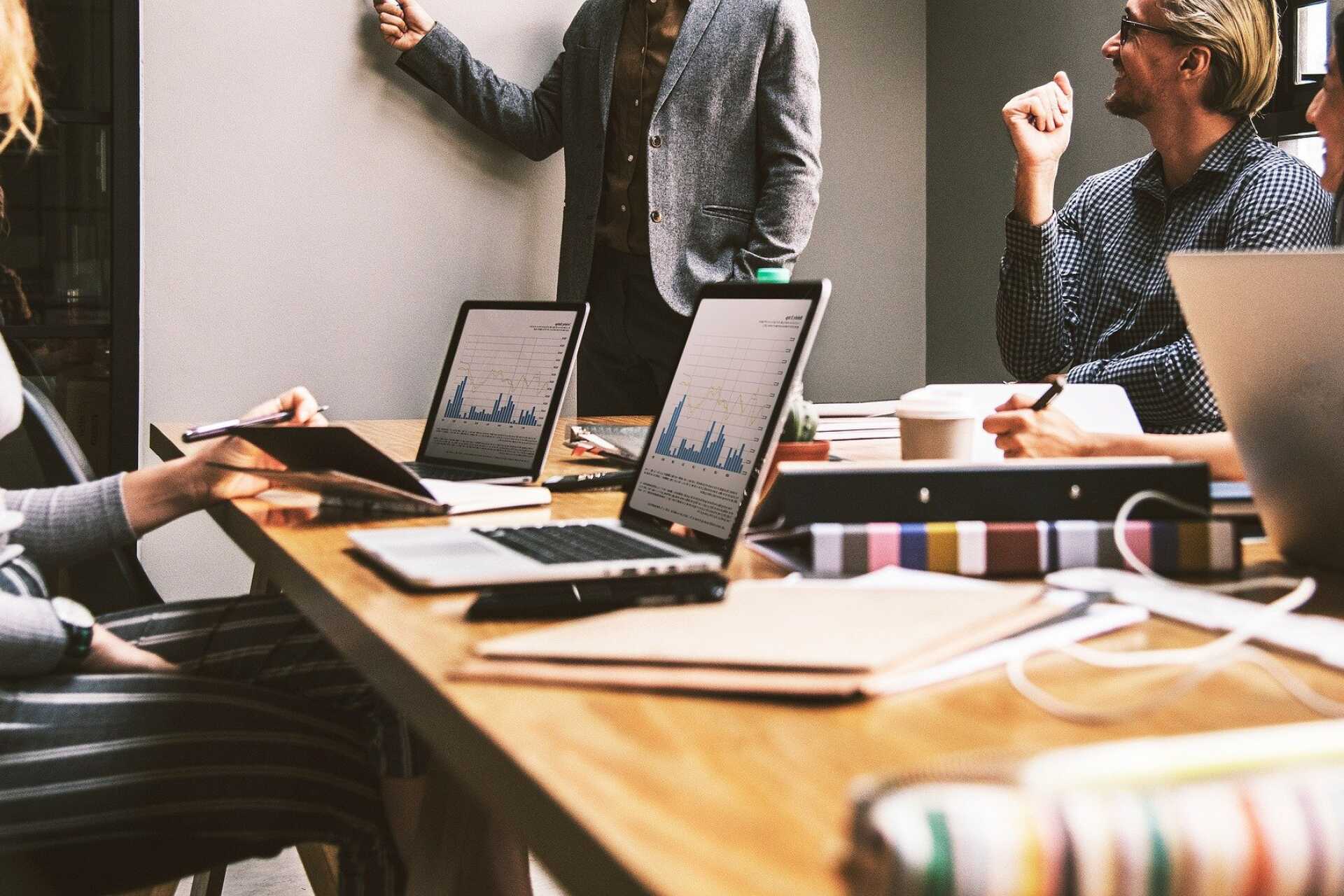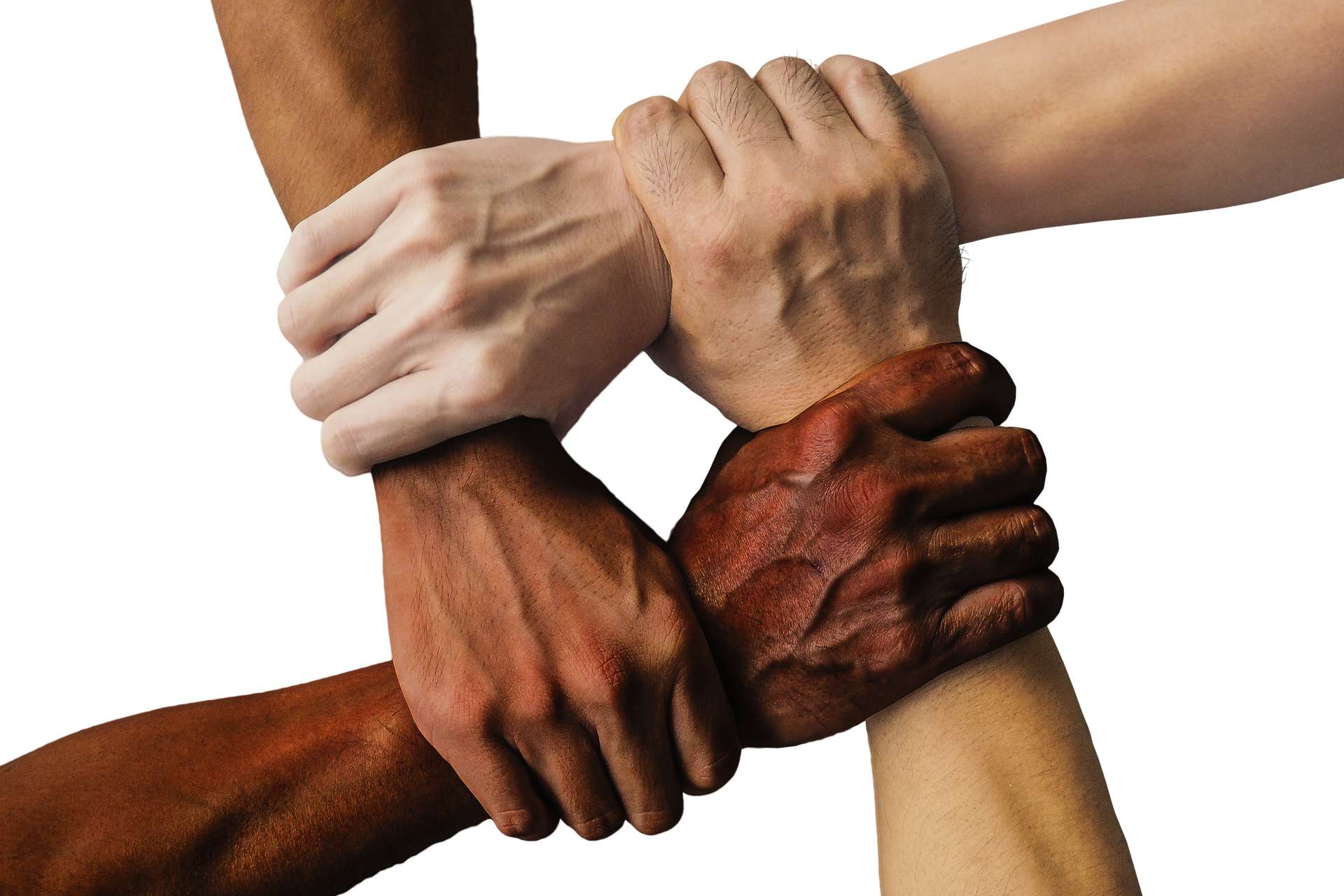 Our research themes, institutes and centres
Discover our strengths in Cyber Security, Digital Technology and Communication across our Signature Research Themes, Centres, and Institutes, including the Institute of Cyber Security for Society.