Parents and supporters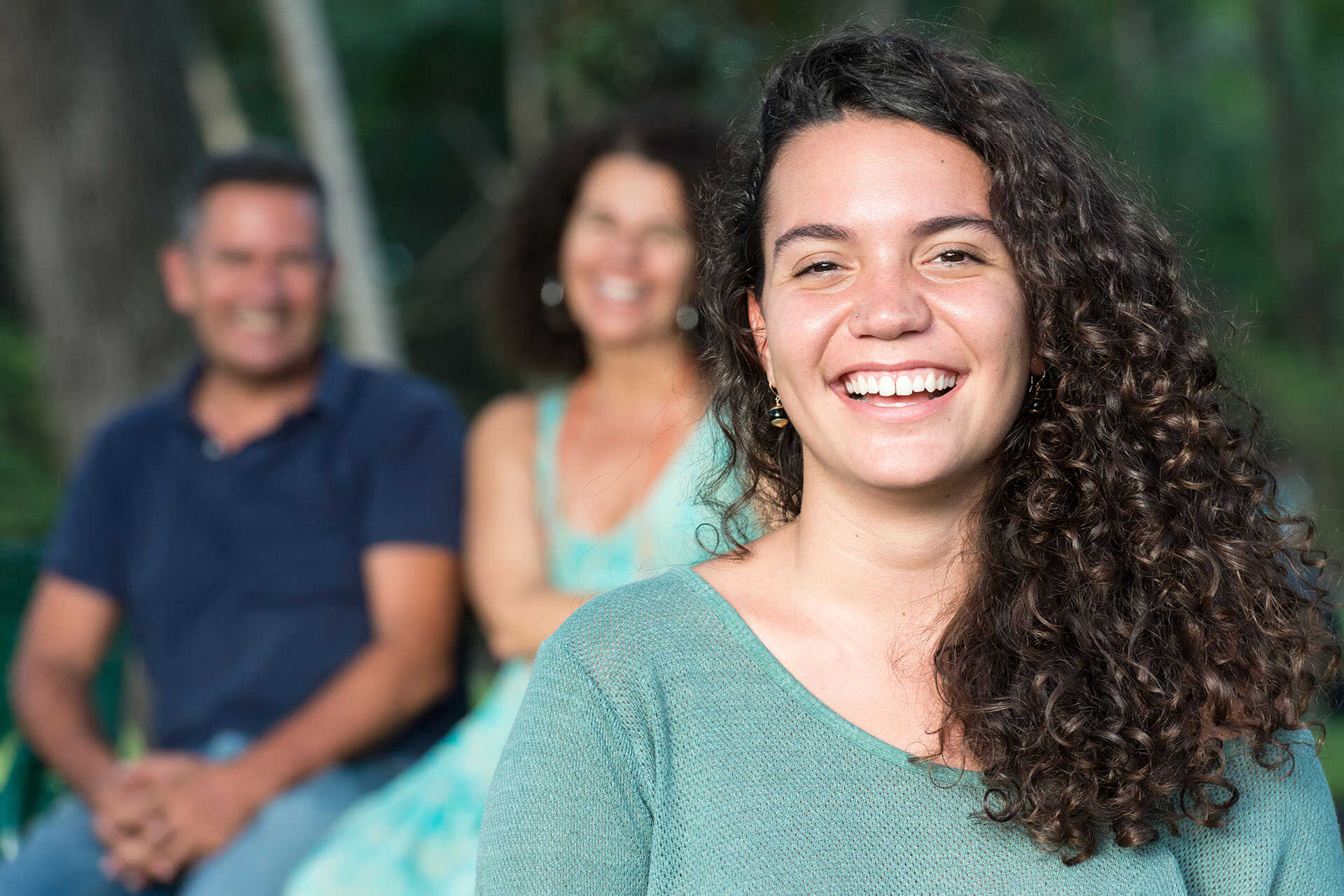 Parents and Supporters
Welcome to the University of Kent. We hope your son or daughter is feeling positive about their exams, looking forward to the summer and starting university in September.
We're here to support you as you support them. If you'd like more information about Clearing, our Clearing Guide for Parents and Supporters has everything you need to know ahead of results day. You can also sign up to receive Clearing updates from us.
We'd love to meet you
We're holding Open Days at Medway on Saturday 24 June and at Canterbury on Saturday 1 July. We'll also be running guided Campus Tours throughout the summer.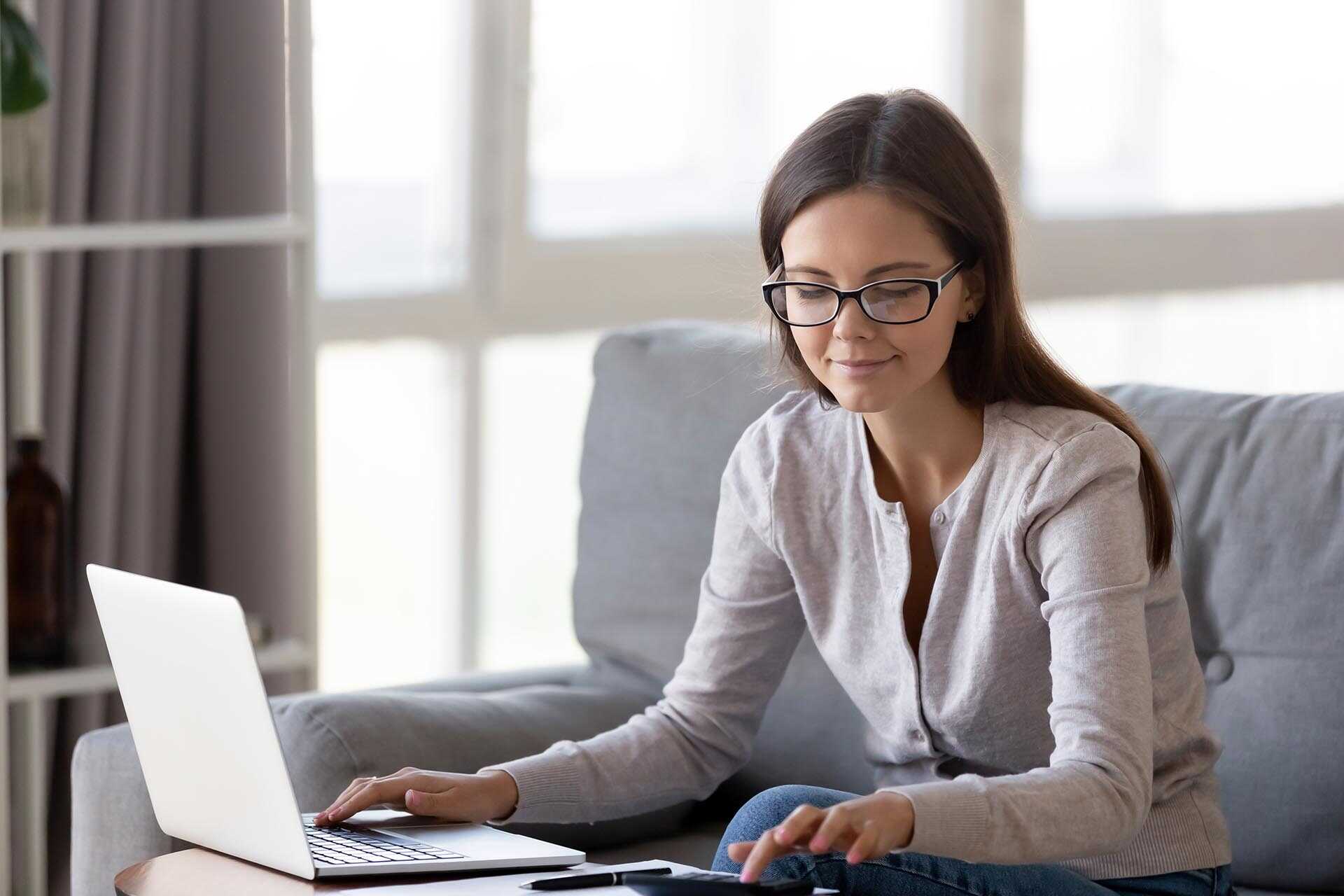 Cost of Living support
We understand that the rising costs of living are having an impact on many families, and that many prospective students are concerned about whether university is affordable.
Find out about the support we've already put in place including fixed price accommodation with no utility bills, travel discounts, subsidised meals, and free sports membership.
Videos
Applying to university
Our recruitment officer Russ gives you all the top tips you need for your child's 2023 university application.
Discover our Open Days
Whatever your interests, whatever your goals, coming to a Kent Open Day is the first step to achieving them.
Start your journey
We inspire each other to do outstanding things at Kent and that, in turn, empowers our graduates to do outstanding things in the world.
Arriving at Kent
Tricia, one of our current students, shares her experiences of arriving at Kent.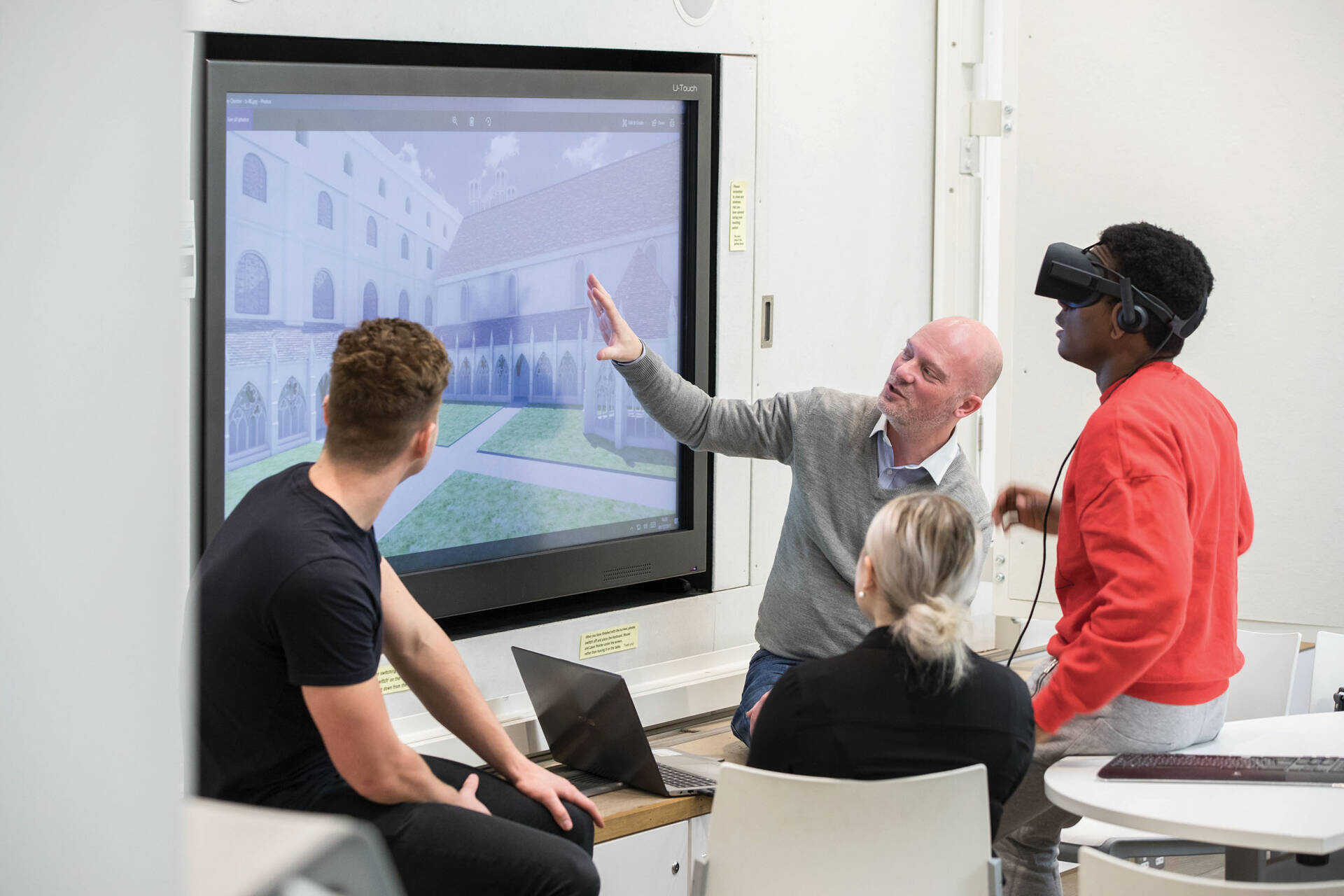 Are you looking for a new challenge?
University is not just for your young person. Whether you want to take a first step towards a degree, change your career or indulge a long held passion for a subject, you can study full or part-time at Kent.
Our Access to Higher Education Diploma is a qualification which prepares you for study at undergraduate degree level. We offer Access to Higher Education evening courses for adults at a number of different locations in Kent.
We also offer postgraduate part-time and short courses, courses that focus on professional development and general interest courses
Sign up to receive useful news and information