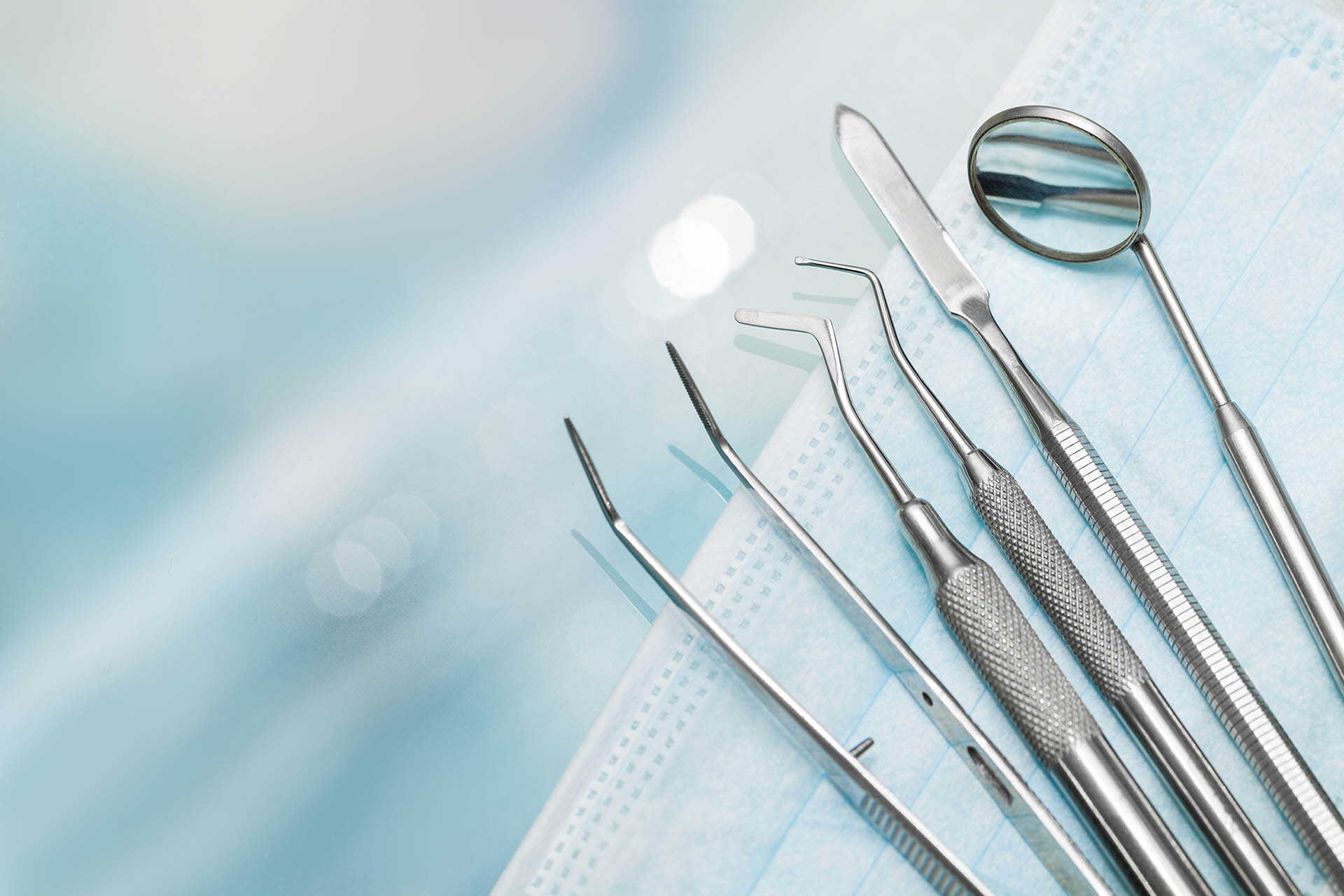 We value study at every stage of your career. The following options are designed for professionals working in health and social care, the private and public-sector, or English language teaching, all of whom wish to take the next step in their career.
Learning disability and community care
The Tizard centre offers courses to further your career in quality care, including courses in Person-centred Active Support, Training in Autism, and bespoke courses.
Digital and Lifelong Learning (Professional Practice)

DaLL (Digital and Lifelong Learning) offers work-related learning programmes in Professional Practice, and Advanced and Specialist Healthcare in Medway.
Medway School of Pharmacy
The Medway School of Pharmacy offers a portfolio of short courses which are focused around the clinical and cost effective use of medicines and prescribing.
These can be studied individually or to gain a postgraduate qualification.