Applicants
We're delighted you've chosen us. Discover more about us and explore your next steps by having a look at the information below.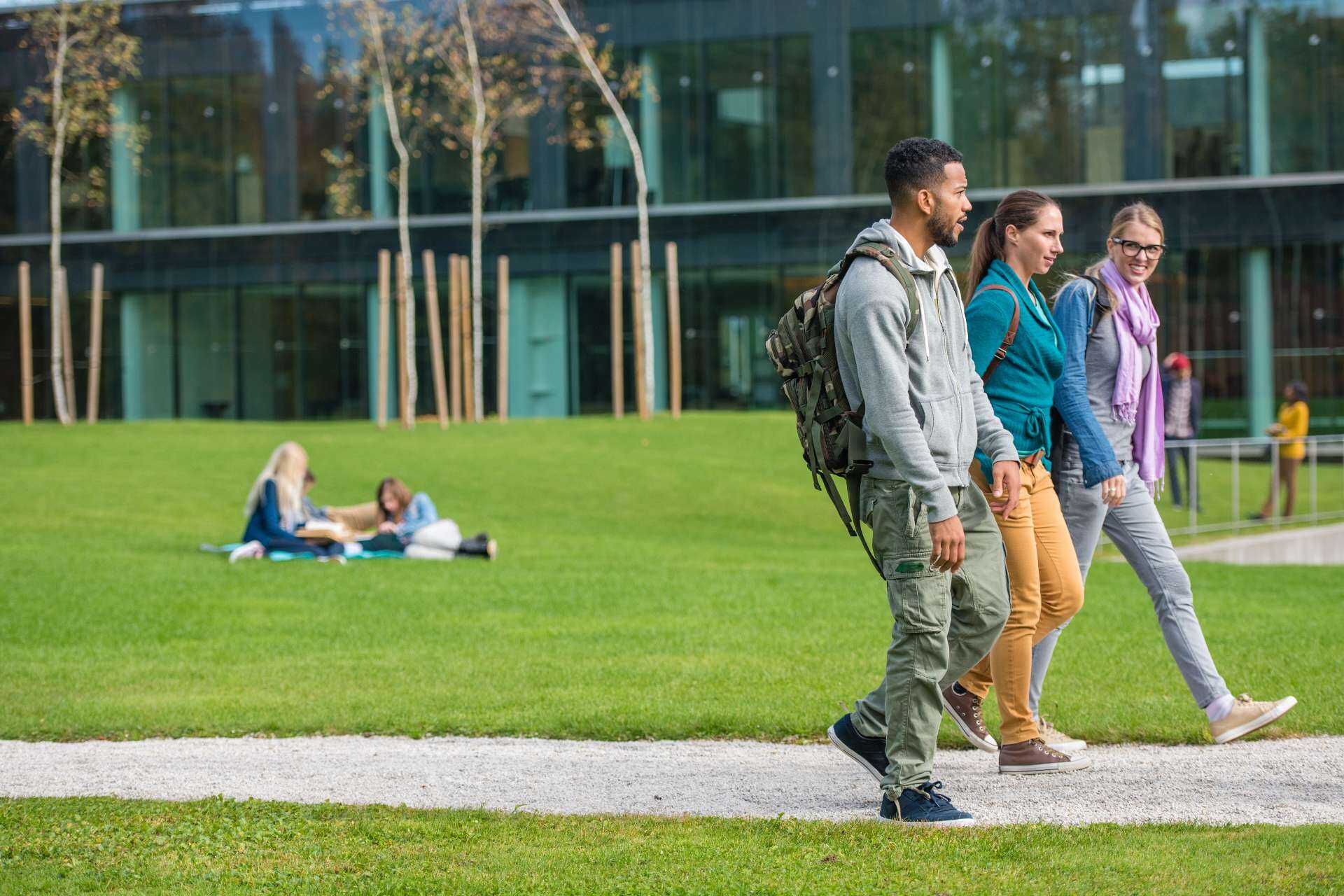 Come and visit!
We'd love to meet you at one of our guided Campus Tours at Canterbury and Medway.
Our campuses are vibrant, creative spaces and the best way to experience them is to come and see for yourself!