Postgraduate applicants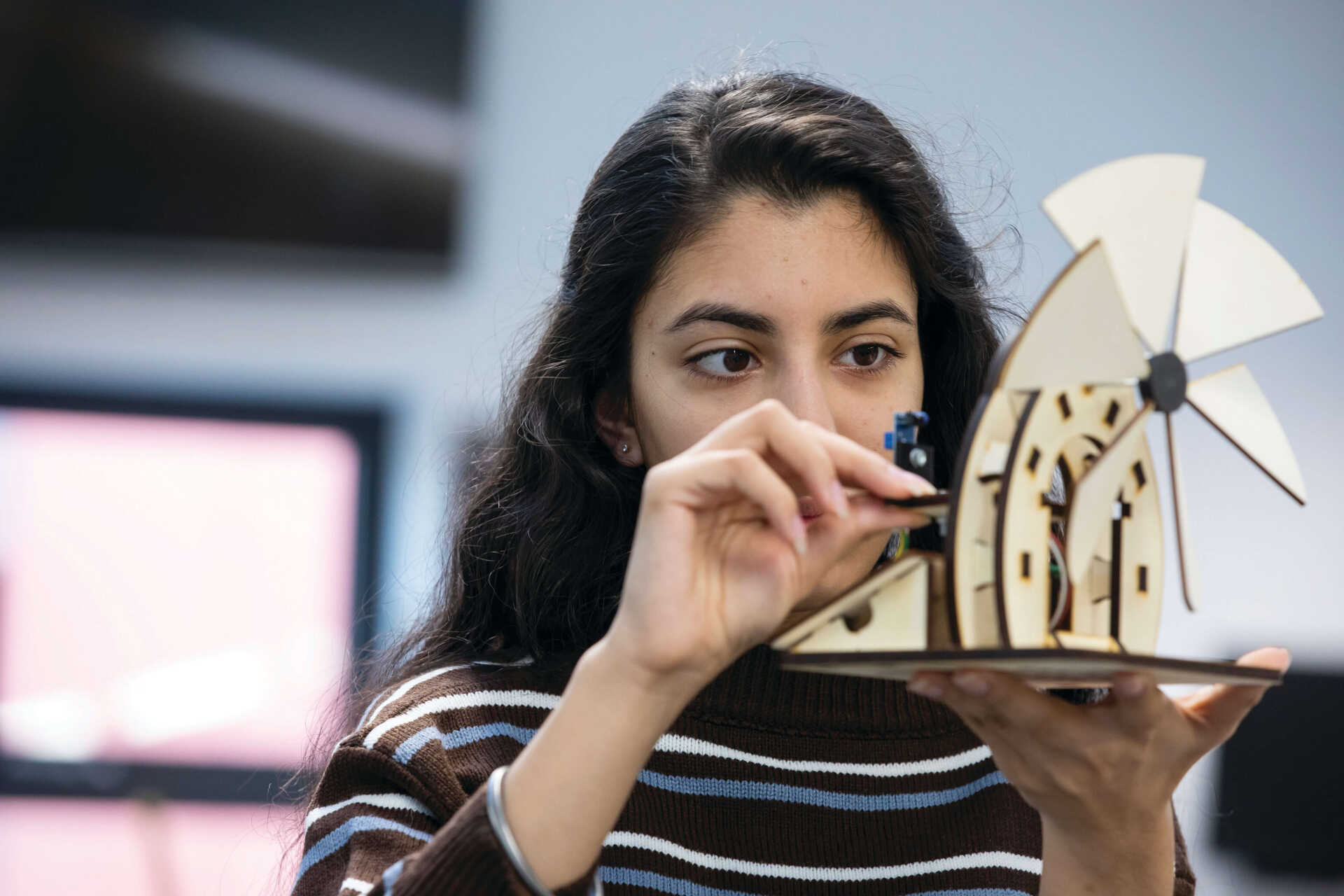 Postgraduate applicants
We're here to support you through your postgraduate application. Find out about the funding on offer, our graduate community and everything that makes Kent the right place for postgraduate study.
View your application
To view your application or to ask us a question, just log in to KentVision. You'll need the email address you applied with, or your 8-digit Kent ID number, to log in.
Postgrad at Kent
Funding in action
Find out how EPSRC funding has supported Tom's research at Kent.
Life in Brussels
A typical week in the life of a student at our Brussels School of International Studies
Paris as your campus
Our students at the Paris School of Arts and Culture talk about the benefits of studying in the city.
Quotation
I've been doing the Global Skills Award Programme. It includes workshops to improve your skills in presentations and interviews, which will help me in the future.