University of Kent Centre for Higher Degree Apprenticeships
Featured story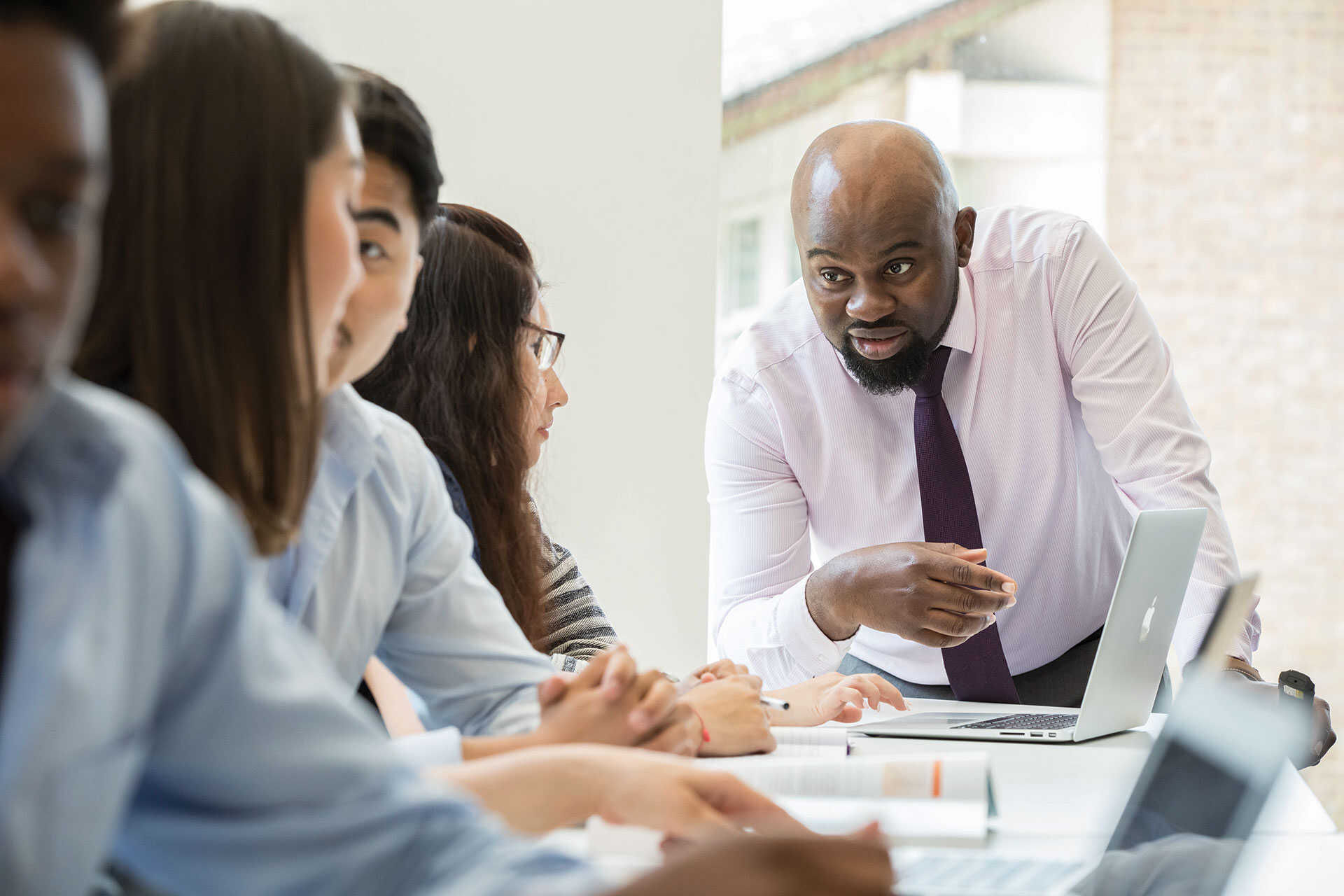 About Higher and Degree Level Apprenticeships
Higher and degree apprenticeships are a partnership between the University and the employer. Apprentices are employed and paired with experienced staff in order to learn relevant skills. Tailored university programmes equip apprentices with the most appropriate theoretical and practical knowledge.
Experienced provider
The University of Kent has worked in partnership with leading employers to deliver apprenticeships since 2011.
We work with a mixture of SMEs and large companies from a range of areas such as business and administration, finance, hospitality, retail and health and science.
The apprenticeship levy
Since May 2017, larger employers have been required by the government to contribute to an apprenticeship training levy, with the government topping up funds by 10%. And, for smaller employers, the government pays up to 95% of apprenticeship training costs.
Quotation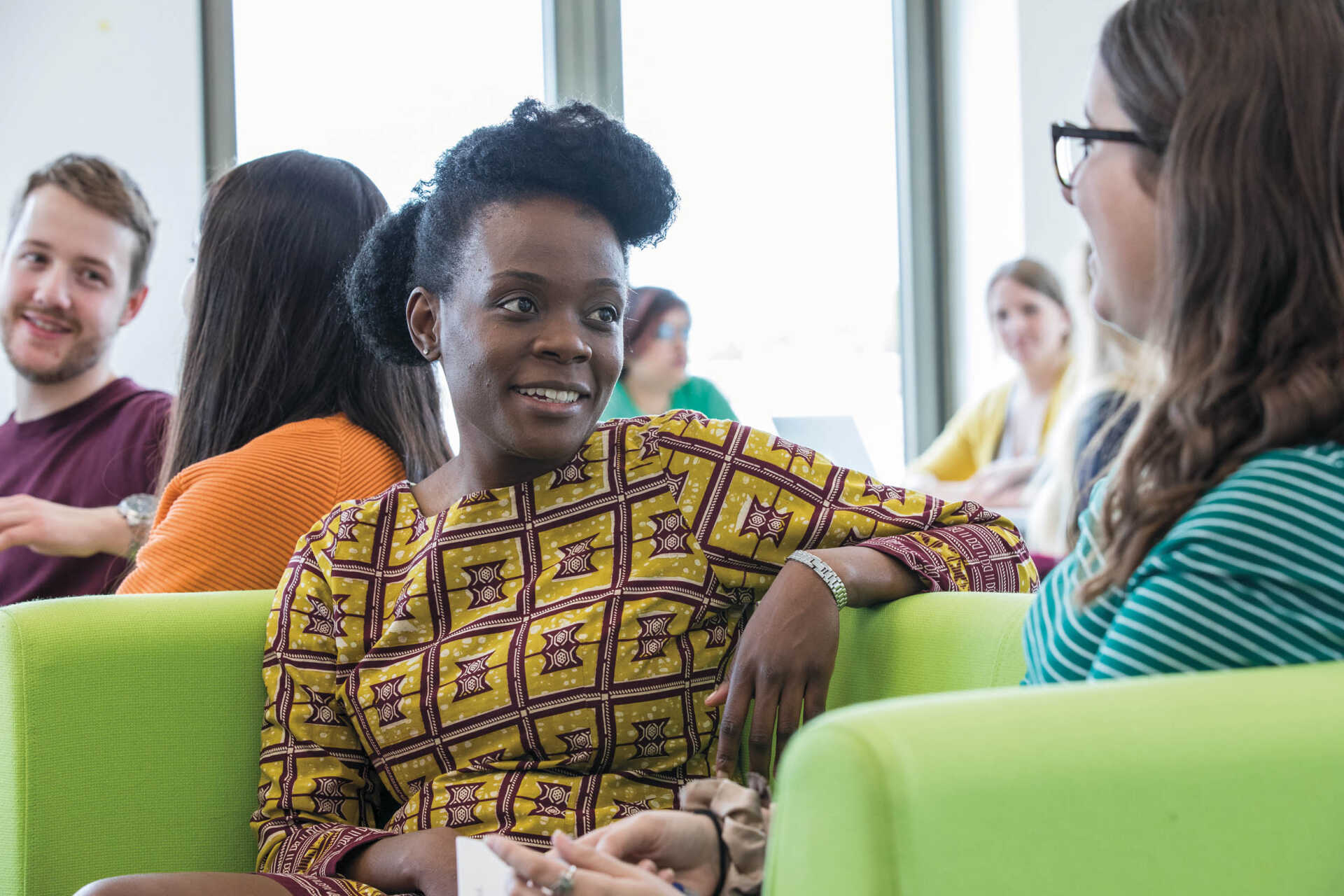 Get in touch
We can help and advise you every step of the way, from an initial discussion about your needs through to quality assurance and fully managed apprenticeships.
Contact Us
Social media quote
Connect with us on facebook

Apprentices don't have to be new hires, and degree apprenticeships are a great way to upskill existing staff. Find out why you should consider doing so