How To Get Here | University of Kent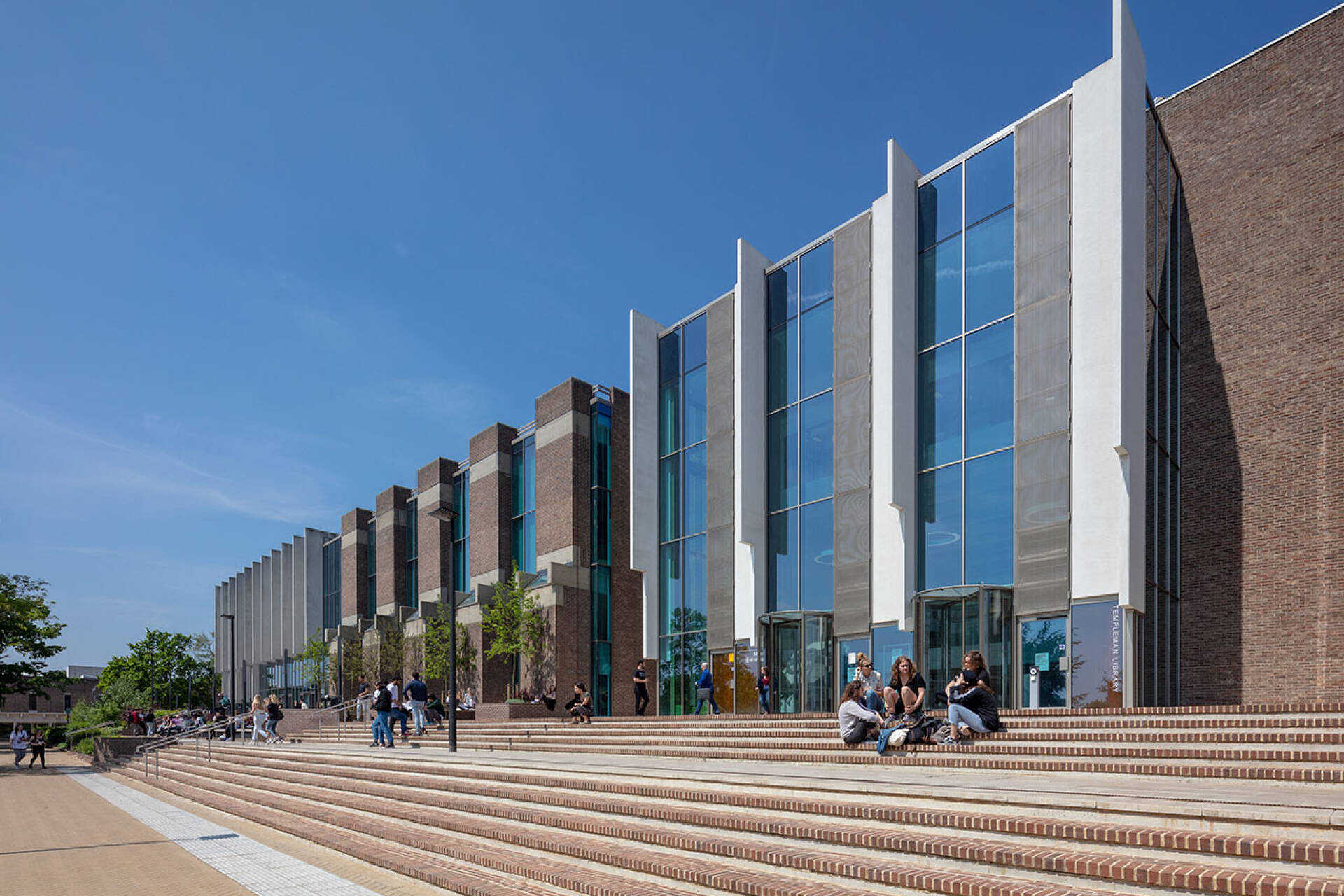 How To Get Here
For Students, Staff and Visitors
Making the most of your visit
If you're planning on joining us for study, work or visiting the University and you have the time; try and see a bit of the local area while you're here, to get a feel for where you could be living or working.
Both Canterbury and Medway offer rich history with a variety of local restaurants and great nightlife. If you are planning to stay over in Canterbury maybe visit our own Gulbenkian theatre or if feeling active, try out 'Pay to Play' at our Kent Sport facilities.
If you are coming from further afield and thinking of staying overnight there are plenty of options to stay in the area or within the University B&B rooms.
Key links and information
Commute smarter
The University actively promotes its Travel Plan that aims to reduce single car occupancy and encourage sustainable travel to and from Canterbury City and Medway Towns; supporting improved air quality, low-carbon emissions and active travel.  Canterbury & Medway campuses have excellent transport links and where reasonably possible we encourage everyone to commute smarter.