Institute Cultural and Creative Industries
We are the University of Kent's catalyst for culture and creativity – enabling new ways of researching and teaching and playing a key regional role in the development of these innovative and fast-moving industries.
Quotation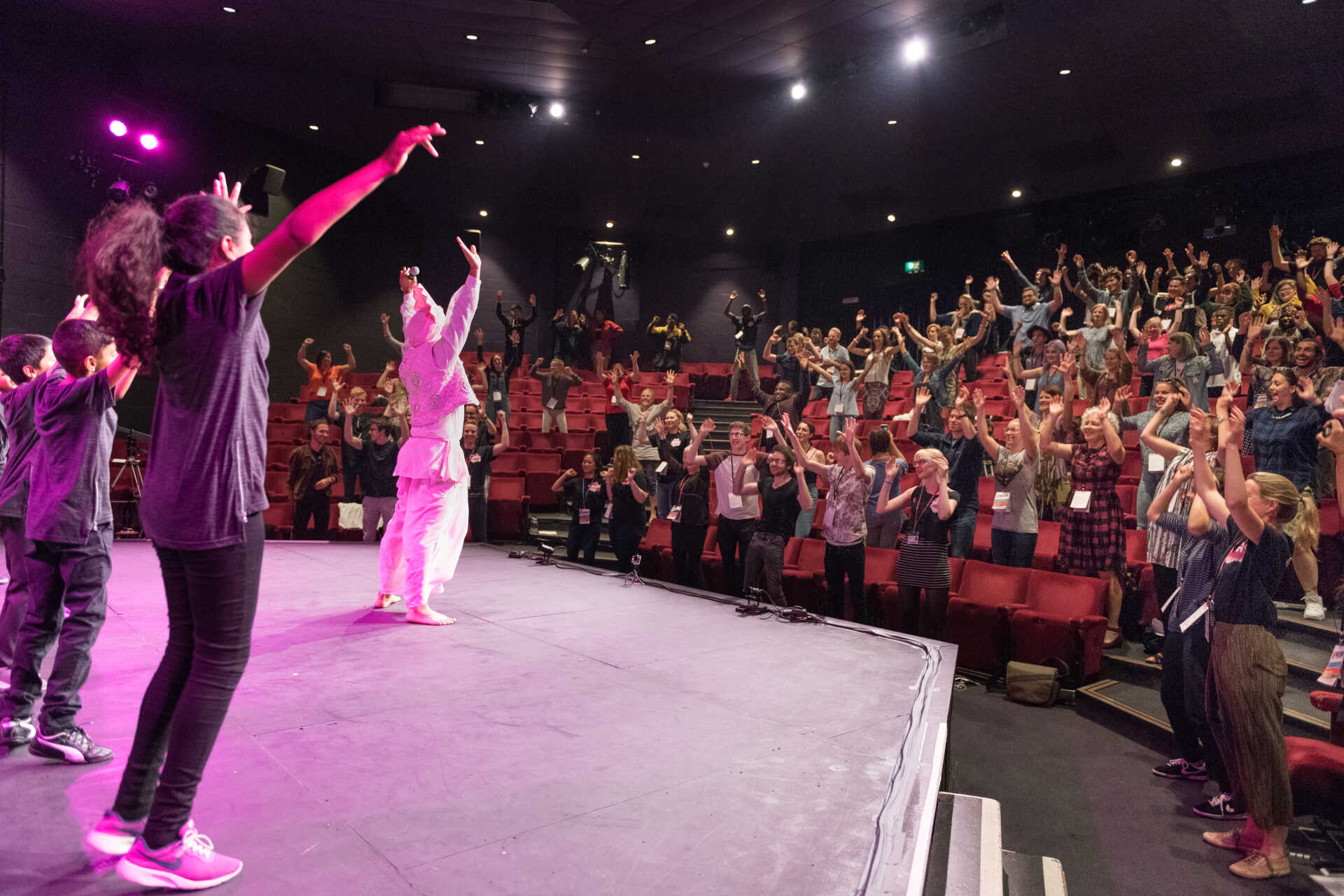 We deliver a superb arts programme to our community, through events on campus at our Gulbenkian Arts Centre and Colyer Fergusson Concert Hall, and off campus events working across the entire Kent and Medway region.
We bring together and energise the wealth of creative knowledge and expertise that exists at the University of Kent, inspiring the next generation of thinkers and leading the development of exciting new creative industries in our region.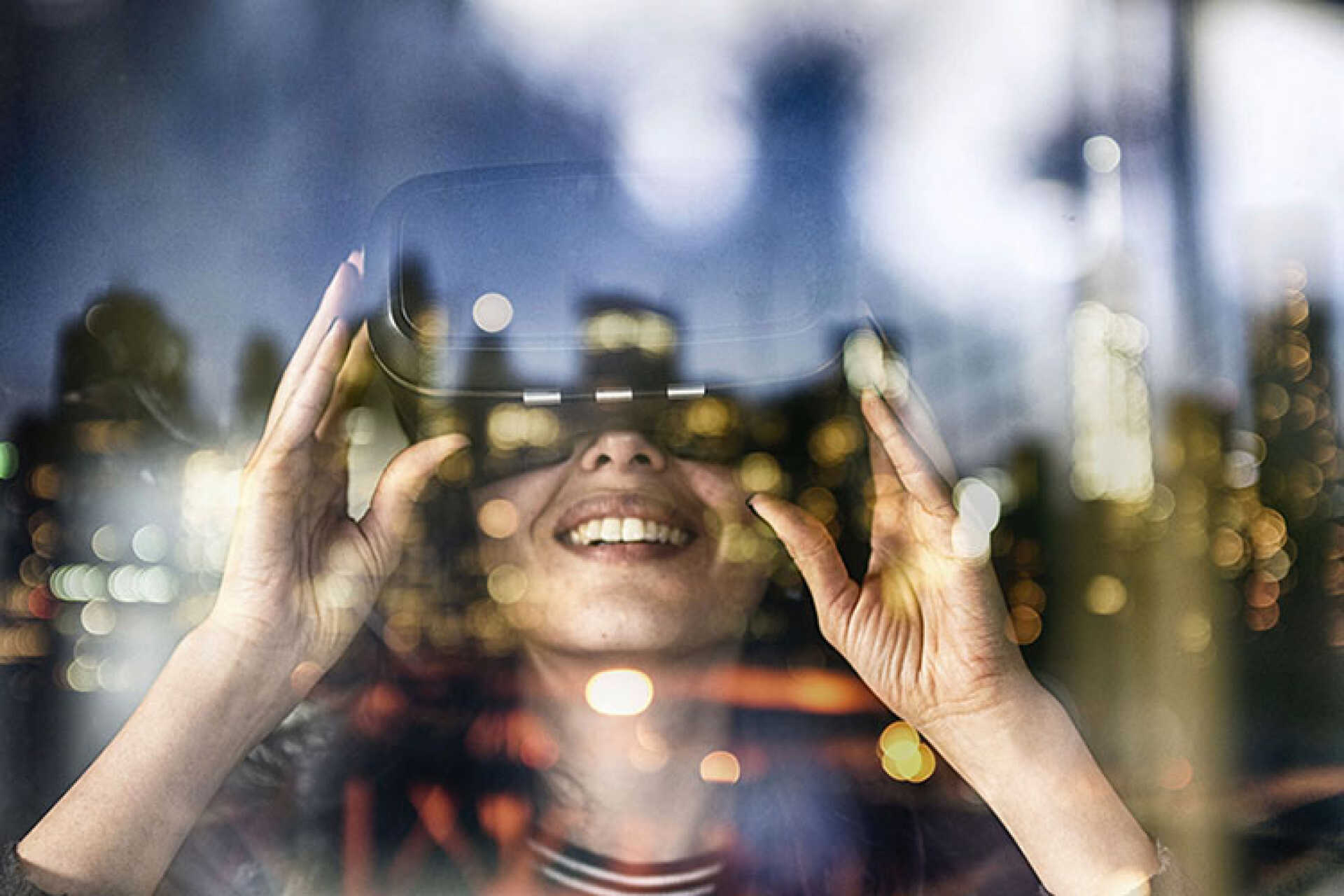 Cultural Development Fund
Our ambition: to transform 60 miles of the Thames Estuary across Essex and Kent into one of the most exciting cultural hubs in the world.