Fees and funding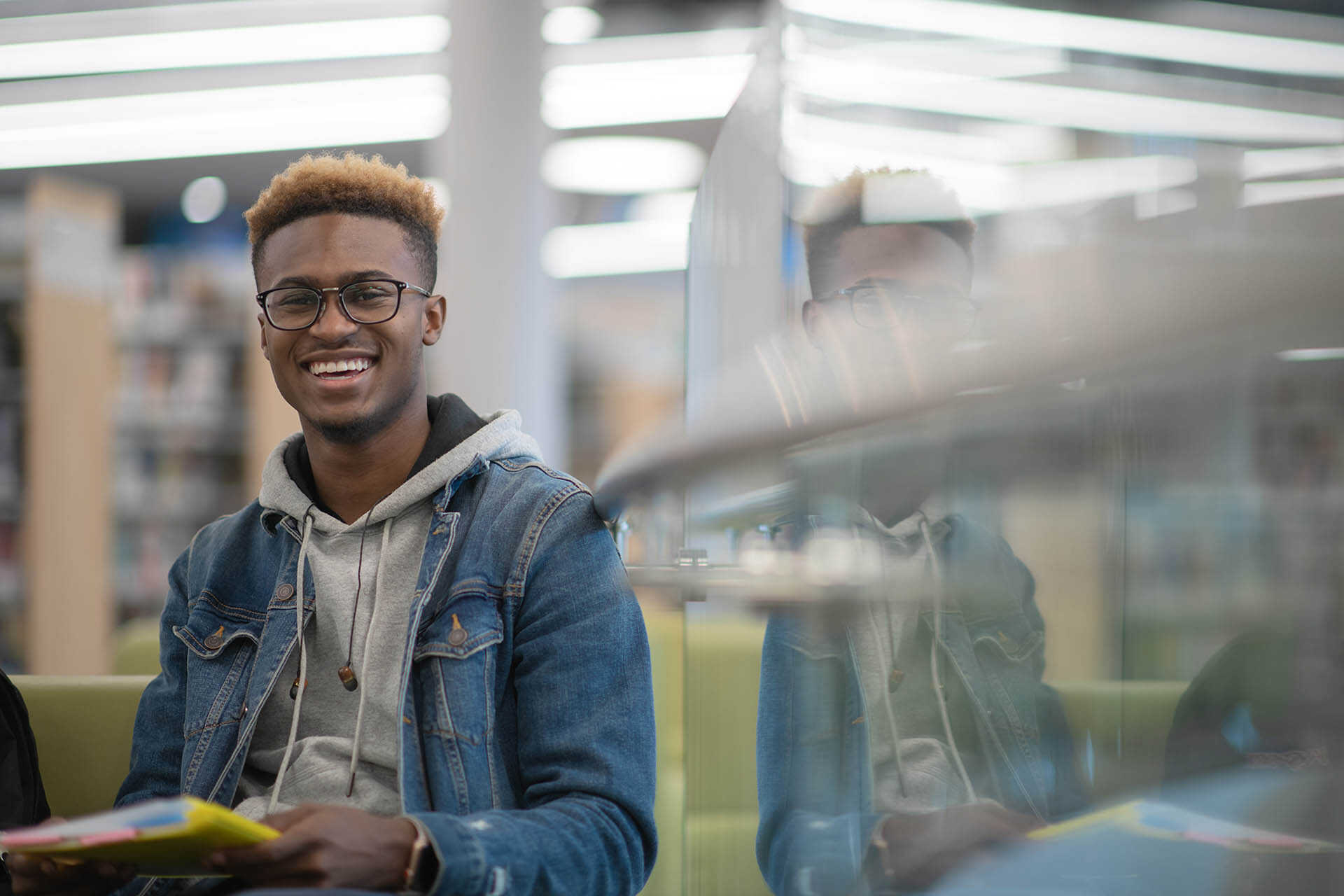 Fees and funding
Studying for a degree is an investment in your future. We believe that talented students from a variety of backgrounds should have the opportunity to study at Kent. That's why we offer a wide range of scholarships and have established one of the most generous financial support schemes in the UK.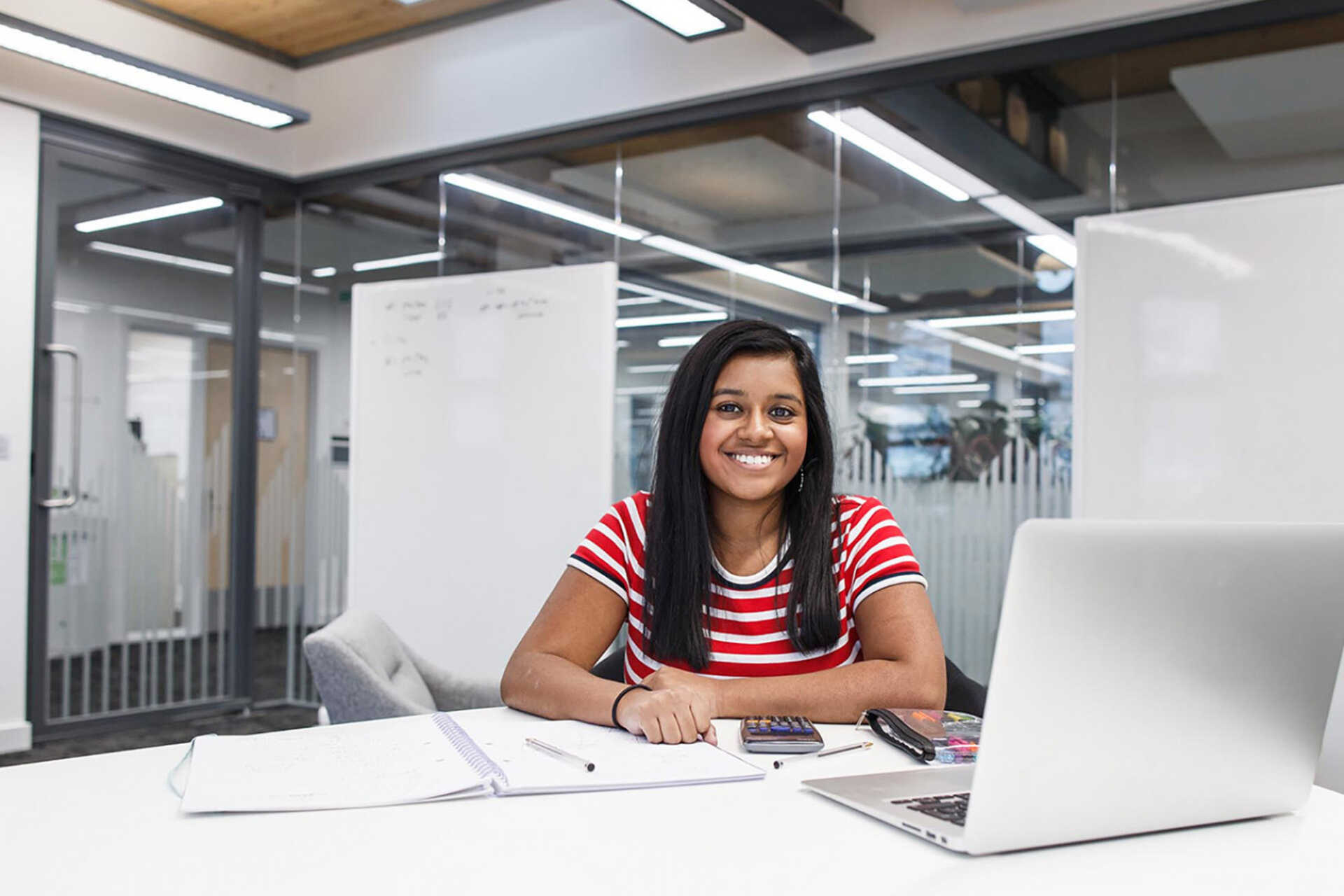 Kent gave me an academic scholarship because of the grades I achieved at A level.
Karina Maheswaran, Academic Excellence scholar
Videos
International scholarships
International students talk about what getting a scholarship has meant to them.
Music performance scholars
Music performance scholar Jonny talks about his time at Kent.
Quotation
I'm on a Top Achiever Scholarship from the government of Botswana and they wanted us to go to top-tier universities.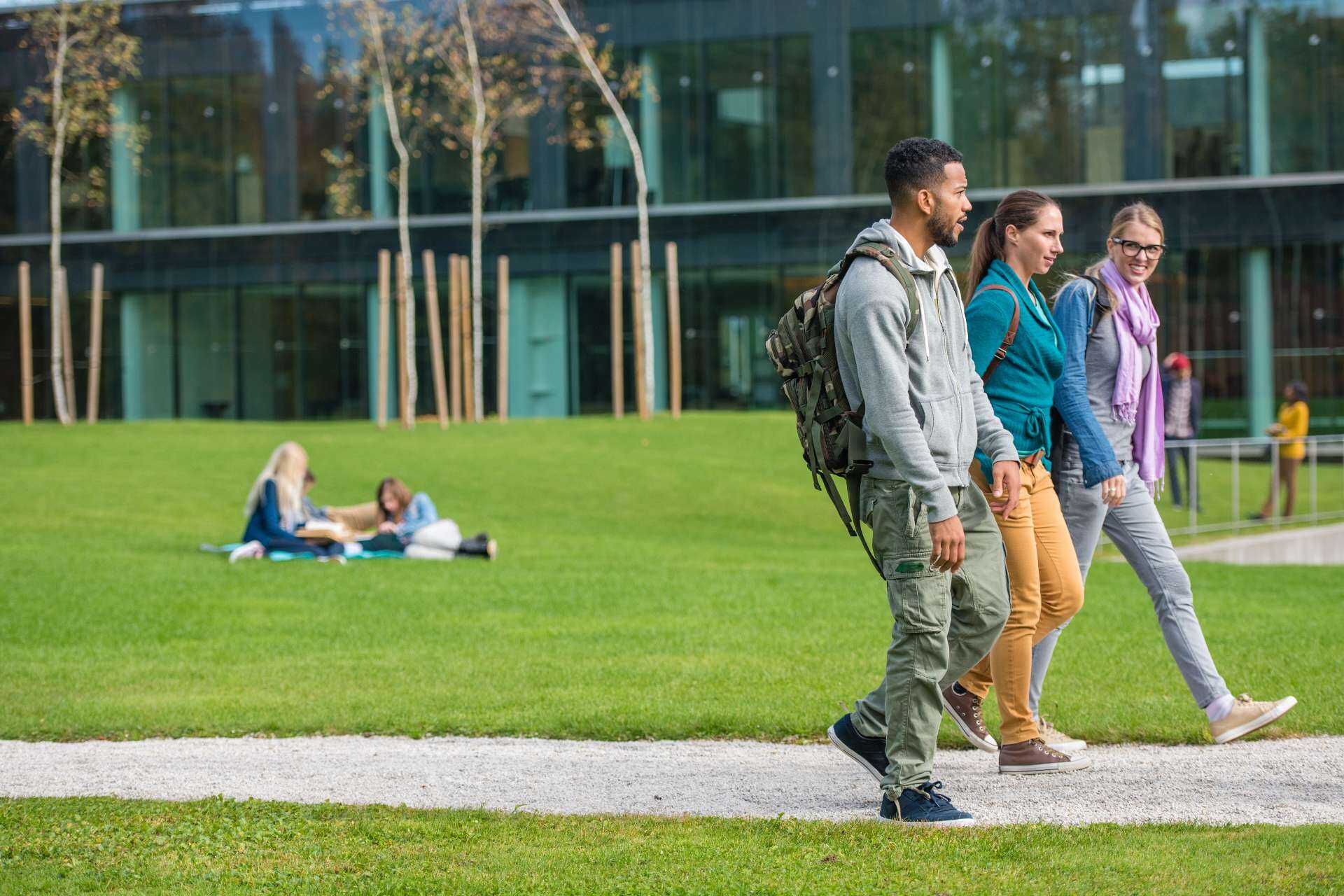 Student finance timeline
Our student finance timeline shows you how to apply for funding, all the important deadlines and dates, plus some handy hints and tips to get more from your budget.
Use the 12 months before you arrive to sort out your finances and get the best possible start to student life at Kent.
Tuition fees
The 2023/24 regulated UK tuition fees are £9,250. Current students should refer to our student finance pages for fees and funding information.
What are the tuition fees for my course?
Our tuition fees ensure the continued provision of high-quality teaching and first-class facilities for all our students. Fees for 2023/24 entry can be found on our course pages.
To find out your tuition fees, simply follow the steps below:
Special EU fee
We're committed to supporting EU students as the UK leaves the EU, which is why we're offering a special EU fee for students who start their programmes in 2023/24. Our EU fee for standard programmes will be £13,500 and our EU fees for laboratory programmes will be £16,400 (these fees may vary slightly between courses).
Access and Participation Plan
Any university or college that wants to charge higher tuition fees for home/EU undergraduates must have an access and participation plan (formerly known as an access agreement) approved by the Office for Students.

Access and participation plans cover full-time students and (from 2012-13) part-time students studying at an intensity of at least 25% of a full-time course.