Kent 2025
Our University strategy
We aim to be a community that inspires students from a wide range of backgrounds to find and shape their place in the world, and where academics are free to explore and deepen our understanding of it.

Our Kent 2025 Strategy outlines the projects and key strategic initiatives that will ensure we deliver this. We've also recently published our Mid-Term Review, which builds on this with progress to date, some adjustments based on what we've learned so far, and how the remaining objectives will be realised.
Read more on progress to date on the How We're Getting On page.
Progress to date
Our Kent 2025 Mid-Term Review looks at progress to date, sets out some adjustments to the strategy, and describes how the remaining objectives are to be realised. Find out our strategy delivery to date on our How We're Getting On page.
Quotation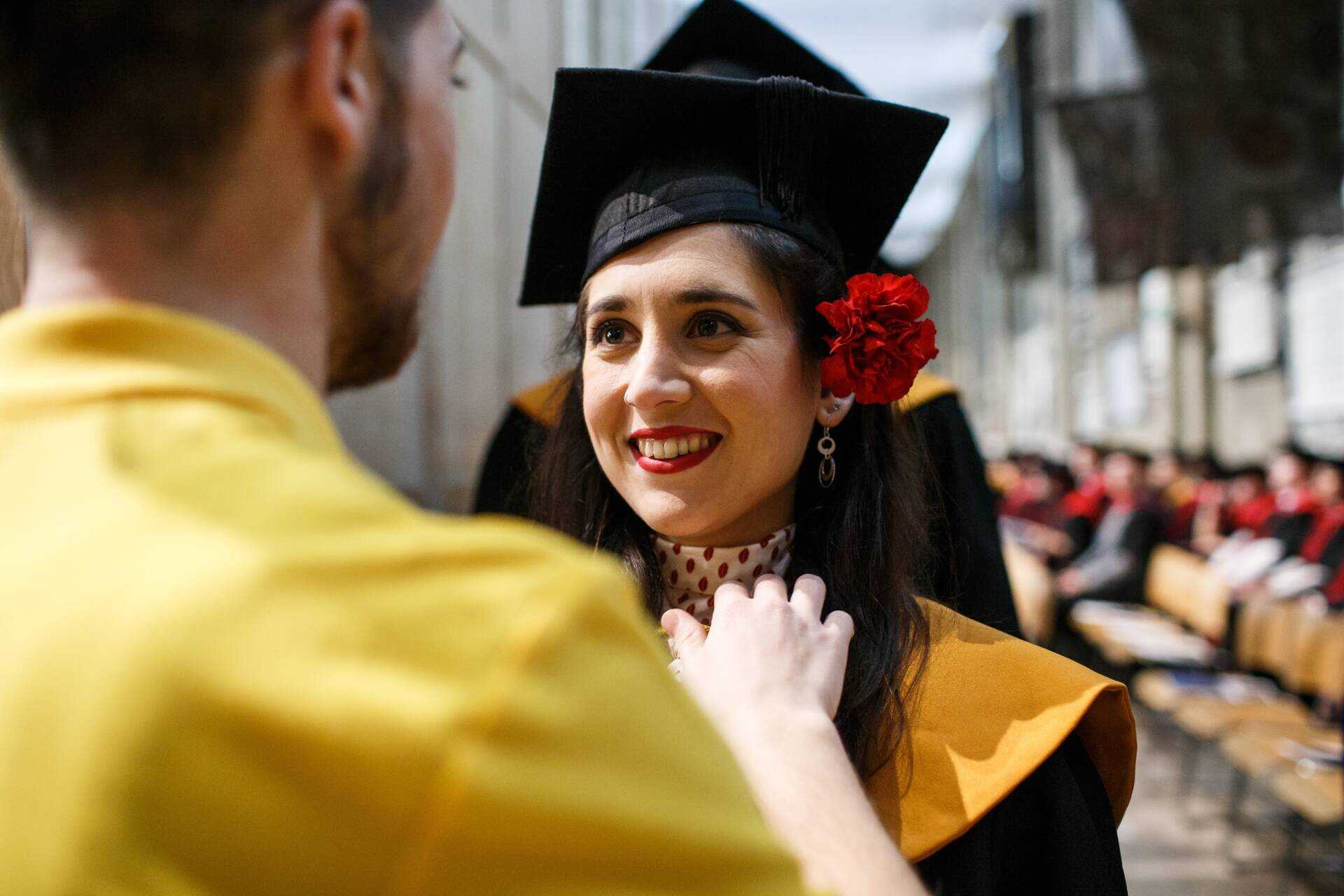 Our Vision
Our vision remains grounded in authenticity about our campuses, location, history and who we want to be. Find out what five aspects we need to emphasise to take our vision forward.
Our Vision
Quotation