How We're Getting On
Mid-Term Review
Since we published our Kent 2025 Strategy, we have made significant progress in a number of areas while also continually reviewing our initial objectives based on what we have learnt along the way.
We've since published our Mid-Term Review which brings together progress to date with an updates on where we're headed next.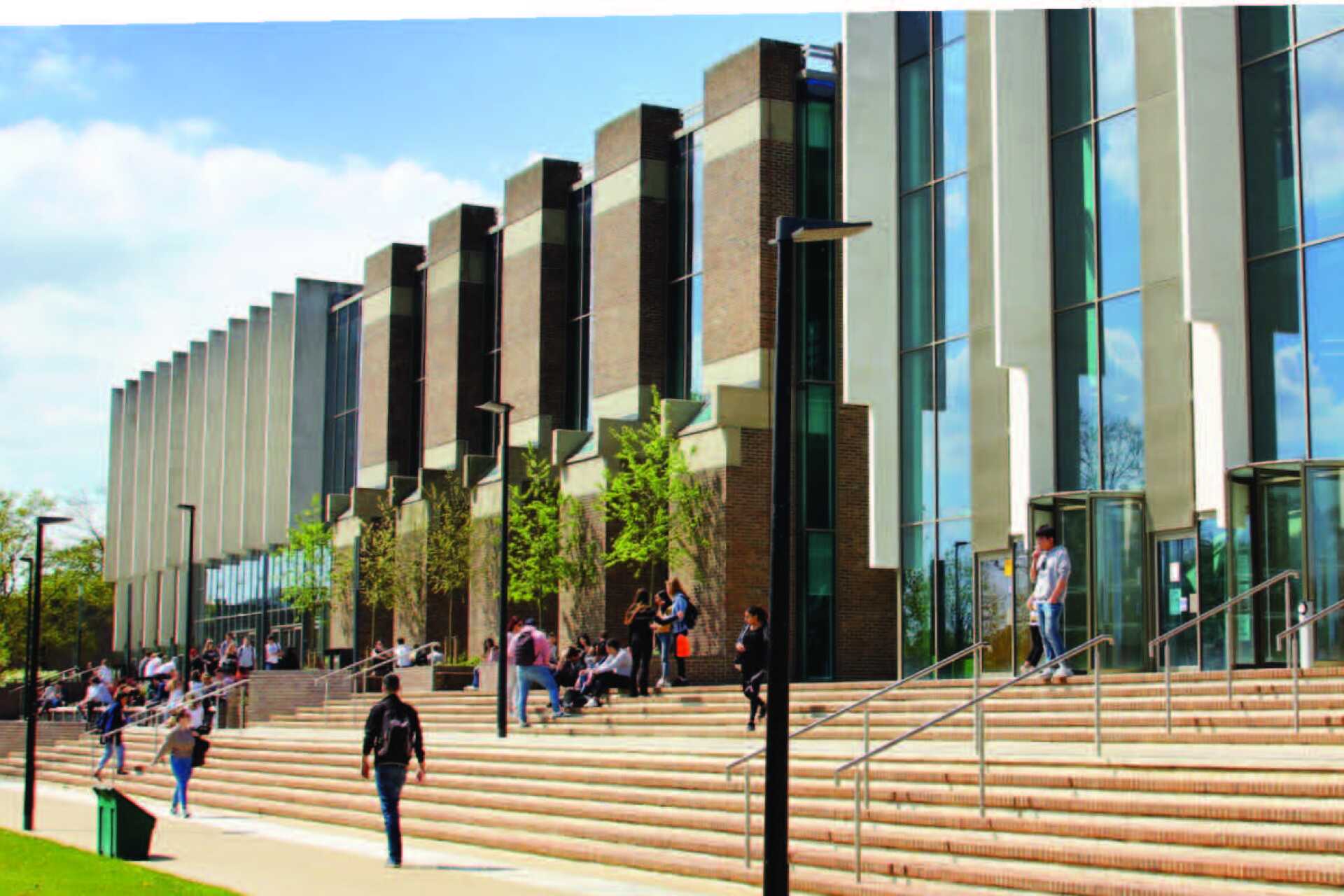 Mid-Term Review
Our strategic review published in autumn 2021:
looks at progress to date
sets out adjustments to the original strategy
describes how remaining objectives can be met
Strategy delivery to date
Over the past 18 months we have learned some important lessons across the University:

Never underestimate our staff- our community has responded to unprecedent challenges with flexibility, and resilience
New ways of working - roll out new policies based around home/office working.
How to use online meetings

More creative teaching - understand the value of a mix of online and face to face teaching.
Better exams and assessments - new procedures have shown different ways of assessing learning outcomes.
Online lectures/seminars - easier for larger groups to participate from across the country and world.
Equality, Diversity and Inclusivity - some students, especially those with disabilities, have benefited from distance learning.
Research - the 'Zoom economy' has allowed for more international interactions.
Recruitment - our enhanced digital presence has allowed us to develop online open days, virtual tours, our first hologram
The vital importance of resilient and innovative digital capacity - new digital strategies must be at the heart of Kent in future.