Doctoral Training Partnerships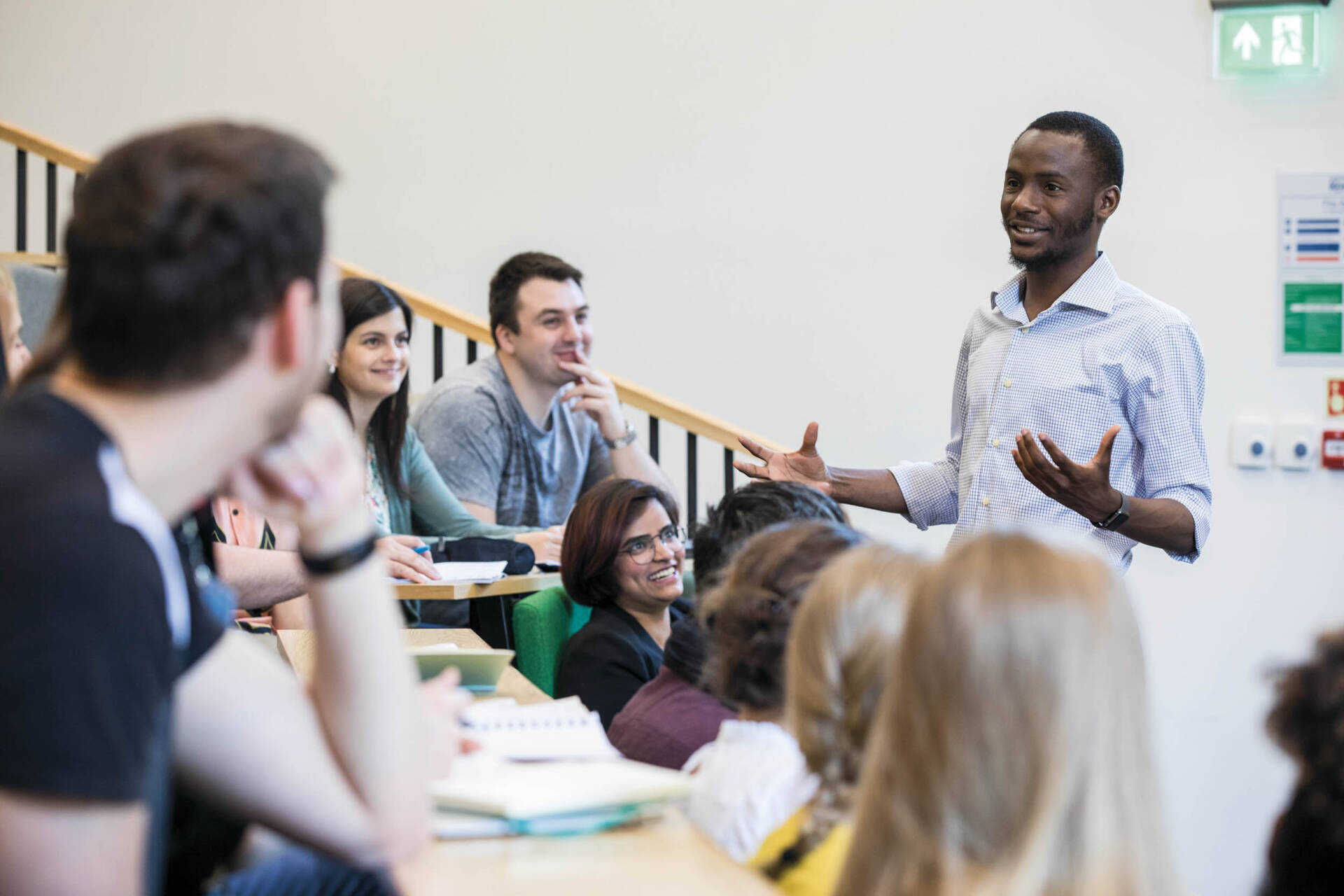 Doctoral Training Partnerships
Kent is proud to support its postgraduate research community with training and development opportunities, assisting with the development of applications, negotiating research contracts and administering awards. We provide research funding support through the following consortia in addition to joint cotutelles and University scholarships.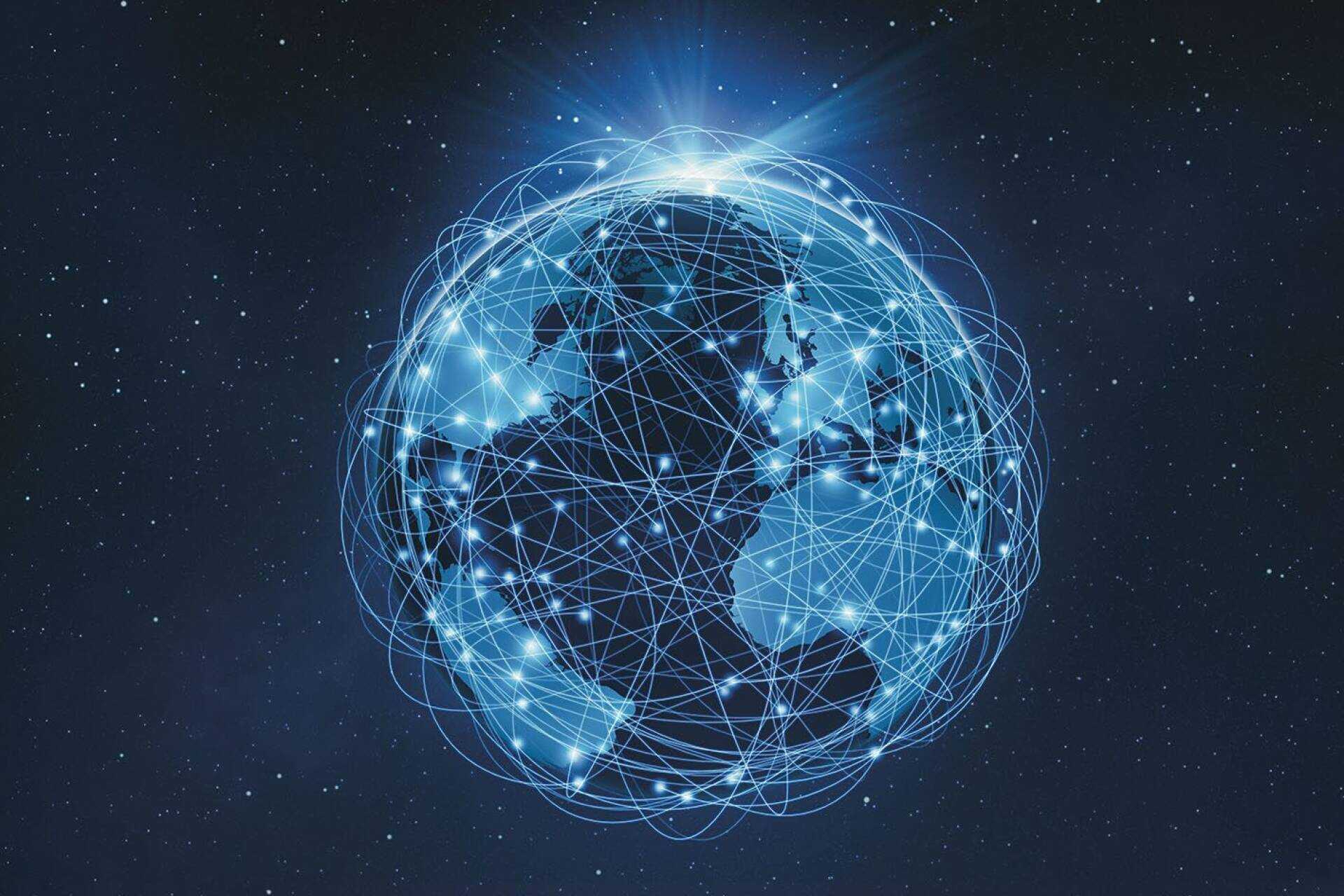 Global Challenges Doctoral Centre
The Global Challenges Doctoral Centre is dedicated to supporting and connecting doctoral and postdoctoral researchers who are working to address challenges in developing countries.
The Global Challenges Doctoral Centre (GCDC) was established in the academic year 2018-19 to help realise the aims of the Global Challenges Research Fund (GCRF) and support the UN Sustainable Development Goals (SDGs).
Please note we are not currently accepting student-led applications for the 2022-23 academic year.