Welcome to Kent!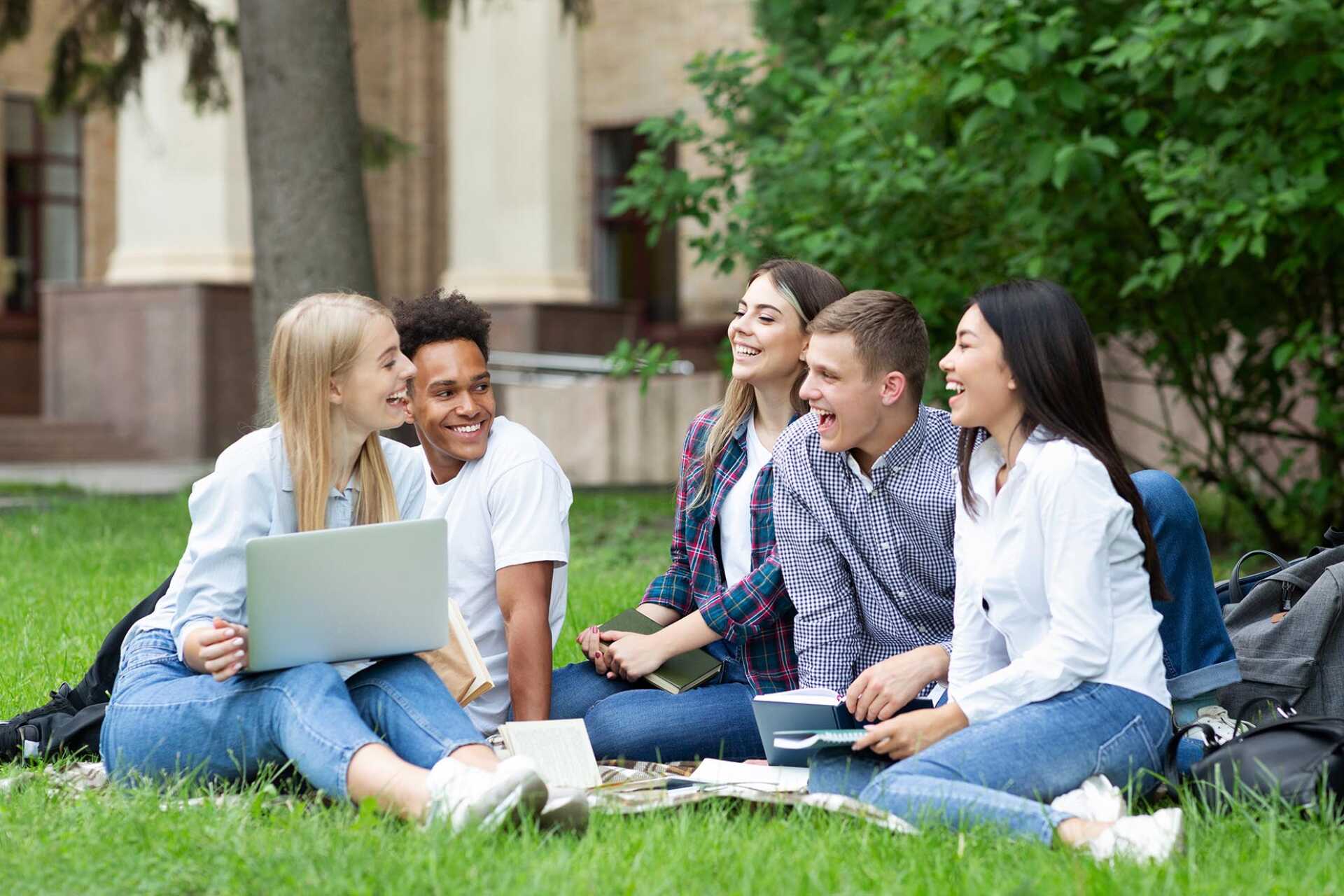 Welcome to Kent
We can't wait to see you!
New students
We hope you're getting excited about September! We certainly are, and we're planning all sorts of activities and events to get you settled into life at Kent.
We'll be keeping in touch with you by email, and will be updating these pages in the coming weeks with all the essential information you need, including:
When and how to enrol
When you can move into your accommodation
Information for international arrivals
Welcome Week events
Quotation
Everyone has been very welcoming. As a new student, I felt settled within a week, so I could focus on making friends, getting to know the town and travelling around.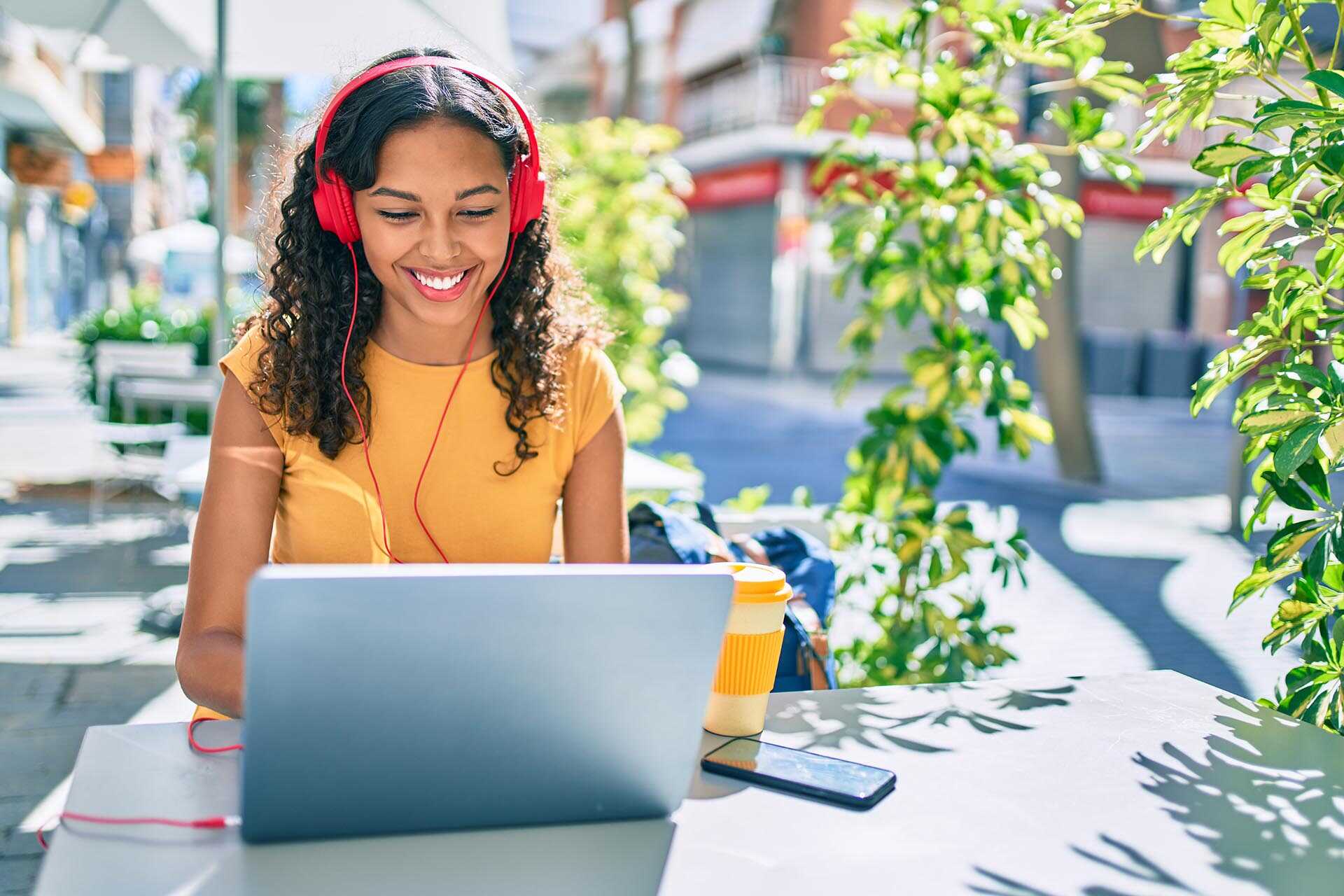 Services for students: Online Showcase
There are a huge range of services across the University to help you study, keep you fit, inspire your creativity, develop your skills and support your academic and personal development.
Get involved!
Follow us on socials and join the Official University of Kent Freshers 2023-2024 Facebook group.