The Division for the study of Law, Society and Social Justice (LSSJ) comprises three schools: Kent Law School (KLS); The School of Social Policy, Sociology and Social Research (SSPSSR); and the Centre for Journalism (CfJ), and three research centres: the Centre for Health Service Studies (CHSS), the Personal Social Services Research Unit (PSSRU), and the Tizard Centre.
About us
LSSJ is a large, diverse, multidisciplinary division with a shared ambition to make a difference; we strive to engage critically with social justice practices and projects at home and around the world, to interrogate how we can make society work better for all and to tell powerful stories.
Our Teaching and research activities are located across two University sites: Canterbury (KLS and SSPSSR), and Medway (SSPSSR and CfJ).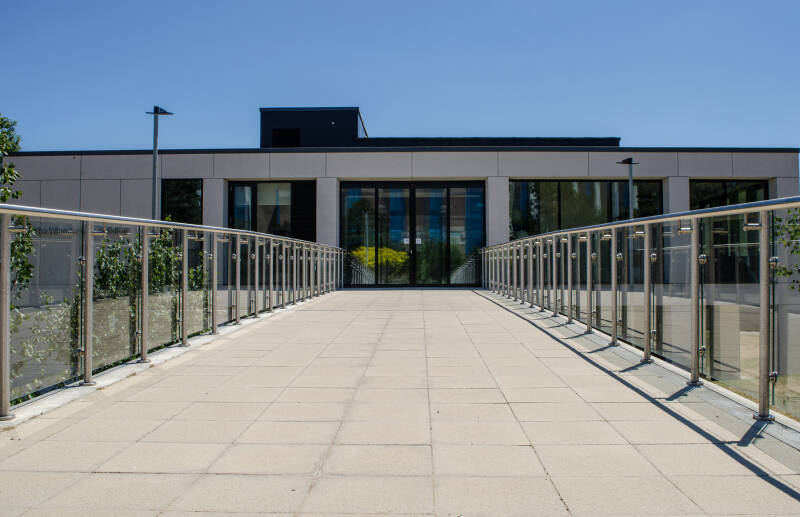 Explore our taught and research programmes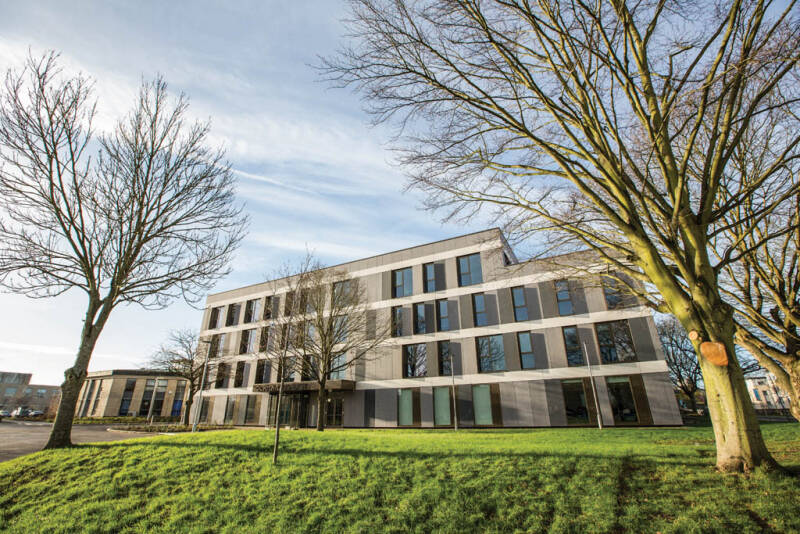 Get in touch
Prospective applicants
For enquiries about studying our programmes: studylssj@kent.ac.uk
Kent students
Student support and wellbeing
Employability and placements

Student attainment and student experience
Course administration