Creative Kent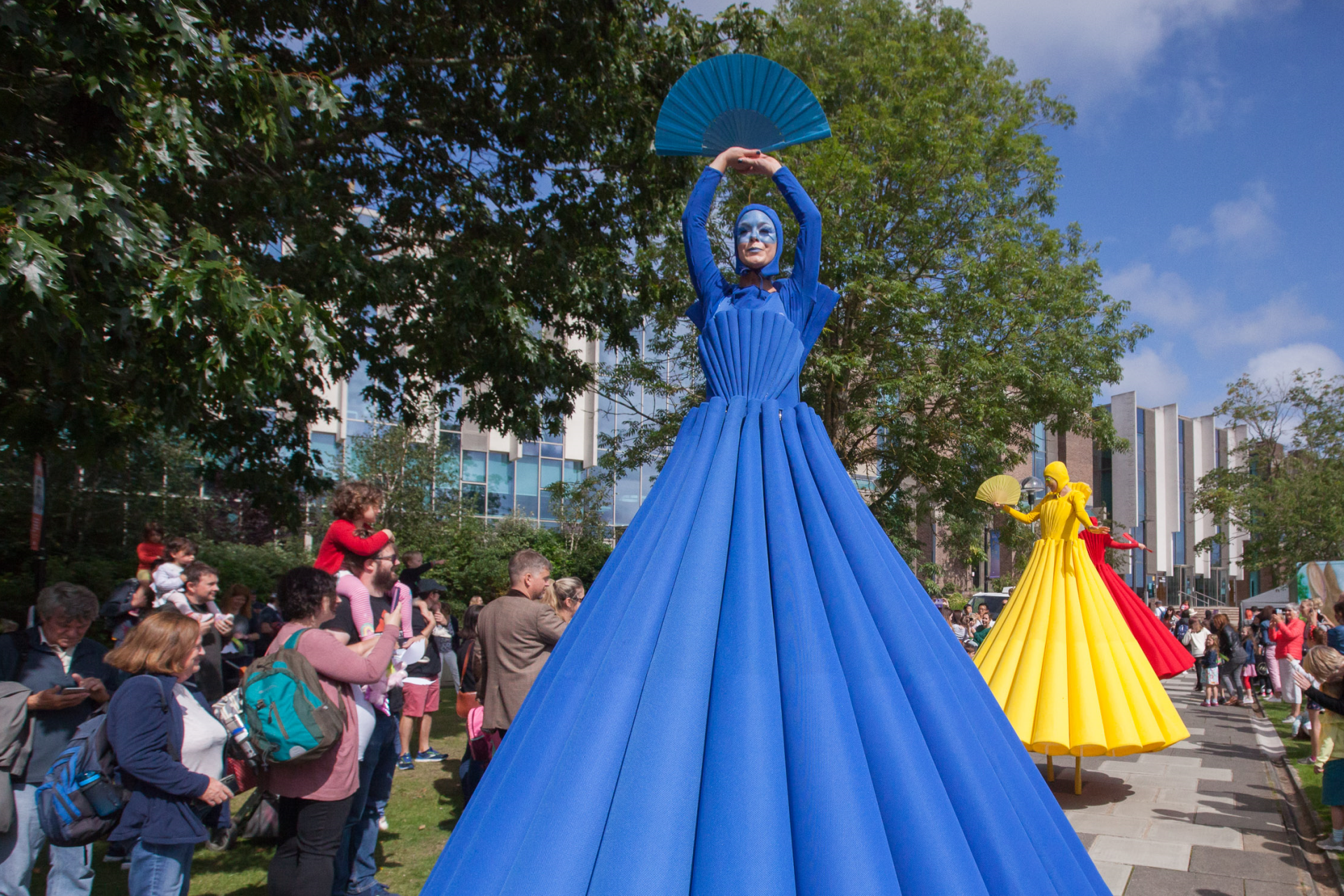 Creative Kent
Creativity is how we change the world. Ask big questions, see things differently and spark your imagination with us.
Shining a light on imagination and innovation
Creative Kent celebrates your creative journey with us. Whatever you study or wherever you teach, we want to act as a beacon for how creativity can question, astonish and transform - across our campuses and the wider communities in which we live and work.
We'll help new networks flourish and collaboration thrive, helping budding gamers, doctors entrepeneurs and writers access inspiration and make the future real.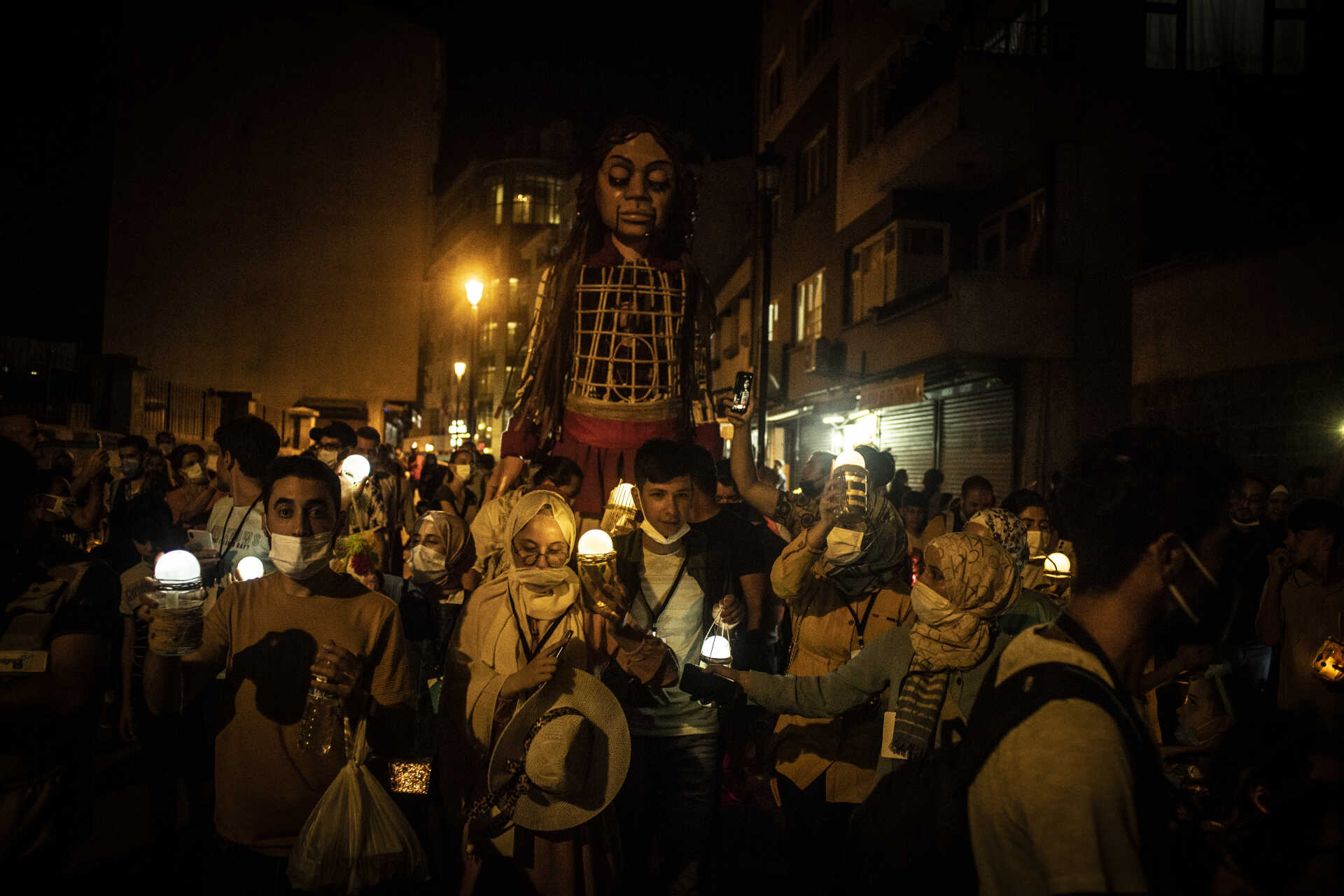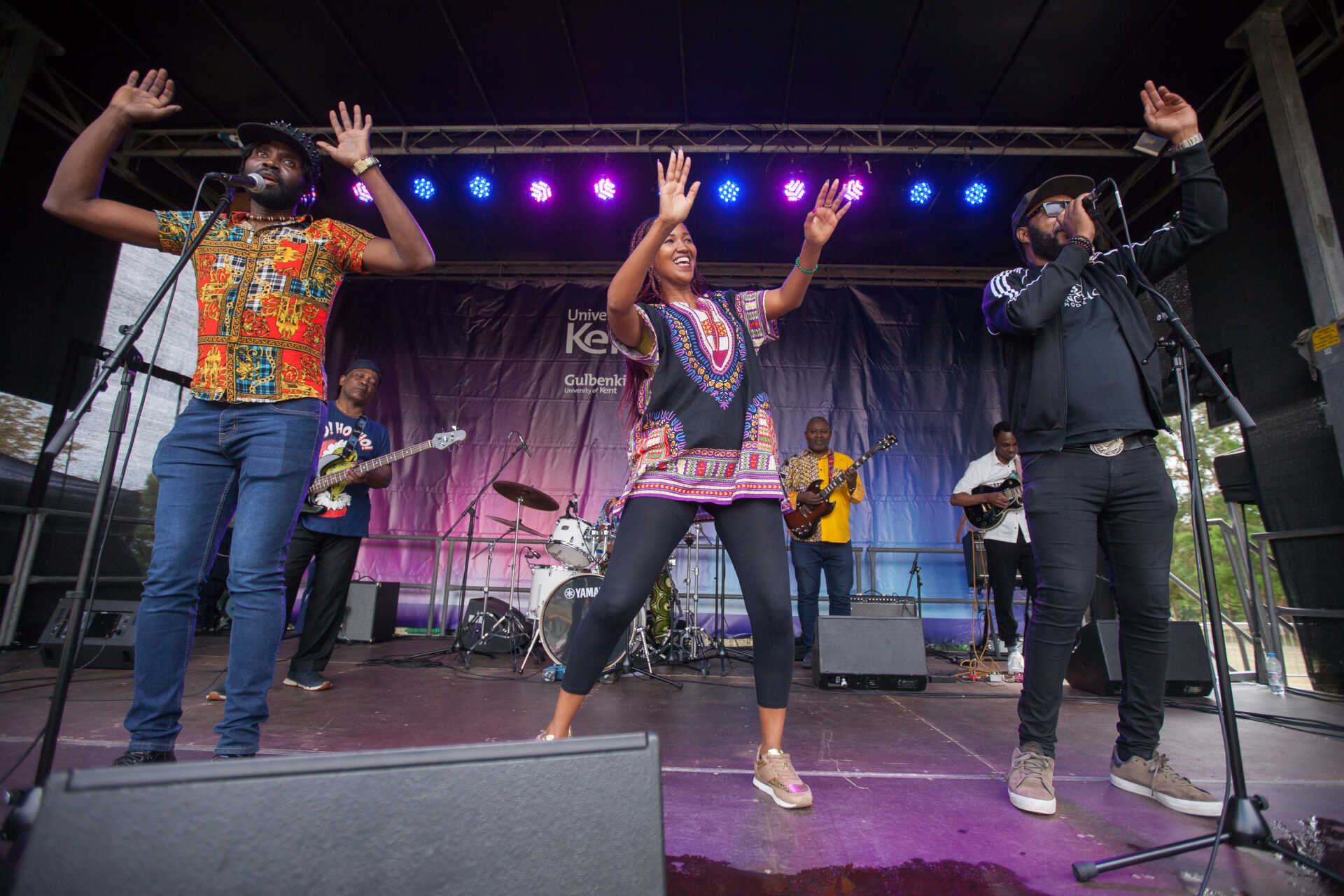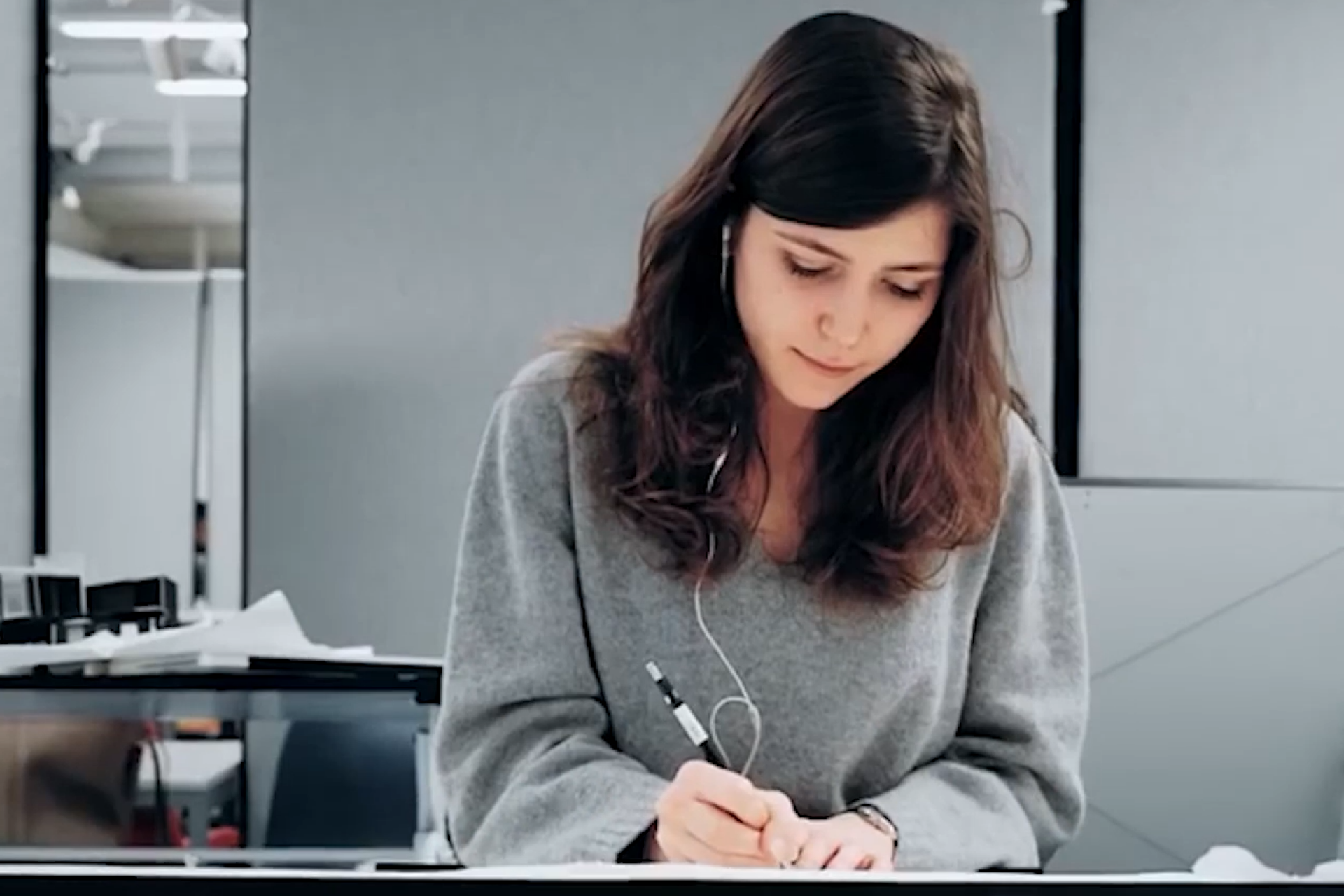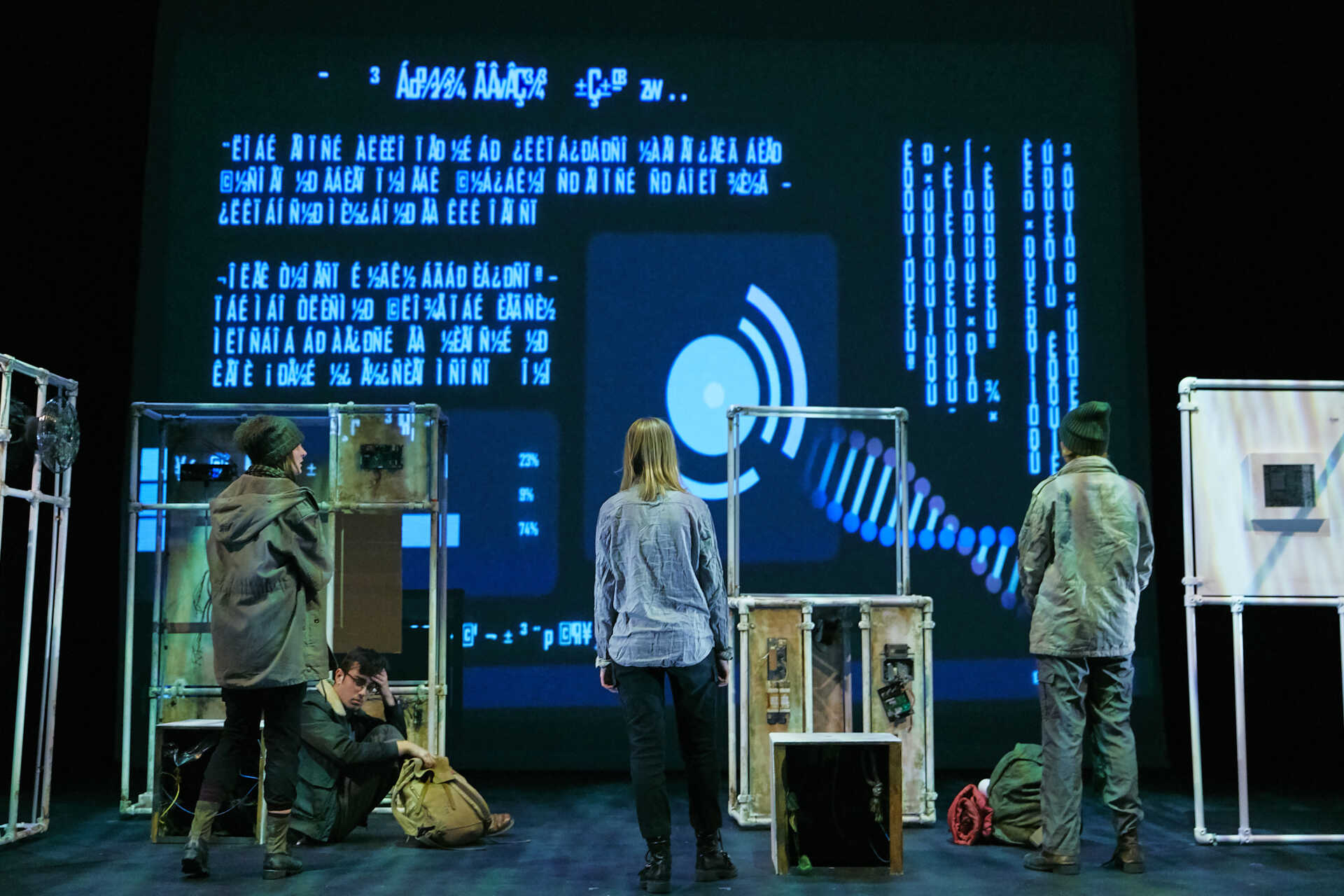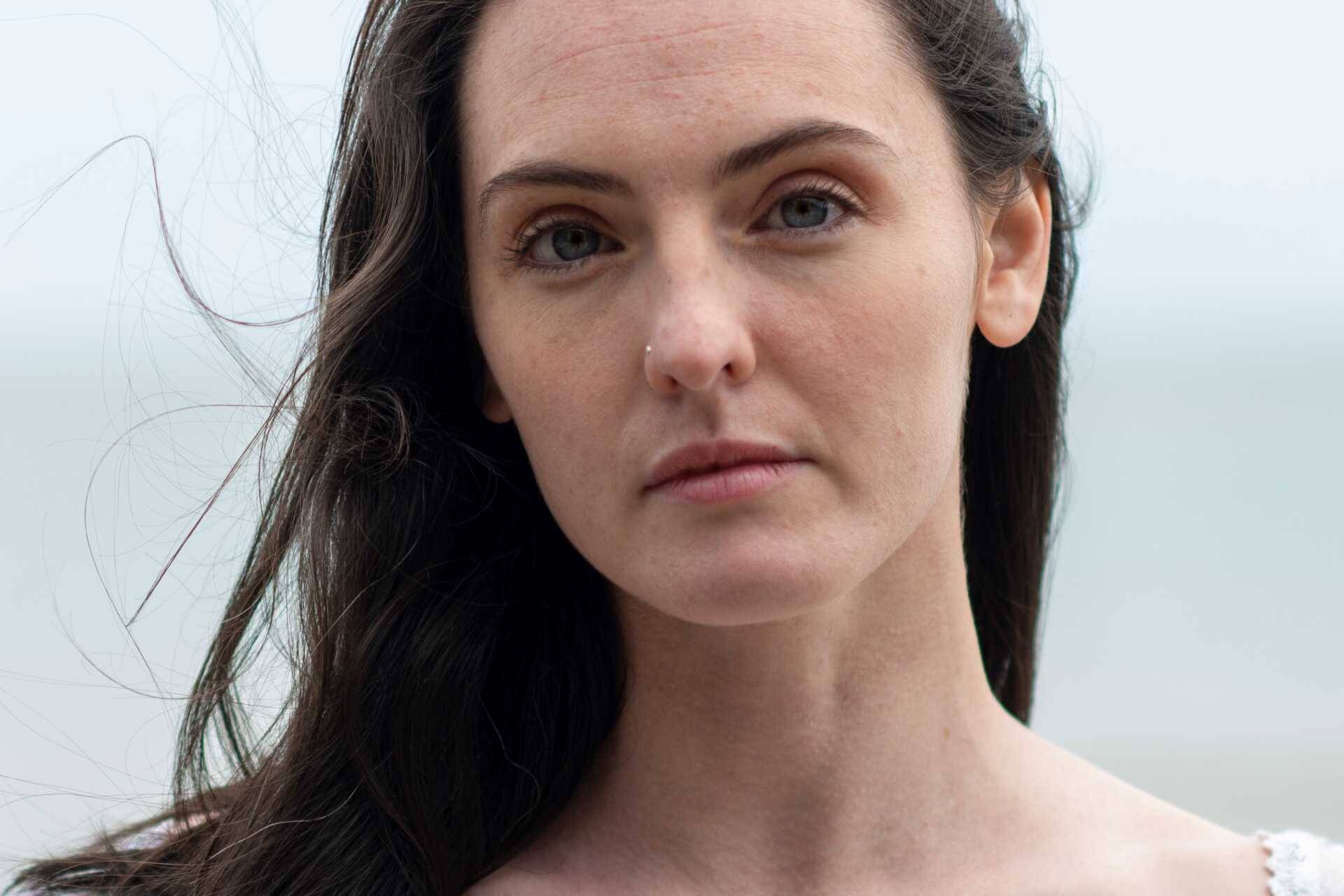 Creative Spotlight on -Mo Pietroni-Spenst
Mo Pietroni Spenst is a freelance performance maker, producer, facilitator and researcher.
Mo is leading the delivery of Elevate: slow conference in accessible, inclusive and disabled-led arts.
We asked Mo to explain a bit more about the concept.