Giving to Kent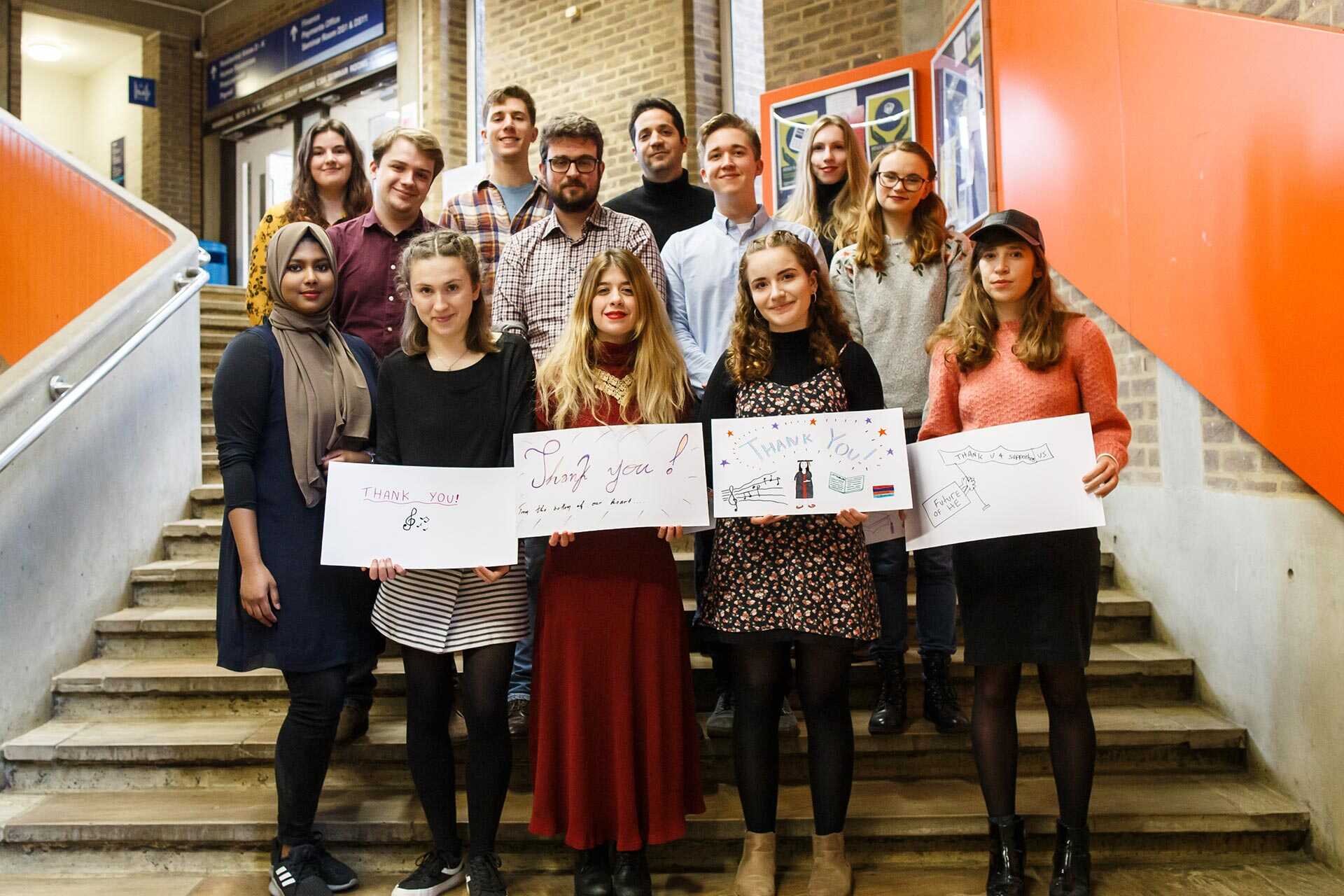 Whose world will you change?
Make a difference to the lives of our students and community
At Kent we generate, disseminate and exchange knowledge – in doing so we transform lives.
We are proud of what we do: especially proud that we do it together with our wonderful supporters. They enable us to have a greater impact: creating opportunities for our students, accelerating ground-breaking research discoveries and making a difference in our communities.
To them we say a heartfelt thank you. And to you, if you think you can add your support, we ask that you get in touch so together we can change someone's world today.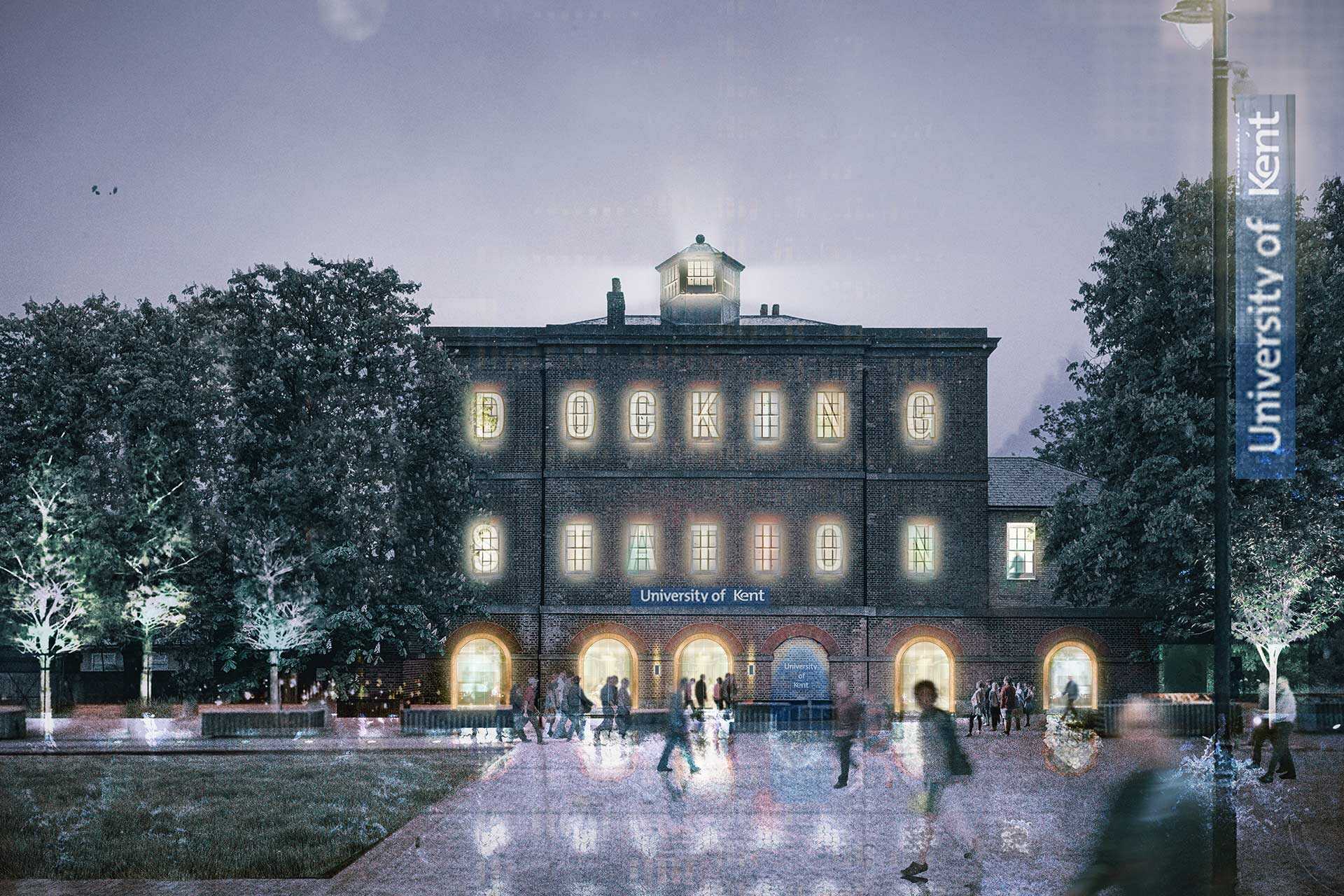 Support the Docking Station and help make this exciting project a reality
The Docking Station is a unique legacy project in the heart of Medway, a new hub for culture, creativity and digital innovation for students, academics, creative businesses and communities.
This creative centre will embrace and inspire communities in Kent and play a key role in the cultural regeneration of Medway. Medway Council have recently secured a £5.6 million share of the Government's Levelling Up Fund for the Docking Station project. Your donation will help make this project a reality by helping us to reach our fundraising target and realise the benefits and opportunities the Docking Station will create.
Quotation
Those three years must have been a magnificent experience in my life given that, 45 years on, I am delighted to donate funds for the benefit of the University and its students.
Quotation
Making a legacy bequest enables the gift of education to be passed on to others.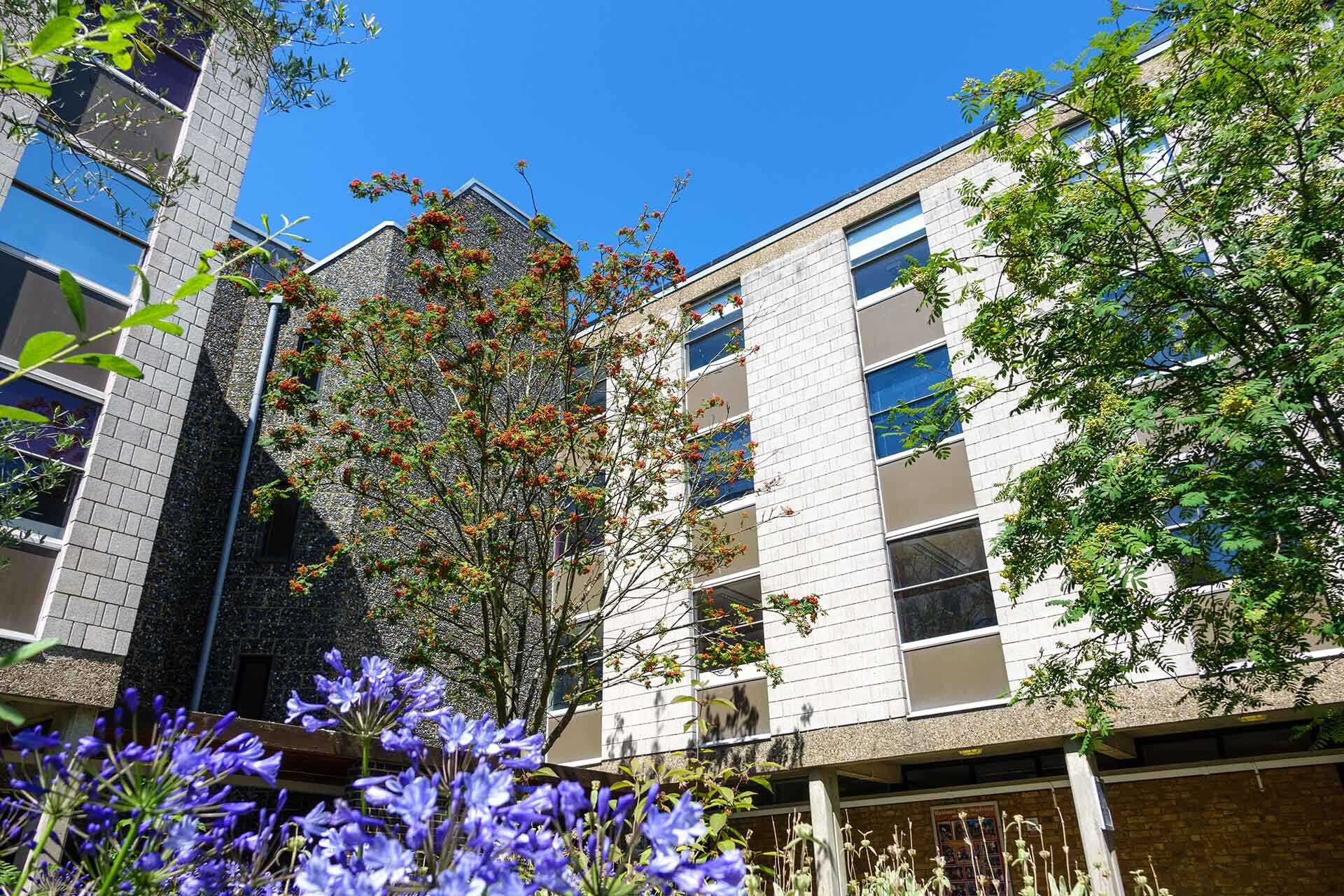 The Parkinson's Centre for Integrated Therapy
The University of Kent and Parkinson's Care and Support UK need your help to give those living with Parkinson's disease and their families hope. We want to establish the world's first integrated therapy centre that will offer a comprehensive range of non-pharmacological therapies to improve the lives of so many.