Foundation programmes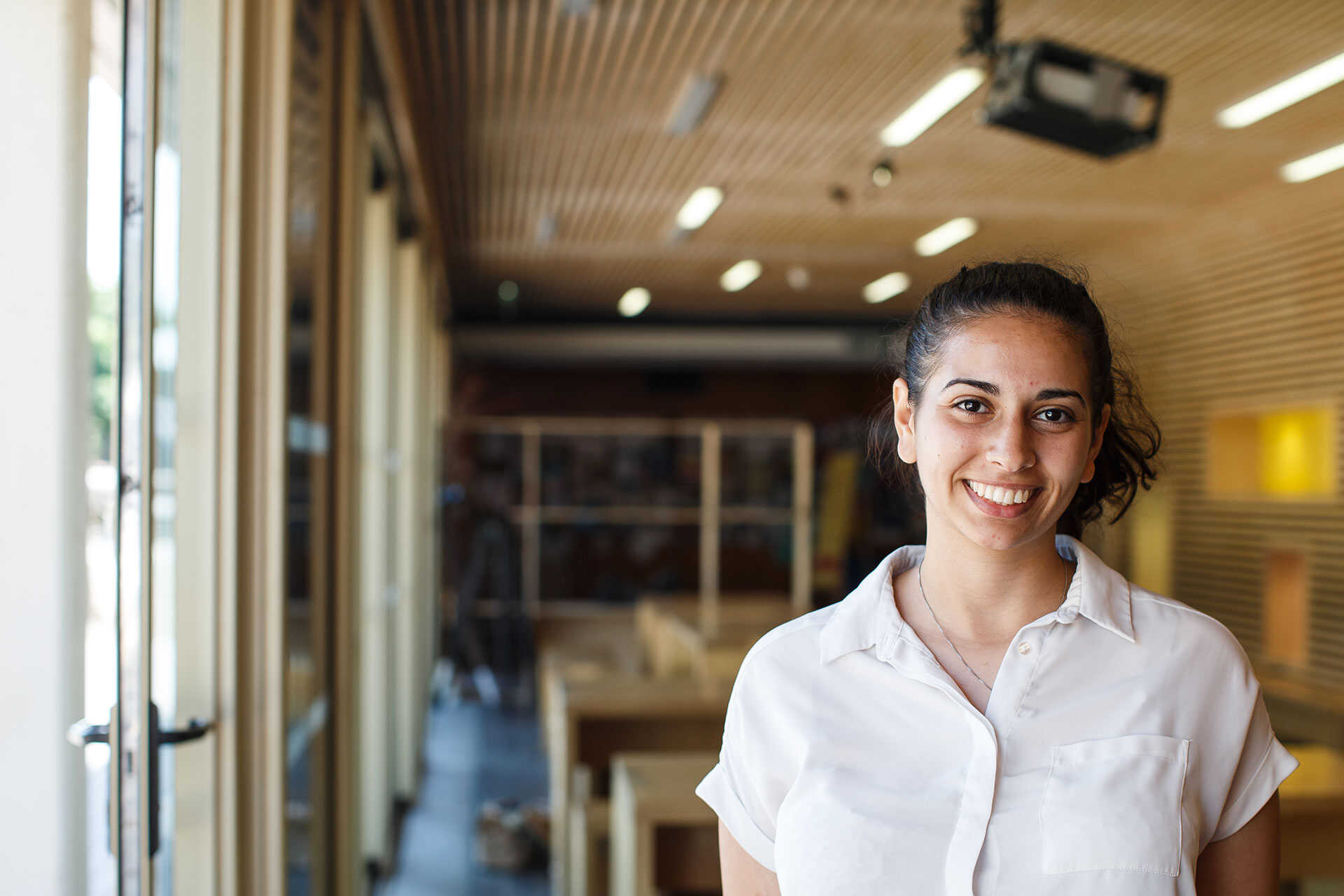 Foundation programmes
If you do not have the qualifications, study skills or English language ability you need to take the degree of your choice, you can apply for one of our foundation programmes.

We offer two types of foundation programme: an honours degree with a foundation year and the International Foundation Programme (IFP).

International Foundation Programmes
The IFP is for international students whose school-leaving qualifications are insufficient for direct entry and/or whose English language standard is below the necessary level. It gives you a year's preparation in the subject, study skills and english language, and facilitates degree-level entry into almost all of our undergraduate programmes.

If your first language is not English, you need to demonstrate an English language standard of 5.0 IELTS (with a minimum of 5.0 in each component). For students requiring a Student visa, we can only accept an IELTS Academic qualification in support of your UK Visa and Immigration (UKVI) application.
For more information, including tuition fees, scholarships and progression requirements, see the International Programmes website.
Degrees with a foundation year
A degree with a foundation year is a subject-specific programme for students with acceptable English language ability but school-leaving qualifications below the level required. It offers one year of full-time study prior to a particular undergraduate degree.

You can apply for one of these programmes if you have a minimum of two passes at A level, or another recognised post-GCSE qualification, but not in the subject areas needed for your chosen degree. You can also apply if you did not obtain high enough grades or you don't have the necessary standard of English.