Our work with employers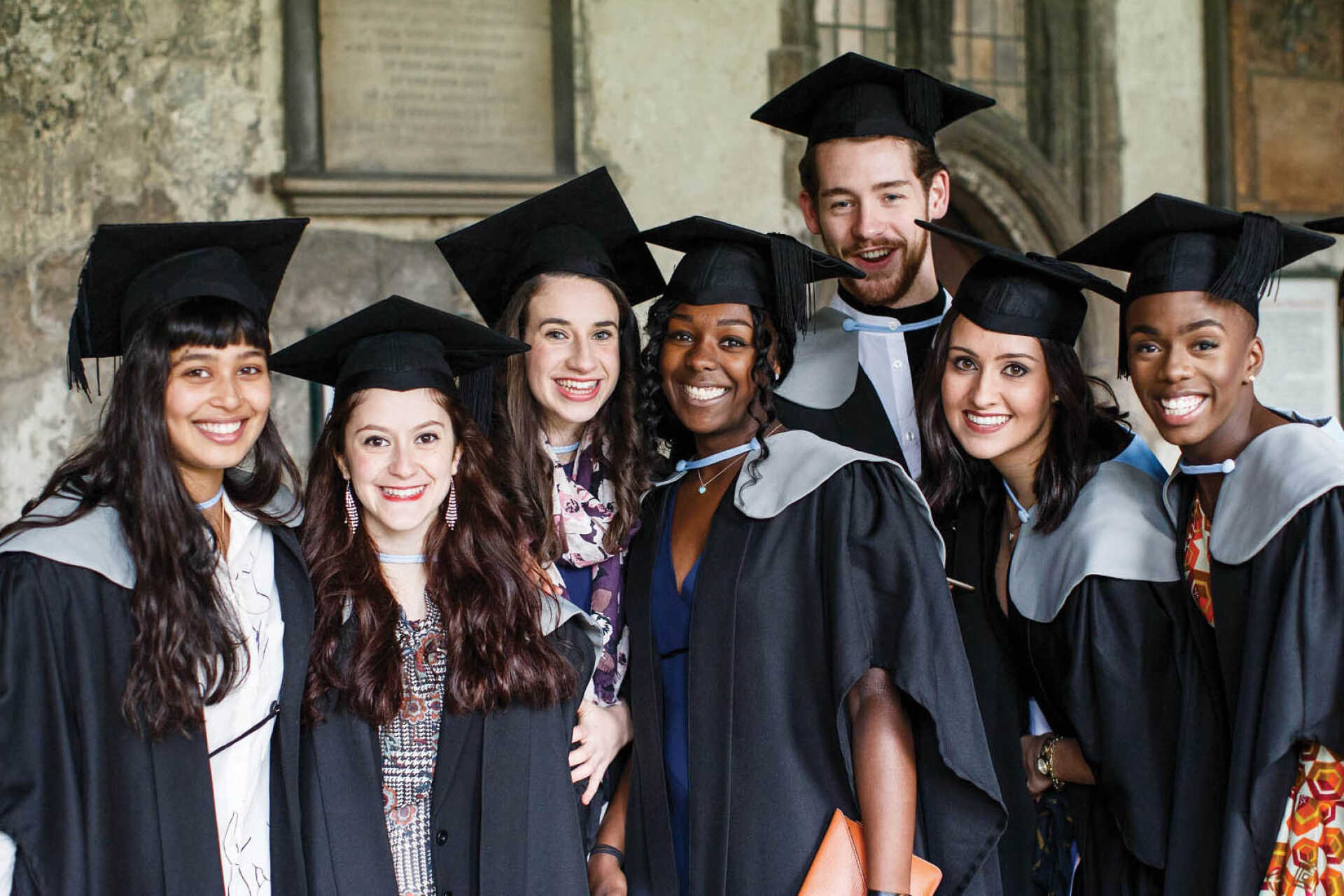 Made in Kent
Connect your business with great graduates today.
Our award-winning careers and employability team work with our students to develop skills beyond their degree focusing on what matters to businesses. Here's what they'll bring to your business.
Confidence

They appreciate their own abilities and demonstrate excellent interpersonal and social skills.

Creativity and innovation

They bring fresh ideas and the ability to look at things from a different perspective.




Global and cultural awareness

They welcome exposure to multicultural and international experiences.

Integrity and accountability

They demonstrate honesty and professional judgement in responsible ways.

Critical reflection

They reflect on their own performance and set challenging personal goals for the future.

Intellectual curiosity

They question accepted wisdom and are open to exploring new ideas.

Resilience

They have the adaptability and perseverance to succeed in new situations.

Entrepreneurial

They use their knowledge and ambition to create new opportunities.
We've matched these companies with our talented students and graduates