Work placements and internships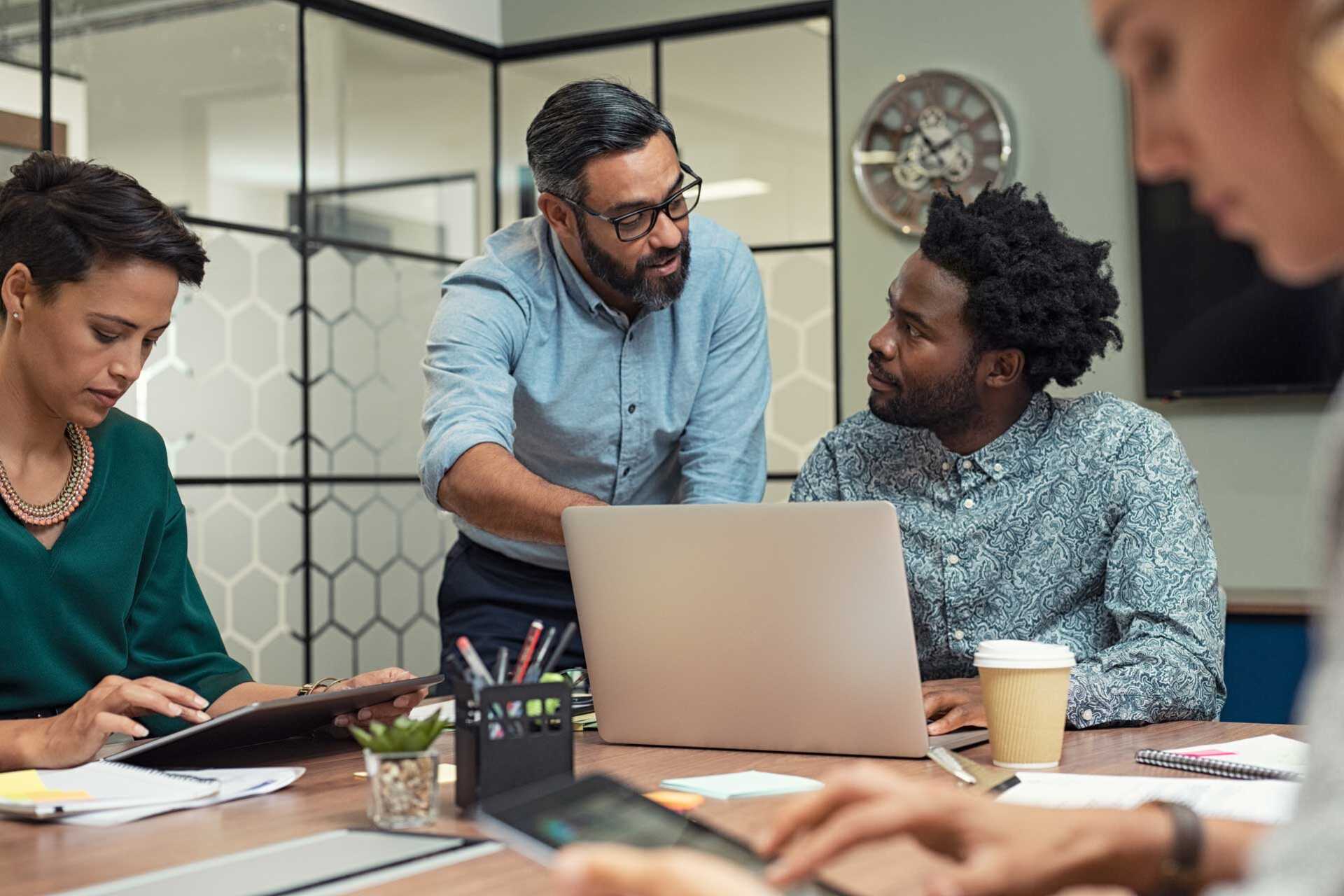 Work placements and internships
Kent's bright, ambitious students can bring fresh ideas, energy and new ways of thinking to your business.
A placement with you can give our students a glimpse inside your company, industry or a particular occupation.
How we work with you
We work closely with our students and encourage them to apply to businesses and roles that best match their skill set. And, by listening to you, we ensure that their placement is beneficial to them and to your company.
For you, placements and internships are a good way to raise your company profile and attract high-quality graduates. In addition, placements give you:
an opportunity to meet potential recruits and impress them with the benefits of working for you after graduation
an opportunity to bring new ideas into your organisation
an inexpensive resource for a fixed-term to move projects along.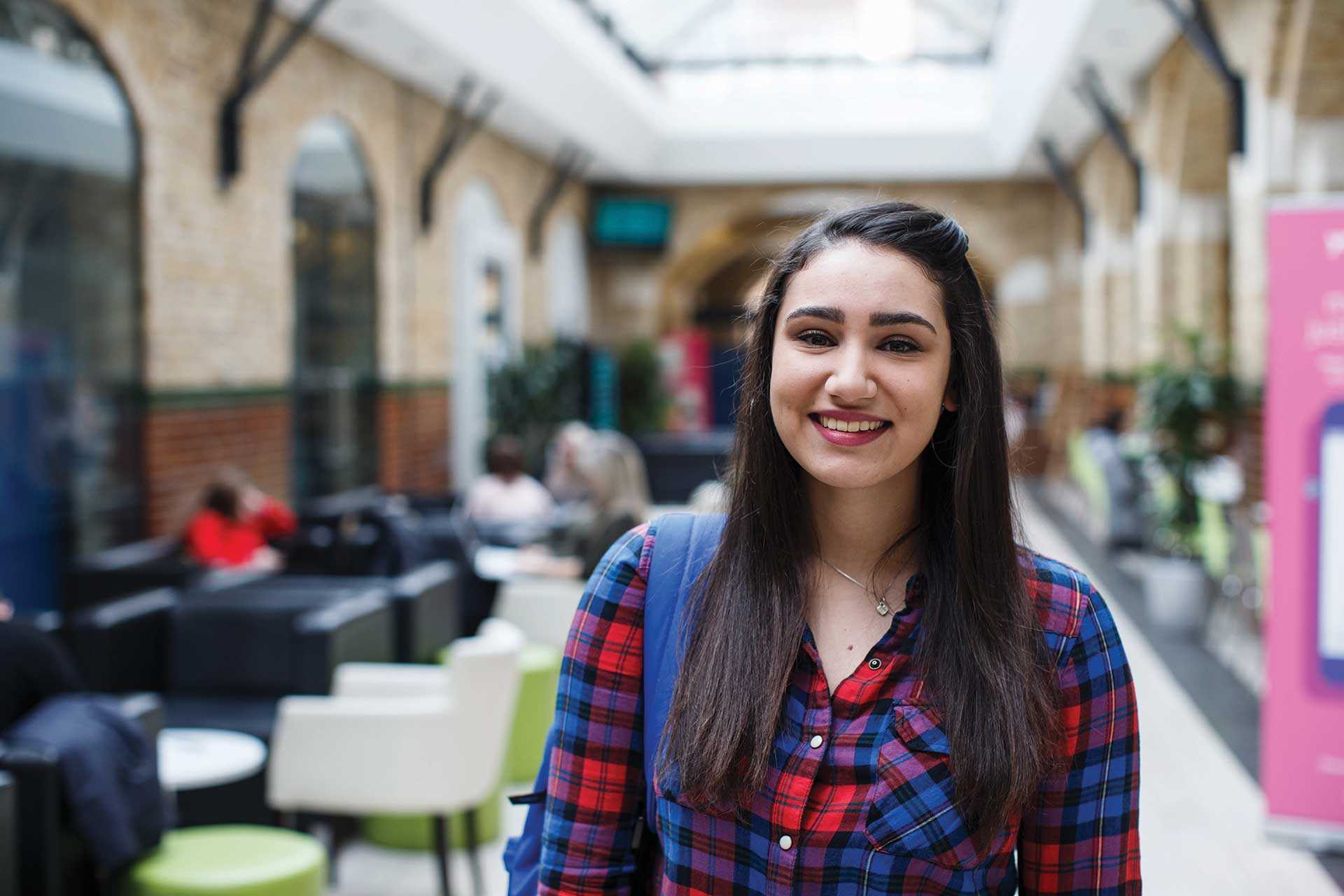 How to recruit a student
The recruitment process is entirely down to you. Some employers come to campus to present to students or to do initial interviews. Others engage with our students through short-term work experience placements and insight days. We'll liaise with you to find the best strategy to engage with our students.
If you have vacancies you'd like us to advertise to our students, just email the details to the Careers and Employability Team.

We're always happy to talk to prospective employers, so please get in touch.
Quotation
Technical aptitude and attitude enables Kent students to quickly become productive members of staff. Placement students are a core part of our recruitment strategy and this has allowed us to expand rapidly and maintain exceptionally high standards.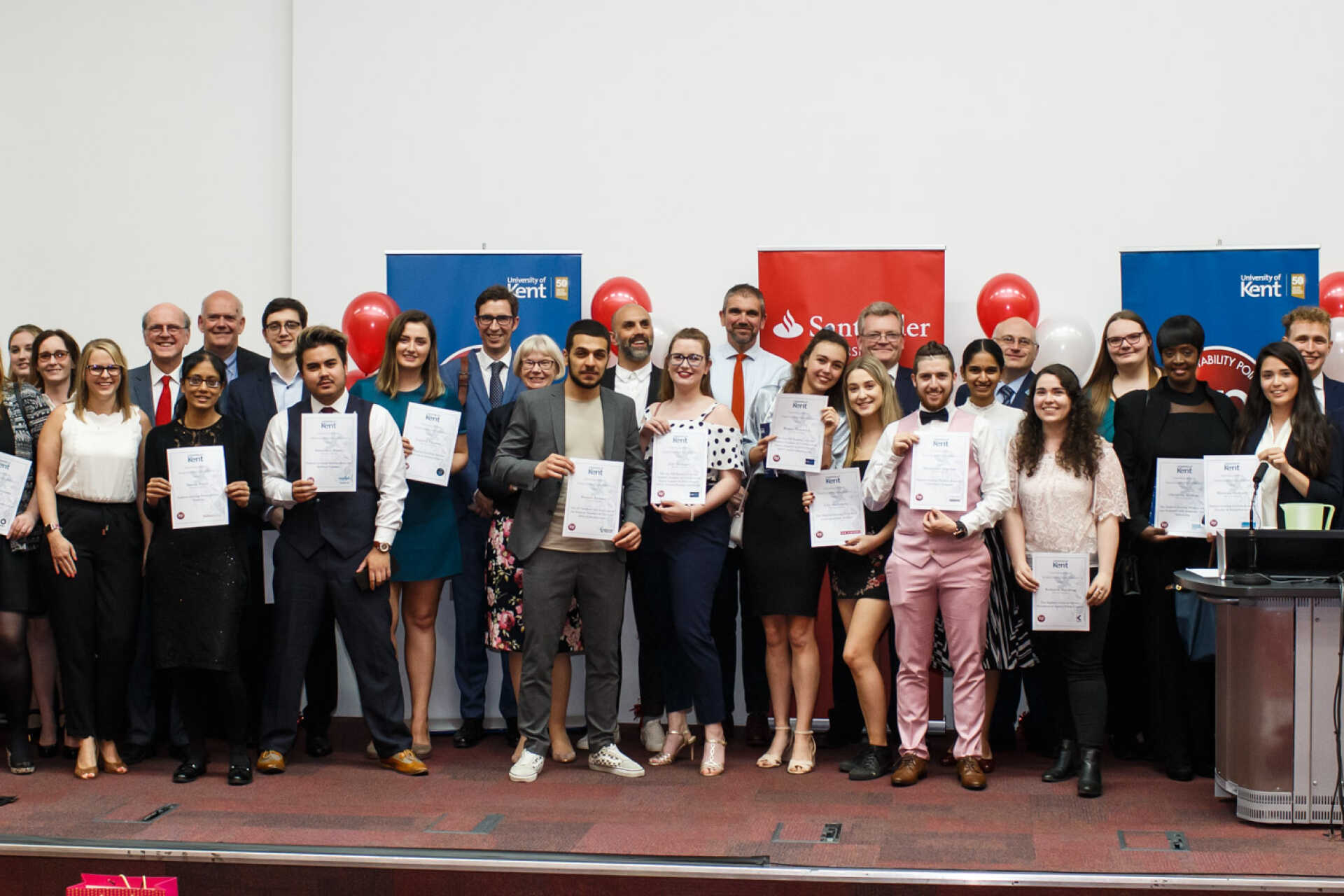 The Employability Points Scheme
The Employability Points Scheme rewards students with short-term experience of work for undertaking skill-developing co-curricular activities. Over 9,000 students have taken part in the scheme which primarily collaborates with local organisations.