University of Kent Scholarships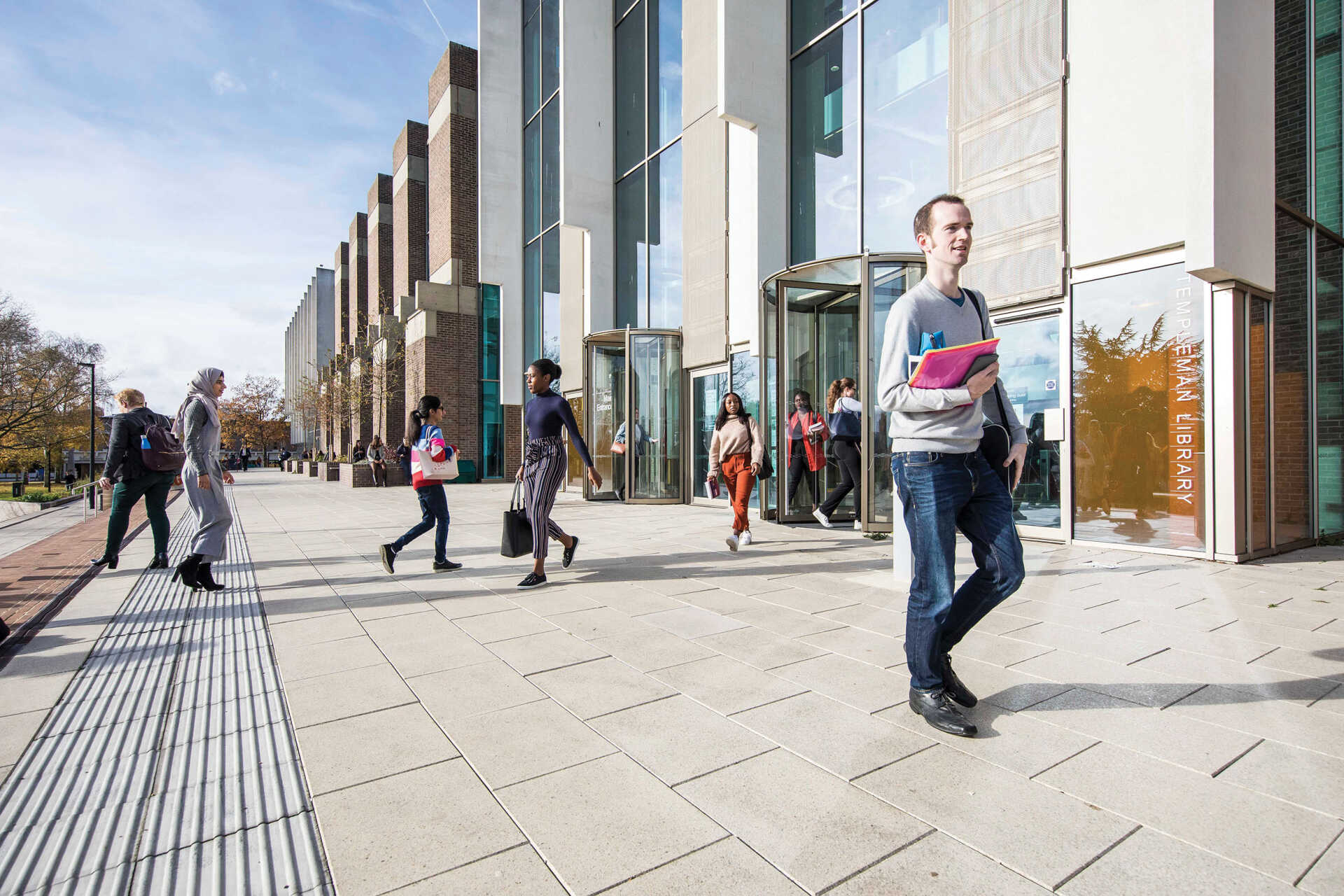 Scholarships and loans
Funding opportunities at Kent
Academic scholarships
Kent offers a comprehensive variety of scholarships to students who achieve outstanding academic merits from entry level and beyond in their undergraduate and postgraduate studies.
Non-academic scholarships
Do you excel in a sport? Are you a talented musician or singer? Kent offers scholarships in sport and music that can help you to further develop your talent. Awarded on merit, by Kent Sport and our Music department, they are open to all students at Kent.
Overseas Loans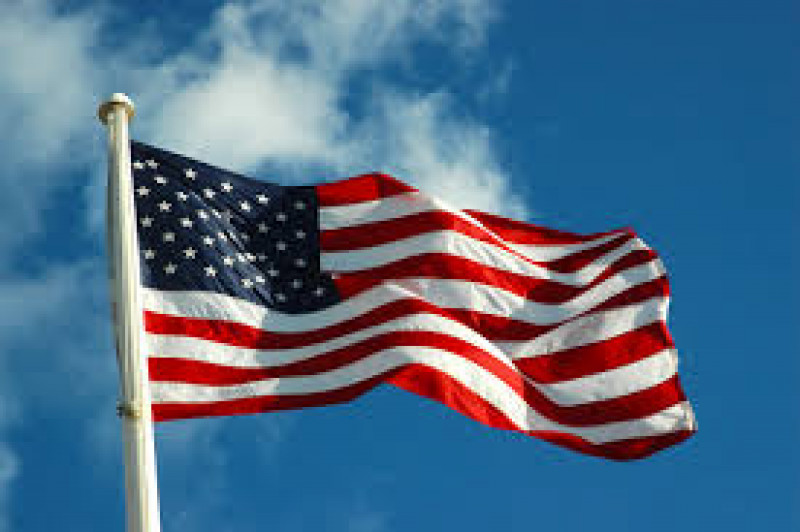 American loans
The University of Kent administers loans and funding for students from the United States.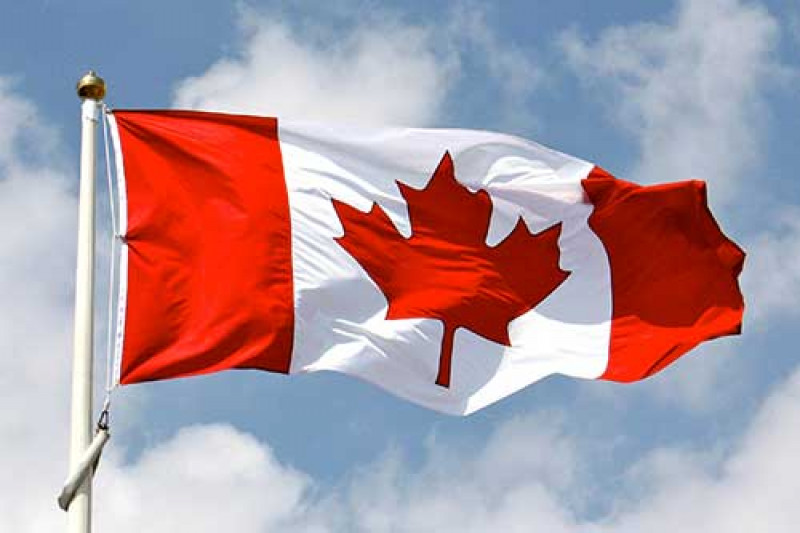 Canadian loans
The Canada Student Loans Program provides repayable loans and non-repayable grants to help Canadian students pay for their post-secondary education.