Schools and colleges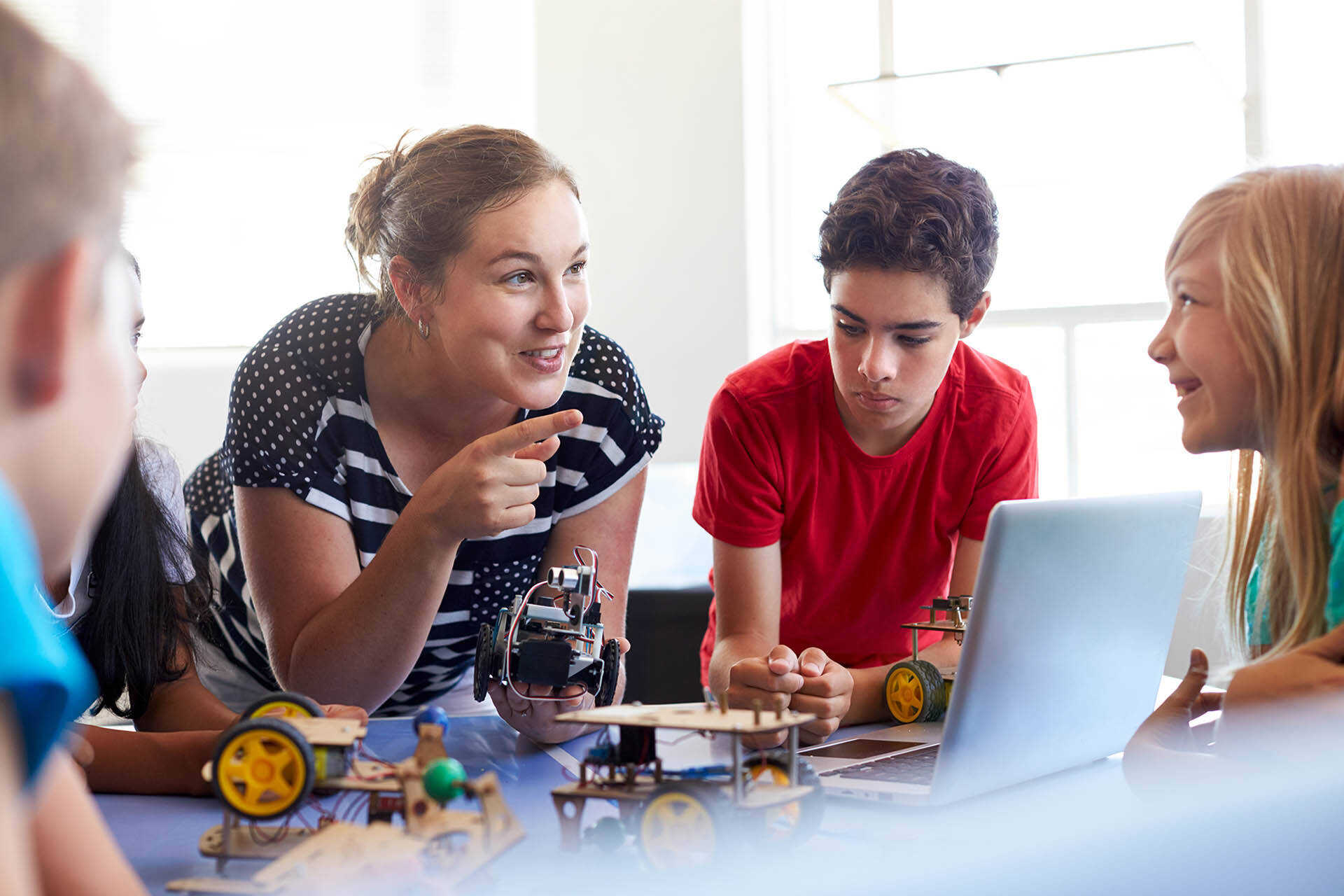 Schools and colleges
Register your interest in our talks, events and activities that'll give your students a real taste of university life.
How we work with schools and colleges
At Kent, we believe that anyone with the academic ability to study at university should have the opportunity to do so. Our Outreach and Student Recruitment teams offer a range of events, activities and resources for your classroom that will help your students as they make decisions about their future and consider studying at University.
We offer many activities for students in years 12 and 13 and at level 3 and most are open to all schools. The Outreach team offer a bespoke programme of activities to the University's partner schools and colleges in Kent and Medway, working with students in years 7-13. These activities are aimed at raising attainment and widening access to university study for students from areas or groups which are under-represented in higher education.

What we offer your school or college
Inspire Ambition Conference
A free event for teachers and advisers hosted at our Canterbury campus on Monday 26 June 2023, featuring keynote speaker Professor Lee Elliot Major.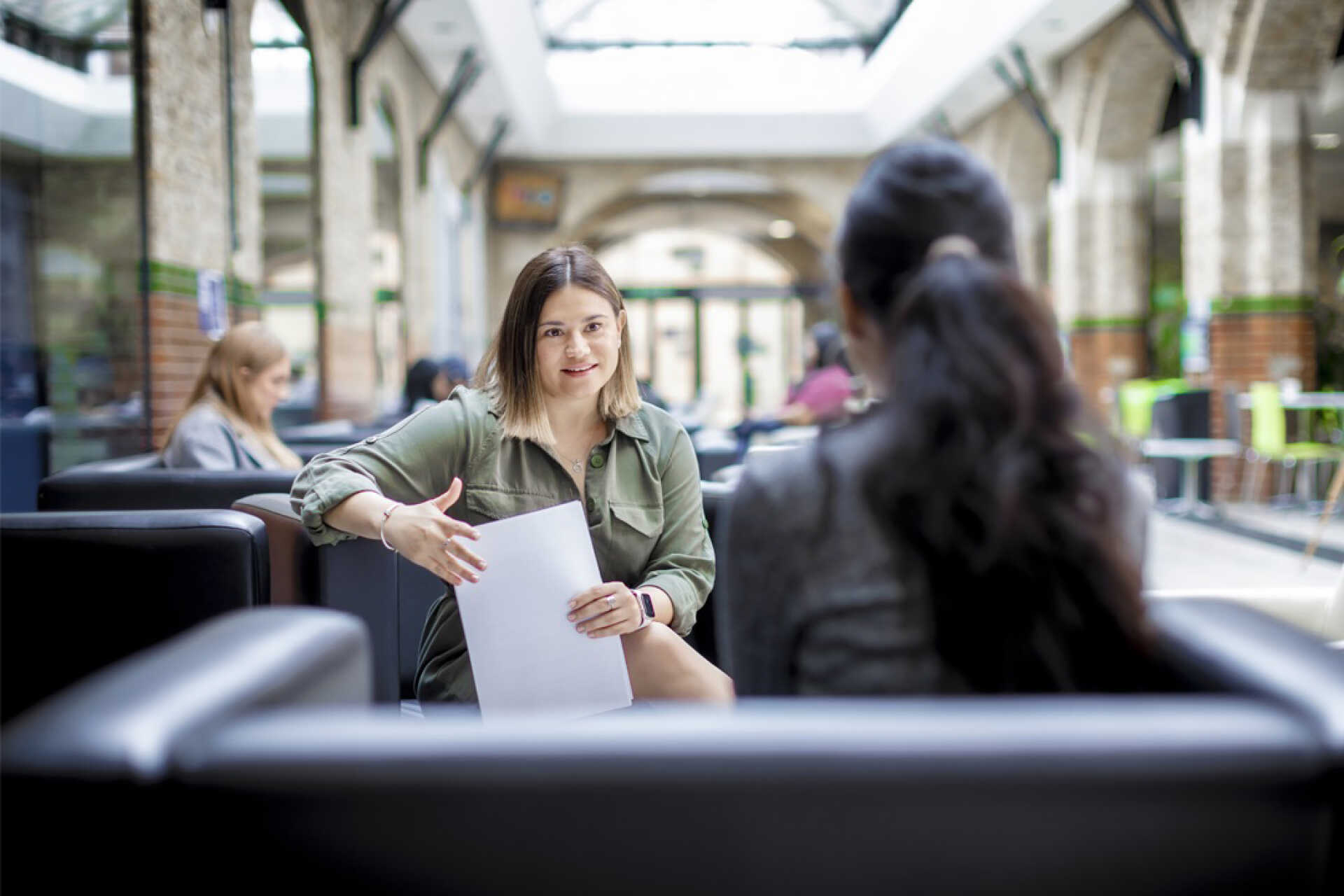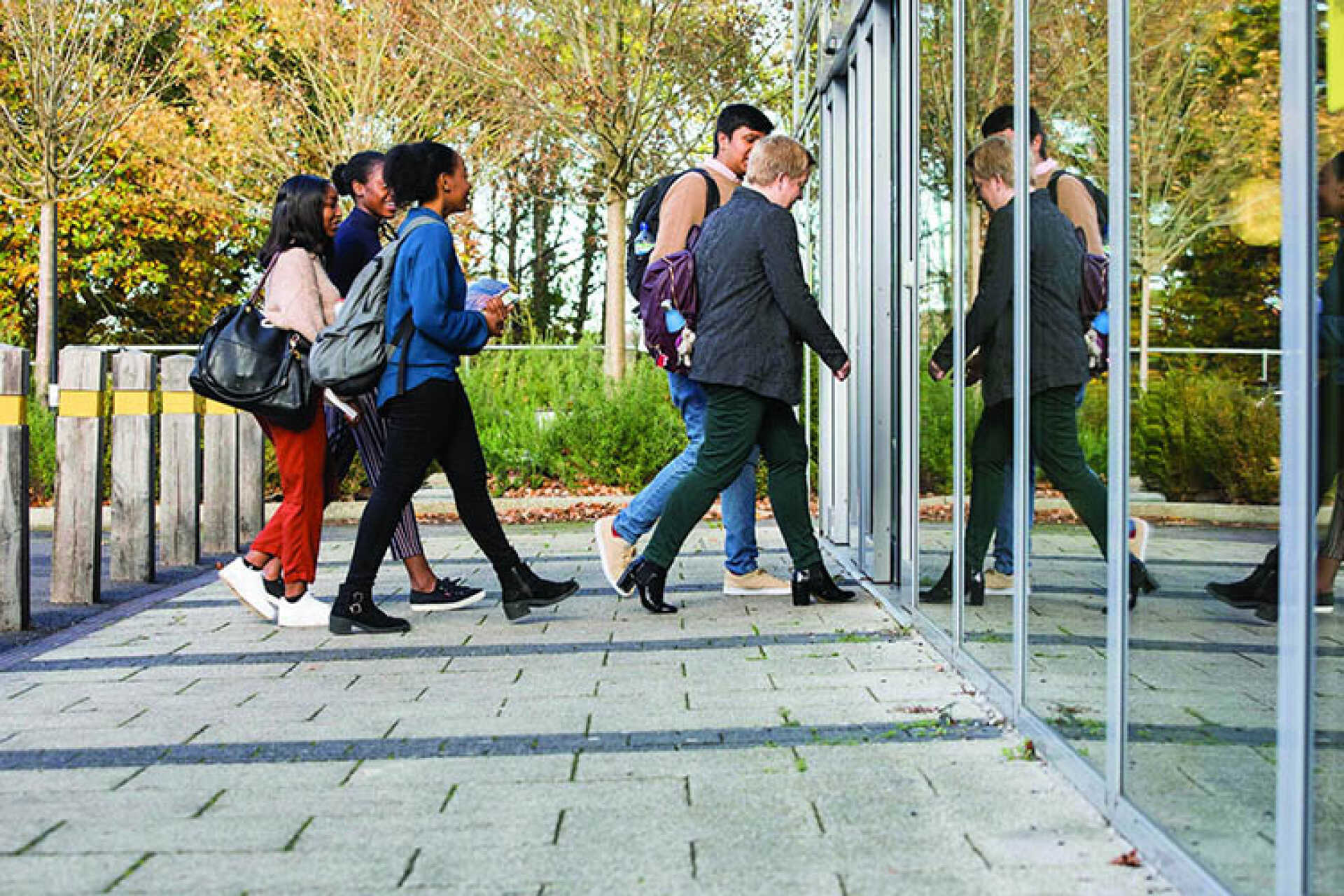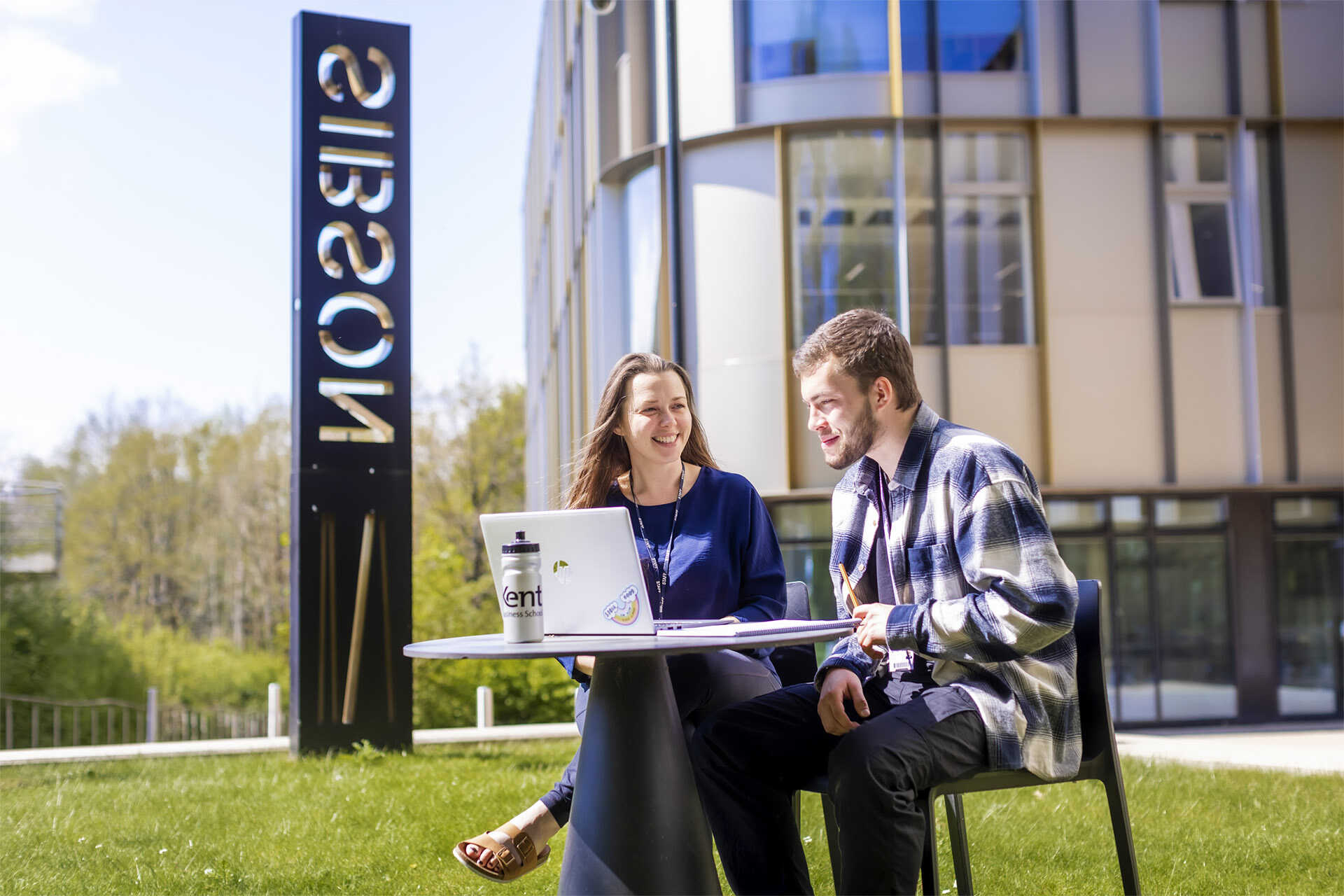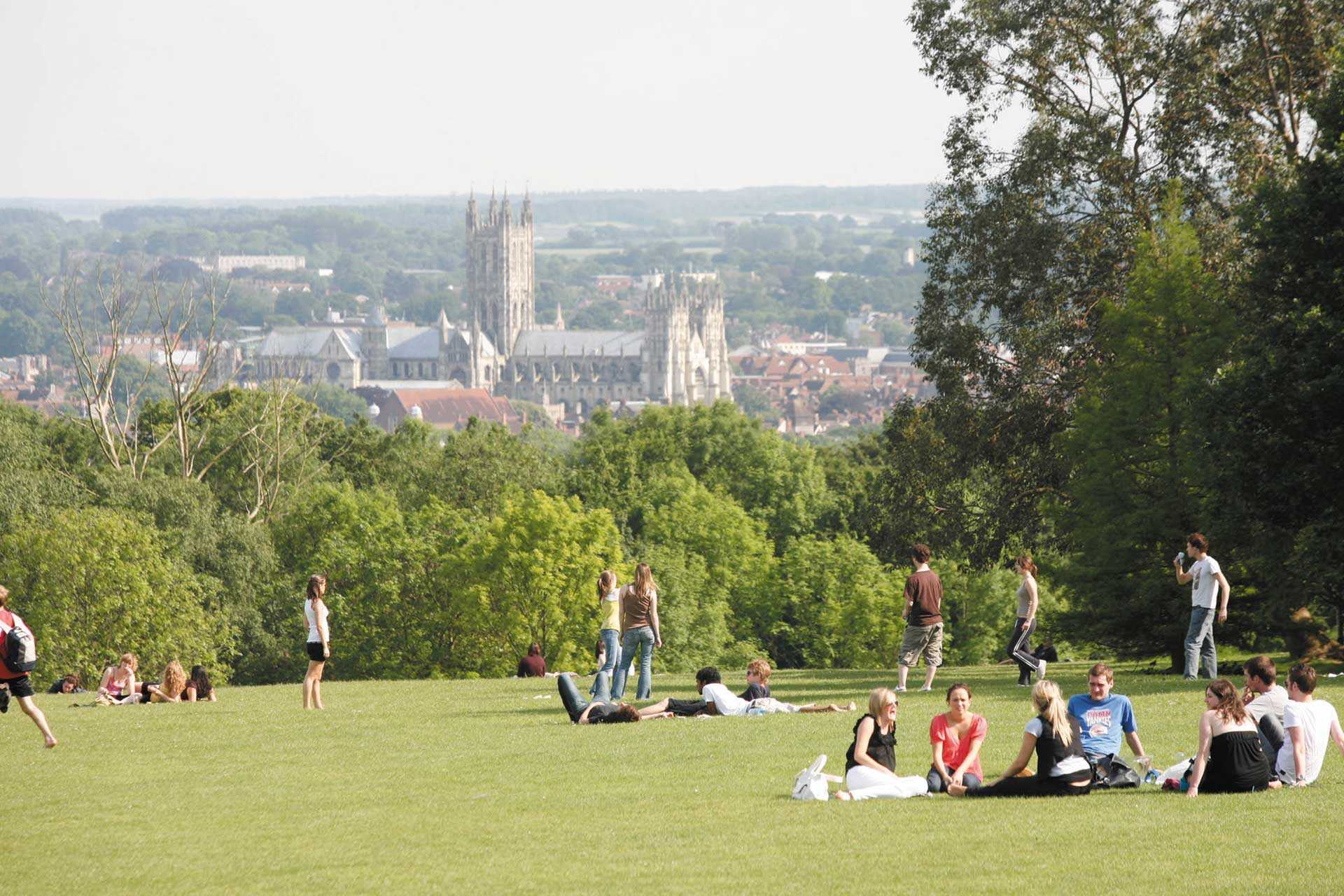 Register for a campus visit
We can arrange day visits to our Canterbury and Medway campuses for students in years 12-13. For visits from students in younger age groups, please see our pre-16 activity pages.
It's an excellent opportunity for your students to see a university campus. They can discover what types of facilities are available, and the visit can include a guided tour with our current students and a structured itinerary.