Public and Community Engagement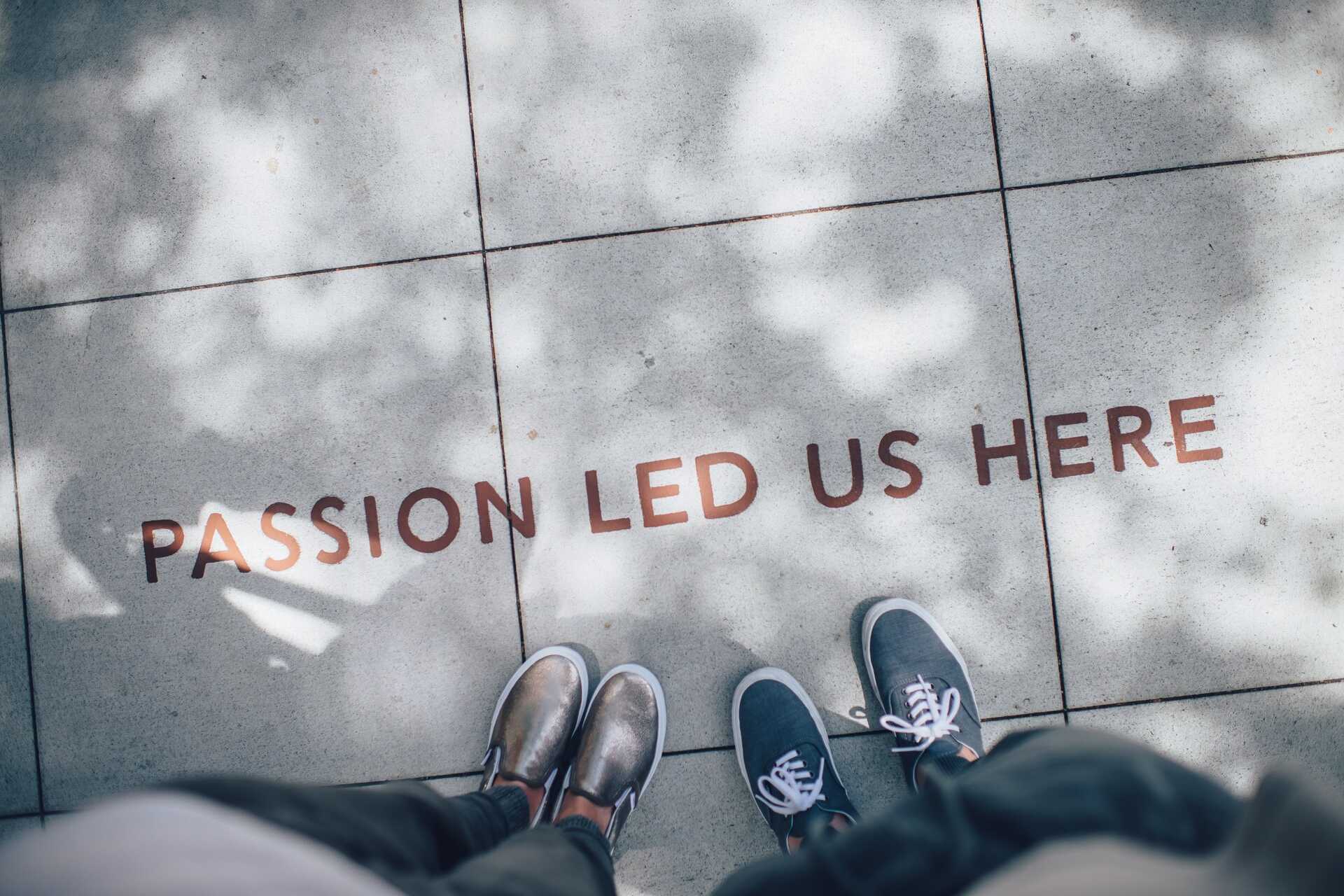 Engage with us
A very warm welcome to our Public & Community Engagement website
Engage with us
A very warm welcome to our Public & Community Engagement website. It has been and will continue to be developed as an inclusive space for engagement.

The University of Kent has pledged to be a leading civic university by 2025, to serve the communities around us and to help them flourish in every possible way. That's a mission and a vision that fills us with great excitement and pride. However, we can only do this by working fully in partnership with our staff, students, members of our local, national or global communities, partners and businesses.
So I invite you to watch the video, take a look around the website at the various events, projects and collaborations already taking place and if there's something that you'd like to be involved in or perhaps something new you'd like to explore, please get in touch.
By working and engaging together we can achieve so much.
Philip Pothen, Director of Engagement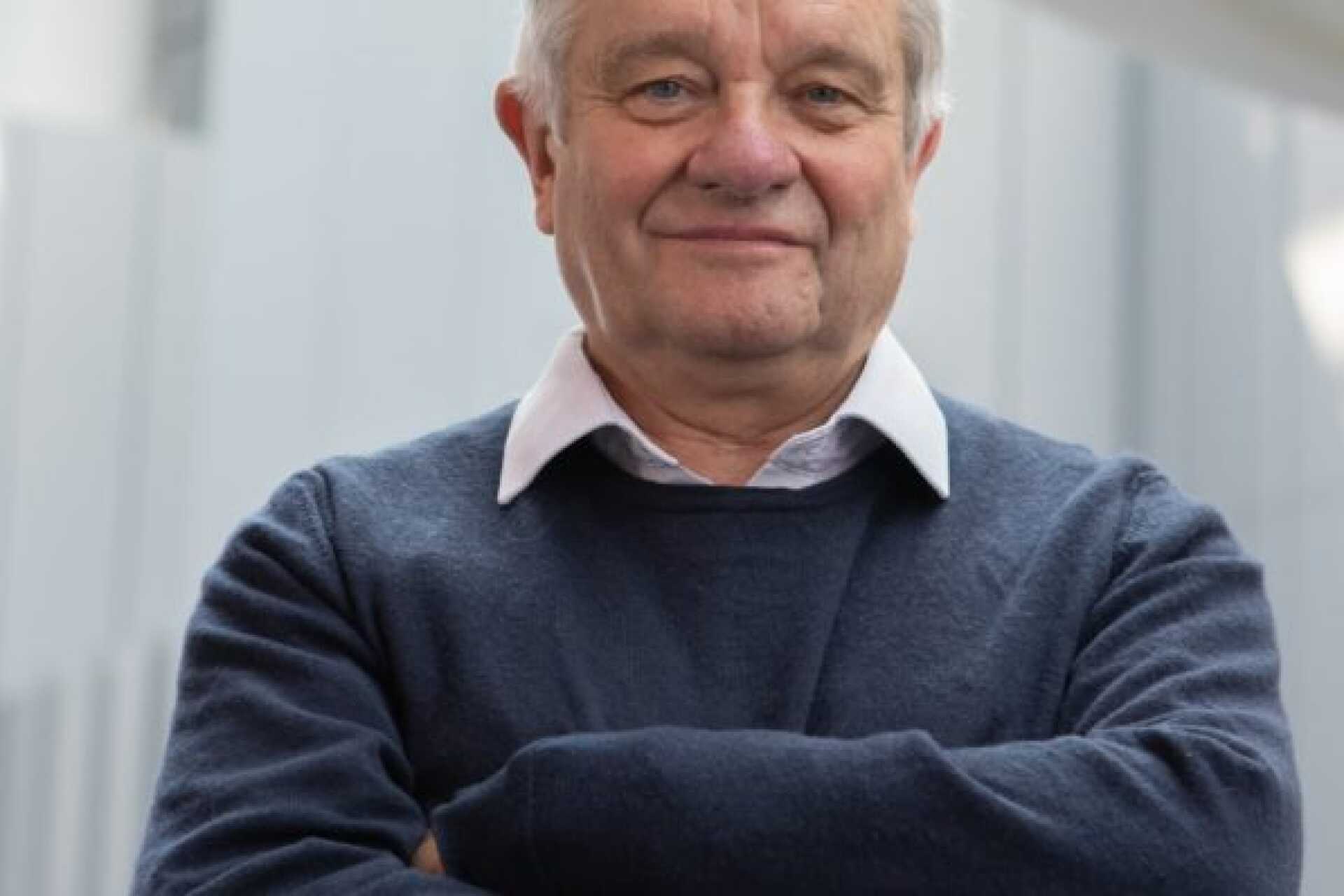 SHIFT FLECTURE: Sir Paul Nurse - Creative Thinking in Science and Art
For the final Flecture in the SHIFT festival, on the 3 April, Nobel Prize winner and director of the Crick Institute (Sir) Paul Nurse and Richard Layzell, in collaboration with Division of Natural Sciences, explore creative thinking in science research and the arts.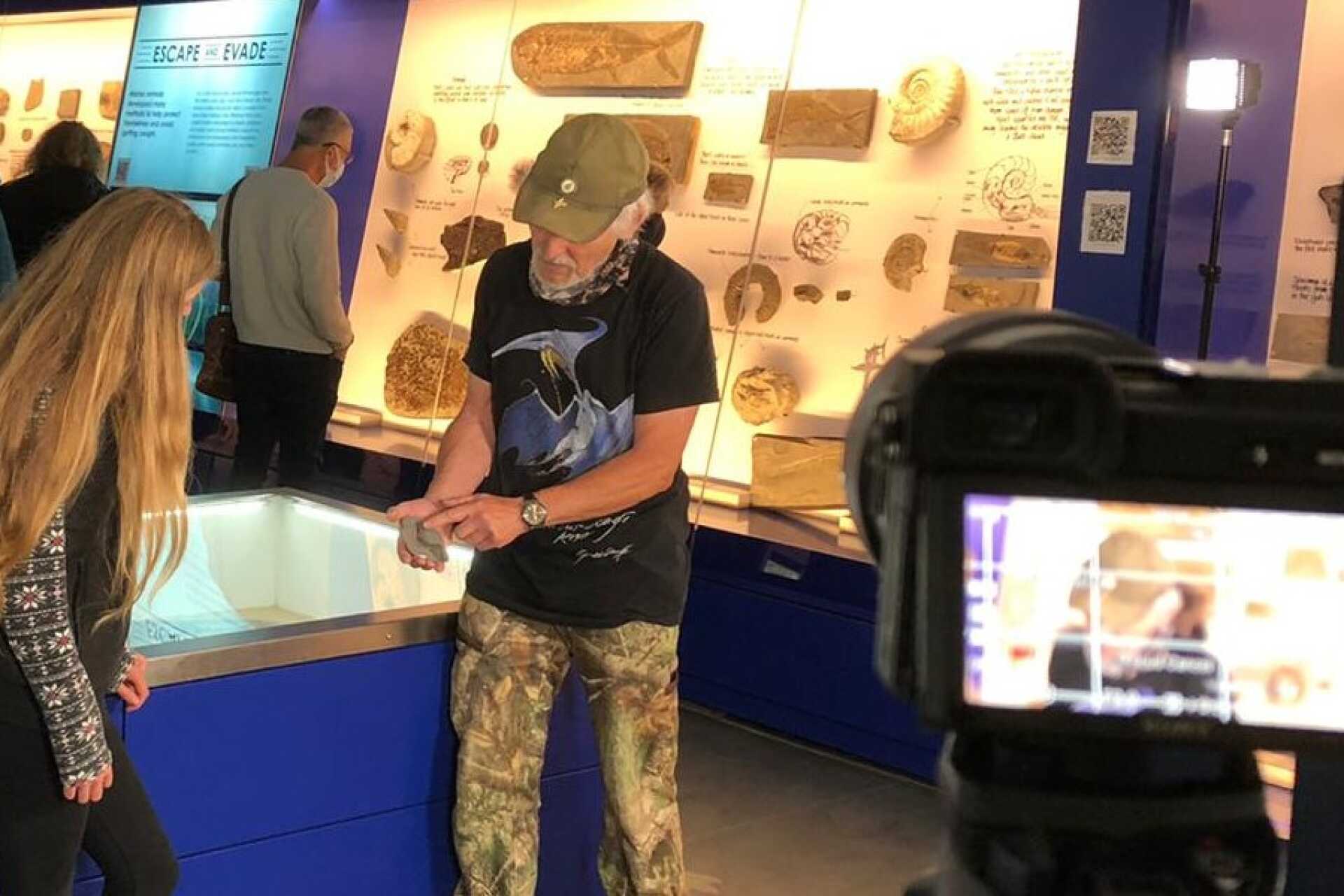 Engage with us
See something you like or have an idea to share? Get in touch. We are waiting to hear from you.