Sanctuary
The University of Kent is working to be a safe and welcoming place for refugees, asylum seekers, and others who are displaced or forced to migrate.
Welcoming community
Home to students and staff from more than 140 countries across the world, we are an inclusive, welcoming and diverse community dedicated to learning and the student experience, research and innovation, and engaging with our communities whether local, regional, national or international.
We promote access to Higher Education for people who have fled persecution and sought asylum in the UK, providing support and scholarships through the Article 26 scheme.
What is Sanctuary?
This year the University Kent is applying for University of Sanctuary status. As part of the City of Sanctuary movement, the Universities of Sanctuary network aims to 'make Higher Education institutions places of safety, solidarity and empowerment for people seeking sanctuary'.
To help ensure that the University's application process is properly reflective and self-critical, the Migration and Movement Signature Research Theme is holding a series of seminars throughout the year that address the question 'What is Sanctuary?'
Speakers from a range of disciplines, career stages and backgrounds will discuss what sanctuary means and entails. Contributions will be a mix of academic talks and reflections on lived experience.
All sessions are online. Everybody is invited to join the conversation.
Seminars timetable
What Is Sanctuary 1 – on 9 November – 16.00-17.00
Sheona York, Reader in Law and Clinic Solicitor (Kent Law School)
This paper will present a history of recent sanctuary movements in the US and the UK. It will show that where true sanctuary is offered it is frequently as protection against the State itself and the State's unjust laws. The paper will conclude by considering what it can mean for a university to offer sanctuary and how the University of Kent can support people whose status in the UK is rendered precarious by current immigration laws.
Dr Julia Hope, Lecturer in Higher Education and Academic Practice (Centre for the Study of Higher Education)
Building on research funded by the Migration and Movement Signature Research Theme, this paper focuses on Syrian academics exiled in Turkey. It considers the form of professional development support that can be offered to communities of displaced academics and the connections and intercultural exchange that arise from such opportunities. The paper thus considers what sanctuary means when working remotely with people who have experienced displacement.
Thomas Tegento, Student on the MA in Physical Theatre (Department of Drama and Theatre)
Thomas has been a student at the University of Kent for 4 years and has recently completed an MA in Physical Theatre. He is a refugee and came to Kent from a care service background. He published his first book, The Seventh Neck, in 2020 and is now doing dance and movement related creative practices with community theatre companies. He is interested in what total arts, physical and movement practices can offer in building the wellbeing of communities. He will speak about the meaning of sanctuary from the perspective of his lived experience.
Click this link to join the zoom meeting
What is Sanctuary 2 on 7 December – 16.00-17.00
Dr Lucy Williams, Senior Visiting Research Fellow (School of Social Policy, Sociology and Social Research)
This paper will consider sanctuary in a time of 'crisis'. East Kent, and especially Dover and Manston, are yet again in the eye of the migration storm. In this fevered atmosphere what is the role of 'sanctuary'? Policy makers rely on closely prescribed (yet flexible) categories to sift the worthy from the unworthy but in forcing people to prove their lives fit into these categories, experience is simplified, and the person is lost. Can encouraging sanctuary in our communities and workplaces be a way to bring attention back to the individual to challenge both policy and public portrayals of migration?
Dr Rachel Gregory Fox, Leverhulme Early Career Fellow (School of English)
This paper will consider the subject of the camp as presented in Yousif M. Qasmiyeh's Writing the Camp. While refugee camps, in some respects, represent places of apparent safety, community, and shelter, they are also contingent and precarious. The paper will consider how these two aspects of the camp call into question the possibility of its status as a place of sanctuary. Qasmiyeh's poetry sets institutional oversight and international charitable aid within the camp alongside what Elena Fiddian-Qasmiyeh identifies as 'refugee-refugee relations'. The paper considers how Qasmiyeh thus disrupts more centralised views of host-relations, hospitality and sanctuary.
Basma El-Dhouki, GCDC Doctoral Candidate (School of Social Policy, Sociology and Social Research)
Basma is a Palestinian refugee living and working in Lebanon. For twelve years she has been active in humanitarian and development work with refugees and asylum seekers within UNHCR, UNRWA and international NGOs in Lebanon and Syria. Her work has focused on sexual and gender based violence, child protection and general protection, prevention and response programs. Basma's PhD focuses on "The role of Refugee-Led Organisations in providing protection and assistance for displaced communities in the Lebanon, Syria and Jordan". The project explores the nature of refugee-led organisations, the factors conditioning their impact and interventions, and the inclusion of refugees in their own development. Basma's talk will address the question of sanctuary from the perspective of her professional background.
Click this link to join zoom meeting
For more information on the Migration and Movement Signature Research Theme contact srt-mm-lead@kent.ac.uk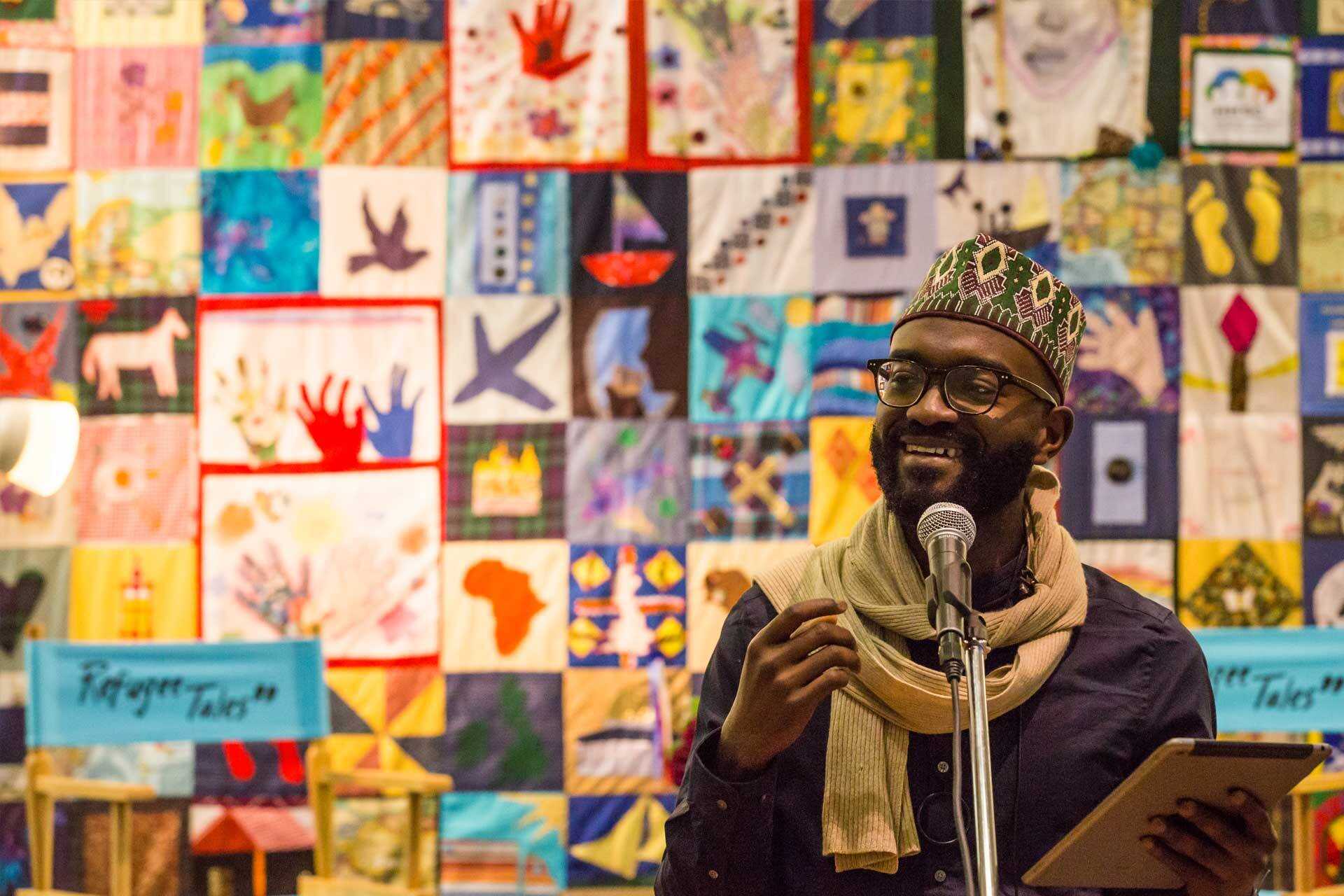 Refugee Tales Project
Through books, walks and gatherings, the Refugee Tales project has been giving voice to asylum seekers and refugees in the UK since 2015.
Quotation
'Refugee Tales are shared insights and experiences that not only serve to educate us all, but are also an opportunity to highlight the challenge that is still before us as we look to end the UK's practice of indefinite detention".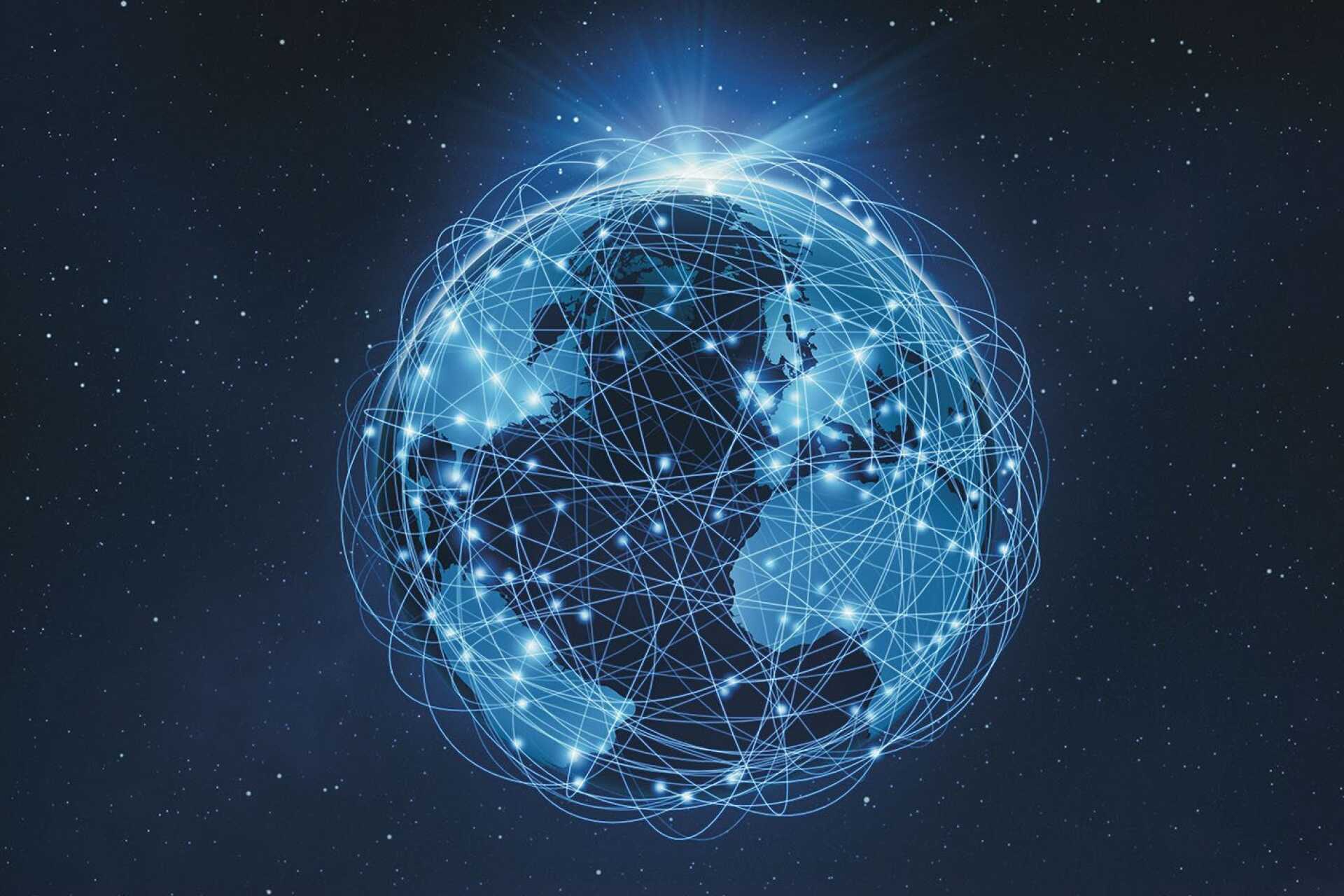 Migration and Movement
The University has launched Migration and Movement, one of three Signature Research Themes, to play a leading role in debate and to advocate for evidence-based research around migration, its contexts, histories and benefits.
Council for At Risk Academics
The University supports CARA (Council for At Risk Academics) in its work to provide urgently-needed help to academics in immediate danger, those forced into exile, and many who choose to work on in their home countries despite serious risks.
How we support
Through academic research, public engagement activities and collaborations with partners, we work hard to use our platform to be an advocate for tolerance and understanding and respect for all displaced people.
Recent examples include:
hosting events such as the local leg of the largest public arts event in the world in 2021, 'The Walk', featuring Amal, a three-metre puppet of a young Syrian refugee girl travelling from the Middle East, through Europe to Scotland to raise awareness of the plight of refugees
academic events including books launches and other public engagement events

Our support for Ukraine
We are working on a number of urgent and practical steps in collaboration with local and national partners to support those impacted by the conflict in Ukraine.