Kent Alumni
The Kent alumni community is a global network of more than 190,000 former students from 189 countries.

You automatically become a member after graduation, but if you sign up with your contact details we can let you know all the latest news from Kent and we can invite you to events taking place near you. You will always be welcome at the University of Kent so please stay in touch - we'd love to hear from you!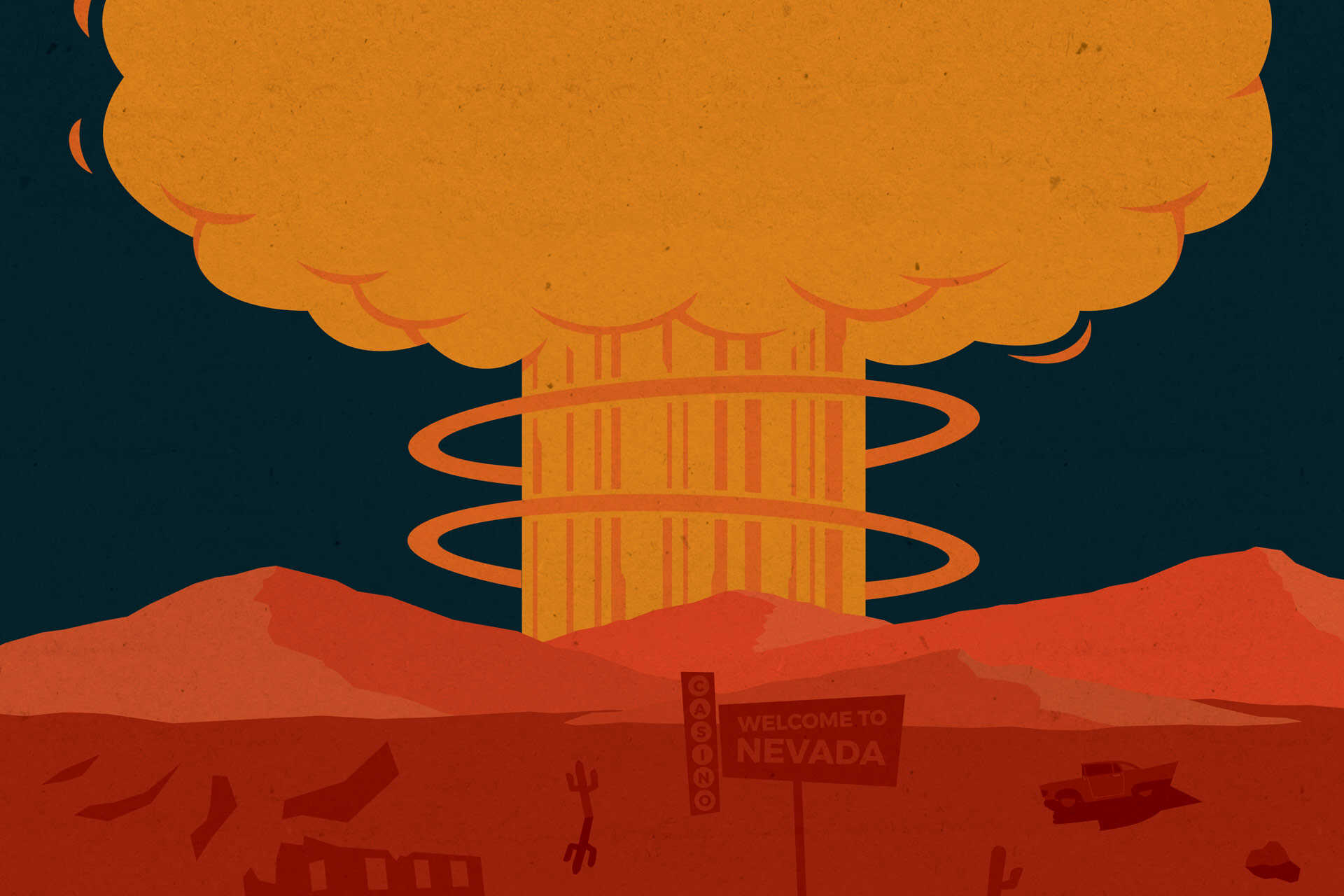 Kent Magazine - out now!
The latest issue of the University magazine is now available in print and online.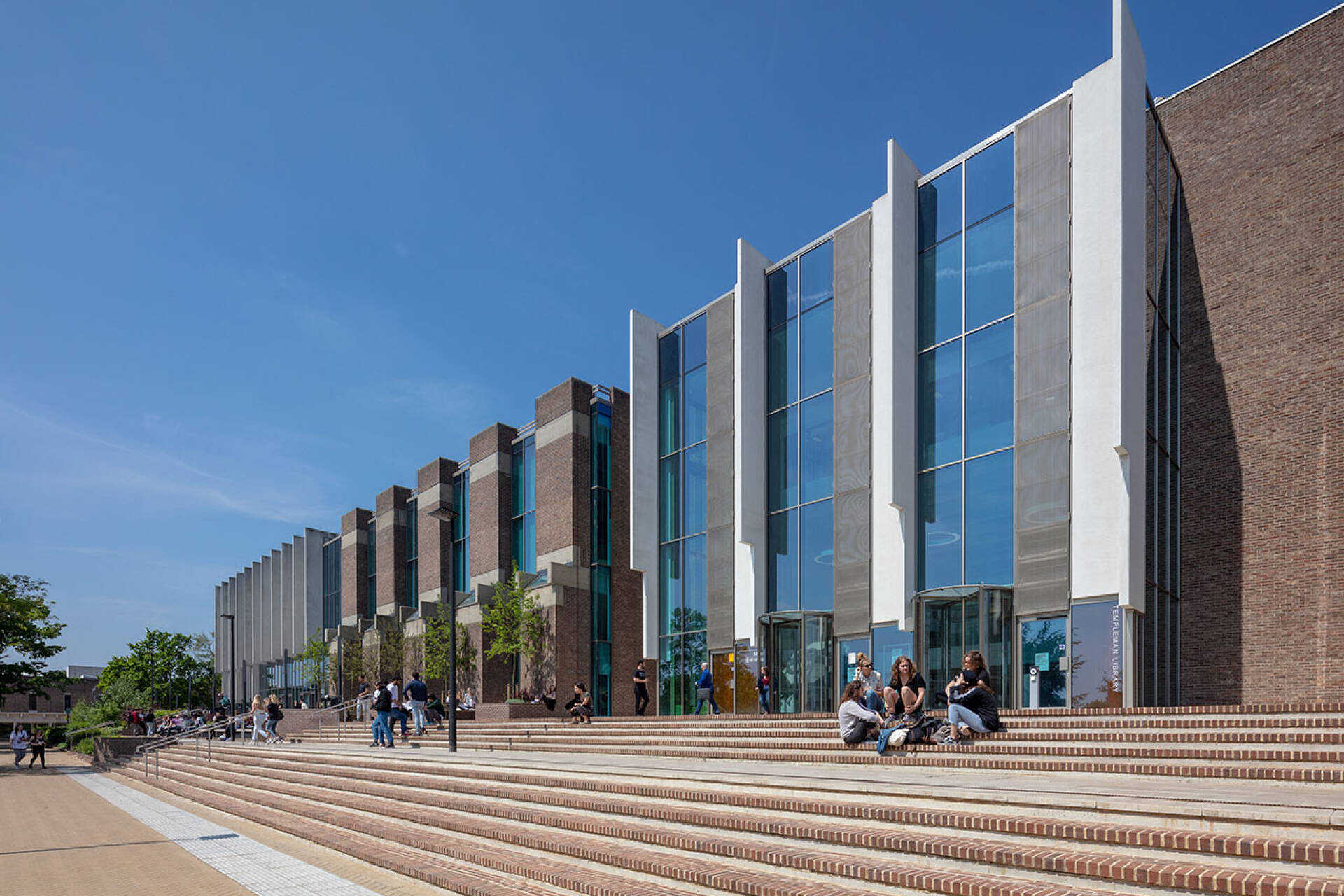 By the time I graduated, I didn't want to leave. Beautiful memories, great people, a fantastic time.
Dr Angeliki Antoniou (Rutherford, 1997-2000: Social with Clinical Psychology)