PhD Funding Opportunities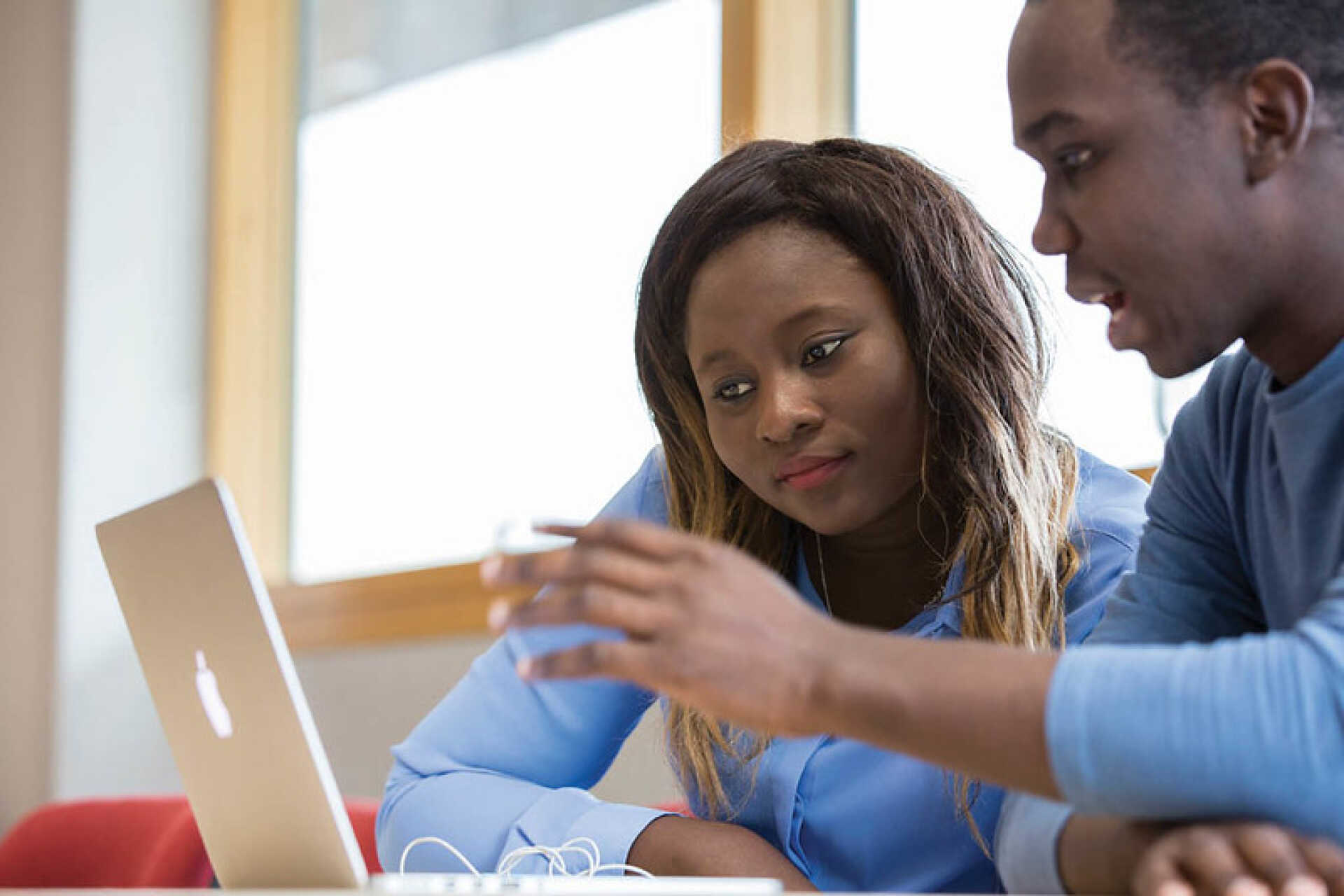 PhD Funding Opportunities
The following scholarship schemes are led or supported by the GRC
Signature Research Theme Scholarships
University of Kent's Signature Research Themes reflect cutting-edge research and innovation activities across disciplinary borders, and enhance our engagement with wider communities, regionally, nationally and internationally. Six signature research theme PhD scholarships will be available for 2023 entry.
Future Human: Our team are exploring the use of science and technology for future human development. We are doing this by creating a broad and interdisciplinary understanding of the opportunities, limits, challenges, and risks of using science and technology to overcome the limits of our bodies and restore or improve performance and function.
DEADLINE: 5 May 2023.
Migration and Movement and Positive Environmental Futures deadlines have passed for 2023.
The Alternative Guide to PG Funding
The Alternative Guide to Postgraduate Funding is all about alternative sources of funding - especially charities - which can make awards (fees, maintenance, research costs) to any student regardless of subject, or nationality.
The Alternative Guide Online contains a huge database of funding opportunities, comprehensive guidance, and numerous tools to help you prepare a winning grant application. The University of Kent has purchased a licence to the Guide, and so it's free for all students and staff to use!

Kent Research Institute Scholarships
China Scholarship Council (CSC) Kent PhD Scholarships
The University of Kent and the China Scholarship Council are jointly providing up to 20 fully funded PhD scholarships per annum for Chinese students to study at University of Kent's UK campuses.
CHASE Collaborative Doctoral Awards
Rejecting and Recycling the past in reformation Canterbury (with Canterbury Cathedral)

This collaborative doctoral award will allow one student to intervene an emerging new humanities discipline, working at a World Heritage Site.
The Church and the Plantations: An examination of The Bishops of London and their workforces in the tobacco colonies c.1680- 1800 (with Fulham Palace House & Gardens)

This exciting project addresses historical linkages between the Bishopric of London and colonialism, especially among plantation estates, enslaved people and other victims of exploited labour in Virginia and Maryland c.1680- 1800.

The deadline for these Awards has now passed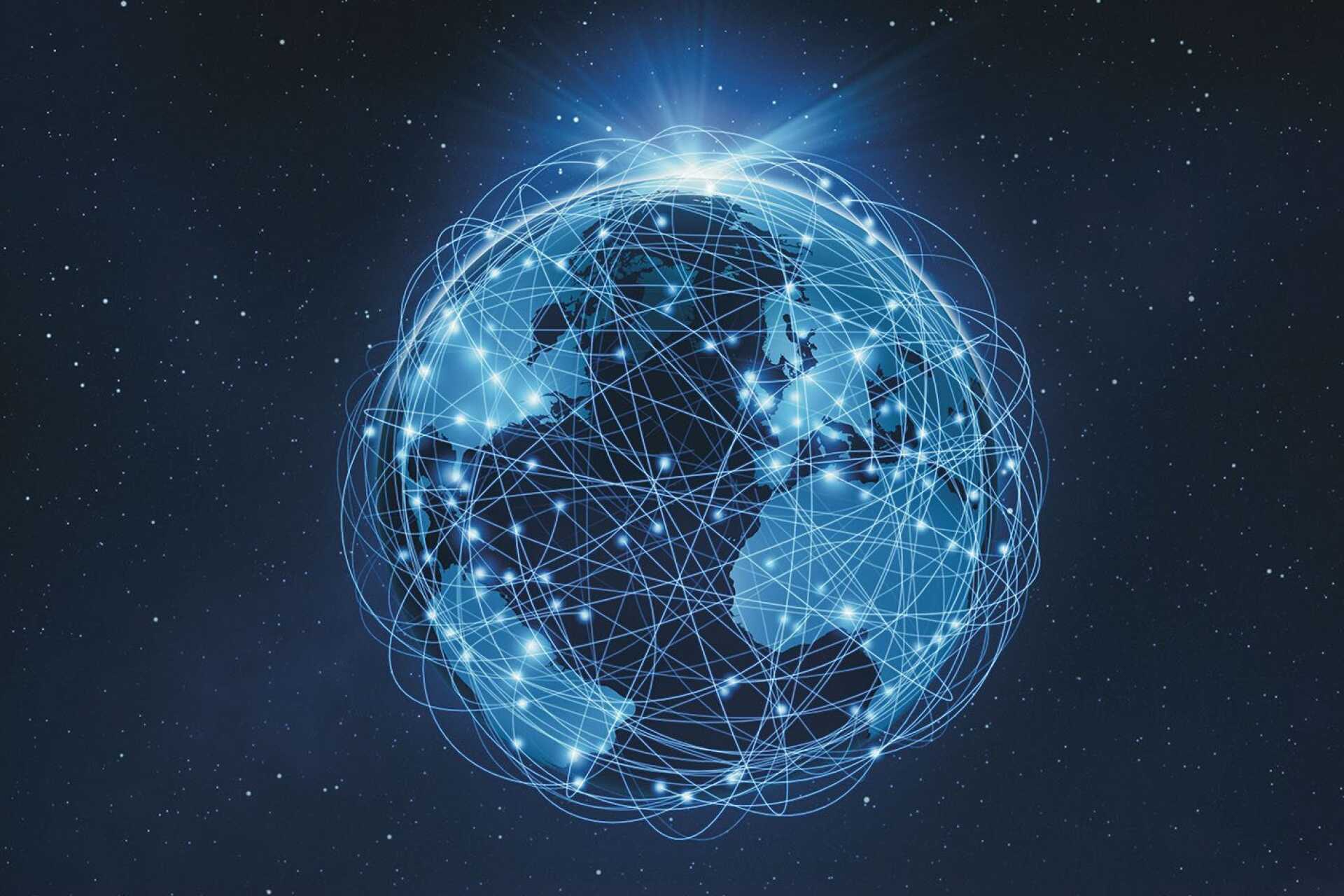 Global Challenges Doctoral Centre
The Global Challenges Doctoral Centre is dedicated to supporting and connecting doctoral and postdoctoral researchers who are working to address challenges in developing countries.
The Global Challenges Doctoral Centre (GCDC) was established in the academic year 2018-19 to help realise the aims of the Global Challenges Research Fund (GCRF) and support the UN Sustainable Development Goals (SDGs).
Please note we are not currently accepting student-led applications for the 2022-23 academic year.
Kent Lille Cotutelle Scholarships
The University of Kent has partnered with the University of Lille to offer the following PhD scholarships for 2022 entry as part of the University of Lille's I-SITE project. The I-SITE project aims to increase research impact and international visibility involving four hubs: Precision Human Health; Science for a Changing Planet; Human-Friendly Digital World; Changing Cultures, Societies and Practices.
The scholarships include home fees plus a maintenance stipend at the Home Research Council rate for three years. They will be on a cotutelle (dual award) basis, with students spending time at both Kent and Lille (minimum of 12 months at each).
PhD Scholarship Projects for 2023 will be announced shortly.