Home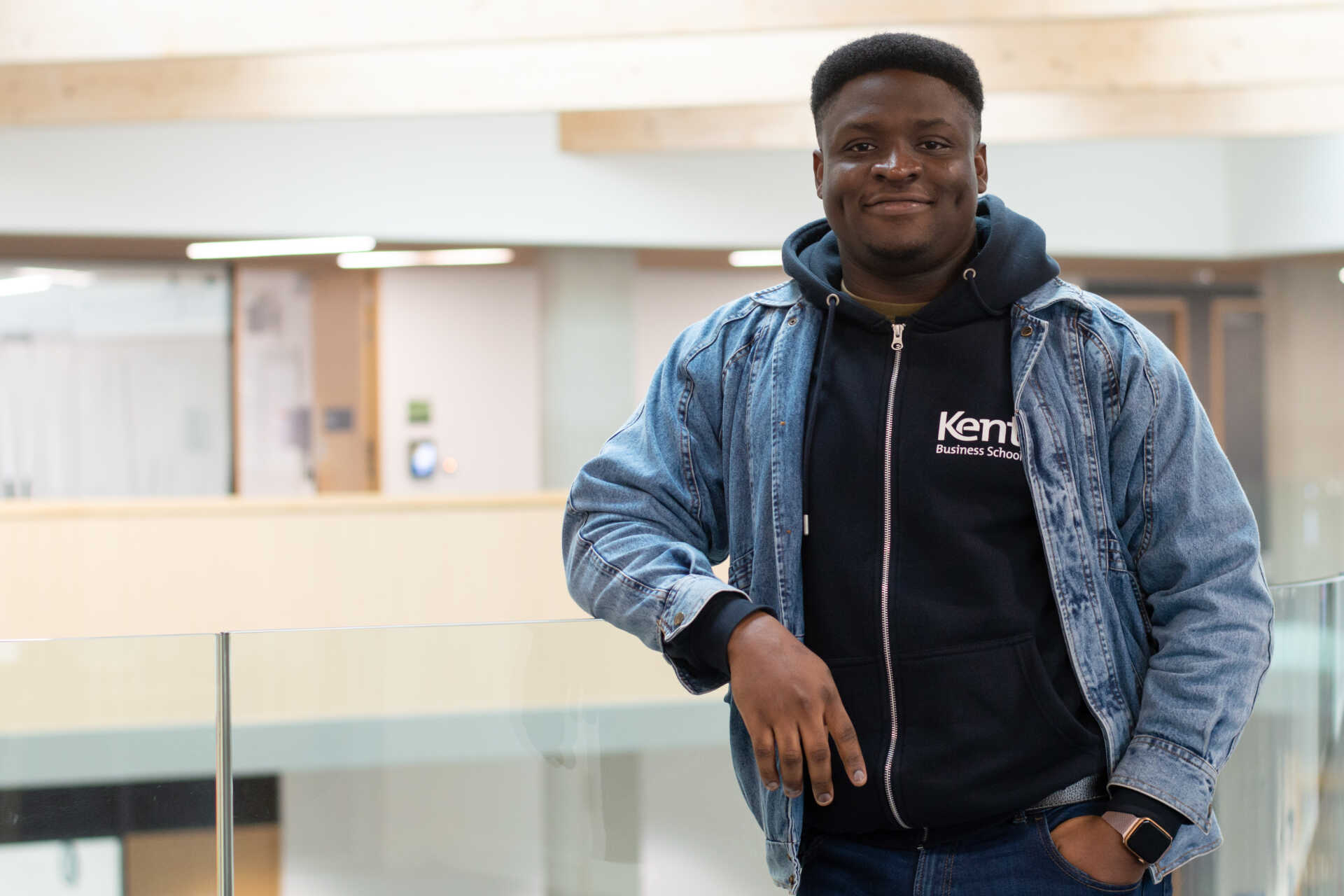 Be inspired
We believe that if you're Made at KBS, you're made for life.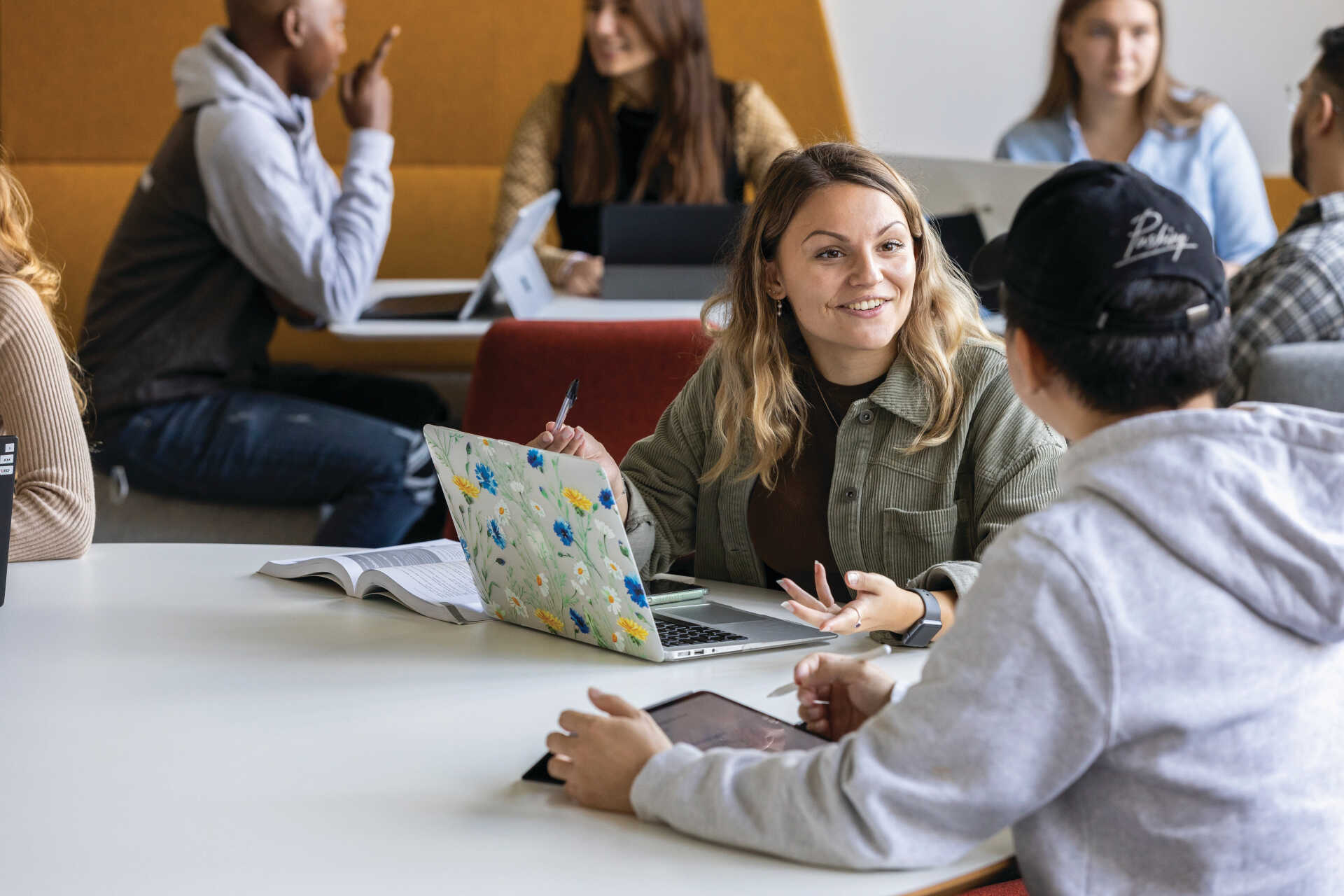 Kent Business School
Triple accredited Kent Business School offers an exciting atmosphere in which to learn, develop and collaborate. We champion sustainable innovation through high-quality research and education impacting business and society. We are strengthened by our engaging teaching experience, underpinned by world-class research, our professional partnerships and our international community.