Business and Partnerships
Featured story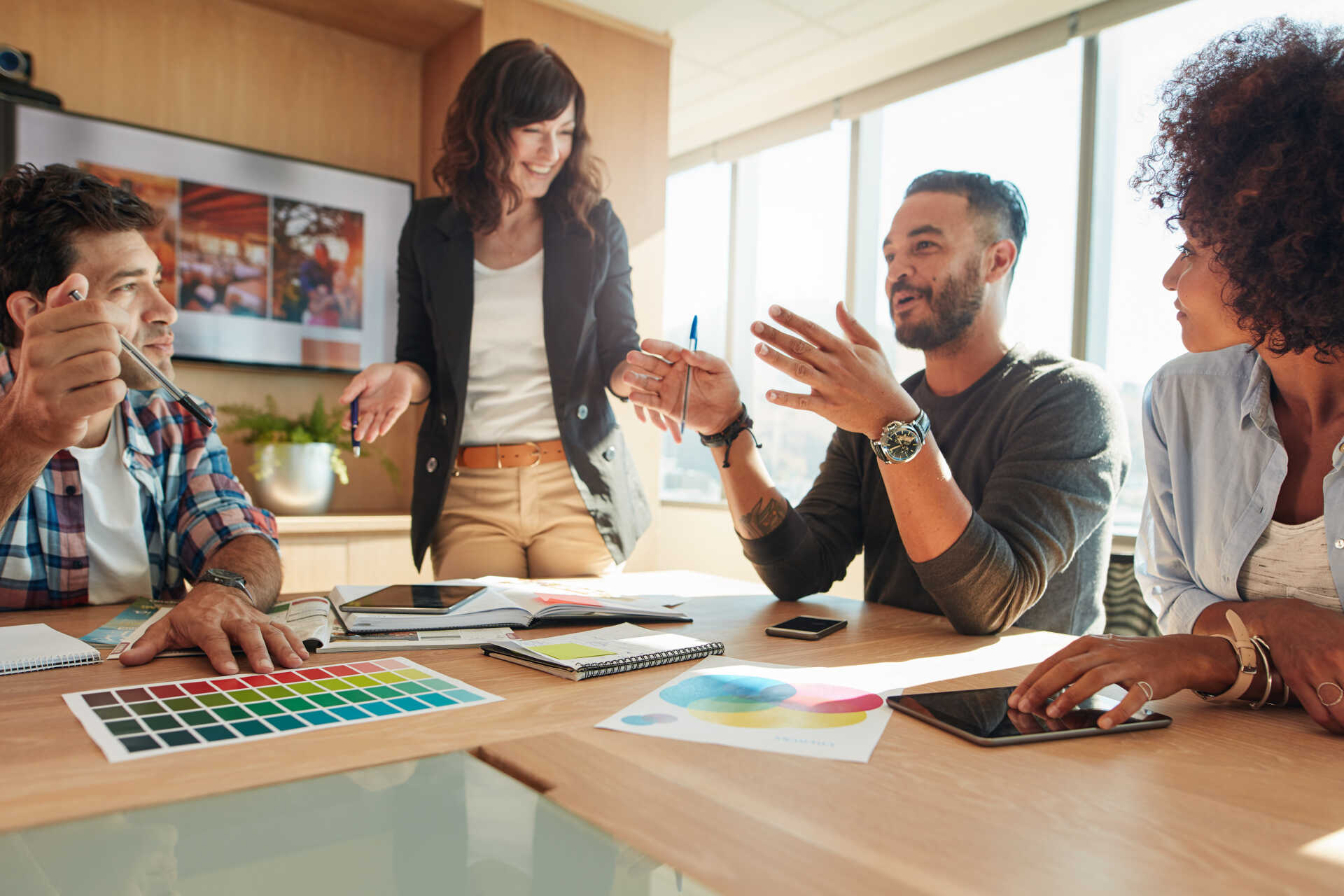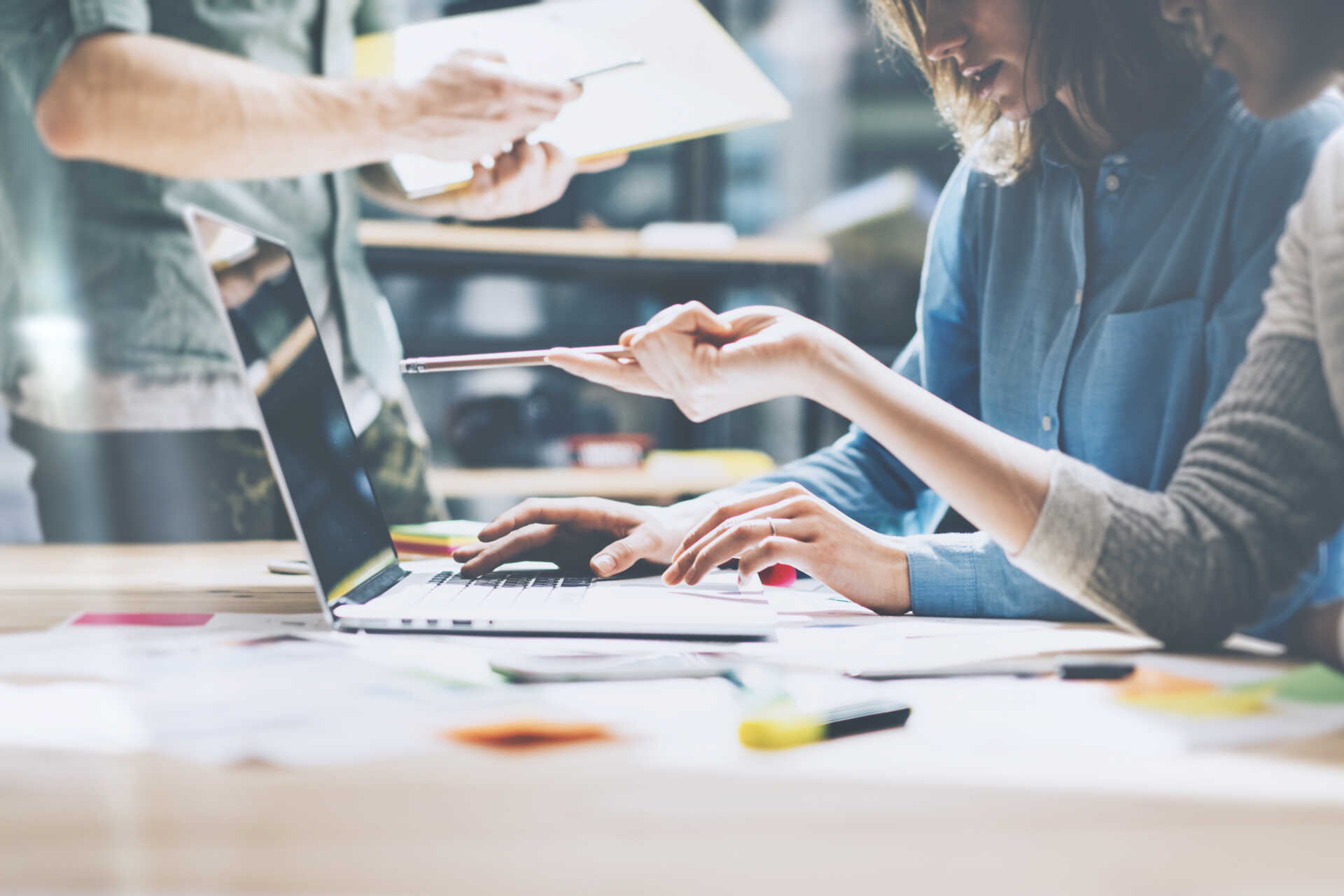 Small Business Clinic
Our Small Business Charter approved School is home to a wide scope of experts who can assist your business across a broad range of business related topics. Email our Small Business Clinic, today.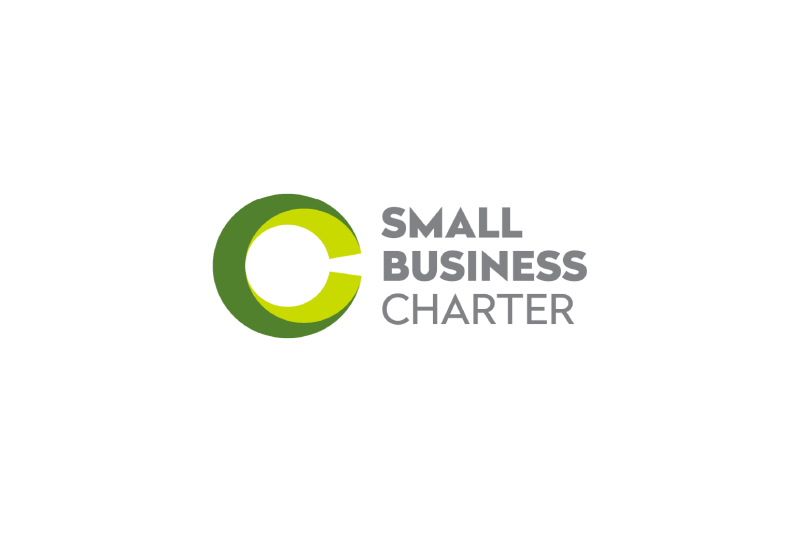 Interactive events
Business Soundbites networking events pair external experts with KBS academics to debate their views on economically relevant topics to an audience of regional stakeholders. Business Soundbites take place regularly, at our state-of-the art Sibson building in Canterbury, on Medway campus, or 'on location' in Kent.
The Kent and Medway Business Summit is an annual event organised in partnership with the Institute of Directors (IoD), Federation of Small Businesses (FSB) and Locate in Kent (LiK).
Knowledge transfer partnerships
£40million is available to businesses seeking to innovate. See below for some firms who have utilised a KTP.
Leadership courses
Study as you work with Higher Degree Apprenticeships, our MBA and the government-backed Help to Grow: Management Programme.
High calibre support
Our students can provide valuable support to your business through:
Placement years
In Company schemes
Consultancy projects
MBA projects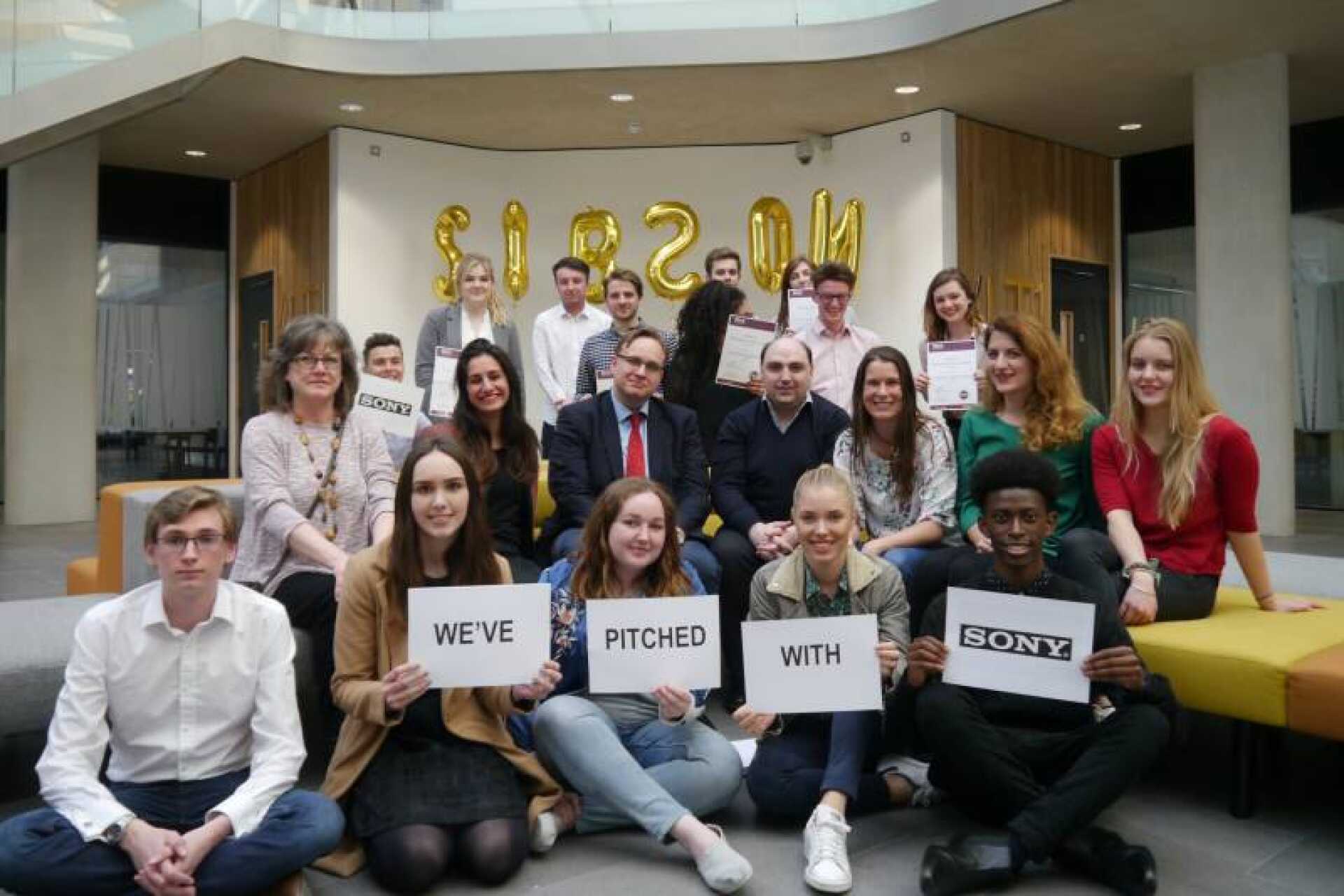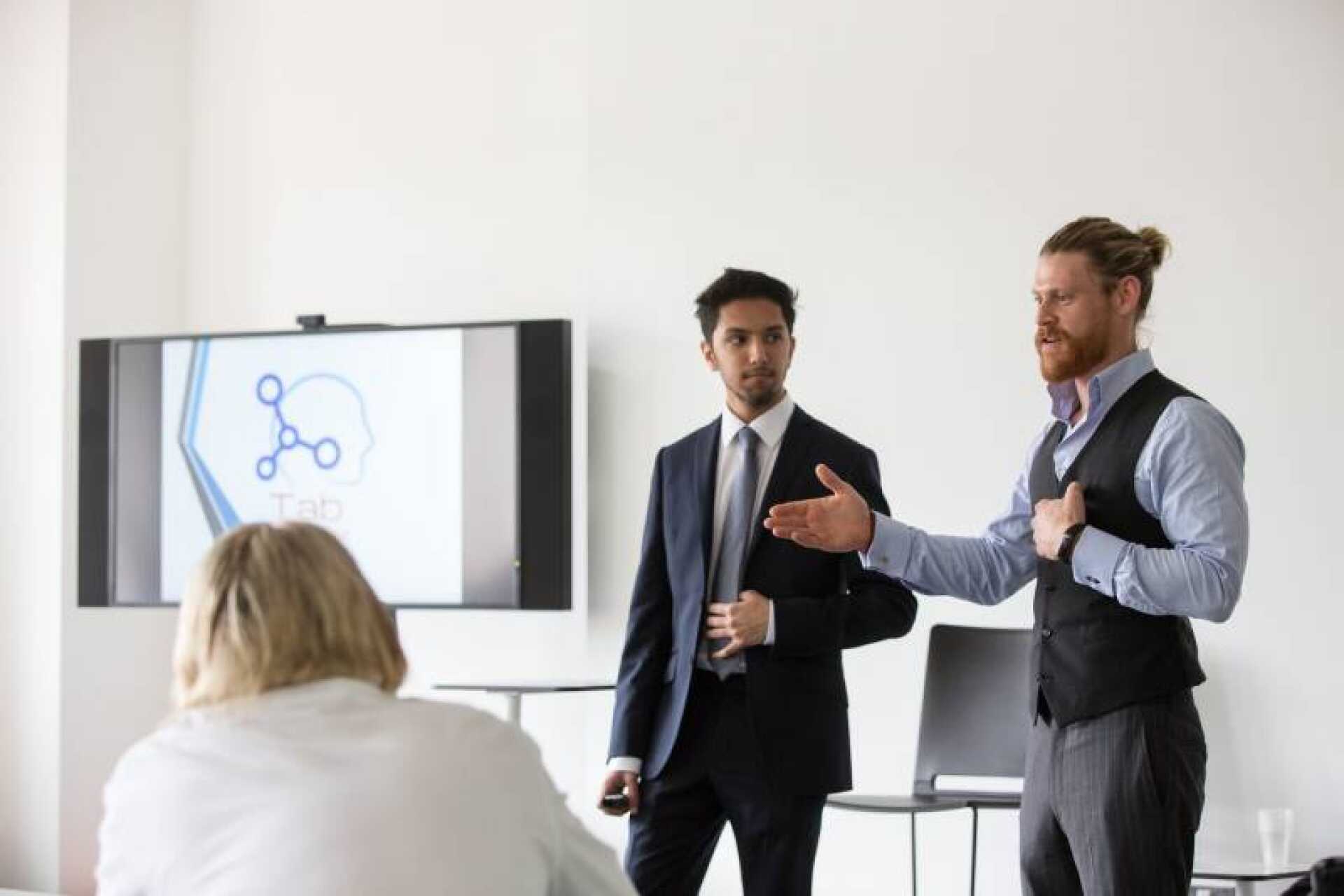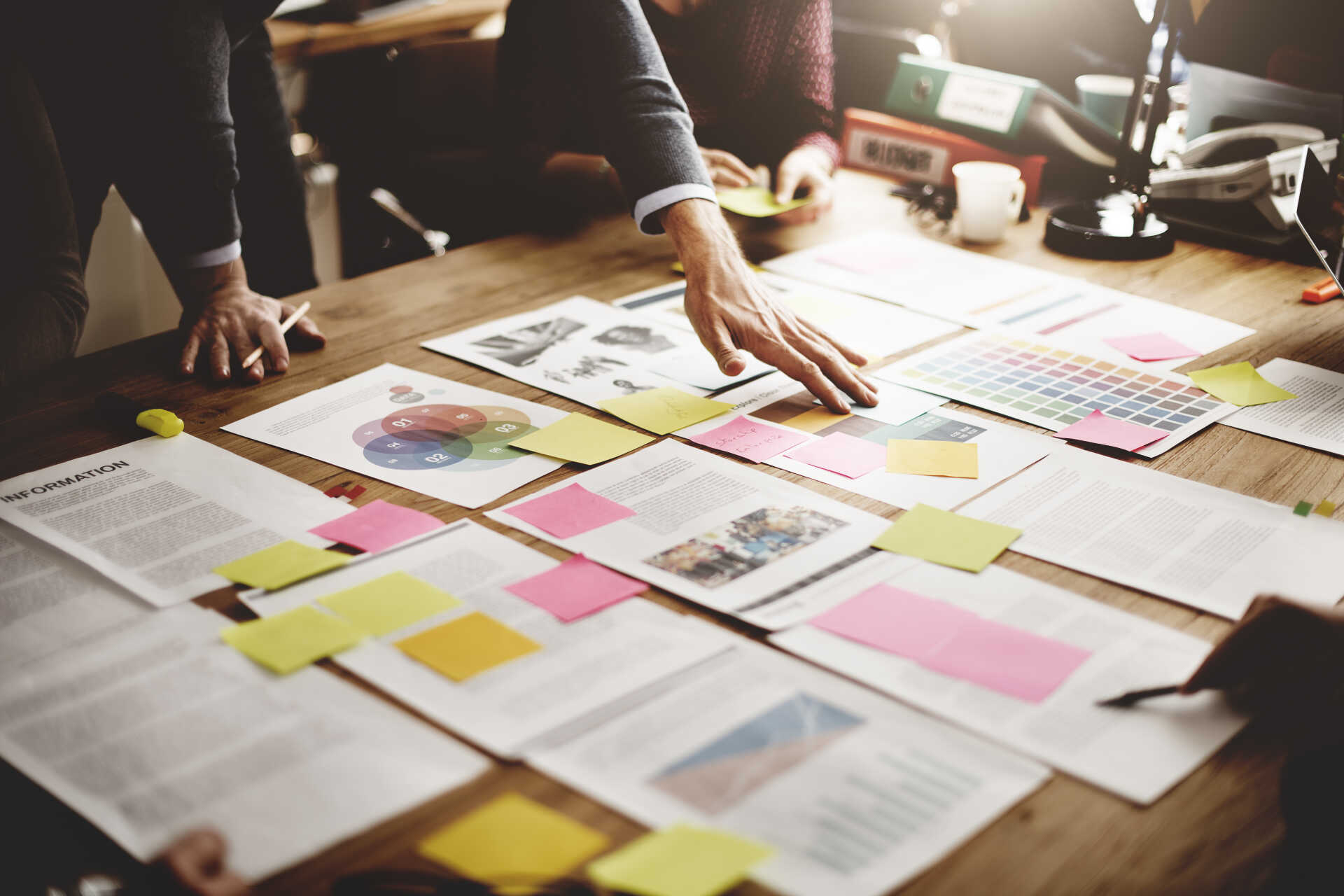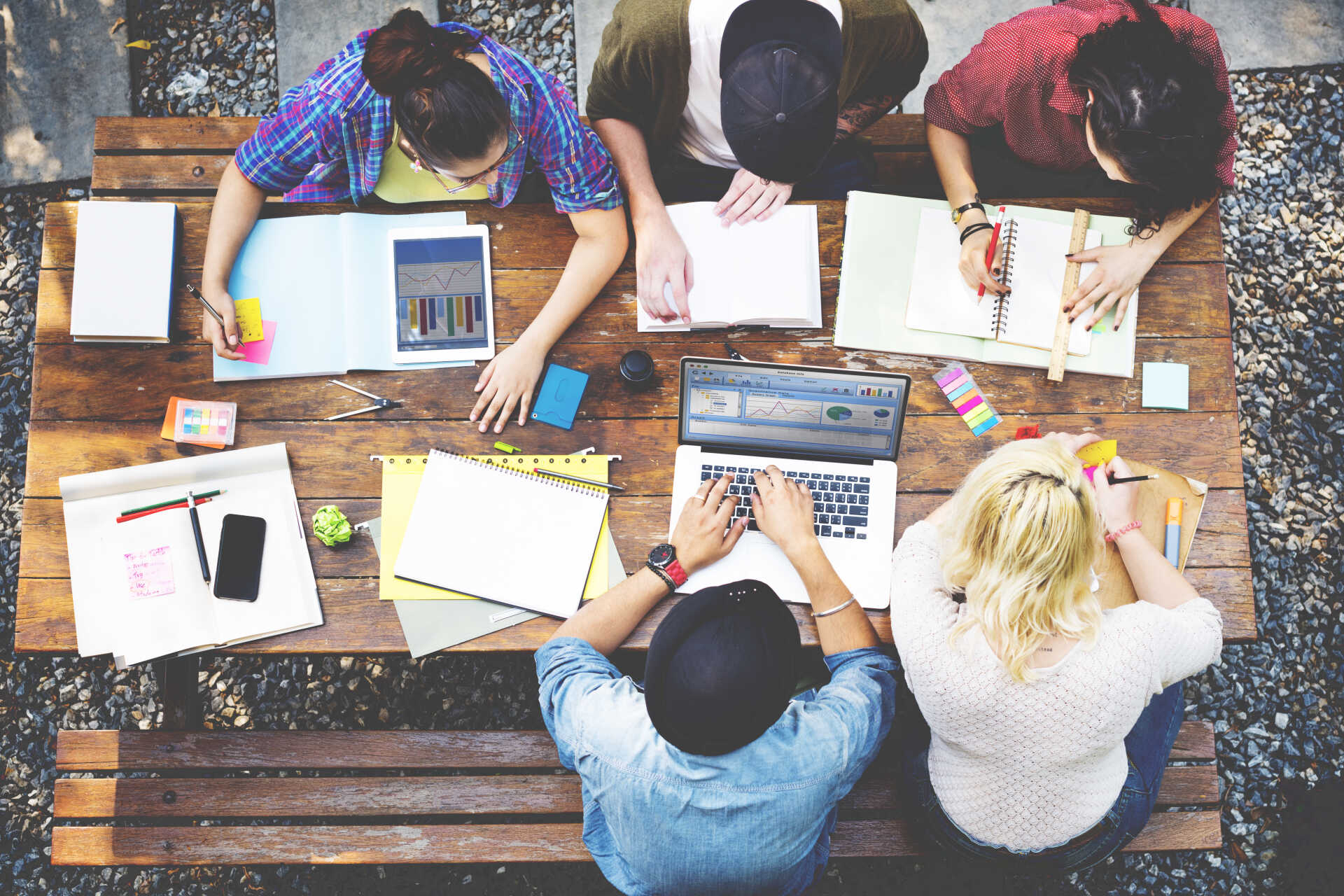 Growing Kent and Medway

Led by horticultural and agricultural research institution NIAB EMR, the Growing Kent and Medway consortium encourages competitiveness of Britain's horticulture, food and drink businesses.
Use our Mentoring Hub for specialist advice on how to market a business and promote products.
Innovation funding
If you are a business, a charity or a public sector organisation, the University's Business and Innovation Gateway team can help you to access funding, facilities, new technology and academic expertise to meet your business needs.
Former MBA students Mark and Myles received Recovery Innovation Funding after working together on an exciting collaborative project within the construction industry.
ASPIRE - Student Start Up success
Our ASPIRE centre fuels the appetite of budding entrepreneurs who give back to the community by launching businesses as they study. Through our Business Start-Up Journey and Selfie programmes, innovative ideas are brought to life.
Click the button to find out more about ASPIRE or scroll down to the image panels below to read about our recent student entrepreneurs.