Be inspired with ASPIRE
ASPIRE welcomes all student innovators and entrepreneurs to its outstanding facilities. We have created an environment that encourages creativity, where you can work independently or with others to bring your ideas to life.
As part of Kent Business School, we are able to draw on the School's latest research in innovation and enterprise to help accelerate the progress of your ideas.
Our ASPIRE team will help to you to develop entrepreneurial skills and link you to mentors and investors.
As part of our mission to develop responsible enterprise, ASPIRE focusses on the Sustainable Development Goals as a point of idea development and as a benchmark to test our start-ups against.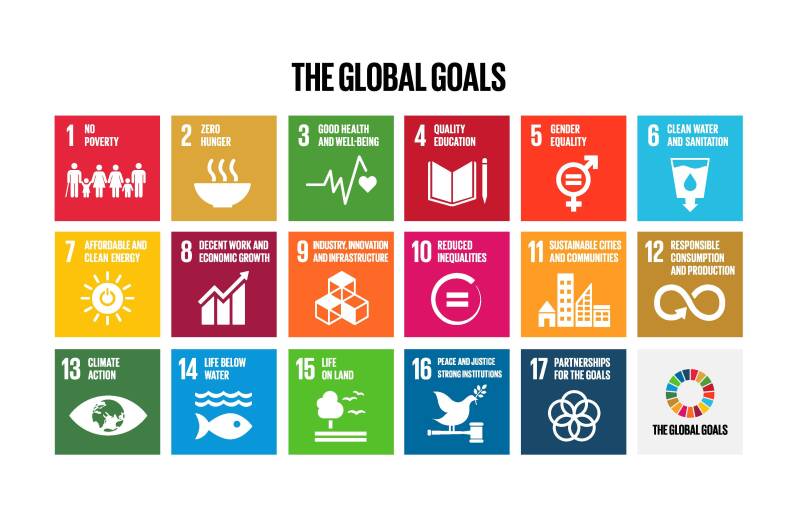 The Business Start-up Journey
Go on our Business Start-up Journey and transform your idea into a business.

The Business Start-up Journey, an inspirational 15-week programme, provides a step-by-step guide to starting a business. Working alongside other student entrepreneurs in our purpose-built facilities in the ASPIRE lab, you can test the strength of your idea and develop it until it is a fully rounded proposal.
You learn how to assess risk, turn challenges into opportunities and develop leadership, communication, presentation and teamworking skills. Great skills to have in whatever career you choose to follow.
The Business Start-up Journey is a standalone programme, additional to your degree studies.
Being a part of the Business Start-Up Journey has helped me find my motivation and got my business moving.
Gain entrepreneurial skills
Kent Business School also offers modules in entrepreneurship and enterprise that you can take as part of your degree programme. Taught by experts and aligned with ASPIRE and the Business Start-up Journey, they give you an understanding of the essential principals as well as practical advice on how to put those into action.

ASPIRE labs
ASPIRE's open-plan workplace in the Sibson building has been specially designed to provide a collaborative working environment. Our labs provide a flexible space, where you can work quietly on a business case for a potential investor, rehearse that vital pitch with your partners, or take advantage of the resources we provide. ASPIRE is open to you at any time of day.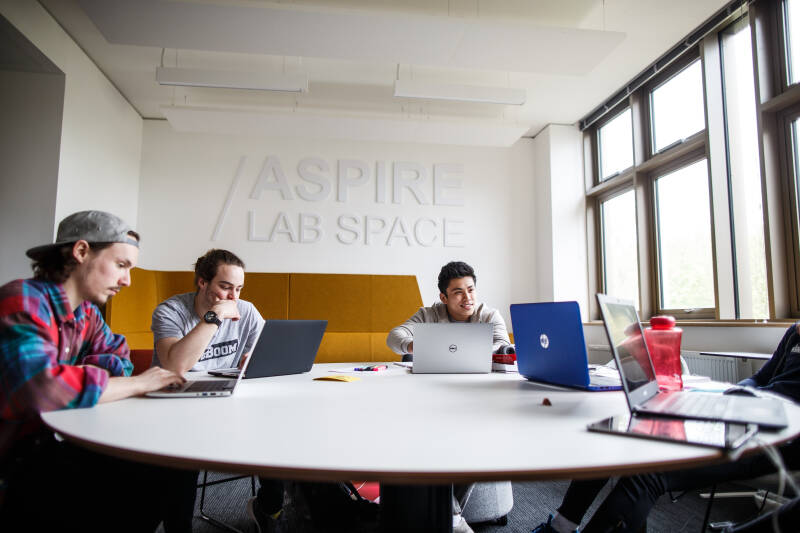 Come and meet us
ASPIRE drop-ins are the easiest way to meet with us to discuss your start-up idea. If you need advice on any aspect of starting a business – from market research, projecting incomes and costs, or launch – we can help.

Come and meet us on the first floor of the new Sibson building or book an appointment with one of our Entrepreneurs in Residence.
Research
At ASPIRE, through targeted research, we intend to build on our current success to create a centre for entrepreneurial best practice. Working with academic staff at Kent Business School, we can put their latest research findings into practice, and so further develop the reputation of ASPIRE and Kent Business School as an internationally renowned centre for high-quality research in innovation and entrepreneurship.

The Institute of Cultural and Creative Industries
The Institute of Cultural and Creative Industries develops strategic and sustainable relationships with business and education, combining cultural, creative, digital and entrepreneurial skills for the twenty-first century's globally digitised society.
We embed business, digital culture and arts and humanities innovation in all our work, drawing on Kent's unique strengths in digital creativity.
Be part of our world-class research and innovation culture. Join us to create the future together.