Be inspired with ASPIRE
Our ASPIRE labs at Medway and Canterbury offer a unique and exciting entrepreneurial education via informal drop in sessions and our Business Start-up journey. They also support our Selfie Year students.
We have two dedicated ASPIRE spaces on the Canterbury and Medway campuses. They are designed to inspire and encourage creativity and can be used by students from any course at the University of Kent.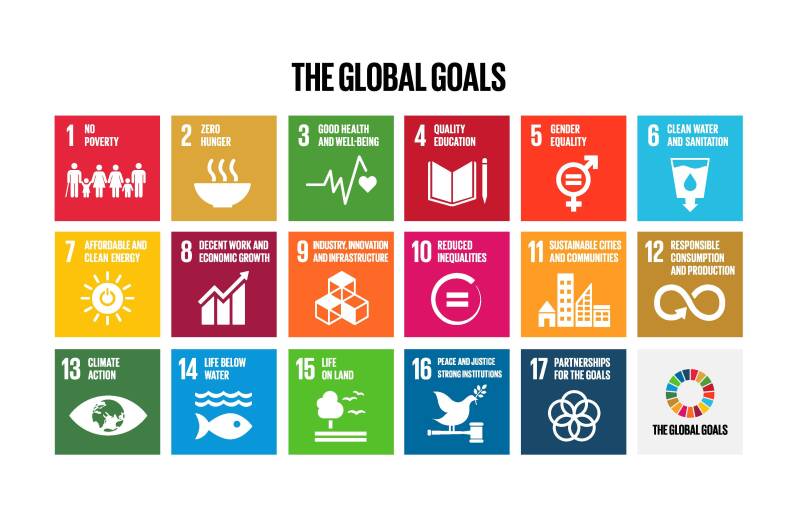 The Business Start-up Journey
Bring your ideas to life in a 15-week extra curricular programme that ends with a Dragons Den style pitching competition.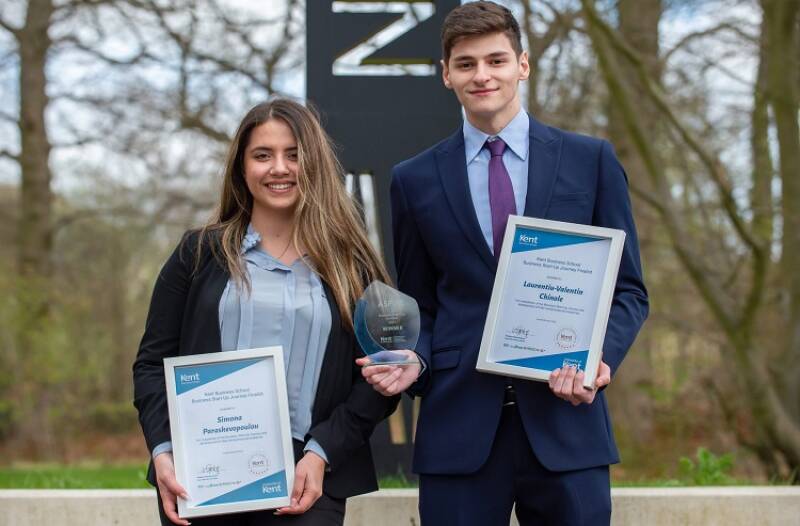 The Business Start-up Journey, an inspirational 15-week programme, provides a step-by-step guide to starting a business. Working alongside other student entrepreneurs test the strength of your idea and develop it into a rounded proposal.
You learn how to assess risk, turn challenges into opportunities and develop leadership, communication, presentation and teamworking skills. Great skills to have in whatever career you choose to follow.
The Business Start-up Journey is a standalone programme, additional to your degree studies.
Being a part of the Business Start-Up Journey has helped me find my motivation and got my business moving.
ASPIRE Drop In Sessions
If you need advice on any aspect of starting a business – from market research, projecting incomes and costs to marketing and web – we can help at our drop in sessions that run from 09:00 to 17:00 every weekday.
Come and meet us on the first floor of the Sibson building and on ME-7 at the Medway Building. Alternatively, you can book an appointment with one of our Entrepreneurs in Residence.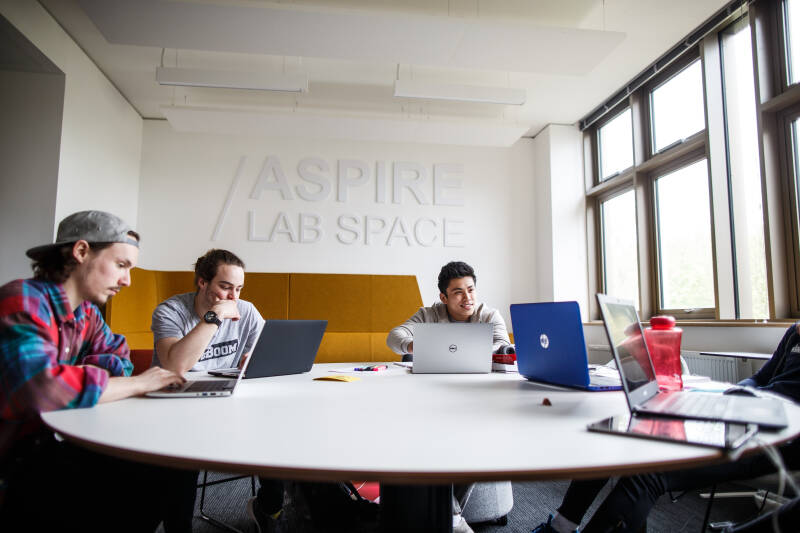 ASPIRE labs
ASPIRE's open-plan workspace in the Sibson and at the Medway Building have been specially designed to provide a collaborative working environment. Our labs provide a flexible space, where you can work quietly on a business case for a potential investor, rehearse that vital pitch with your partners, or take advantage of the resources we provide.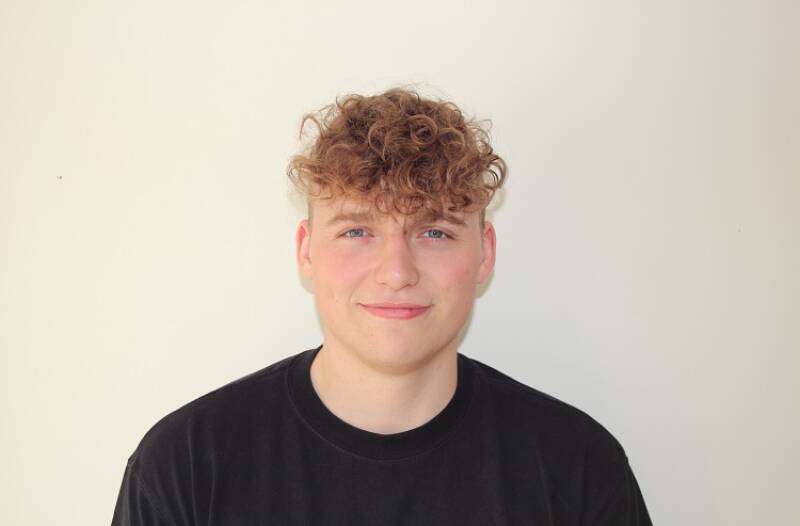 Do it Yourself - with a Selfie Year
Instead of a Year in Industry why not opt for a Selfie Year?
Using your placement year to launch your own start up enterprise, you will be supported by ASPIRE's entrepreneurial staff via regular sessions and activities.
Selfie Year students will earn a salary that is similar to Year in Industry options.