Student Placement Scheme
Year in Industry
Our Year in Industry option enables students to take on a 44-week job role as part of their courses.
The placements are taken between years two and three of study for BSc students and after their first year of study for MSc students.
The salaried positions are self-sought but with the support of our Employability Team. They allow students to immerse themselves into a role, develop their skills in business and build an enviable CV to boost their potential.
In-Company Scheme
An in-company student consultancy project runs June-August and offers selected MSc and MBA students the opportunity to work their dissertation or final project in a real business environment.
The student may work on any area offered up by an employer and will be available for one day a month between March and May of the academic year for MSc students and April-August for MBA students.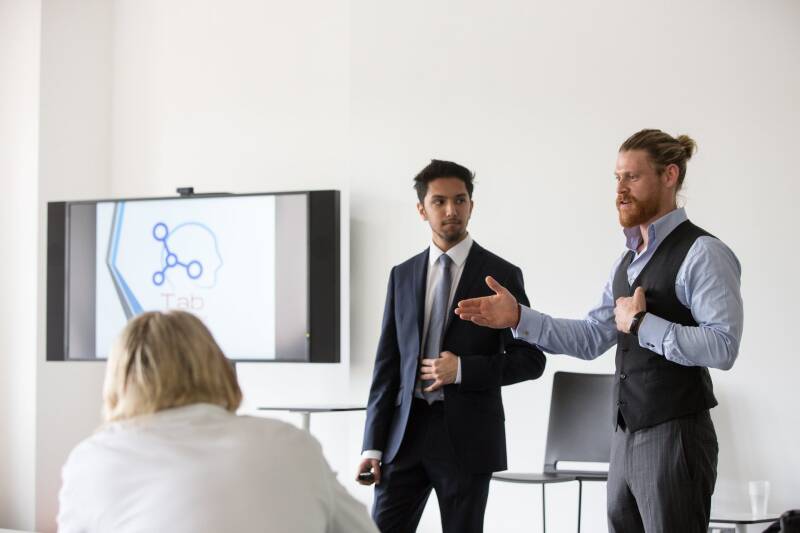 MBA Consultancy Projects
We also enable businesses the opportunity to work with our MBA students during Consultancy Week. Working in small teams students develop recommendations, provide a report and invite feedback.

The MBA Consultancy Project takes place in March each year.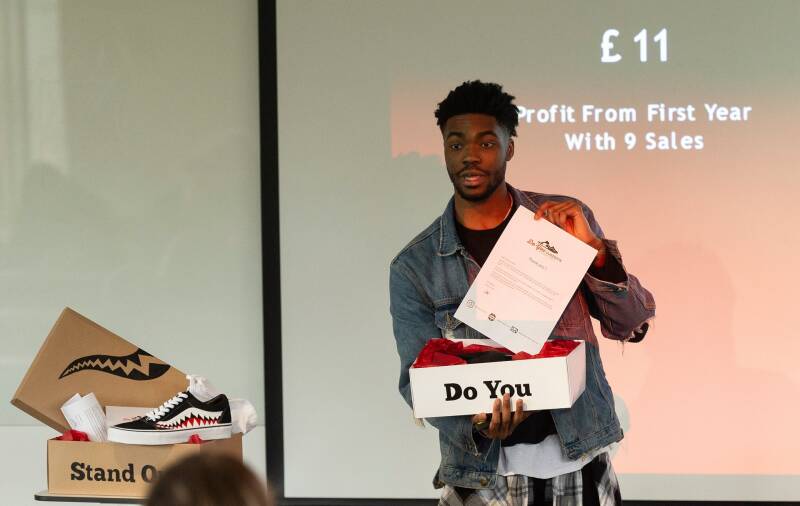 Pitch It!
Pitch It! sees 50 KBS students working in groups to address a business challenge faced by businesses who choose to get involved.
The student teams undertake research for 4-6 weeks and 'pitch' back their observations and recommendations.
Pitch It! takes place in the Autumn (Oct-Dec) and Spring (Feb-April) terms.
'A Year in Industry Gives you the Edge in Employability