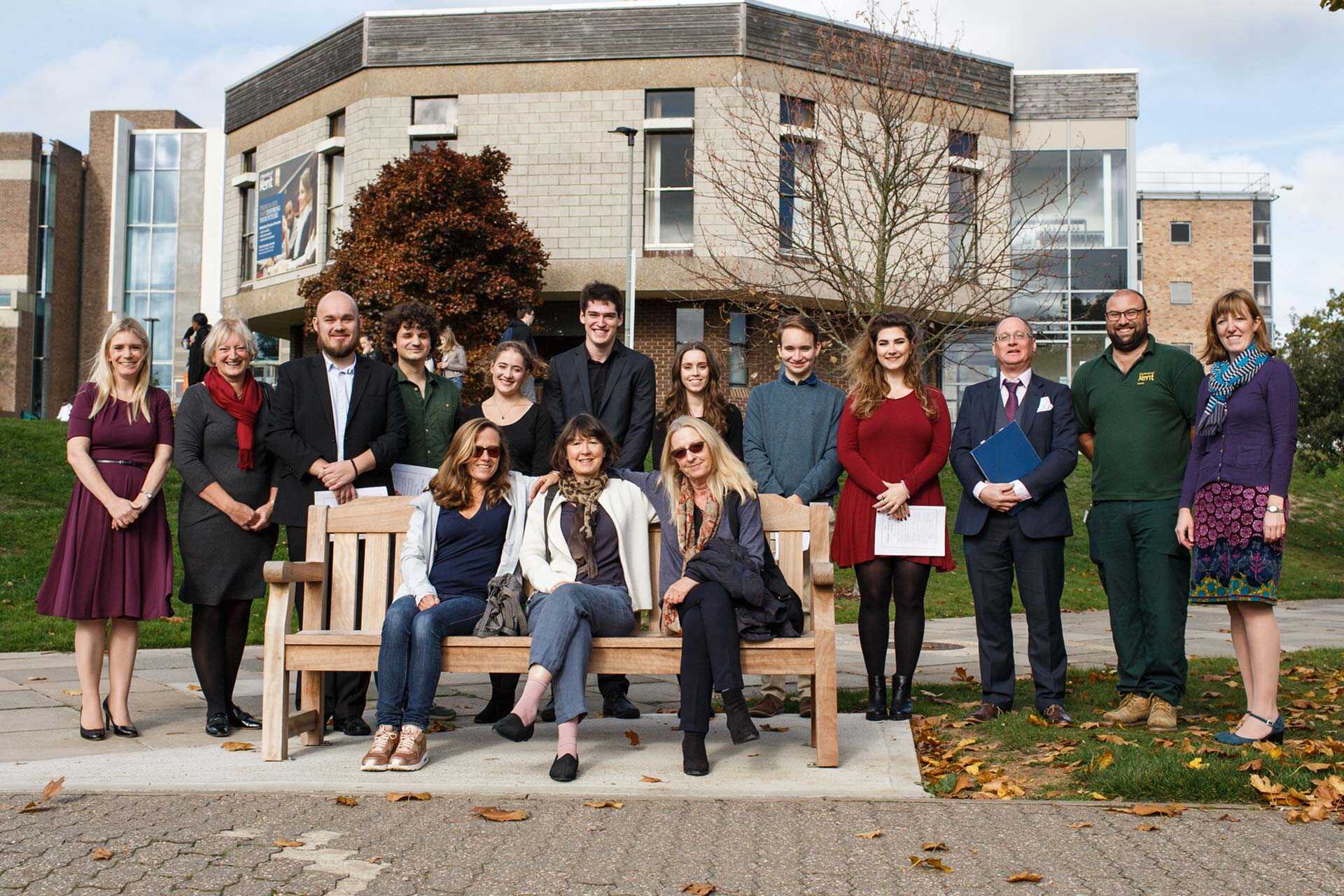 You can commemorate the life of a loved one by donating to Kent. It can be a tremendously positive way of celebrating a life and it can be wonderful to see the benefit it gives to the University and its students.
We can accept donations by individuals or groups to support a particular aspect of the University from establishing scholarships or bursaries to naming a room on campus or purchasing new equipment.
If you would like to remember a loved one by donating to Kent, please contact Jenny Richardson for a confidential discussion on J.Richardson@kent.ac.uk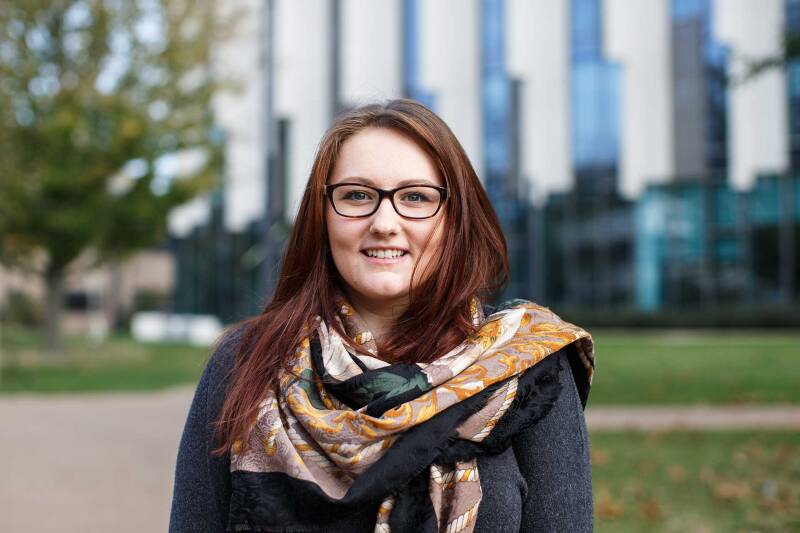 The Christine and Ian Bolt Scholarship was set up in memory of Christine Bolt, Emeritus Professor of History at the University of Kent, by her husband, and supports a sustained period of research in the United States.
The scholarships are aimed at students whose area of research has an American element or where the centre of expertise or an important source of research material is located in the US.
Rebecca Pope (above) was a recipient of this scholarship. You can read more about the impact of donating in memory of a loved one in Rebecca's own words.