Education and student experience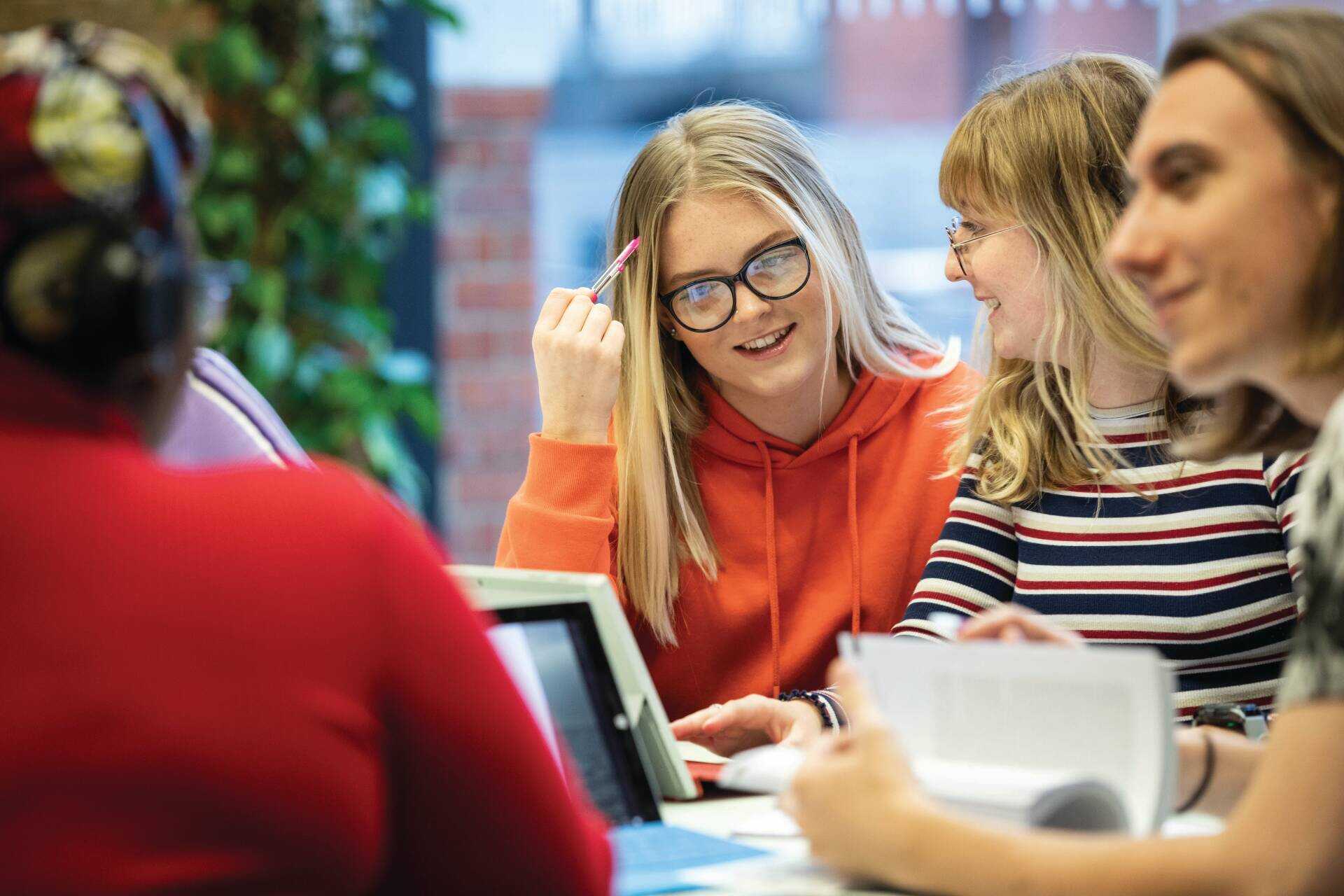 Our students are diverse, passionate and independent, and our award-winning support and inspirational teachers make sure they are at the heart of everything we do.
Our Kent 2025 strategy highlights ours ongoing aim to offer one of the best education and student experiences in the UK. We've since published our mid-term review which looks at where we are and what the next steps will be.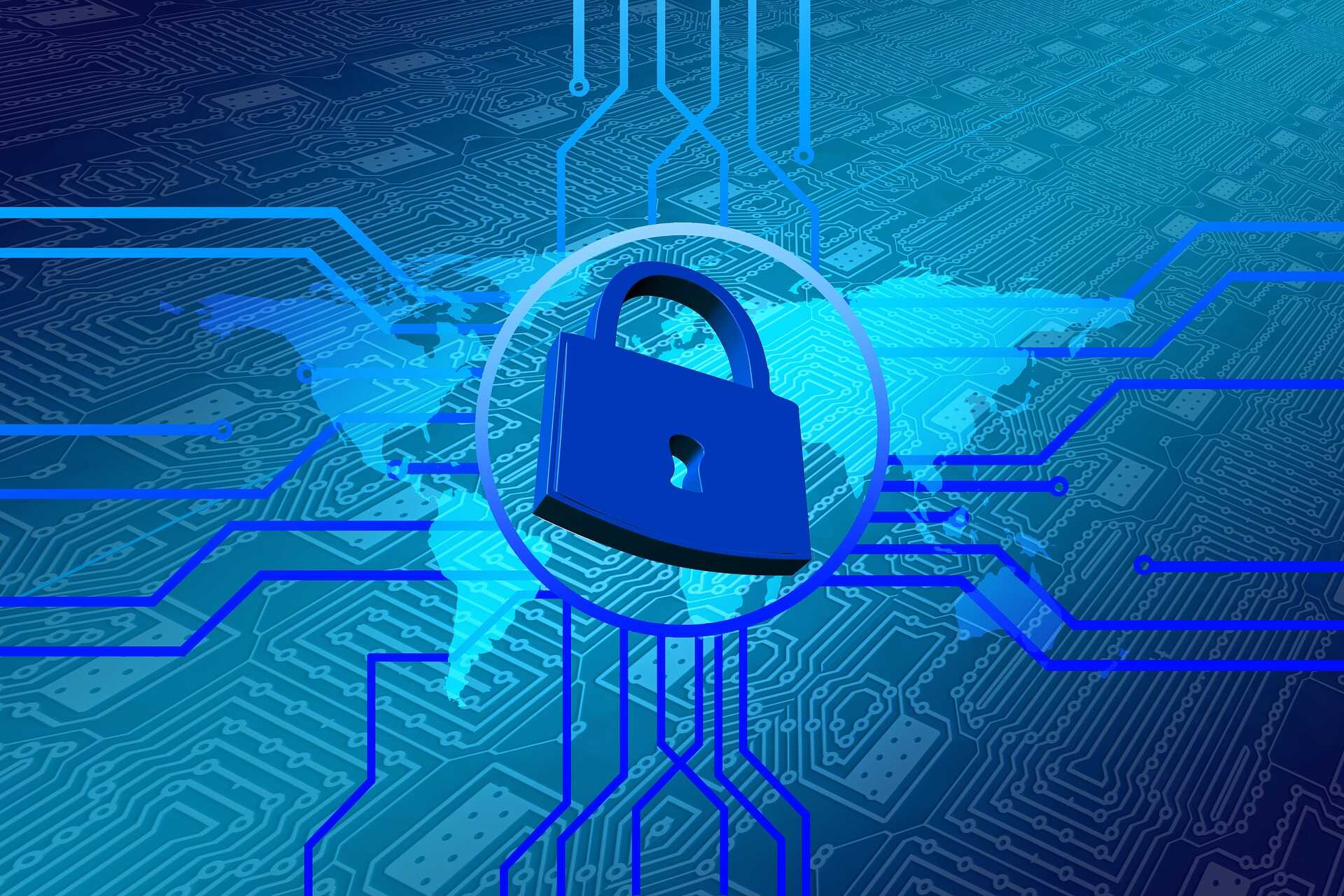 Institute for Cyber Security for Society (iCCS)
iCSS is a University-wide hubpromoting interdisciplinary research and educational activities in cyber security related topics.
Professor Shujun Li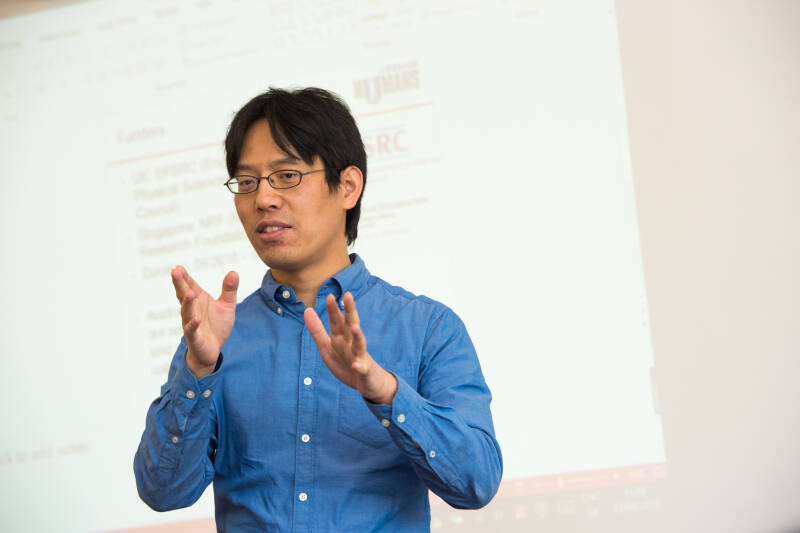 What we've been working on
Reviewed our portfolio of programmes and modules - grown our engineering offer, launched our medicine programme and brought together creative, cultural and digital programmes under the Institute of Cultural and Creative Industries Institute banner.
Launched the Academic Career Map - this helps to reward and share great teaching practice and reward career pathways for excellent educators to reach full potential.
Student support - continued to embed our best practice in supporting student attainment, especially addressing the BAME award gap, providing mental health support and focusing on employability.
Embed our graduate attributes - of Confidence, Creativity and Innovation, Critical Reflection, Global/Cultural Awareness, Integrity and Accountability, Intellectual Curiosity and Resilience into the wider university experience.
Enhanced pathways - through education by expanding our Higher and Degree Apprenticeships offer and online learning.
Enable students to contribute to their curricular and co-curricular experience through co-production – building a sense of being part of an academic community enhancing student voice and engagement.
Student engagement
Student Transformation

Give learners of all ages the chance to contribute to positive change, improve their lives and others.

Co-creation Principle

Engage our students as active participants in their learning experience.

Grow and expand

We will grow and expand science, engineering, medicine, creative, cultural and digital programmes.
Educational opportunities