B&B Guest Information
Guest Information
Essential information for guests staying on campus
Welcome
On behalf of the commercial services team here at the University of Kent, we welcome you to our accommodation and hope you have an enjoyable stay. Below you'll find some essential information to help you enjoy your stay.
Upon check-in at reception, you should receive the key/fob to securely access your accommodation. Not all doors will automatically lock/stay unlocked so we recommend keeping your fob on you at all times.
General Information
Breakfast

Served between 07:45 to 10:00 in one of our outlets across campus for bed and breakfast guests.

Cashless campus

Our receptions, cafés and facilities on campus are cashless but if needed ATMs are available on Jarman Plaza.

Check out time

Before 11:00 on the day of departure.

Free parking

Available across campus for the duration of your stay, just collect your display permit from reception.

Security

On-site 24 Hour Campus Security. +44 (0)1227 823300.

Wi-Fi

Select 'Wi-Fi Guest' from the network list and follow on-screen instructions to set up a free account.
Image gallery
Breakfast
A selection of hot and cold breakfast items are served between 07:45 - 10:00 for our B&B guests with the coloured disc on your room keys showing where your breakfast will be served.
Breakfast not included in your room rate? Breakfast can be purchased at an additional cost from reception.
Yellow

Eliot Dining Hall

Open the map

Black

Self-catering, breakfast not included



Please return your keys to reception to check out by 11:00 on the day of departure.
For an additional £10.00 you may be able to book a late checkout from reception in advance of your departure. This is dependent on room availability and is at the receptionist's discretion.
Free Wi-Fi is available across the University campus. To log on select 'Wi-Fi Guest' on your device and set up a free account. If you experience any difficulties contact the IT Helpdesk in Templeman Library +44 (0)1227 824999, Monday-Friday 09.00-18.00 and Saturday 12.00-18.00, or visit your accommodation reception.
During your stay, we are not currently providing our usual daily room service, instead, our housekeepers can provide you with fresh towels and linen on request.
Each accommodation area also has a launderette which is available for guests to use. These are operated via the Circuit Laundry mobile app.
If you need additional toiletries, towels or pillows you can collect these from reception.
You can also borrow other items such as a fan or hairdryer from reception to make your stay more comfortable.
All requests are subject to availability.
Please help support our sustainability targets by separating your waste. As well as the general waste bin in your bedroom, there are mixed recycling facilities in the communal kitchen for paper, card, tins, cans, plastics and tetra pak. Glass recycling facilities can be found in the external bin compounds outside of your accommodation. For any other recycling or reuse please visit our recycling webpages
The University of Kent is committed to achieving Net Zero by 2040. Please help support us by switching off electrical items when your room is unoccupied and by keeping windows closed if radiators are on. If your radiator is fitted with a control valve, this can be adjusted. We suggest a mid-setting of 3 is a good compromise between being warm and reducing energy use.
Take some time to explore our beautiful campus and enjoy the quiet of our ancient woodlands, take in grasslands with far-reaching views across Canterbury and discover ponds and wildflower planting area. Follow the SDG trail around central campus to discover all 17 Global Goals for a better future, or take a longer stroll around the nature trail. 
All our rooms are non-smoking. However, please be aware that we conduct weekly fire alarm testing at the following times:

Becket Court - Tuesday at 08:35
Keynes College - Tuesday between 08:45 and 09:15
Turing College - Tuesday at 10:00
Tyler Court - Wednesday between 09:15 and 09:45
Park Wood - Monday between 09:15 and 10:00
If the alarm persists or sounds outside of these times please evacuate the building immediately.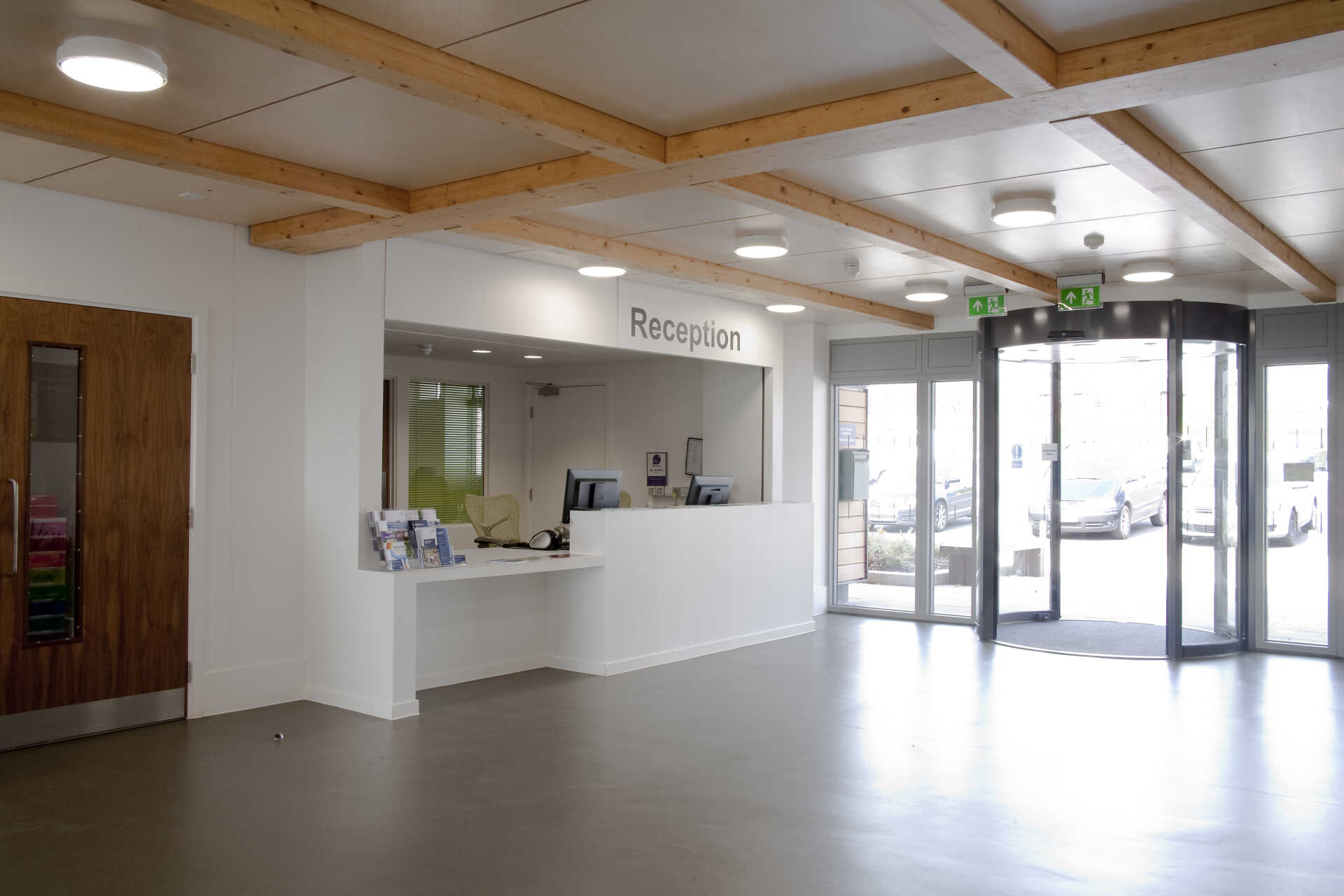 Our friendly reception team have a wealth of knowledge to help you enjoy your stay with us and can answer any queries you may have about your room or the local area.

Eliot College (for Becket Court) - open daily from 08:00-20:00 +44 (0)1227 823250
Turing College - open daily from 08:00-20:00 +44 (0)1227 816169
Keynes College - open daily from 08:00-20:00 (Sun-Thurs) and 08:00-22:00 (Fri - Sat) +44 (0)1227 823622

Tyler Court - open daily from 08:00-20:00 (Sun-Thurs) and 08:00-22:00 (Fri - Sat) +44 (0)1227 824480
Park Wood - open daily from 08:00-20:00 (Sun-Thurs) and 08:00-22:00 (Fri - Sat) +44 (0)1227 823499
Campus facilities
We have a range of facilities and services on campus to help you enjoy your stay.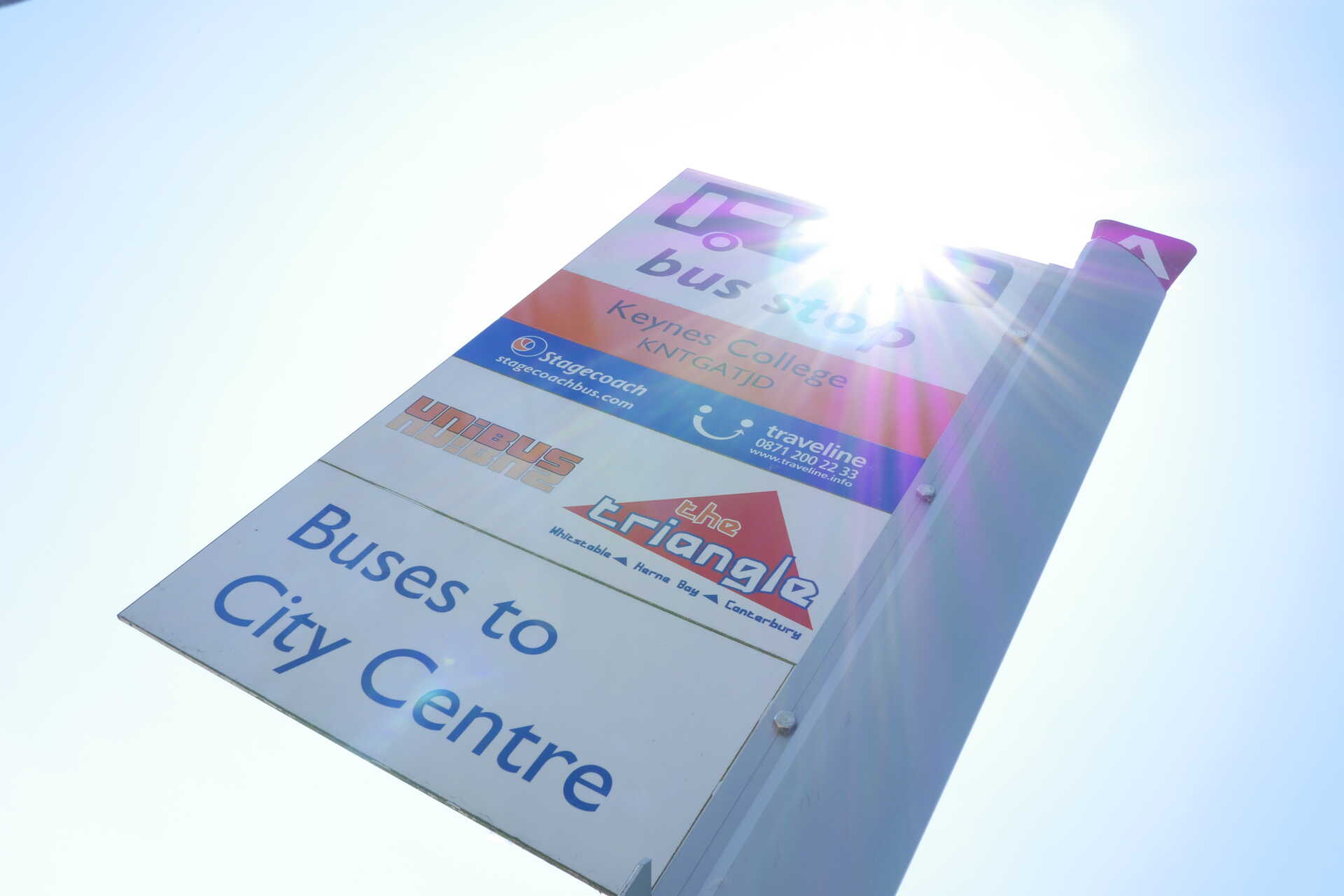 Places to go and how to get there
Everything on site is within a 15-minute walk. There is lots to see and do in Canterbury, and with the campus well connected via public transport to the city and beyond Kent is at your fingertips. Car parking in Canterbury can be limited at peak times so we recommend enjoying the 25 minutes to walk (or 15 minutes bike ride) into the city centre or hopping on one of the regular bus services from campus.
Our receptionists can help with destination ideas and how to get there or take a look at our information below.
Tell us about your stay
We'd love to hear about your stay with us and would appreciate it if you could spare 2 minutes to complete our Guest Feedback Survey so that we can continue to improve our offer and share any compliments with teams who work hard to make your stay enjoyable.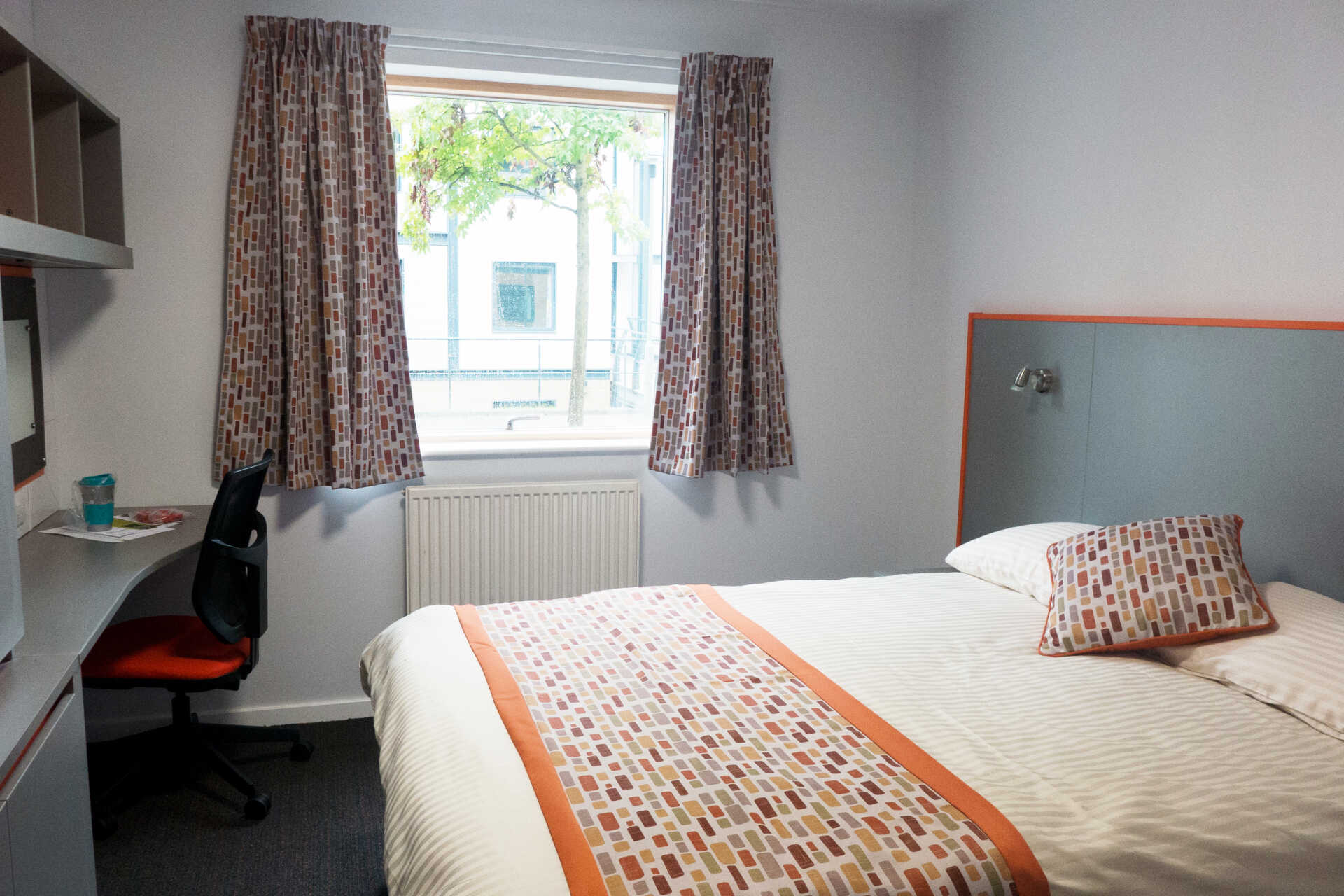 Stay with us again
We'd love to welcome you back on your next visit to Canterbury. Book direct with us for the cheapest online price, and also enjoy our special loyalty discount of at least 10% on your next booking with the promotional code LOYALTYBB.
What to do if you are feeling unwell
We hope you enjoy a healthy stay with us, however, if you start to feel unwell then we ask you to please stay in your bedroom and let us know by emailing stay@kent.ac.uk (or calling your reception during opening hours) and a member of the relevant team will be able to further assist you.