Membership options to suit everyone | Kent Sport
Summer membership
Our popular summer offer has returned! Get a great deal on a one-month membership with us between 1 June and 31 August.
Staff £13 per month
Juniors £18 per month
Public £20 per month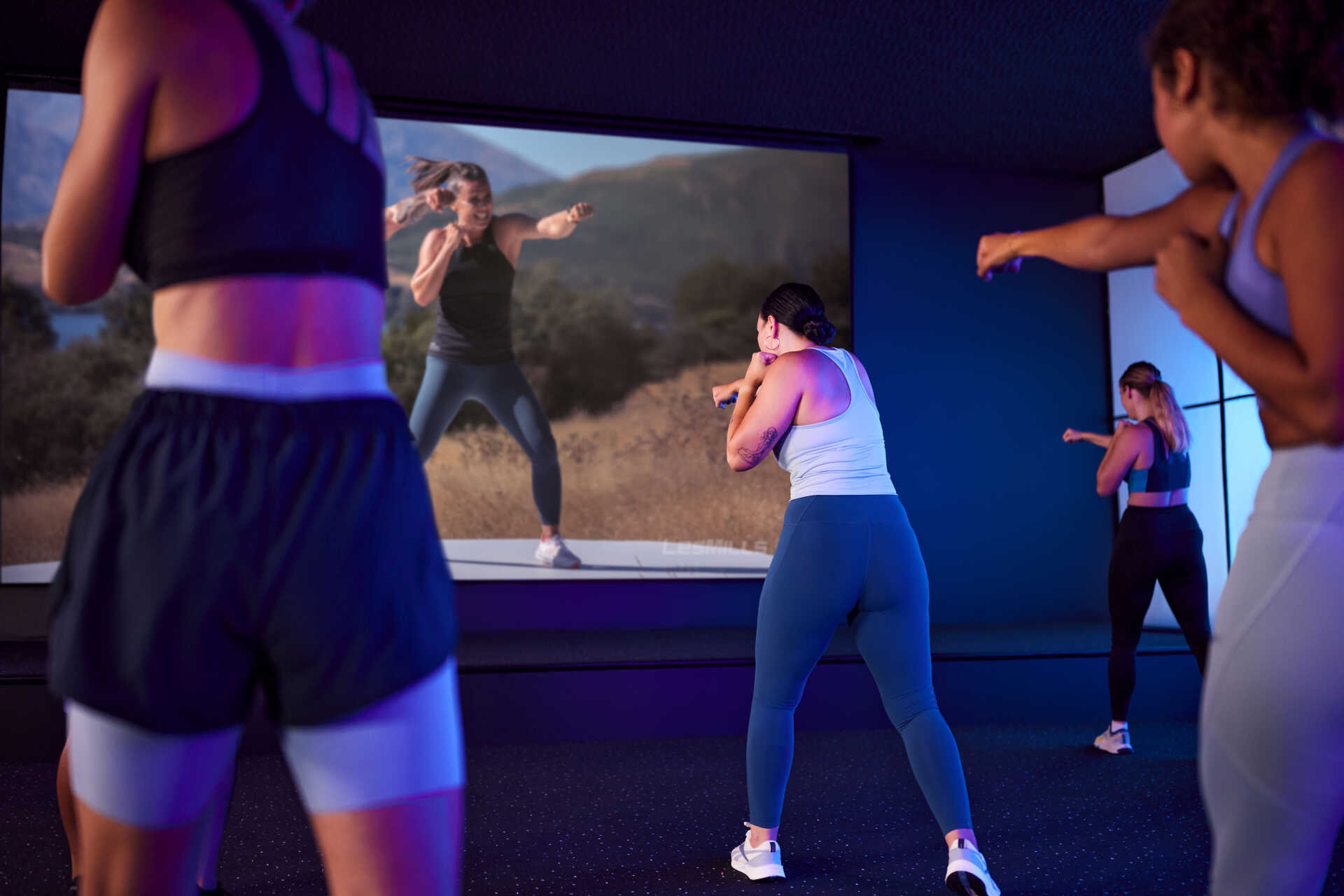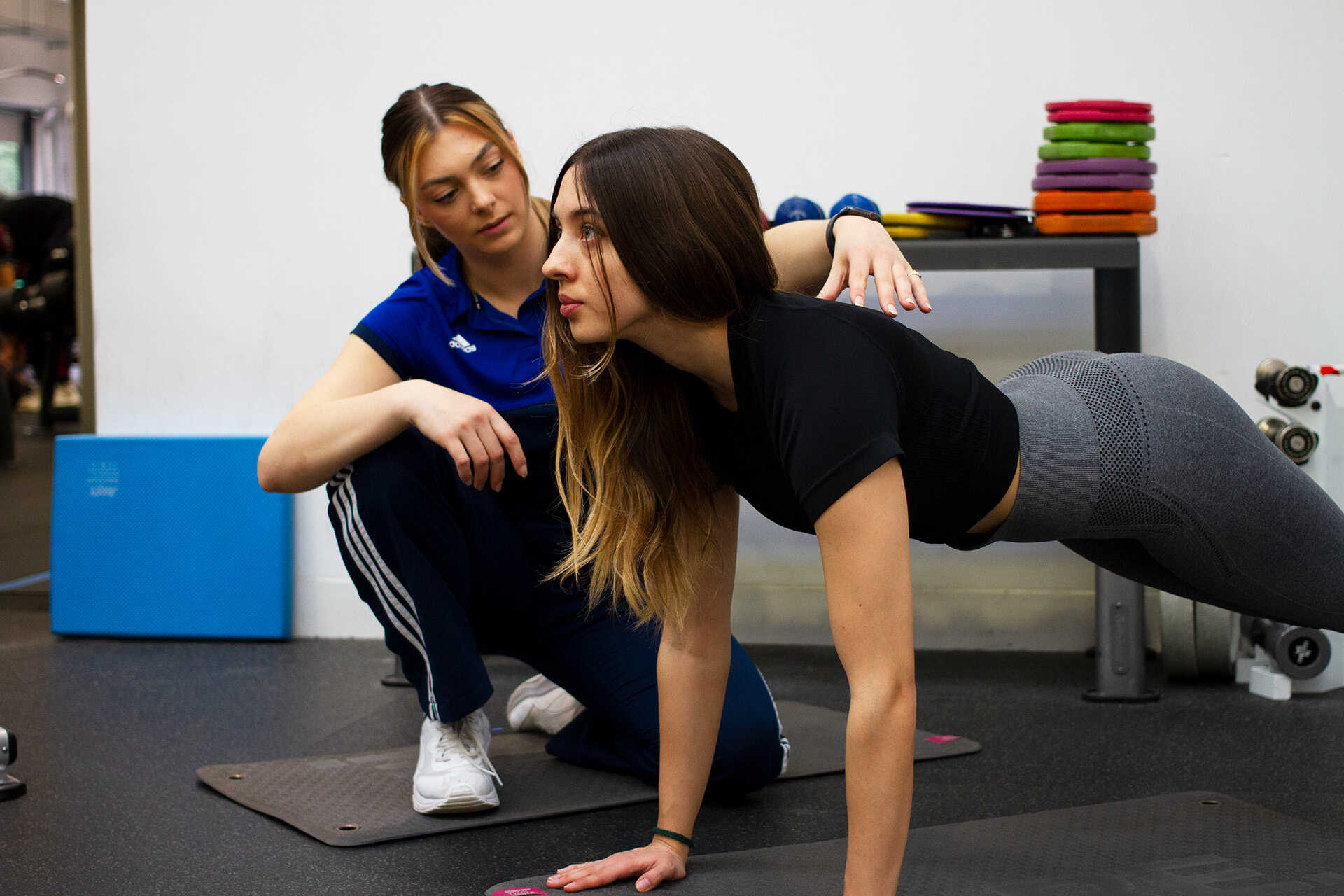 Membership options
Everyone is welcome to become a member of Kent Sport. We have a variety of membership options to suit your activity level and budget.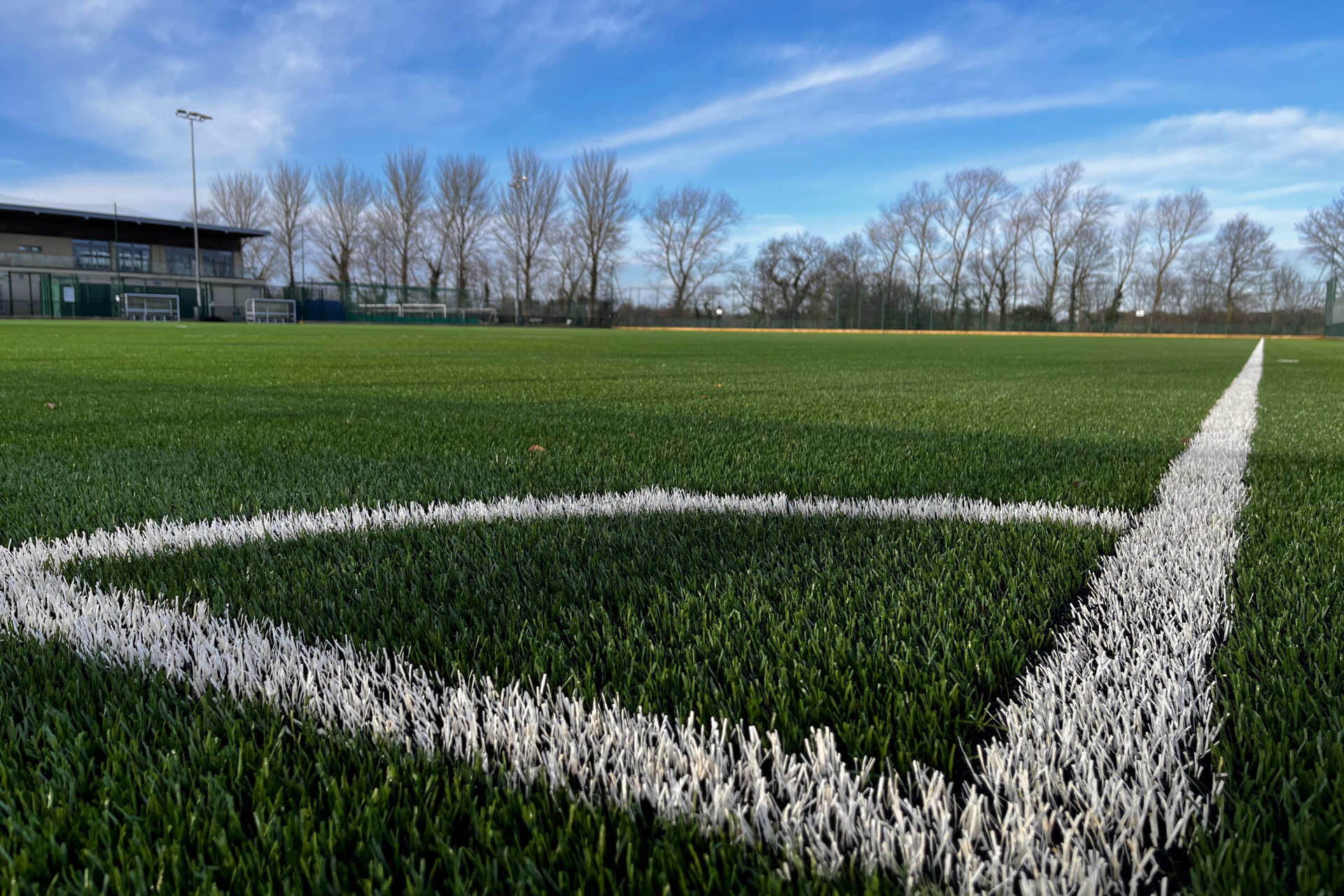 Getting started
Our Pay to Play membership is the easiest way to get involved with Kent Sport.
Pay to Play is our pay-as-you-go membership option, giving you access to almost all Kent Sport facilities and services. For a small fee per booking*, you'll be able to book recreational sports, classes, the gym, and much more.
Membership options
We offer four different tiers of membership; Premium Plus, Premium, Plus, and Pay to Play. Each membership has different benefits, so you can choose an option to suit your needs. Select from the options below to see membership pricing and benefits.
Fantastic benefits
There are loads of benefits to being a Kent Sport member. From access to our extensive sport and fitness facilities, to discounts at the Kent Sports Clinic, there is something for everyone.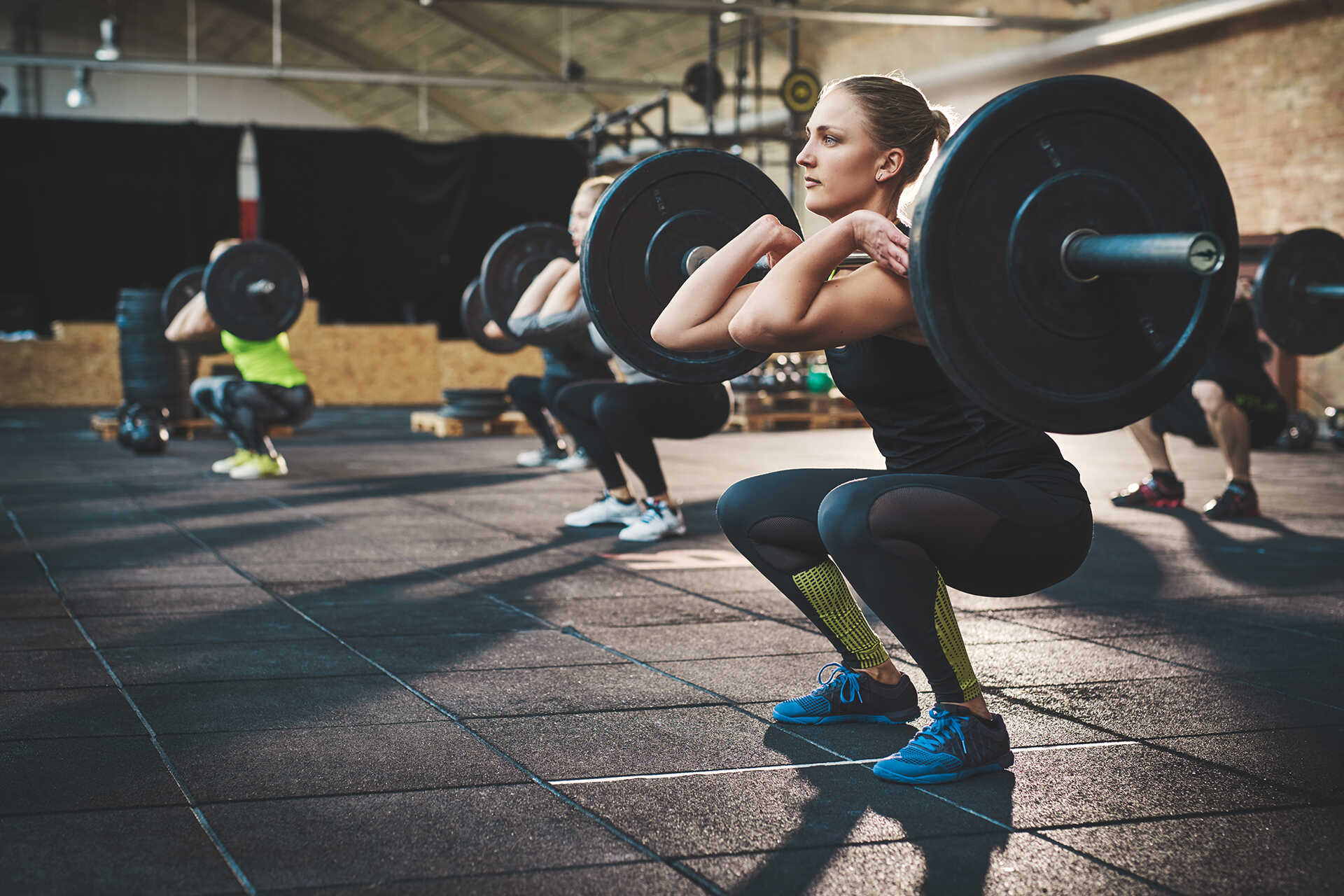 Free membership
All first-year students and students living on campus in booked accommodation via the University will receive free Premium Plus membership with Kent Sport.
Join us
Whether you want to use the gym and classes, or try a new sport, we have something for everyone. If you're not sure which option suits you, make sure you check our membership benefits table for a list of what's available for each option.
Any questions?
Email: memberships@kent.ac.uk
Call us: 01227 823 623