Children's Holiday Sports and Activity Camps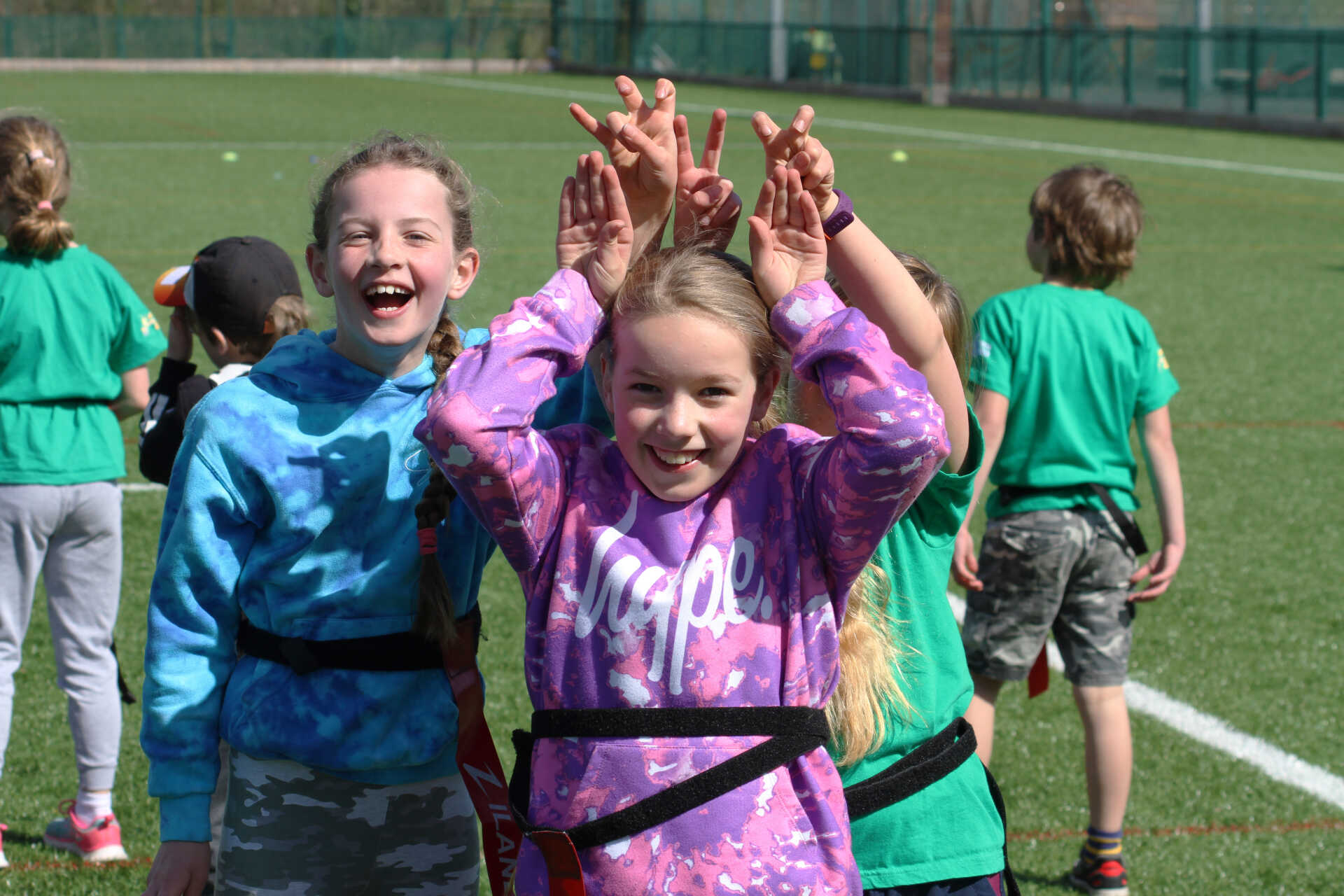 Children's Holiday Camps
SummerZone booking now live!
Sport and activity camps for children
Our holiday camps on the University of Kent's Canterbury campus provide the perfect way to keep your children active and entertained over the Easter and summer school holidays.
Our camps are open to children aged 5 to 12, and provide daily sports and activities, all under the supervision of experienced and DBS verified camp staff.
Image gallery
What's included in our camps
Daily sports and activities

Your child will experience a range of traditional and non-traditional sports plus new activities.

Professional sports coaching

Your child will receive sports coaching from a qualified team member, so they'll learn and have fun!

Late pick-up option available*

You can choose to pick up your child between 3pm and 5pm with our late pick-up option. *Additional cost, see below.

Free t-shirt for each child

Your child will receive a free t-shirt when they join our EasterZone and SummerZone camps.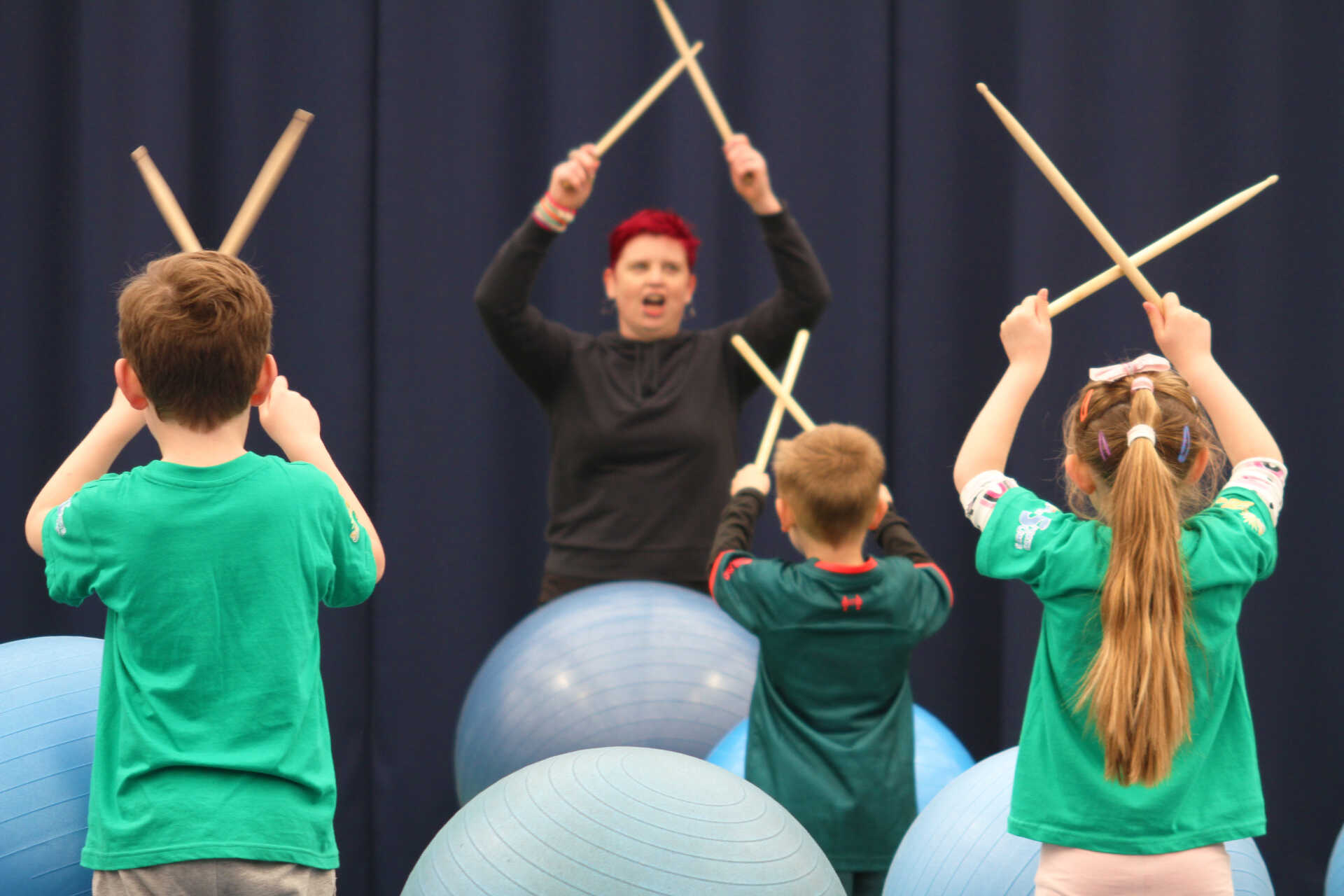 SummerZone 2023
14 to 25 August
We've just launched bookings for our popular summer camp, SummerZone, coming this August! Our camps provide a varied daily timetable of activities including Nerf, mini golf, hockey, football, and much more, all delivered by a team of experienced and enthusiastic staff.
Each day of the camp starts at 9am (drop off from 8.30am) and finishes at 3pm, with the option of late pick-up from 3pm to 5pm.
SummerZone will take place over two weeks for 2023:
Monday 14 to Friday 18 August
Monday 21 to Friday 25 August
SummerZone pricing and booking
You can book as many days on our holiday camps as you like, and for SummerZone this can be across both weeks.
Members of the public
One day £35 per child
One week (five days) £150 per child
University of Kent staff

We're offering University of Kent staff a 15% discount on bookings for SummerZone. Please contact sportsdevelopment@kent.ac.uk to receive the discount code.
Late pick-up (3pm to 5pm)
Our late pick-up option includes fun and engaging activities tailored to the location, such as table tennis, table football, new age kurling, bowls, speed stacks, twister, board games, and creative drawing.
Online booking
This year we've made the process for booking much simpler, through our new Holiday Camp booking system; LTA ClubSpark. You will need to create an account with the Lawn Tennis Association (LTA) first before you can book SummerZone.

Once you've created your account and you're ready to book, visit the SummerZone booking page.
Within your SummerZone booking confirmation email, there will be a link to an additional details form. This contains very important information, so please make sure you complete this for each child you book on SummerZone. We will get in contact if we require additional information.
Please note: each week of SummerZone needs to be booked separately, for both individual days and the full-week options.
Frequently Asked Questions
Our holiday camps are based at The Pavilion on the University of Kent's Canterbury campus. See the Canterbury campus map and directions for reaching The Pavilion.
Camp address:
The Pavilion, University of Kent, Canterbury, Kent CT2 7SR
Our multi-sports and activity camps take place across our three artificial pitches and our four court indoor tennis centre.
Unfortunately, we do not offer childcare vouchers, but if you are a University of Kent staff member you are entitled to a 15% discount. Email sportsdevelopment@kent.ac.uk to request a code.
We do not currently offer a sibling discount.
We are not OFSTED registered but we pride ourselves on being a camp of a high professional standard. Safeguarding and our children's wellbeing is our number one priority.
Yes. During each day of camp there will be two small breaks and a lunch break for children to eat should they wish. Please provide your children with a packed lunch.
We are a nut free camp, so please do not pack any nuts or nut products.
We offer a wide range of sports and activities, including: minigolf, Drums Alive, Street Dance, football, cricket, tennis and many others. Once the camp timetable is finalised, this will be available to view on our website.
A major benefit of our multi-sports camp is that children get to try a wide range of activities and sports across the week. If a certain sport isn't their favourite, then they only do said sport once or twice over the entire week. Our experienced coaches are able to cater sessions for all abilities and interests and the sessions are focused around fun/social games and activities as opposed to in depth technical/tactical sessions.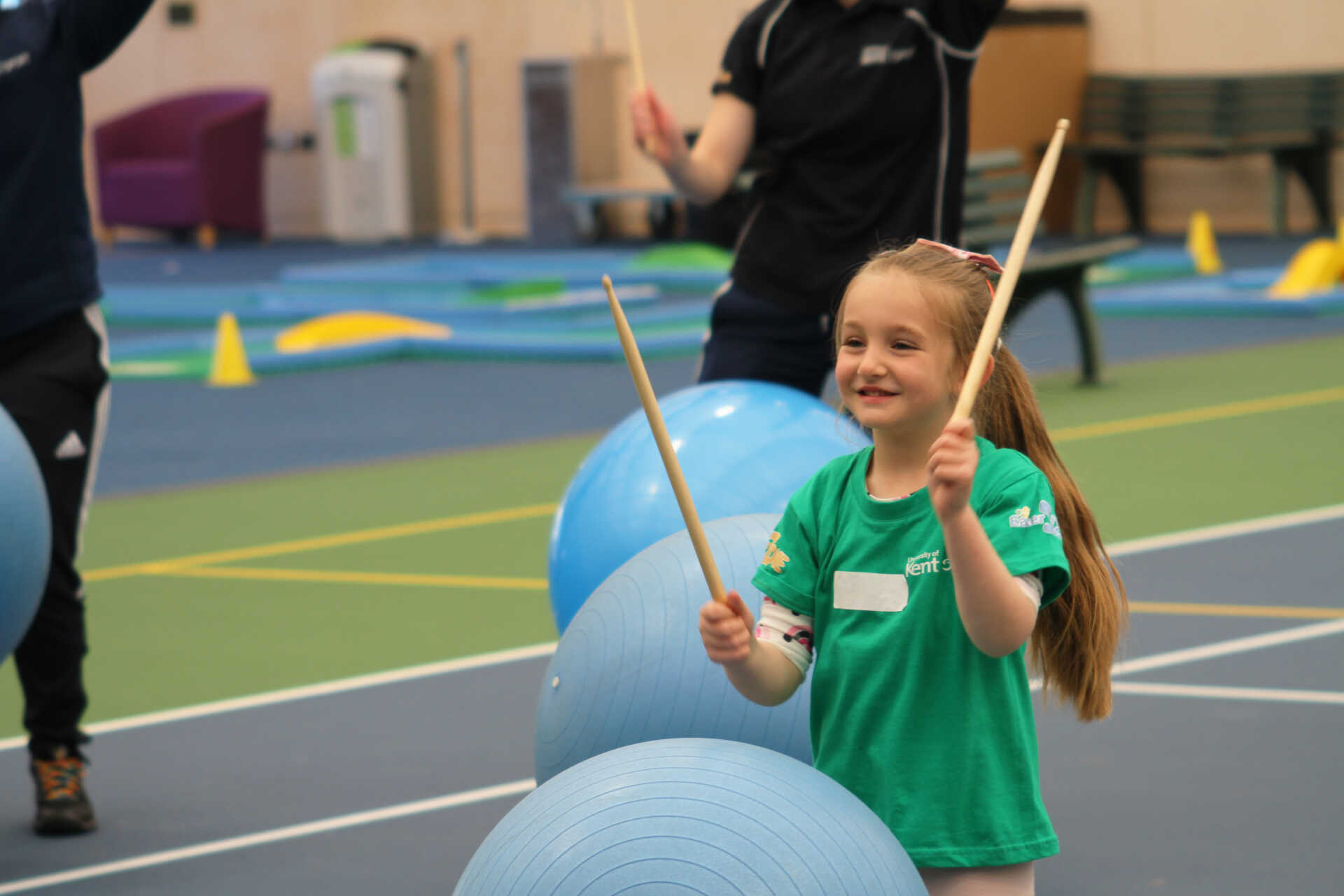 EasterZone 2024
See you next year!
Our highly popular EasterZone camp will return in 2024 with another round of fantastic sports, games, and activities to keep your children entertained!
Our camps provide a varied daily timetable of activities including Nerf, mini golf, hockey, football, and much more, all delivered by a team of experienced and enthusiastic staff.
"Both my children loved it all. They loved the staff, said they were fun and kind to them, and they enjoyed every activity they did (including the drawing!). Really varied and great fun. Thank you."
Children's Holiday Camp survey feedback, 2022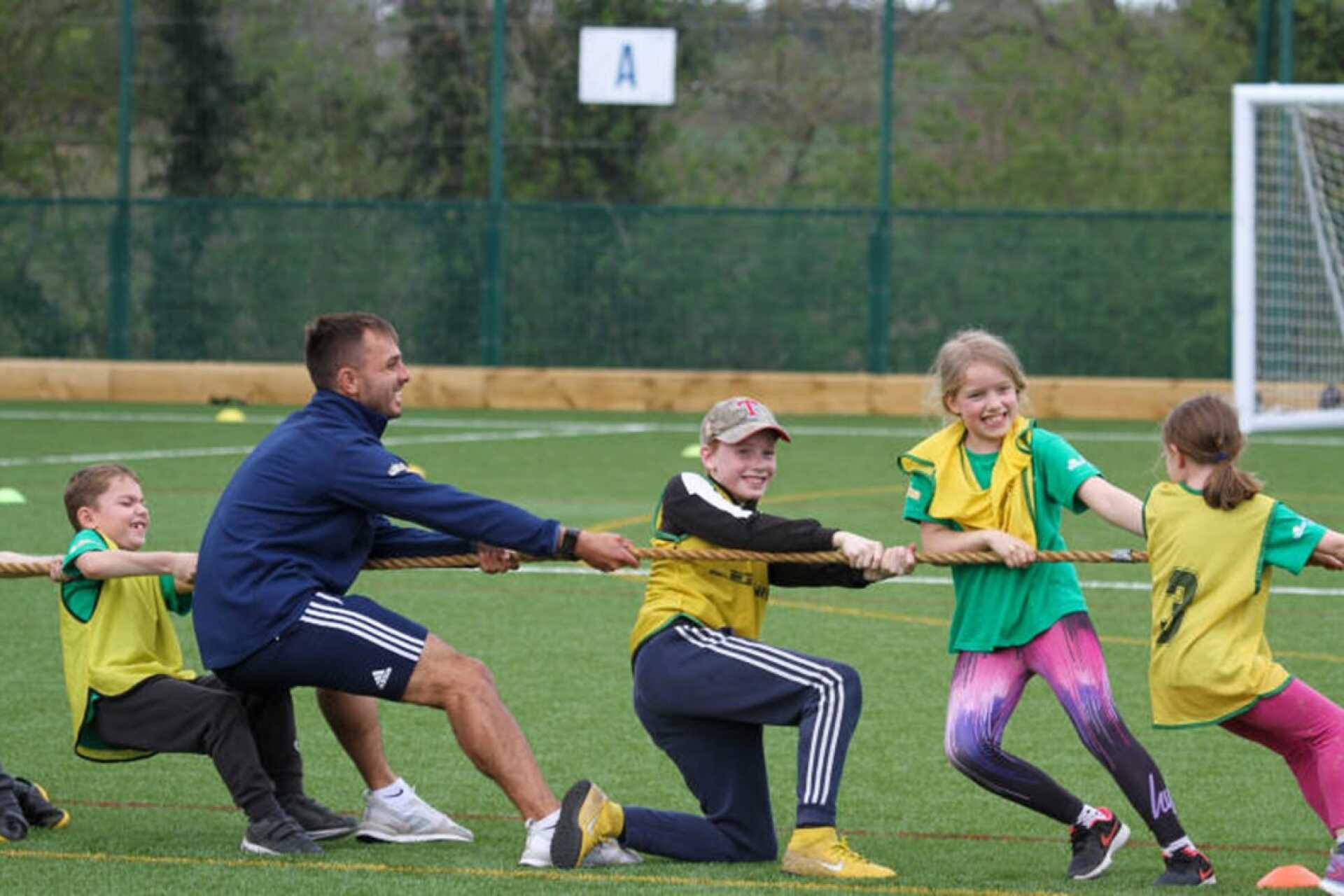 Billy Radford
Lead Coach For Holiday Clubs Football and Tug of War Specialist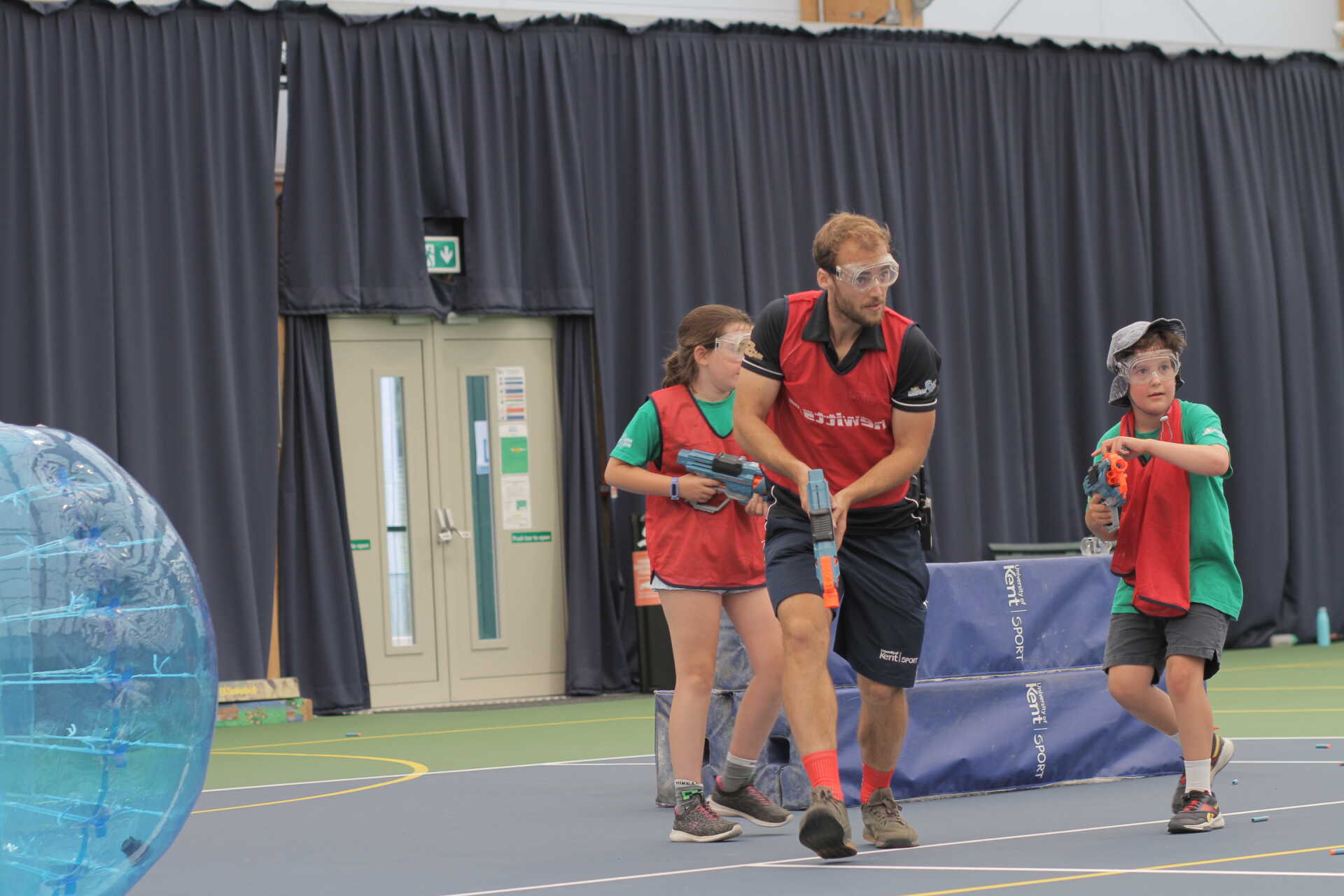 Charlie Dast
Lead Coach For Holiday Clubs Futsal Coach and Nerf Expert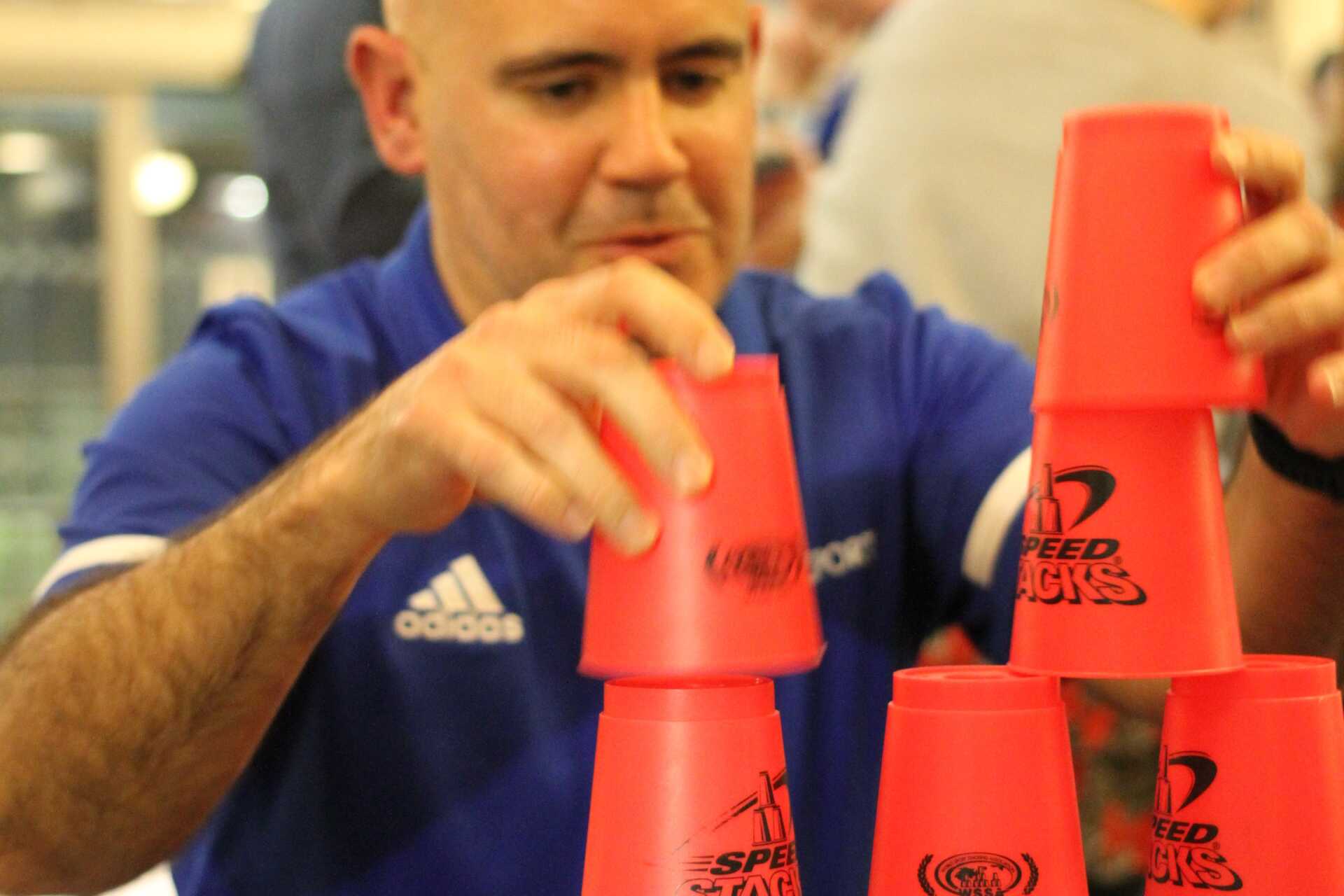 Dean Gonsalves
UEFA Football Coach Speed Stacker Amateur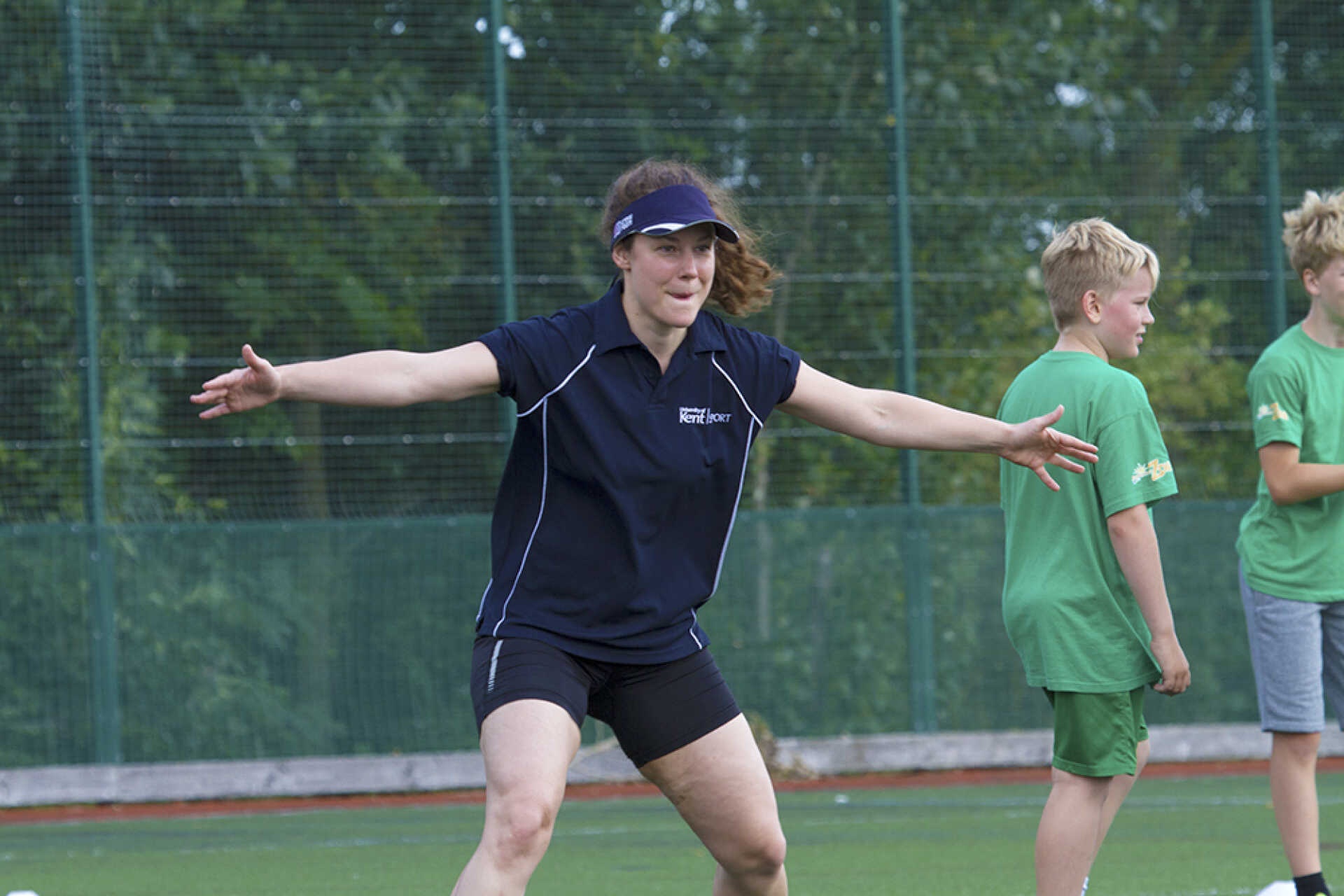 Francisca Stangel
Qualified Clown Entertainer and Sports Aficionado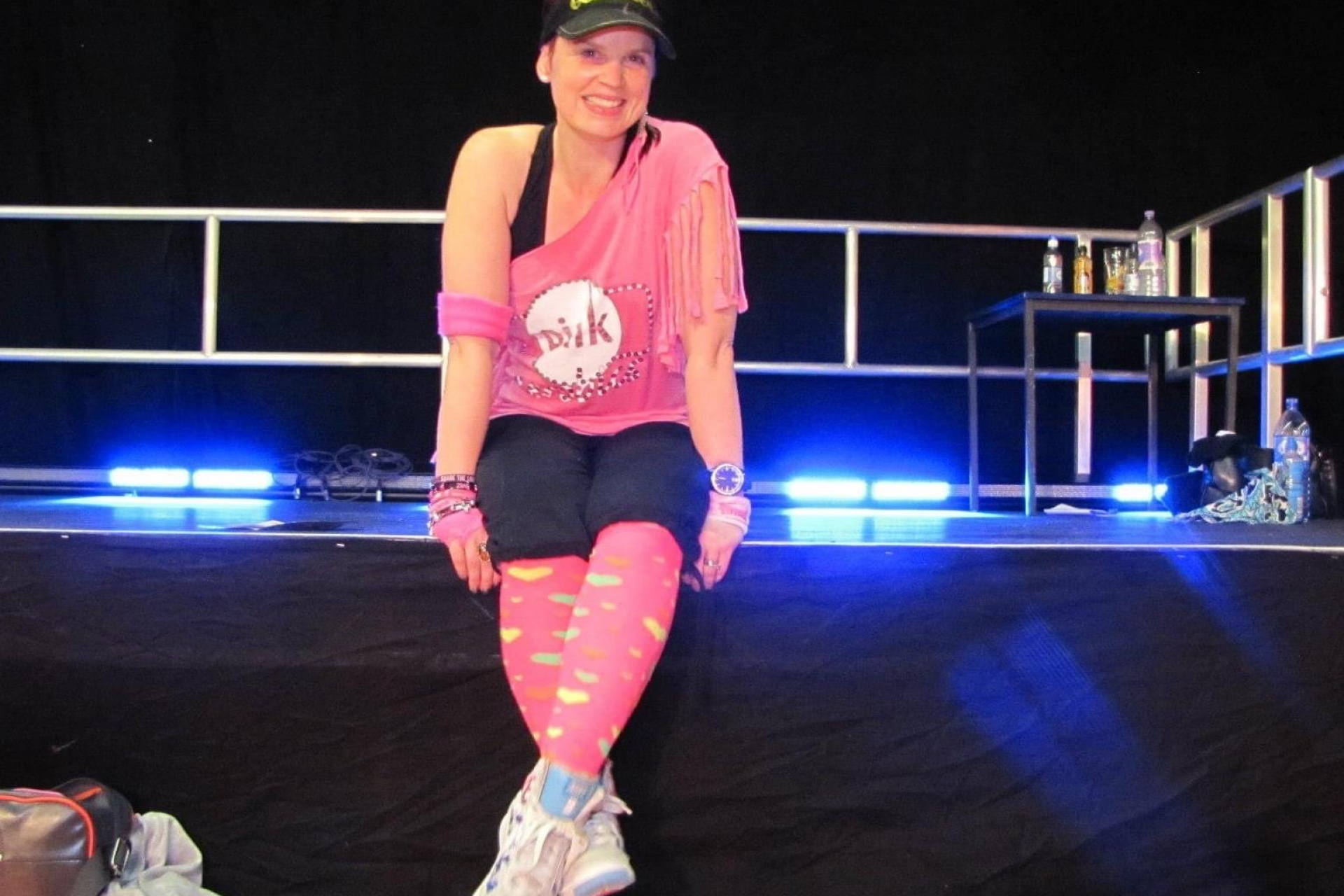 Jeni Dexter-Mullane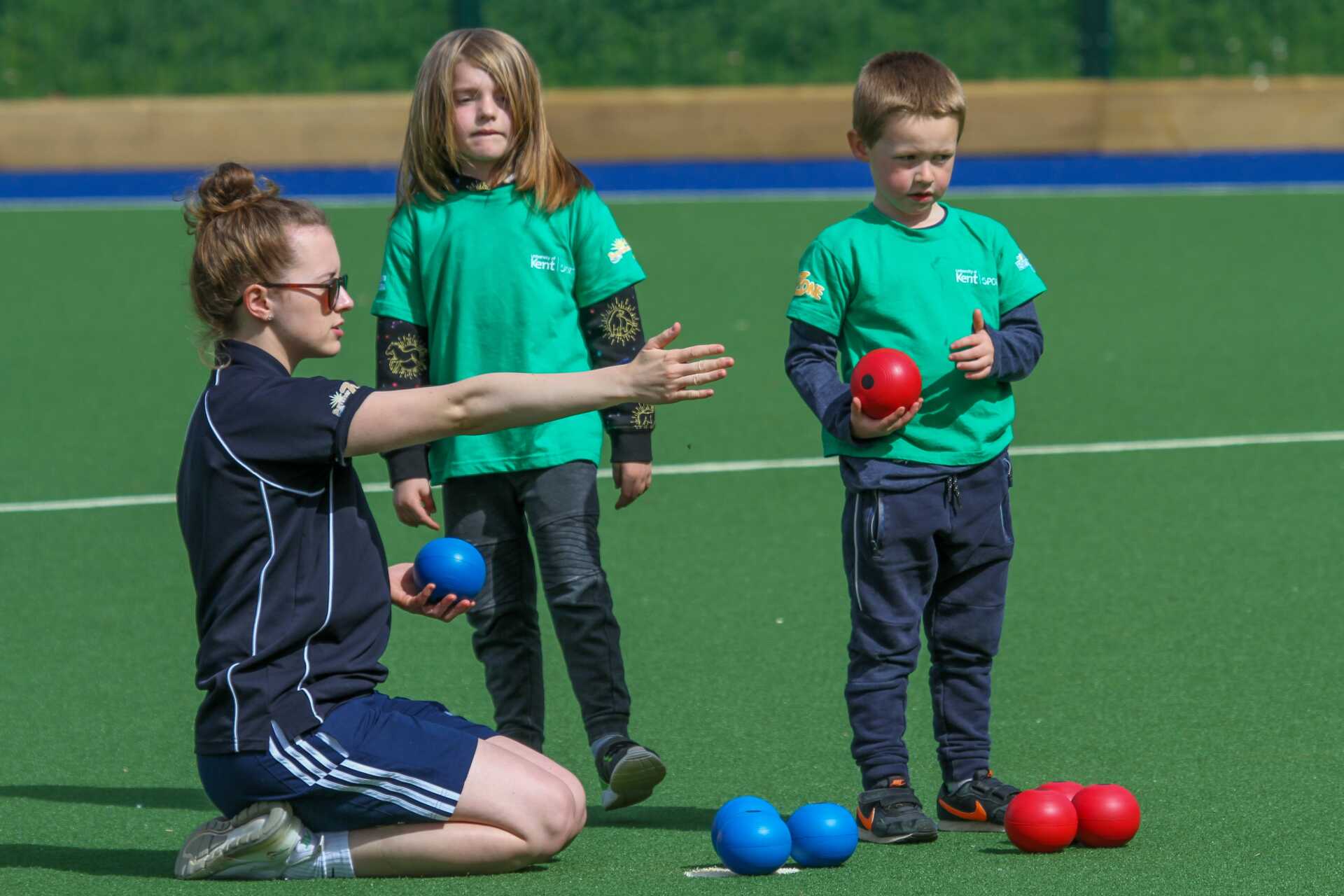 Amy Kehoe
Netball Maniac and Dodge Ball Specialist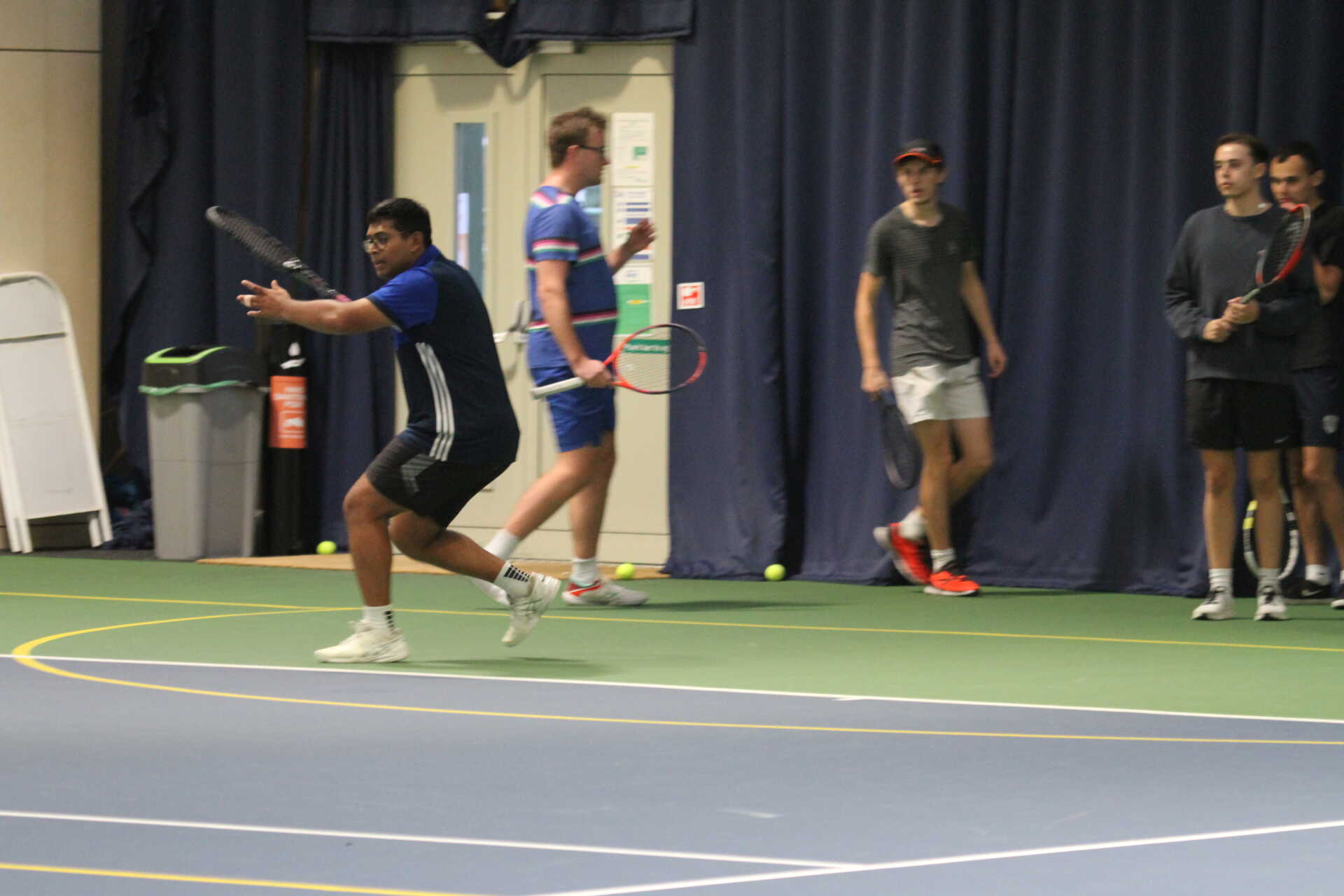 Bishan Abeysekera
Tennis and Cricket Enthusiast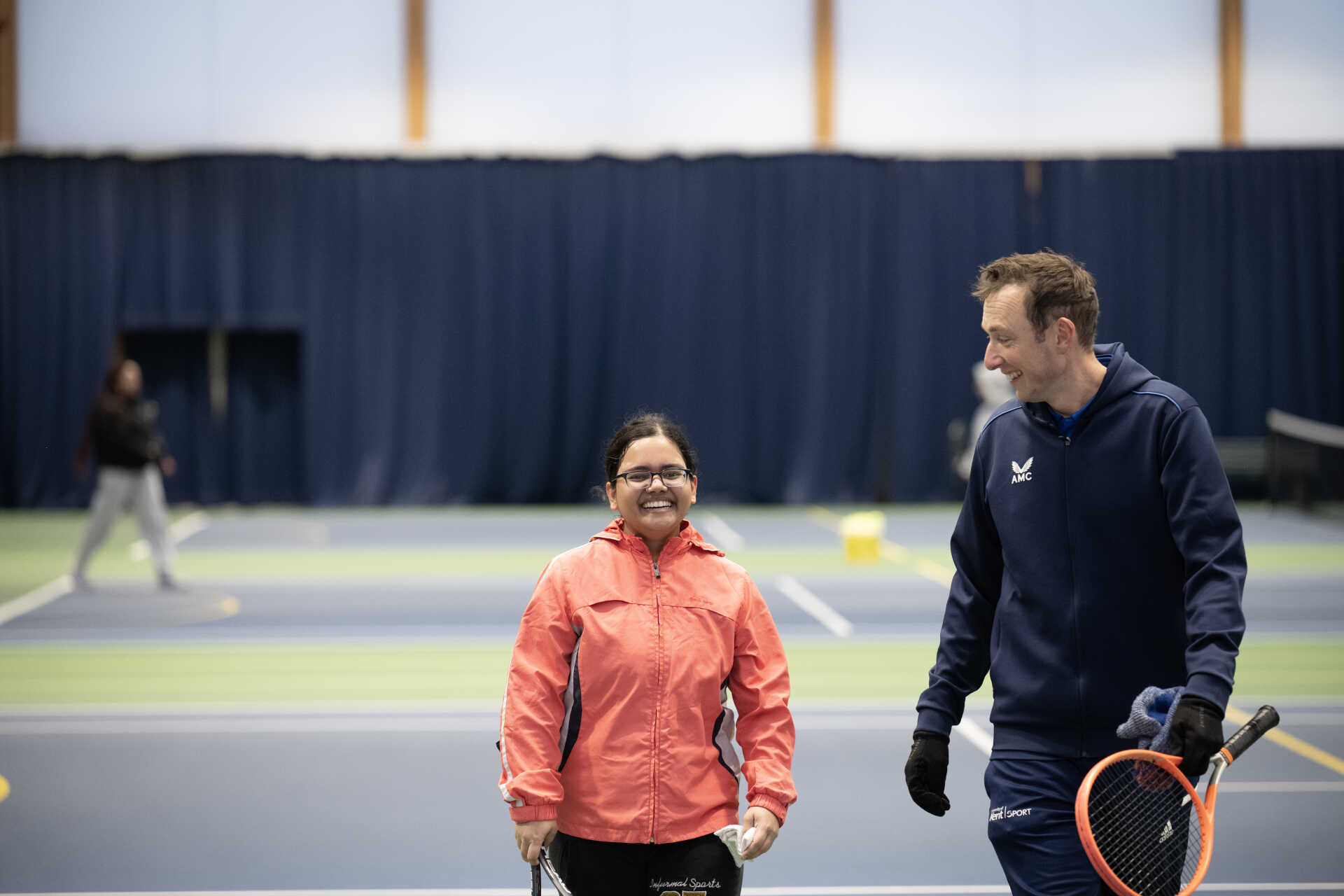 Nick Skelton
Our Level 5 Cool Tennis Coach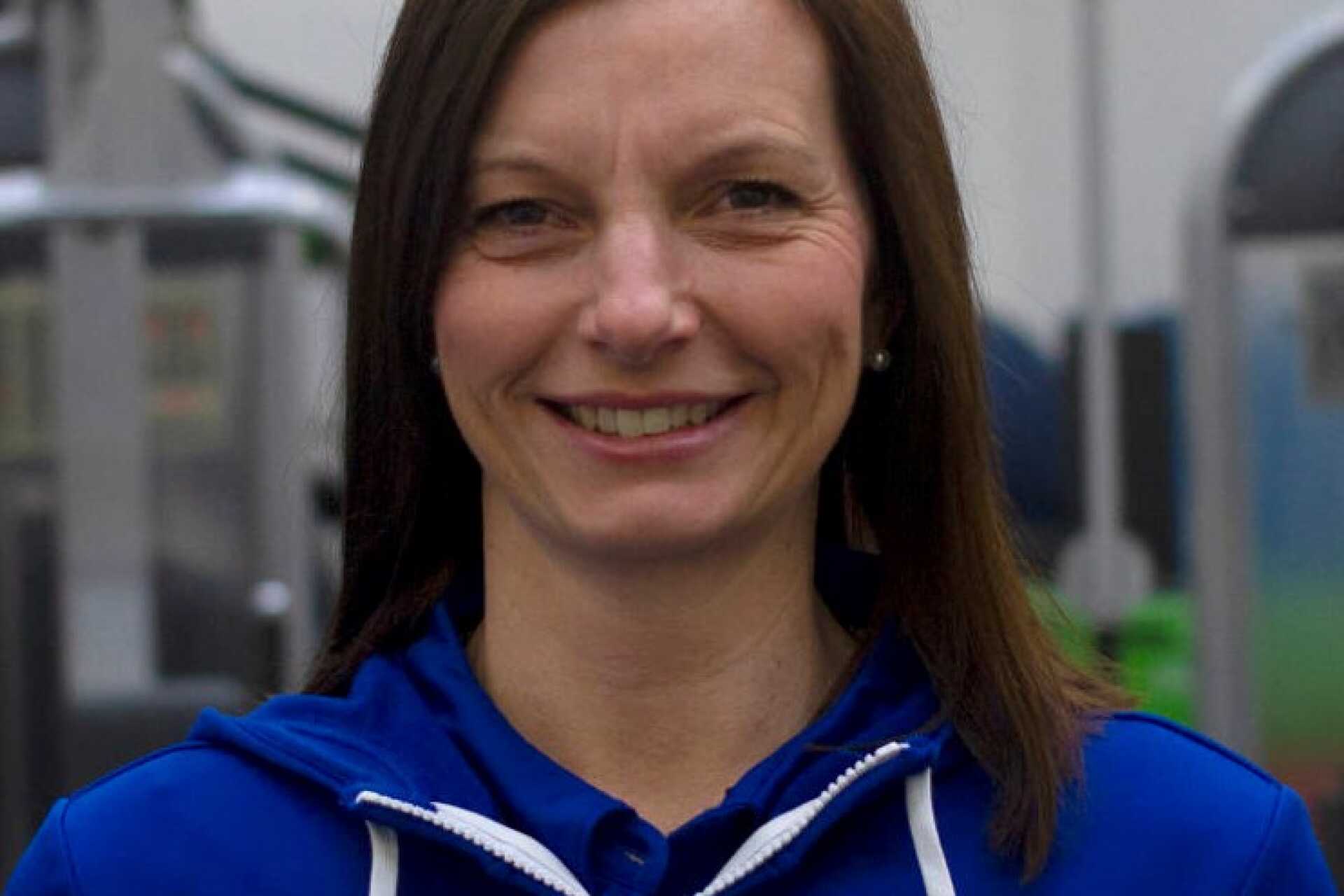 Kealy Ward-Shaw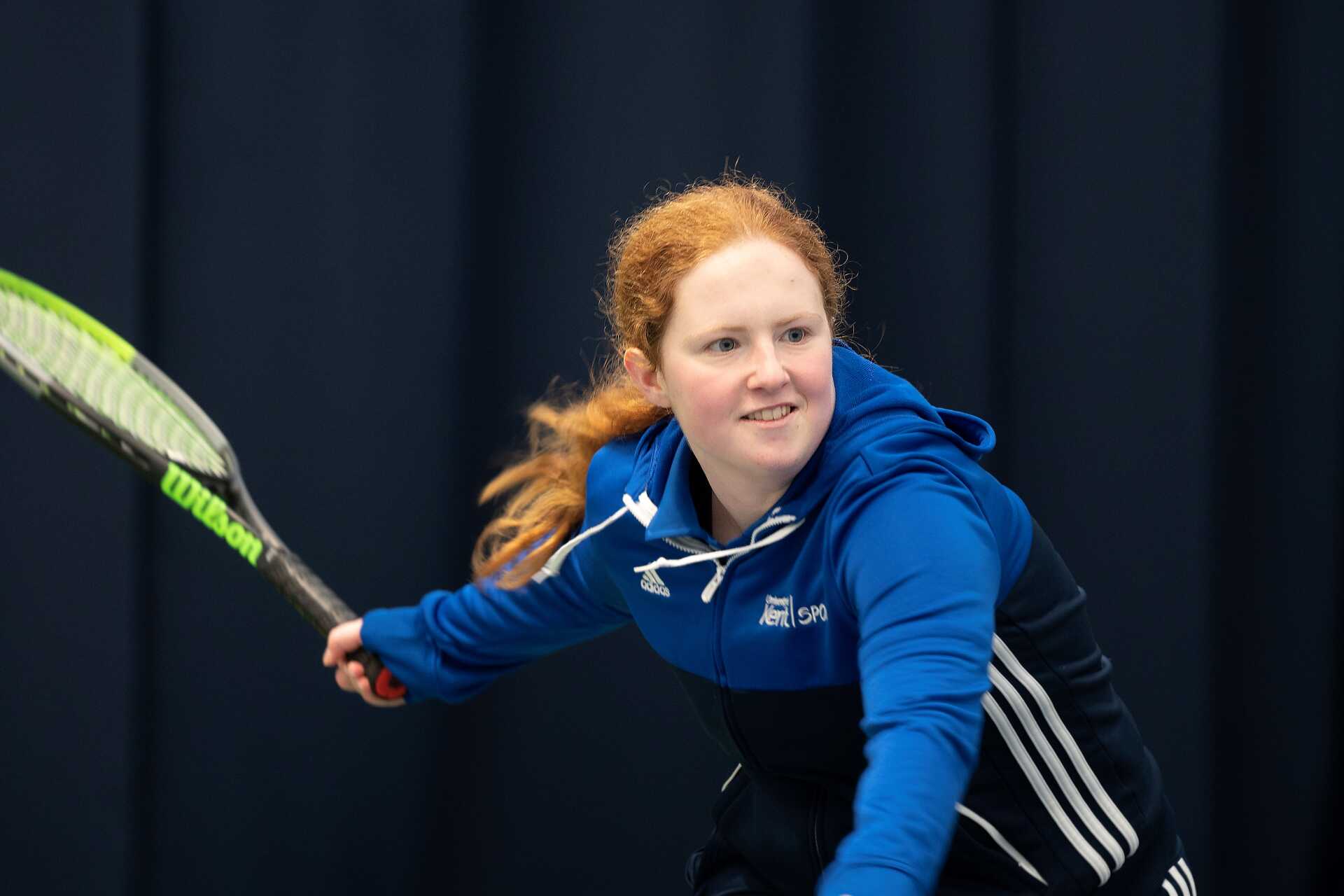 Sophie Kitson
Incredible Umpire and Sports Activator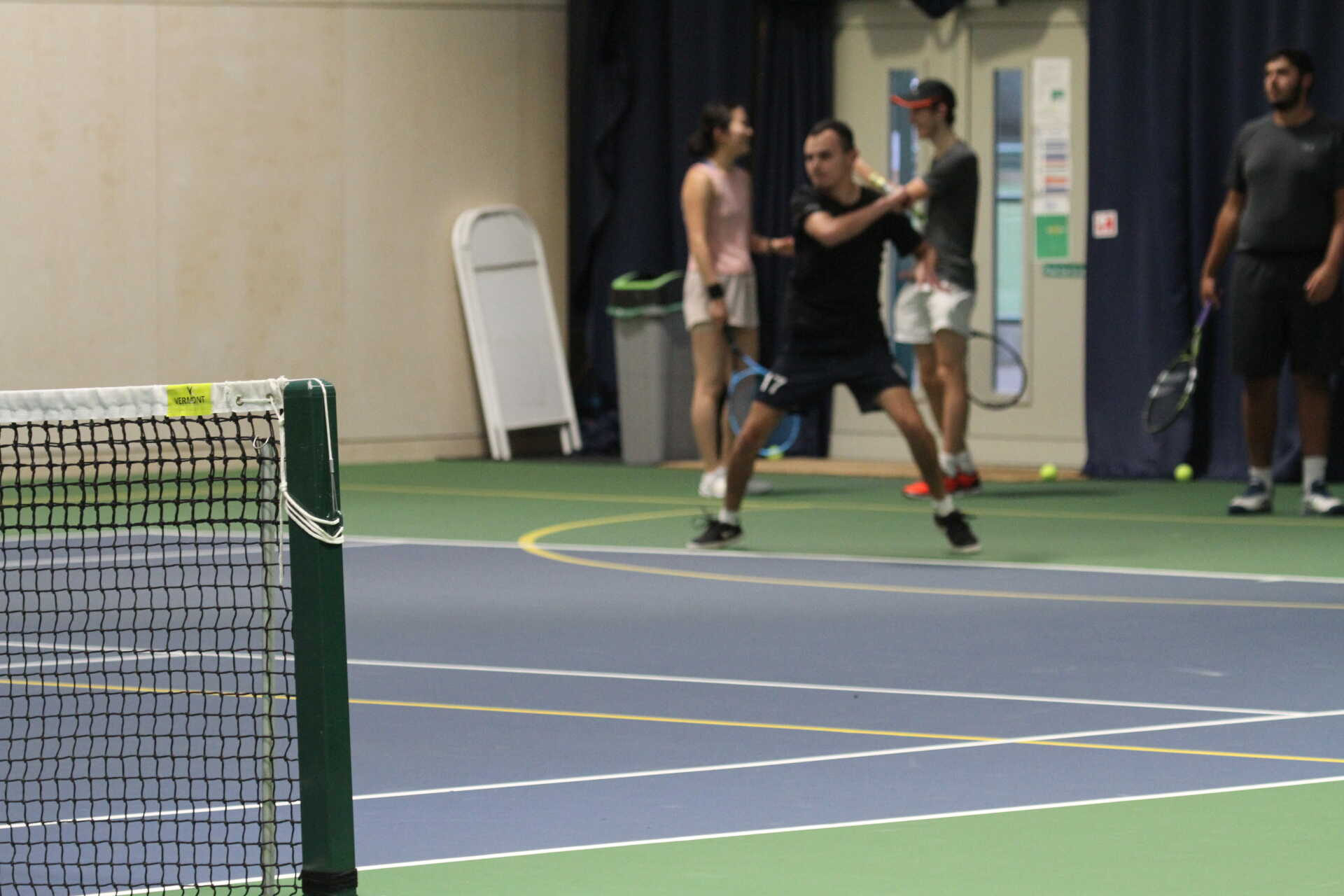 Sam Stevens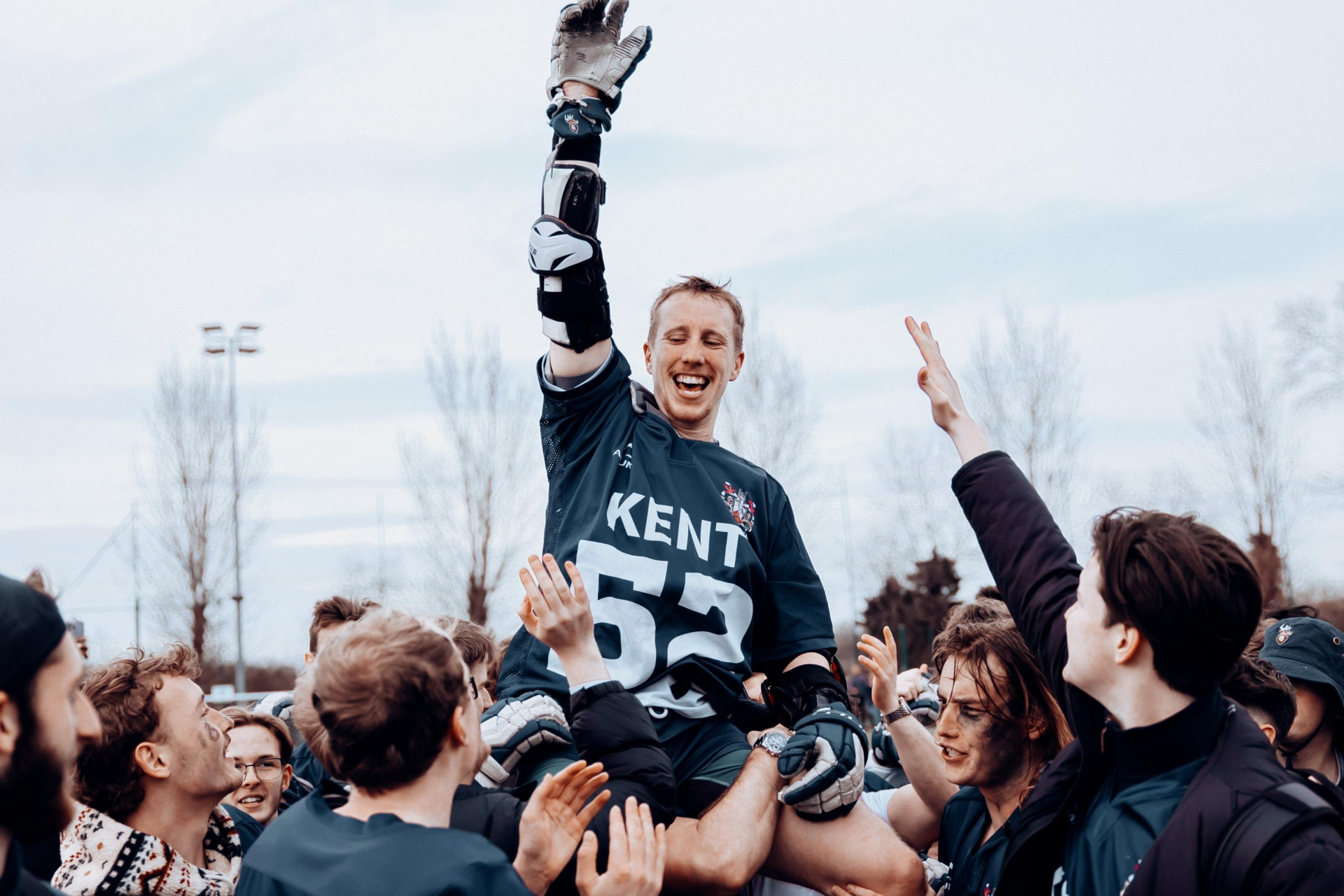 Oli Killner
Join our mailing list
Our holiday camps run twice a year in Easter and the summer. By signing up to our mailing list, you'll be the first to hear when booking opens and see the range of activities we'll be offering at each camp.
Children's Holiday Camp privacy notice
Personal data, including health data, supplied by you the parent/guardian on this application form will be used for the purposes of the sports camp. The information supplied by you will be accessed by the camp leader (email sportsdevelopment@kent.ac.uk), health and safety lead and authorised sports camp staff coaches where deemed appropriate. Without this data and your consent, as collected in the application form, Kent Sport are unable to accept any persons onto our sports camp due to Health and Safety.


Your data will also be used to inform you of future Kent Sport promotions and activities, if you have agreed to this on the application form. You can request access to the information held by emailing dataprotection@kent.ac.uk
Kent Sport treats all information gathered with the strictest respect and confidentiality. Information provided to us will only be used for the purposes intended and not disclosed to any third parties unless required to do so by law. All personal information is processed under Data Protection Law.


Further information regarding Data Protection at Kent can be found on our website (www.kent.ac.uk/infocompliance).
Children's Holiday Camp terms and conditions
Our holiday camps are governed by the Kent Sport Safeguarding Policy, Equal Opportunities Policy and the Participants Behaviour Policy (please contact sportsdevelopment@kent.ac.uk if you require a copy).
Refunds will only be issued on the basis of illness or injury and this must be communicated to the team in advance of attendance. On the day cancellation will be taken on a case-by-case basis.
Late pickups must be booked in advance.
Participants are expected to wear appropriate sports clothing, trainers and also have with them suitable rain coats in case of inclement weather.
For SummerZone and EasterZone, one t-shirt will be provided to each participant. Participants are expected to wear these t-shirts when attending camp. Please ensure you select an appropriate t-shirt size when booking.
All bookings will receive email confirmation. In addition confirmation will be provided in writing in full, at least two weeks prior to the camp, providing all further necessary information.