Kent Sports Clinic Performance Physiotherapy Rehabilitation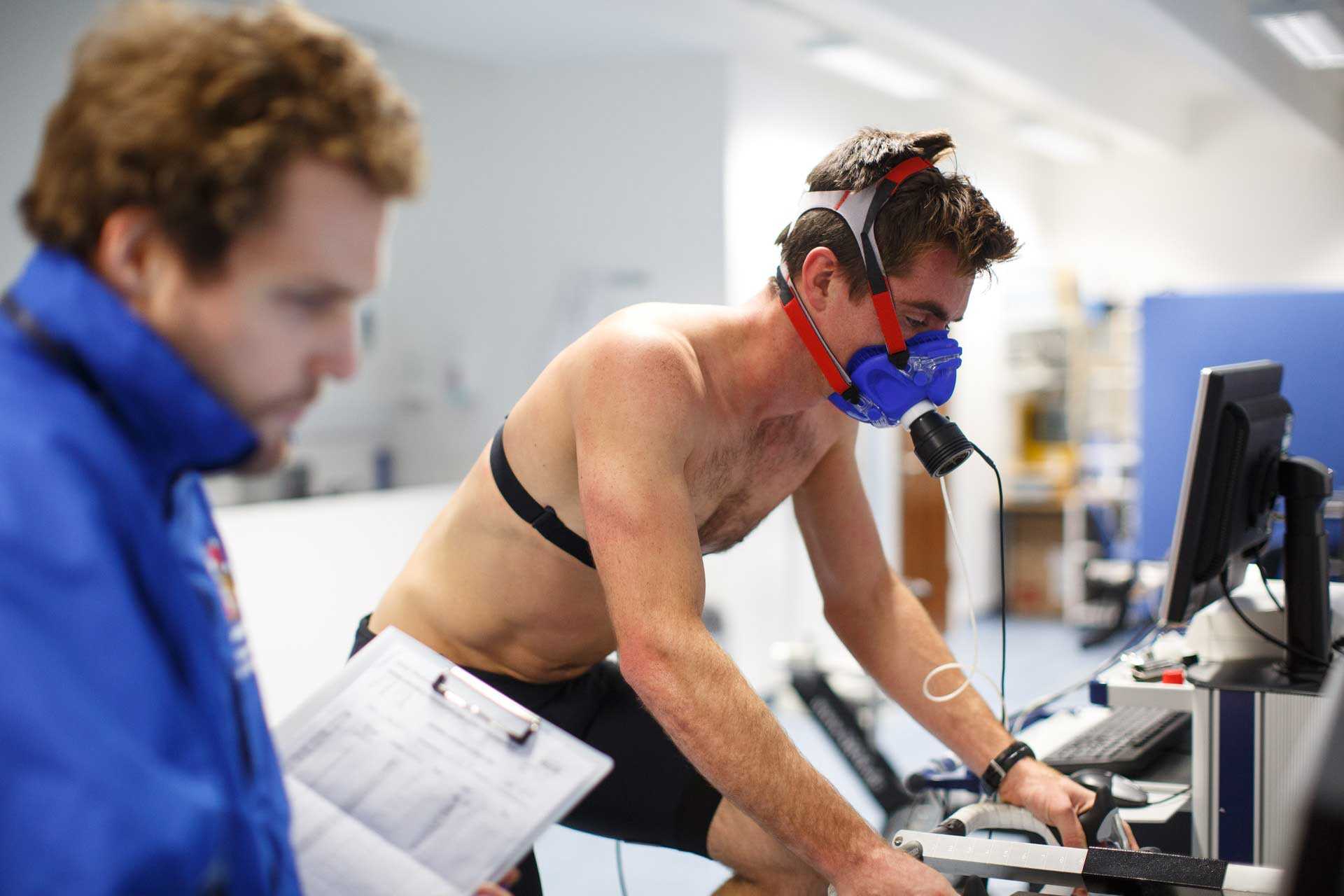 Kent Sports Clinic
Performance - Physiotherapy - Rehabilitation
MASSAGE OFFER!
30-minute qualified massage for just £23
Book and attend a 30-minute massage with one of our qualified therapists between 8 May and 16 June inclusive to claim this special offer.
The Kent Sports Clinic on the University of Kent Canterbury campus combines Performance, Physiotherapy, and Sports Rehabilitation services to create one of the most extensive clinics in Kent.
With a wide-range of services and equipment, plus appointments with qualified and student-led teams, we're confident we can get you back on the road to recovery and enhance your sporting performance.
How our service works
We offer a wide range of performance, physiotherapy, and sports rehabilitation appointments in our clinic on the Canterbury campus of the University of Kent.
Your appointment

You can choose between qualified and student-led appointments for many of our services. Booking and payment for most services can be made online.

Qualified services

Our qualified clinic staff provide a range of services including:

Physiotherapy
Massage
Performance
Respiratory appointments

Student-led services

Our student-led team provides a range of services including:

Sports therapy and rehabilitation
Massage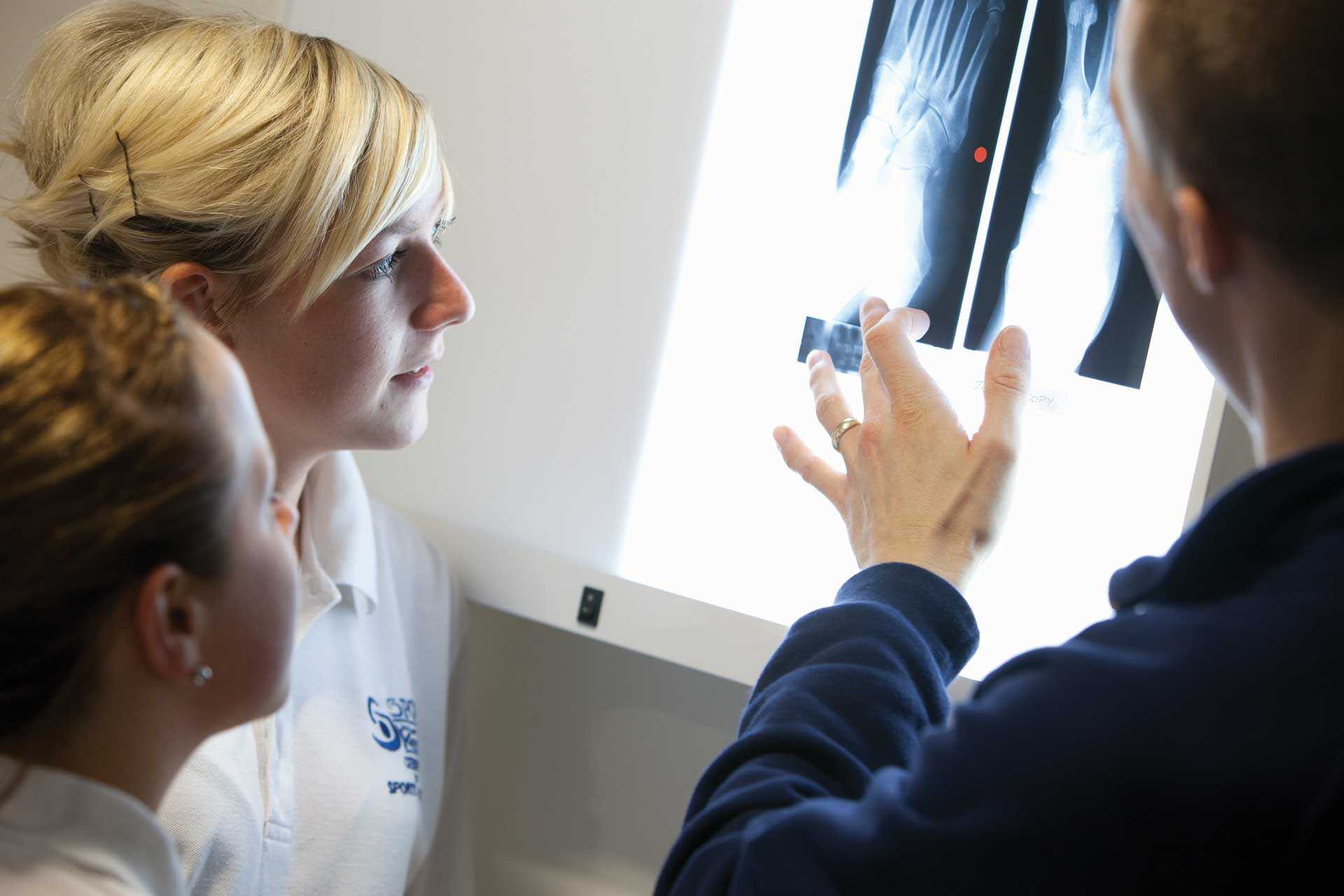 We are strengthening our academic offer, student experience and expanding client services with Kent Sport
Dr Glen Davison, Head of SSES
More information
Directions
The Kent Sports Clinic is split between two sites on the University of Kent Canterbury campus. Depending on your appointment, you will be directed to one of the following locations:
Directions to the Sports Centre
Patient parking
For Sports Centre appointments, please use the Pay and Display car park behind the Sports Centre and provide your car registration to reception. For Chipperfield building appointments, there are two designated parking spaces in the Chipperfield building car park. Book a parking space by emailing sportsclinic@kent.ac.uk prior to your appointment.
Please leave in good time as parking can be busy during term time.