Sports and recreation | Kent Sport
Social and competitive sports
Kent Sport's social and competitive sport programme offers something for everyone. Enjoy fun and recreational ALL Active sessions, one off sports events, our structured football leagues, or join one of our social and community groups.
New! Give It A Go
Give It A Go (GIAG) is a programme of events open to all students at the University of Kent.
The aim is to provide a variety of activities for students to try out, these could be craft sessions, sports, trips off campus and much more! There are no memberships or long-term commitments and you can get involved in as many events as you want. Simply check the event listing to see if you need to book in advance or can just drop in on the day to get involved.
Give It A Go is a great opportunity to try something new, meet new people and develop your skills.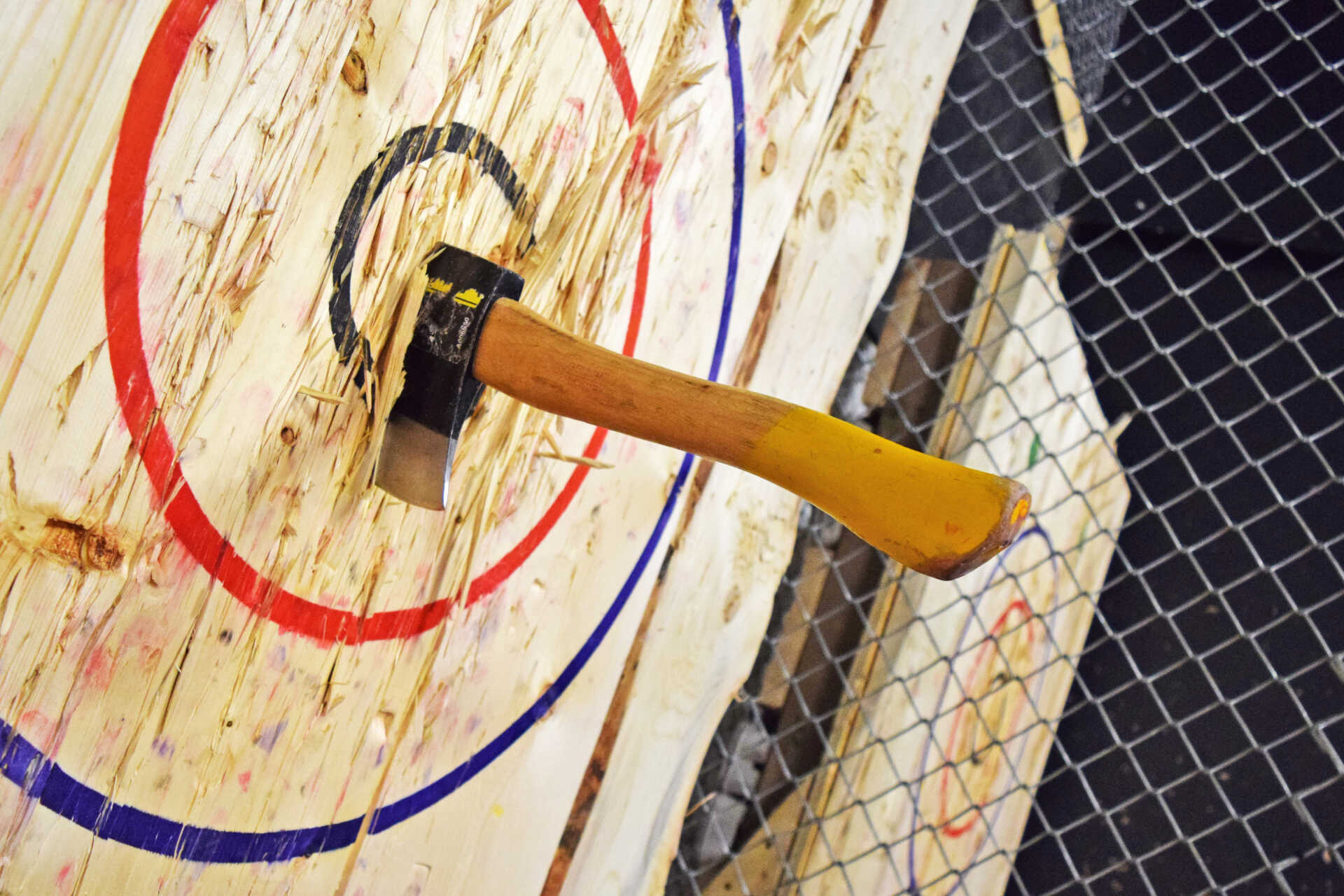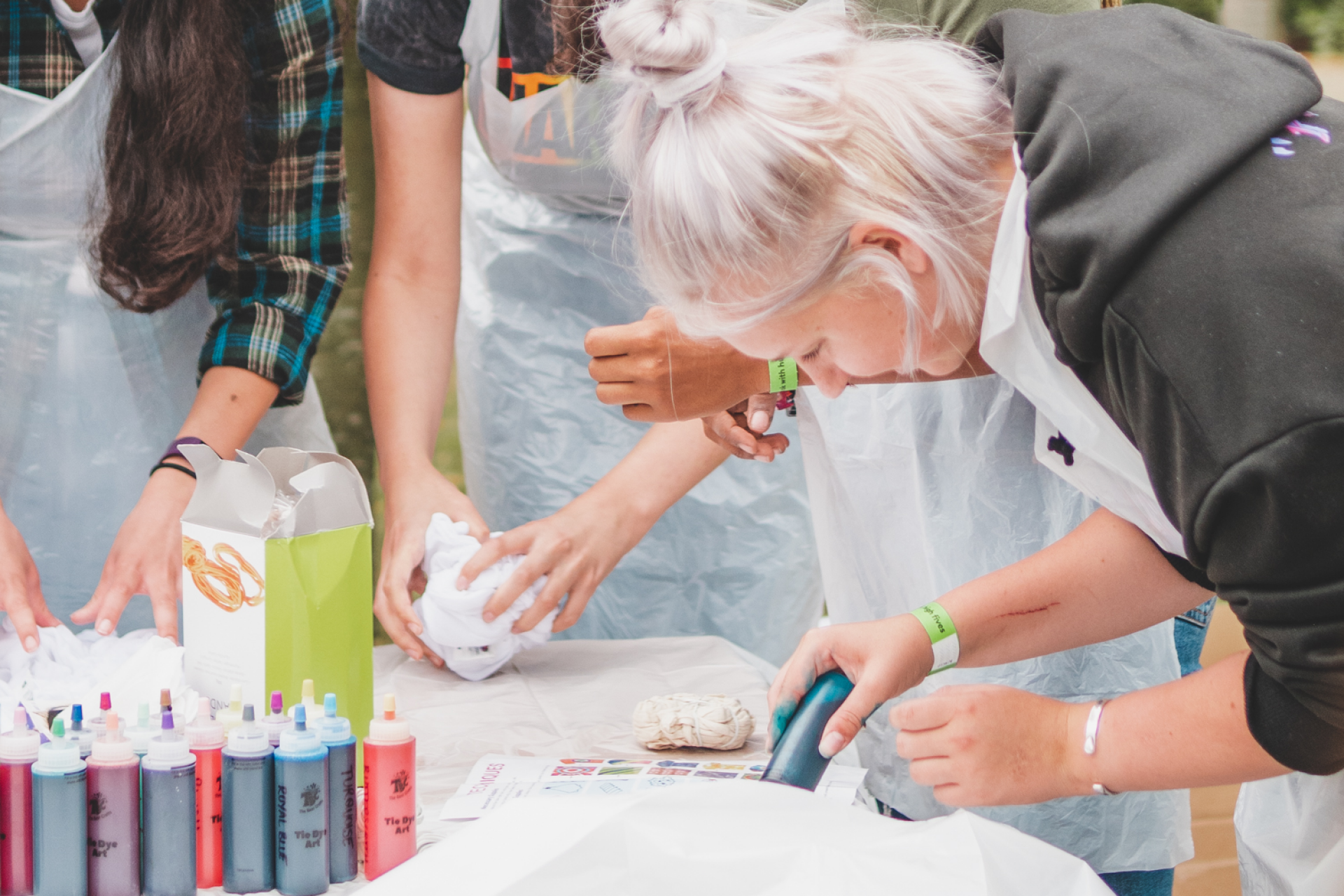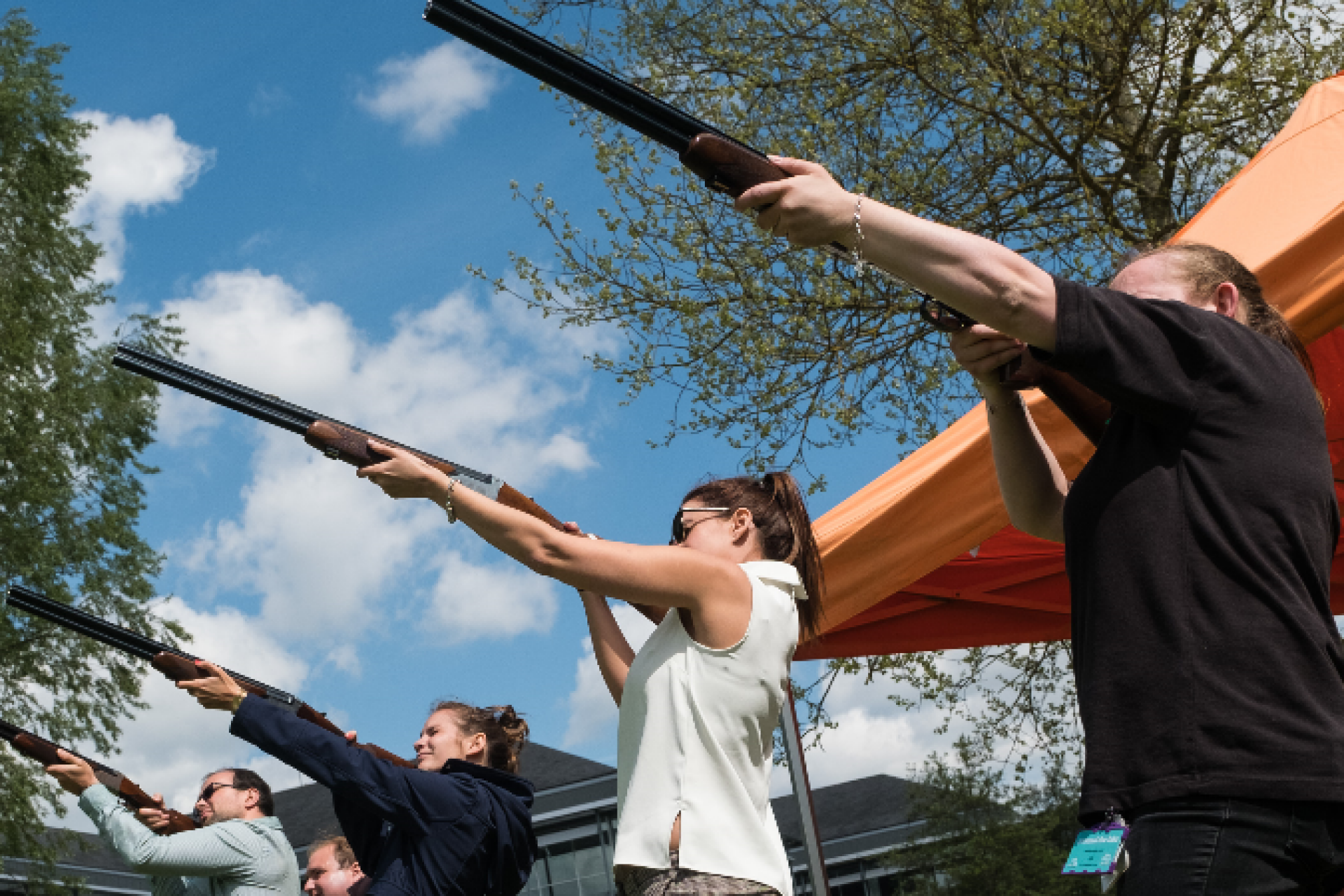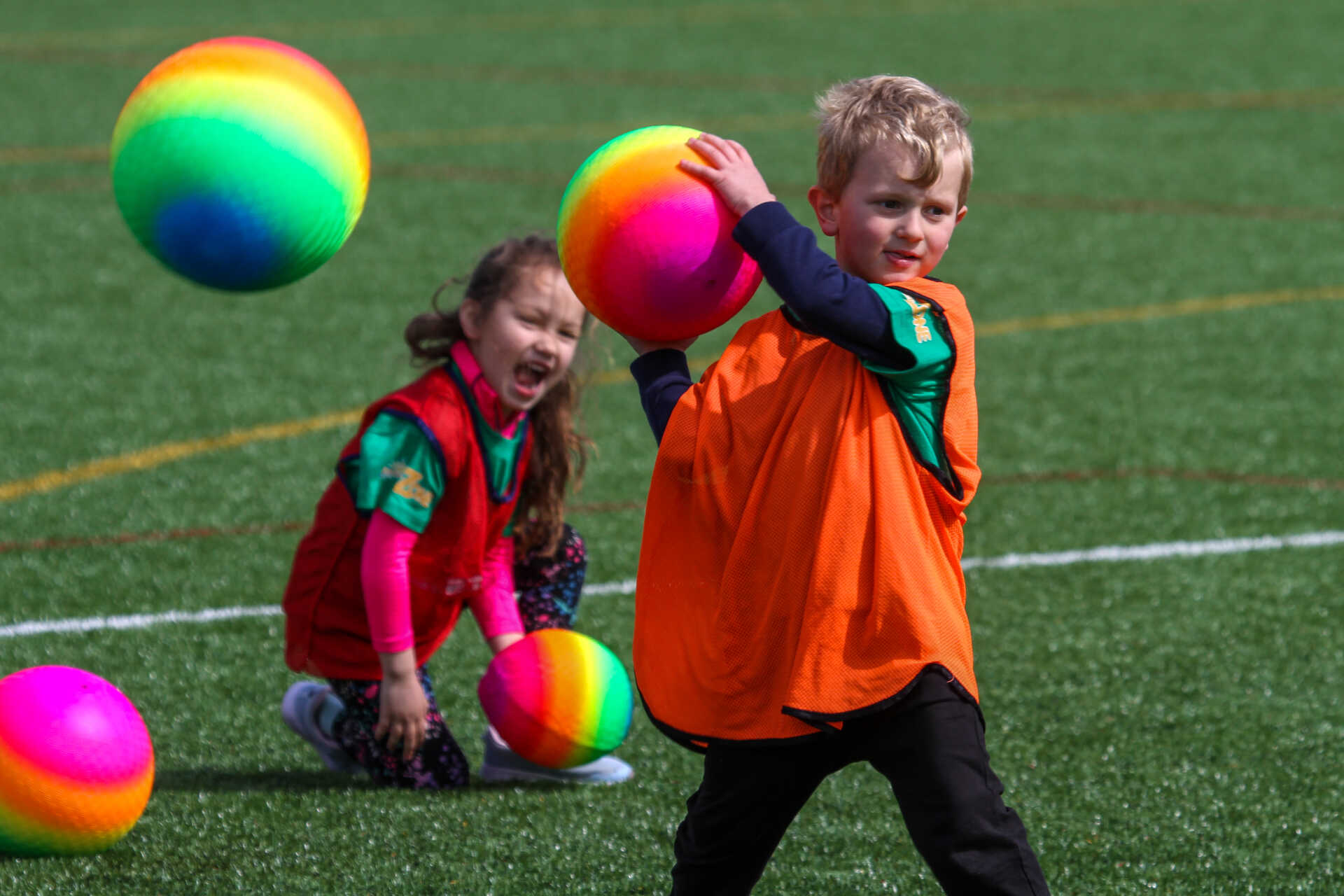 Children's holiday camps
Our popular holiday camps are bigger than ever! With daily sports and activities including Nerf, tennis, cricket, mini golf, New Age Kurling, and much more, your children are sure to have fun! Holiday camps will return in 2023.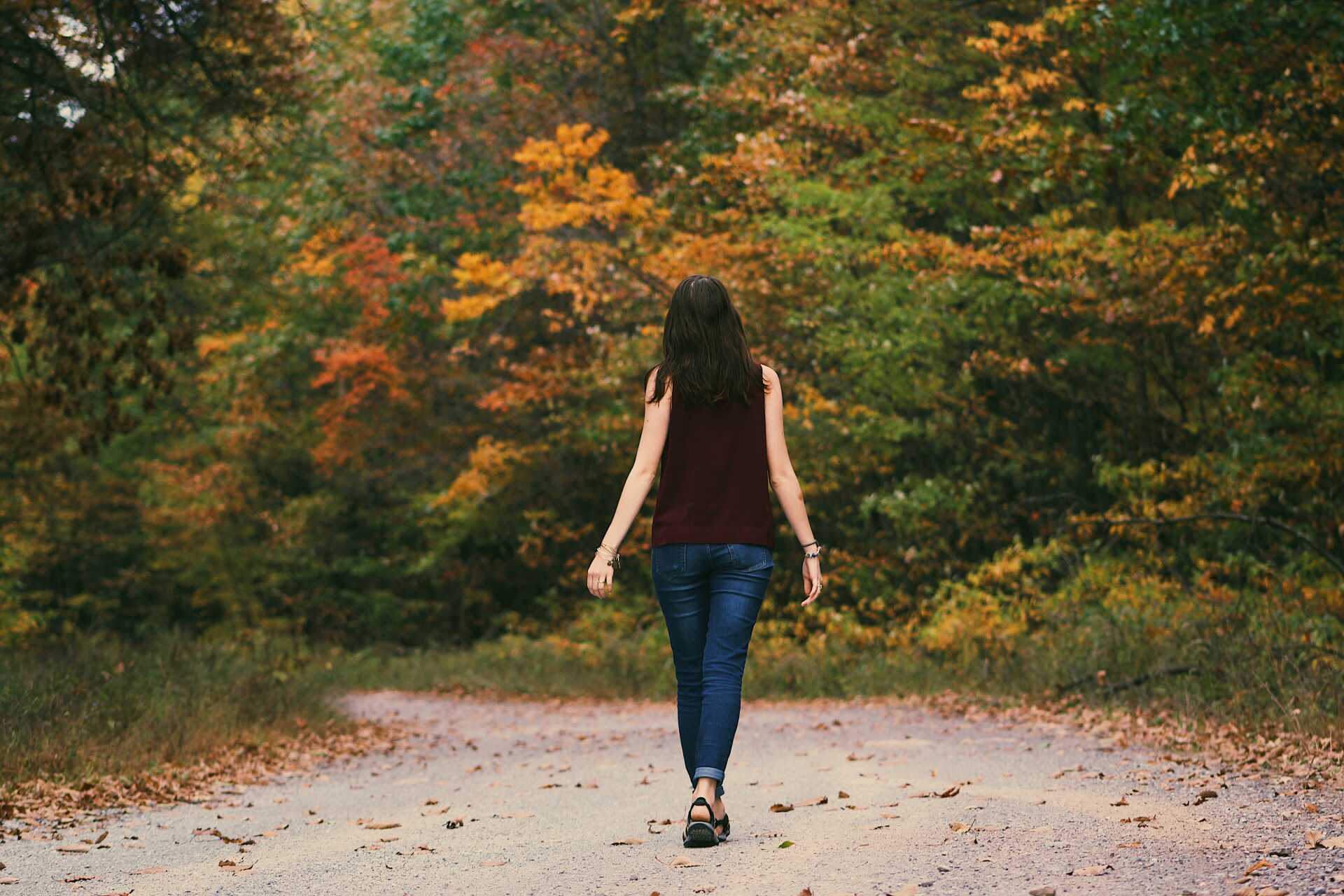 Active Campus Routes
We've put together some great route videos of varying length across the Canterbury campus, so you can get out and explore more of our beautiful surroundings.
Campus routes sponsored by HR GO Recruitment and Sporting Events UK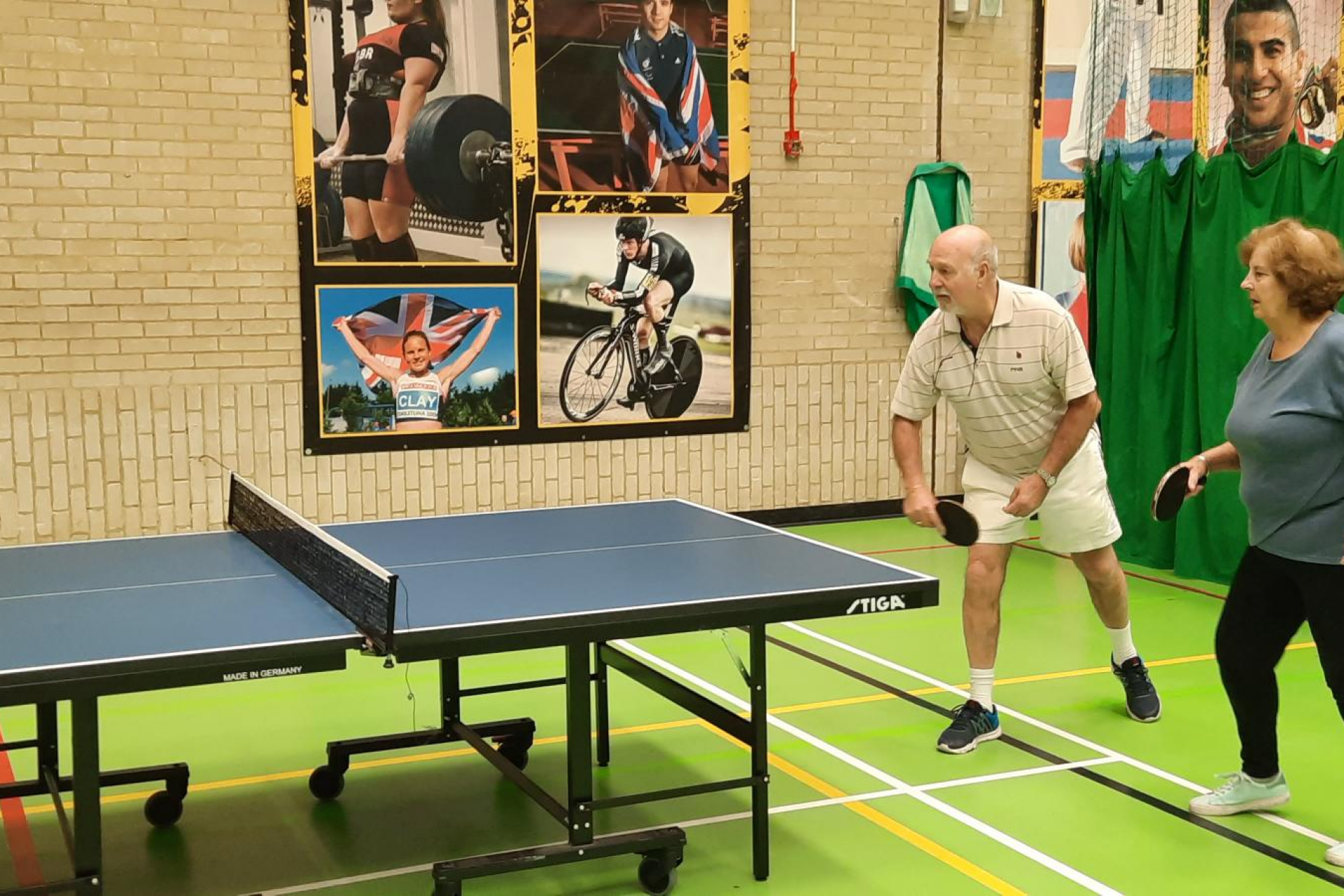 Active 55+
Join our over 55 group every Friday for badminton and table tennis and join a fun, social group and get active!
Each session costs just £4.50 for 3 hours with our free Pay to Play membership
No commitment to play every week
Every Friday 9am to 12pm
Join a fun, social group and get active
Email sportsdevelopment@kent.ac.uk for more information.