Student sports clubs | Kent Sport
Students at the University of Kent have the opportunity of joining various student sports clubs. Team Kent, funded by the Students' Union, run more than 60 different clubs, from American Football to Ultimate Frisbee. The sports are represented at a range of levels, from recreational to competitive. Experience is definitely not necessary.
Sports clubs are only open to students of the University of Kent.
If there is a sport that you are interested in, and it is not already on offer, or you require any information regarding student sports clubs, please contact Kent Union.
View the full list of sports clubs on the Kent Union website.
3G and Astro pitches
Our Astro and 3G pitches were recently upgraded with new, high-quality playing surfaces for a range of sports. You're now able to book each pitch for recreational sport through your online account.

Quotation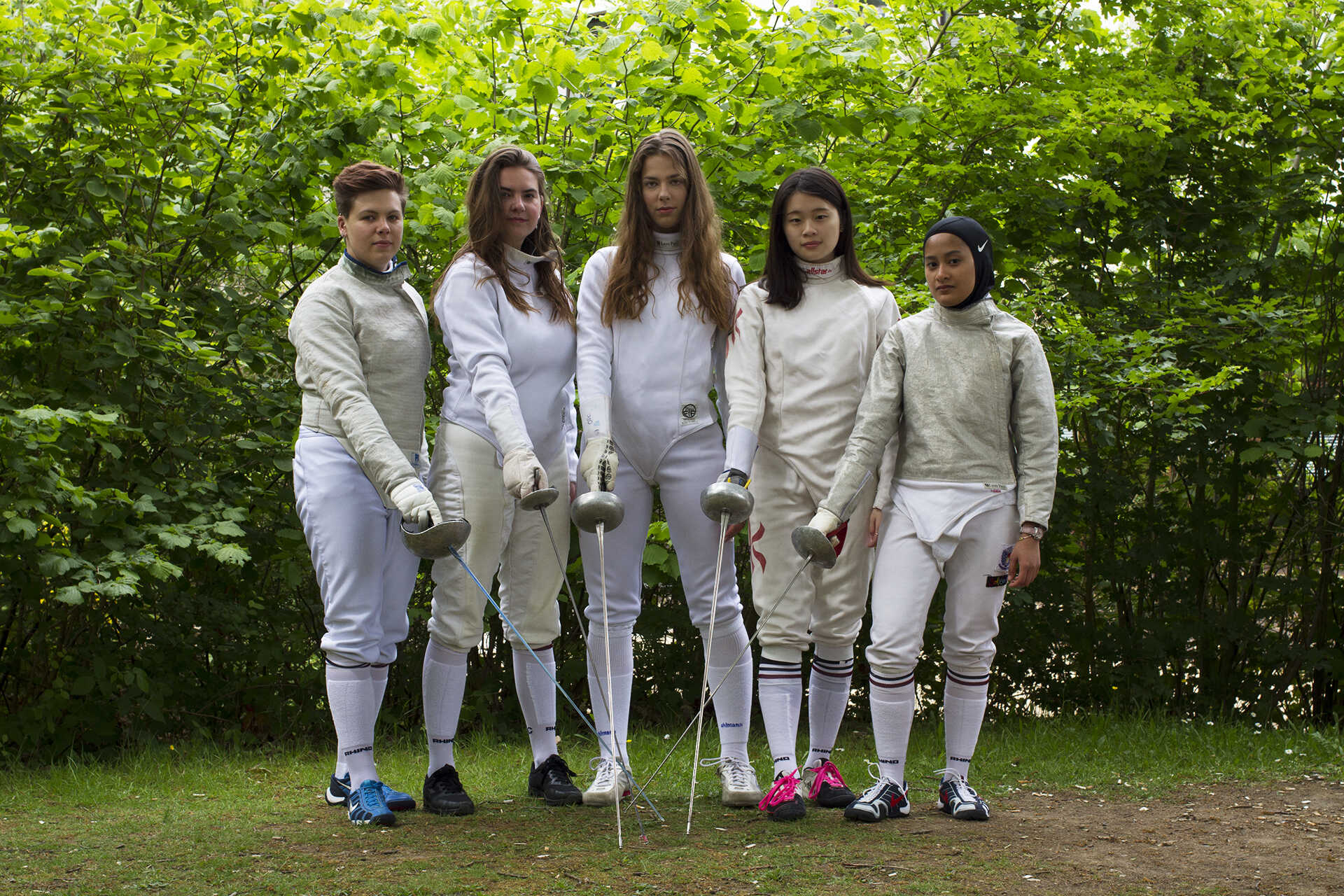 Highlight: Women's Fencing
UKC Fencing achieved top marks last year and have more plans to excel this academic year.
Read the full story
Join a club
Pick a club that you'd like to join and get more details on the Kent Union website
Student sports clubs
Join Kent Sport
Choose either Premium Plus or Plus membership which give you access for club training
Kent Sport membership
Have fun!
We run loads of events and activities throughout the year. Go and have fun!
Kent Sport events