Employing an apprentice
There are many advantages to employing apprentices at higher and degree level, from attracting and developing staff to increasing productivity.
Increasingly, employers recognise that hiring apprentices at higher or degree level is an excellent investment. They can upskill their existing workforce, attract talented people, boost workplace diversity and fill skills gaps using their apprenticeship levy or government funding through co-investment.
Higher apprenticeships typically lead to the award of a certificate or foundation degree (starting at Level 4 on the government's qualification classification system). Degree apprenticeships lead to a Bachelor's degree (Level 6) or a Master's degree (Level 7).
There are several rules governing apprenticeships:
The apprentice must be employed in a real job; they may be an existing employee or a new hire
The apprentice must work towards achieving an approved apprenticeship standard
The apprenticeship training must last at least 12 months
The minimum duration of each apprenticeship is based on the apprentice working 30 hours a week or more, including any off-the-job training they undertake
The apprentice must spend a proportion of their working week on off-the-job training (usually around one day per week).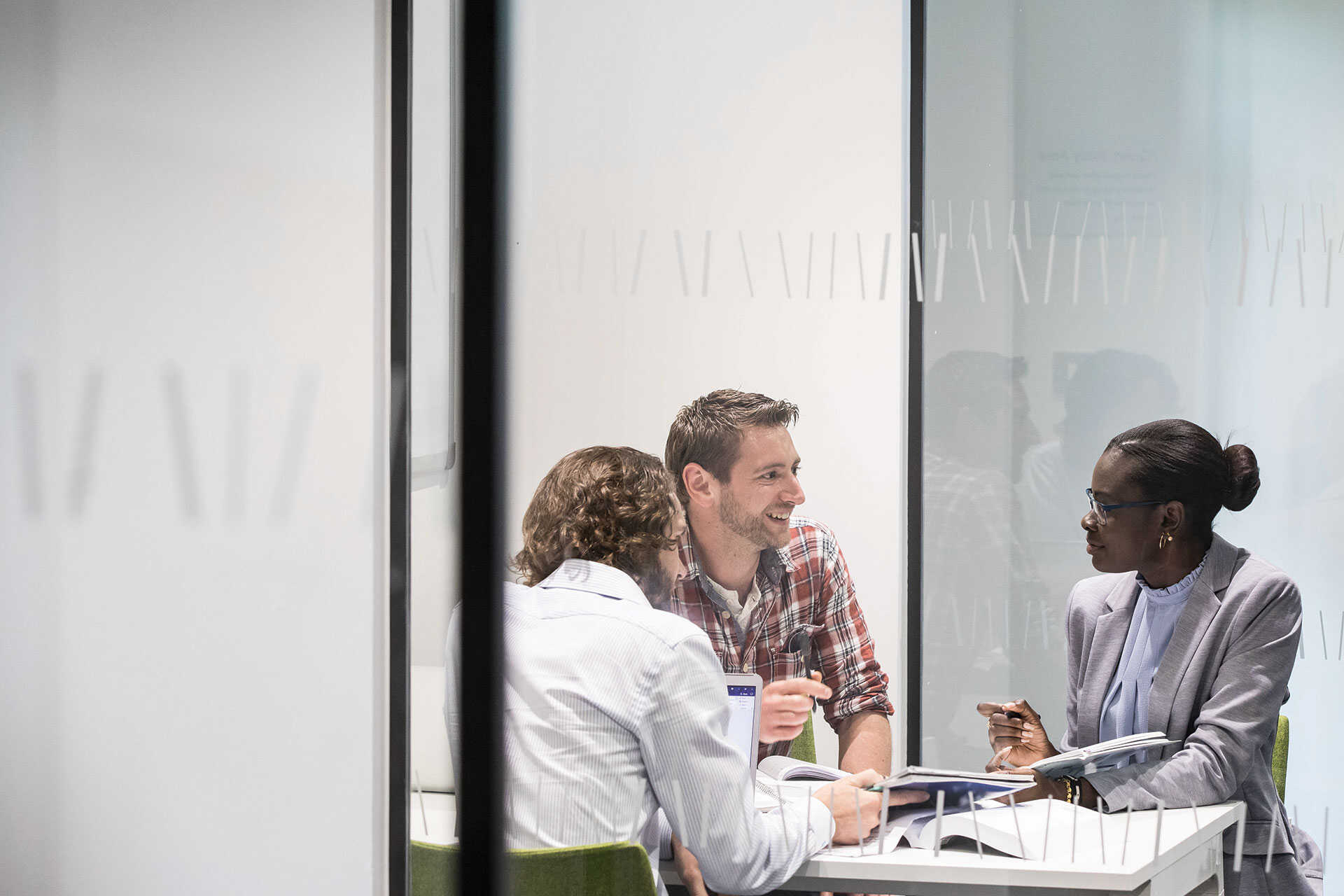 Boost your business
Attract higher-calibre staff
Attract staff from a wider talent pool, increasing workplace diversity, motivation and commitment.
Develop existing employees
Current employees may be eligible to apply for apprenticeship roles.
Meet your business needs
As apprentices learn at work, they're able to develop the specific knowledge and occupational skills demanded by your organisation.
Increase productivity
Apprentices can help keep your business up-to-date with the latest technology and techniques, and bring fresh ideas into the organisation.
Working with us
Develop your apprenticeships with Kent and you can draw on our experience working with leading employers such as GlaxoSmithKline, AstraZeneca. L'Oréal, the NHS and many more.
We can help and advise you, from initial discussions to assisting on contracts and providing managed apprenticeships.
Quotation
They bring innovation and creativity to the business and help increase the diversity of our workforce.
ESFA Funding
The Education and Skills Funding Agency (ESFA) are working in collaboration with the Secretary of State for Education, using match funding, to fund this programme of activity that tackles worklessness and workplace skills issues.
Our employers
We are currently working with employers across a range of industries, and always looking for more ways to create new and exciting apprenticeships:
Key links and information