Free sport and fitness membership | Kent Sport
All first-year students receive free sport and fitness membership for their first year when they join the University of Kent. Read on to see the options available and the benefits of membership for Canterbury and Medway students.
Canterbury students
We are offering our top-tier of membership, Premium Plus, to all first-year undergraduate students for the 2022/23 academic year. Free Kent Sport membership is offered to a number of University of Kent students. These include:

See more information about Kent Sport membership.
Premium Plus membership benefits
With a free Premium Plus membership, you can choose what you want to do from our wide-range of incredible facilities and activities. Kent Sport membership benefits include:
Frequently Asked Questions
Free membership is offered to:
In order to book recreational sports and activities, fitness and dance classes, ALL Active social sessions, and appointments at the Kent Sports Clinic, you will need to create a new online booking account.
Visit our online booking portal to create a new account.
You can use the gym at any point within our advertised opening hours. Bookings for the gym are not required.
Eligible students will have Kent Sport membership automatically loaded onto their Kent One cards (student ID). Your membership will activate soon after you arrive.
Kent Sport membership is for the Canterbury campus only, and does not include access to Medway facilities.
If you live on campus in accommodation booked through the University, you are eligible for free membership. This will be automatically added to your Kent One card.
See University accommodation options.
If you are living in private accommodation, you can still purchase a Kent Sport membership. See options for returning students on our student membership page.
Any other questions?
Contact us if you have any questions about Kent Sport membership.
Email: memberships@kent.ac.uk
Call us: 01227 823 623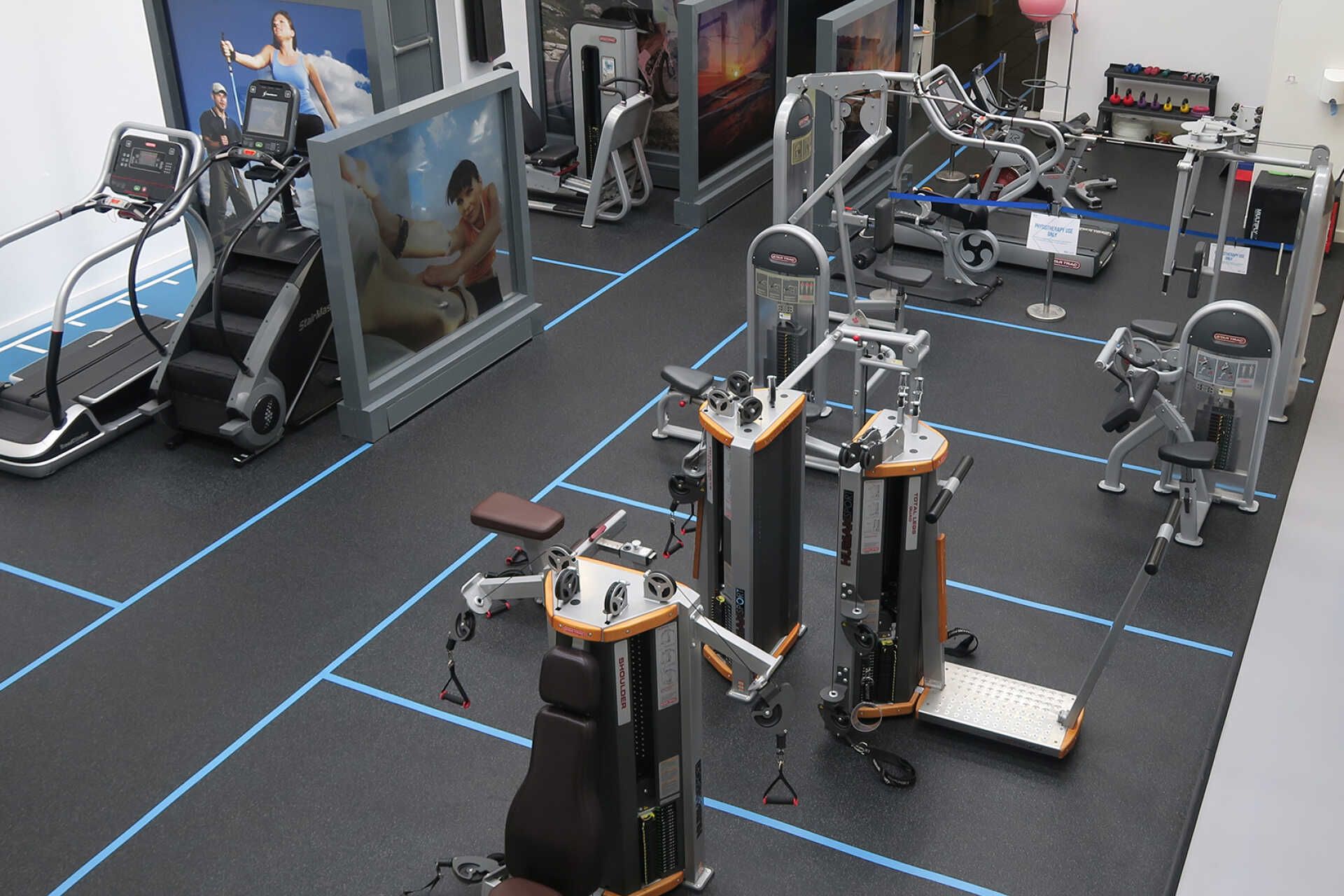 Virtual tour
Take a tour of Kent Sport facilities on the Canterbury campus.
Follow Kent Sport
For the latest news, events and activities, make sure you follow us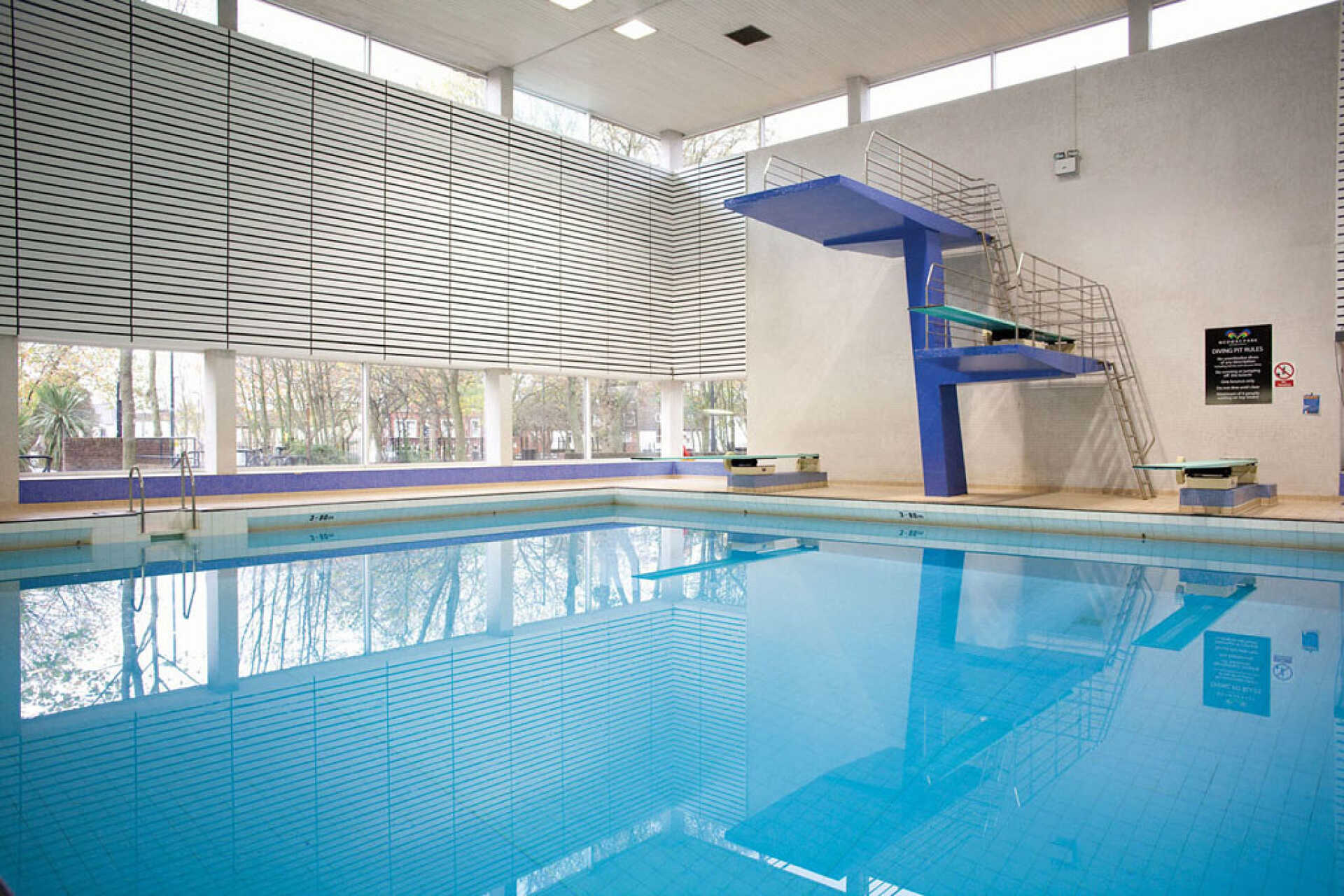 Medway students
If you are a first-year undergraduate student at Medway or a student living in Pier Quays in Medway and you booked accommodation directly through the University of Kent, you have a choice of receiving either:
A free Premium Plus membership at Kent Sport on the Canterbury campus (see above)
A Premier Medway Park Sports Membership (see below)
Medway Park - Premier membership


The Premier membership is a full membership that gives you unlimited access to Medway Park, Strood Sports Centre, Hoo Sports Centre, Splashes and The Strand. If you're eligible for free membership, you are now able to claim by contacting Medway Park directly:
Please call Medway Park on 01634 336 655 to confirm if you are eligible first
Students must then sign up face to face at the centre
Student ID card is all you need to take as proof to get signed up
Students must book in advance for everything once you have signed up
What's included
The membership gives you access to:
9-month membership
four fully-equipped gyms
full fitness class timetable with more than 150 classes and 14 days advance priority booking
five swimming pools including outdoor, leisure pool, hydrotherapy, spa and diving pit
specialised functional fitness zones at Medway Park, Strood and Hoo sports centres
free induction
14 days advance priority booking on squash and badminton courts
free use of the athletics track at Medway Park
free use of the health suite with sauna and steam room at Strood
Membership benefits
Other benefits include:
30% discount for yourself and your children on Medway Swim Academy swimming lessons
discounted rate for your children to Medway's Mini Youth Sports Camps
10% discount on Medway Sport parties
pre-release sale and 50 per cent discounts on tickets to Major Sports Events held in Medway
free personalised fitness programme reviewed quarterly
Questions?
Call: 01634 336 655
Email: membership.support@medway.gov.uk
Website: https://www.medway.gov.uk/info/200180/sport_centres


Please note that the above membership is for the sports, fitness and recreation facilities in Medway only, and are for students living at Pier Quays or studying at the Medway campus who booked their accommodation directly through the University of Kent rather than Unite Students. These options do not include access to the sports facilities at the Canterbury campus.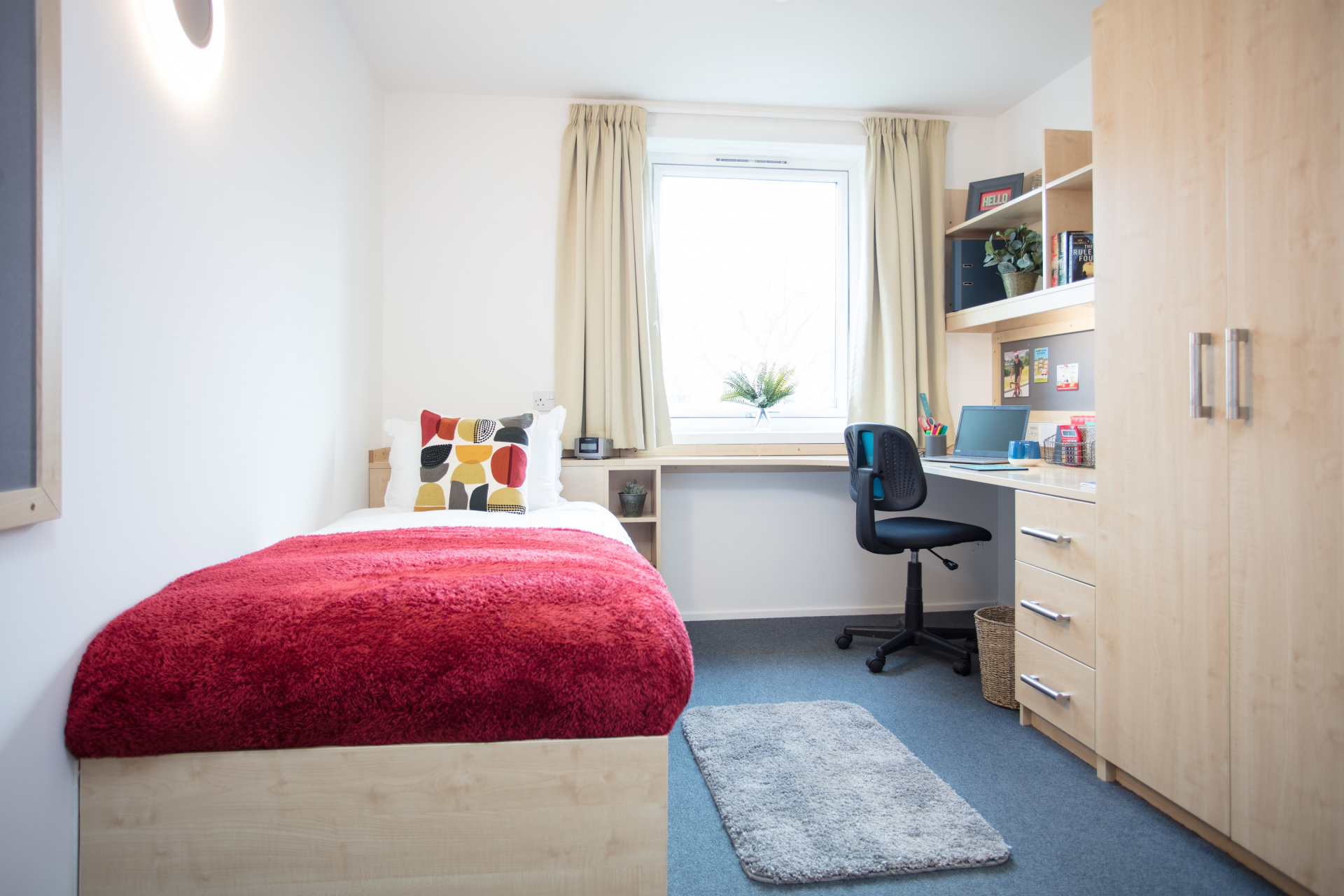 Accommodation options
Living with your fellow students in University accommodation can be an unmissable part of your student experience.

In addition to sports membership there are loads of other benefits included with your room at Kent. From no utility bills (meaning your water, electricity, and Wi-Fi are covered), no deposits required to secure a room, inclusive personal possessions insurance, 24/7 on-site security and maintenance teams, your own reception and cycle storage area to name just a few!