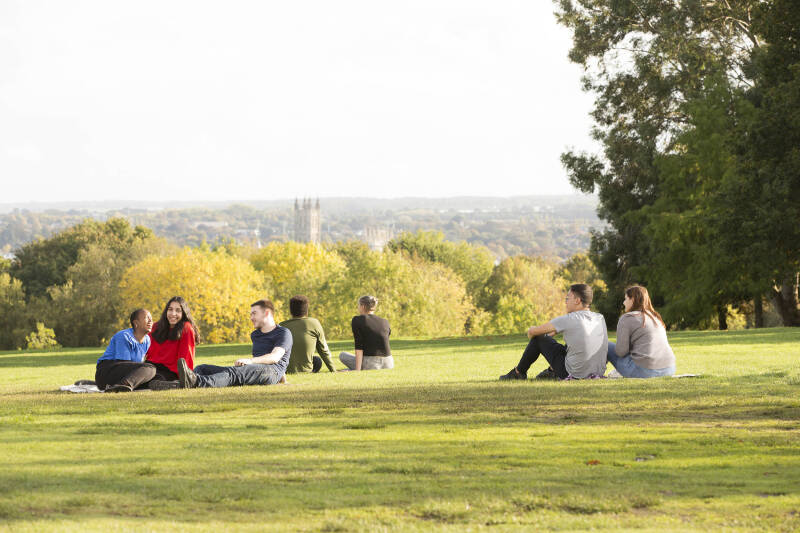 Why choose Kent?
We offer faculty-led short courses and summer schools tailored directly to the needs of your students and staff.
On our short courses, your students and staff will enjoy studying at a globally recognised university either on the outskirts of the historic city of Canterbury, or on our vibrant Medway campus.
Enjoy our first-class study facilities and classroom tuition for your course. Or we can support your faculty in their teaching delivery.
Thanks to its global reputation for academic excellence and inspirational teaching, the University attracts a large number of international students to our diverse and welcoming community.
Your students will be a part of this community. They will make friends, practice their English skills and participate in cultural exchange with a social programme tailored for your course.
My experience at Kent was lovely. I had a lot of fun, tried so many new things and learned more about both my course content and myself.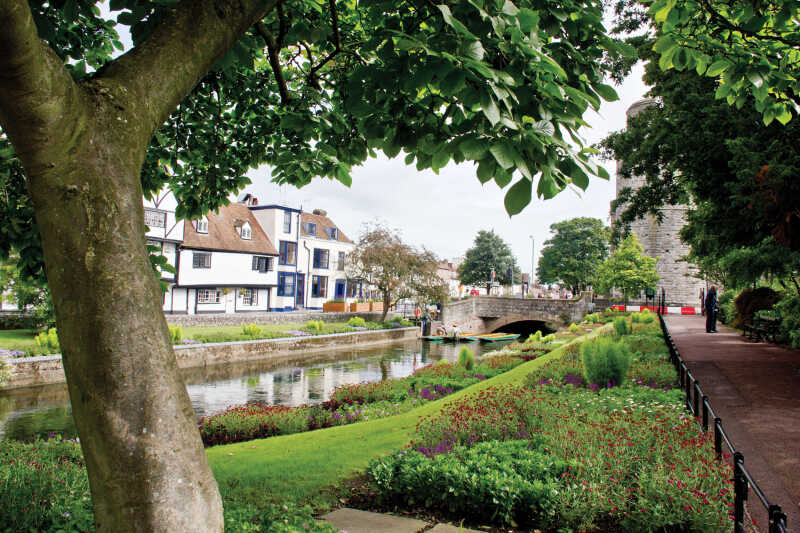 Immerse your students in the rich histories of Canterbury and Medway, including the stunning cathedrals in Canterbury and Rochester. From historic castles to quaint seaside towns, we'll provide an exciting programme of cultural trips for your students.
Both Canterbury and Medway are less than an hour away from London by train. We can organise trips to the capital as part of your short course.
Contact us to discuss your short course requirements. We'd be happy to tailor a course specifically for your students and/or staff.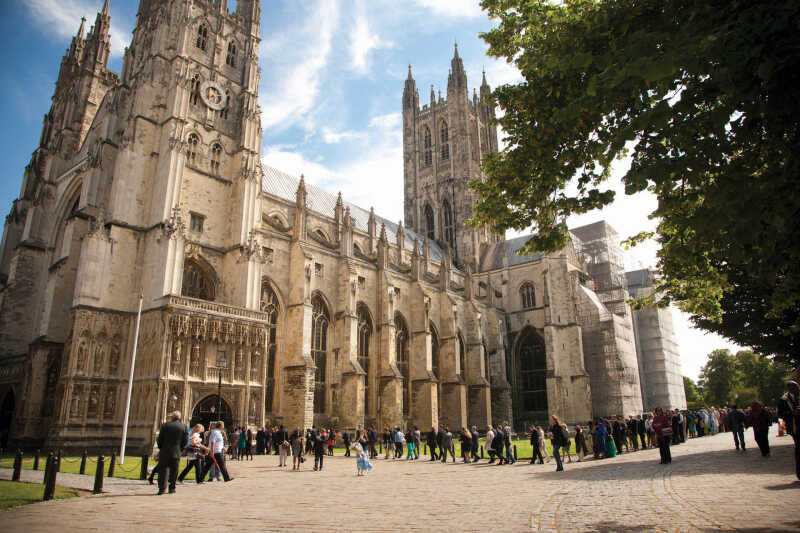 Why work with us?
We offer:

complete organisation of your trip, from airport arrival to departure
an on-site co-ordinator to support you during your stay
opportunities for your students to network with current Kent students on organised trips
full flexibility on course content with access to staff from a wide range of subject areas
a traditional experience of British culture as part of your course
award-winning accommodation and catering to suit all budgets

The participants of your short course will be treated as Kent students during their stay, with access to our sports centre in Canterbury and our libraries in Canterbury and Medway.
My contacts have been genuinely impressed with the level of professionalism and organization that your group offers. Your systems are truly well thought out.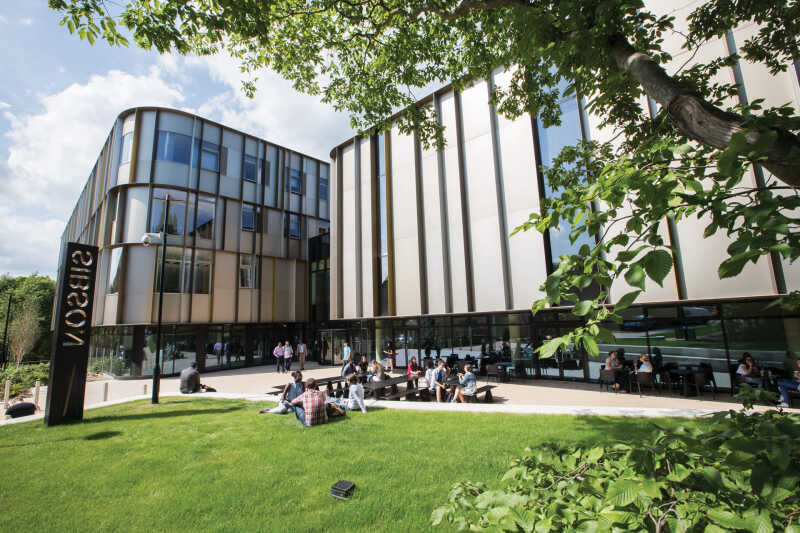 What will my short course involve?
In the past, we've offered courses such as:
Actuarial Science
Community Engagement
English Language and British Culture
English Language and Intercultural Communication
Everyday English for Work and Business
Forensic Science
International Journalism
Photography (faculty-led)
Plus, we provide activities that will immerse your students in the culture and history of the region. We can organise trips to:
London
Cambridge
Canterbury or Rochester cathedral
Dover, Rochester or Leeds castles
Local beaches, including Whitstable, Margate and Folkestone
The Wizarding World of Harry Potter, Warner Bros. Tour
Windsor
We will also organise a range of sports, social and cultural activities both on campus and nearby. These may include:
quizzes and movie nights
pub and cafe evenings
sports events with other international students
Our courses are fully flexible and we can tailor them to include your specific requirements.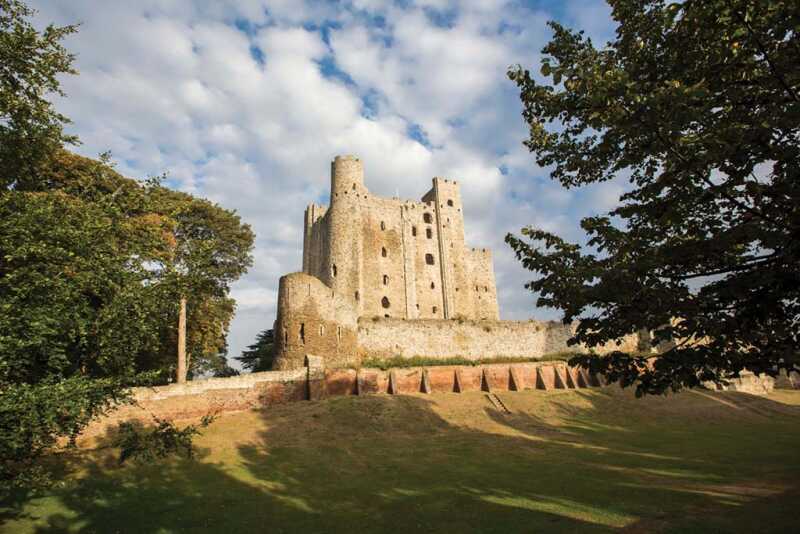 What's included?
The cost of your short course will include:
classroom tuition
cultural activities and trips of your choice
food and accommodation
all resources and materials
a welcome pack
welcome and farewell events
certificates of attendance
What previous students have said about our short courses
"Tutors and student ambassadors were friendly and approachable." -- Community Engagement Participant, Kyoto University of Foreign Studies, 2022
"All three language teachers were really outstanding. Expectations (which were high) were exceeded. Hope we can work with you again." -- Everyday English for Work and Business Participant, University of Lille, 2022