Creativity, Culture & Heritage
Creativity, Culture & Heritage
Kent is renowned for high-quality research across creativity, culture and heritage.
With strengths in creative writing, cultural and creative industries, and specialisms in digital creativity, immersive technologies, human embodiment and digital art, our research spans the ancient world to the present day.
We recognise the importance of creativity and culture in addressing social and economic deprivation and inequality. We work closely with partners to address the acute challenges faced by some coastal communities, and work in partnership with international organisations in the Global South.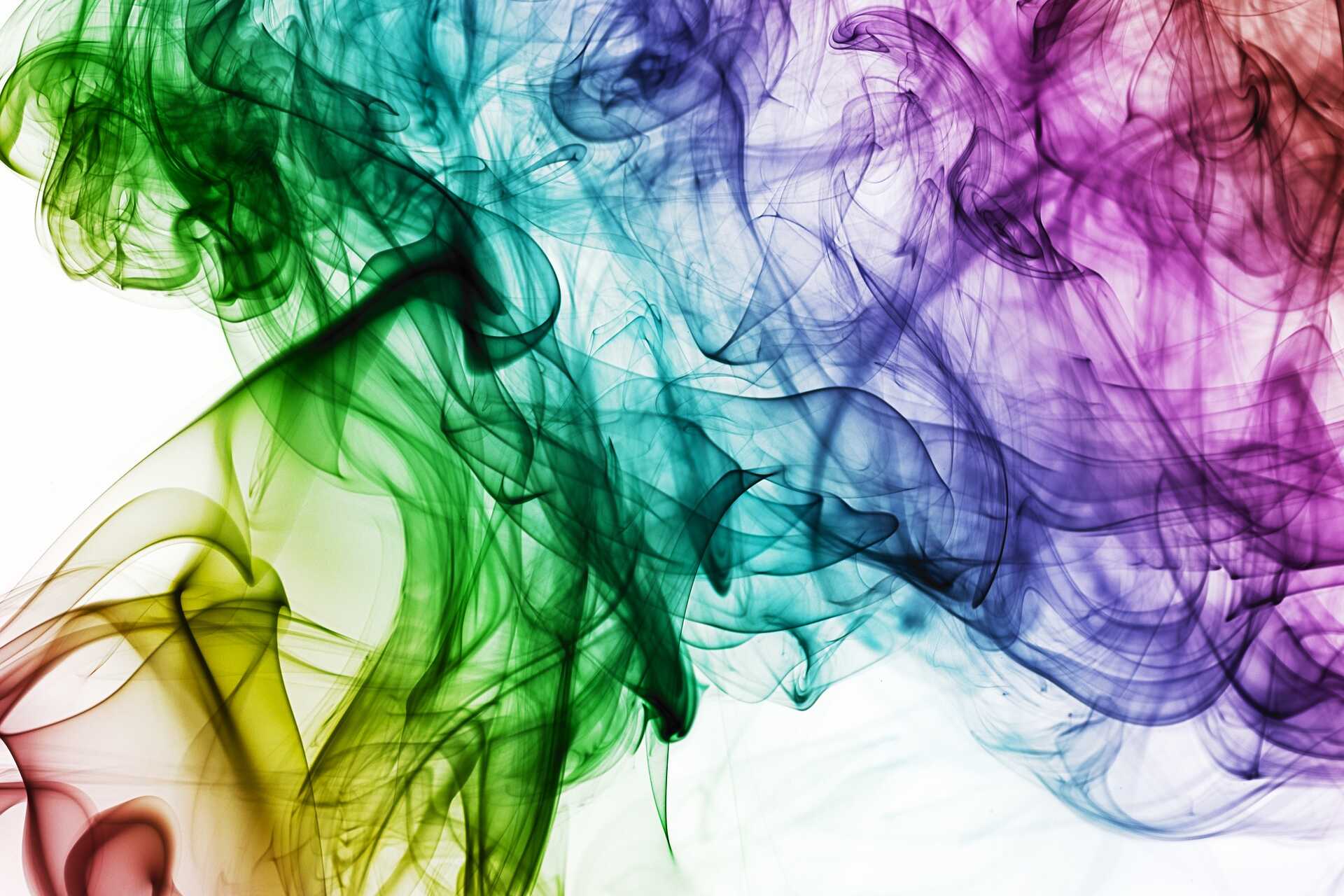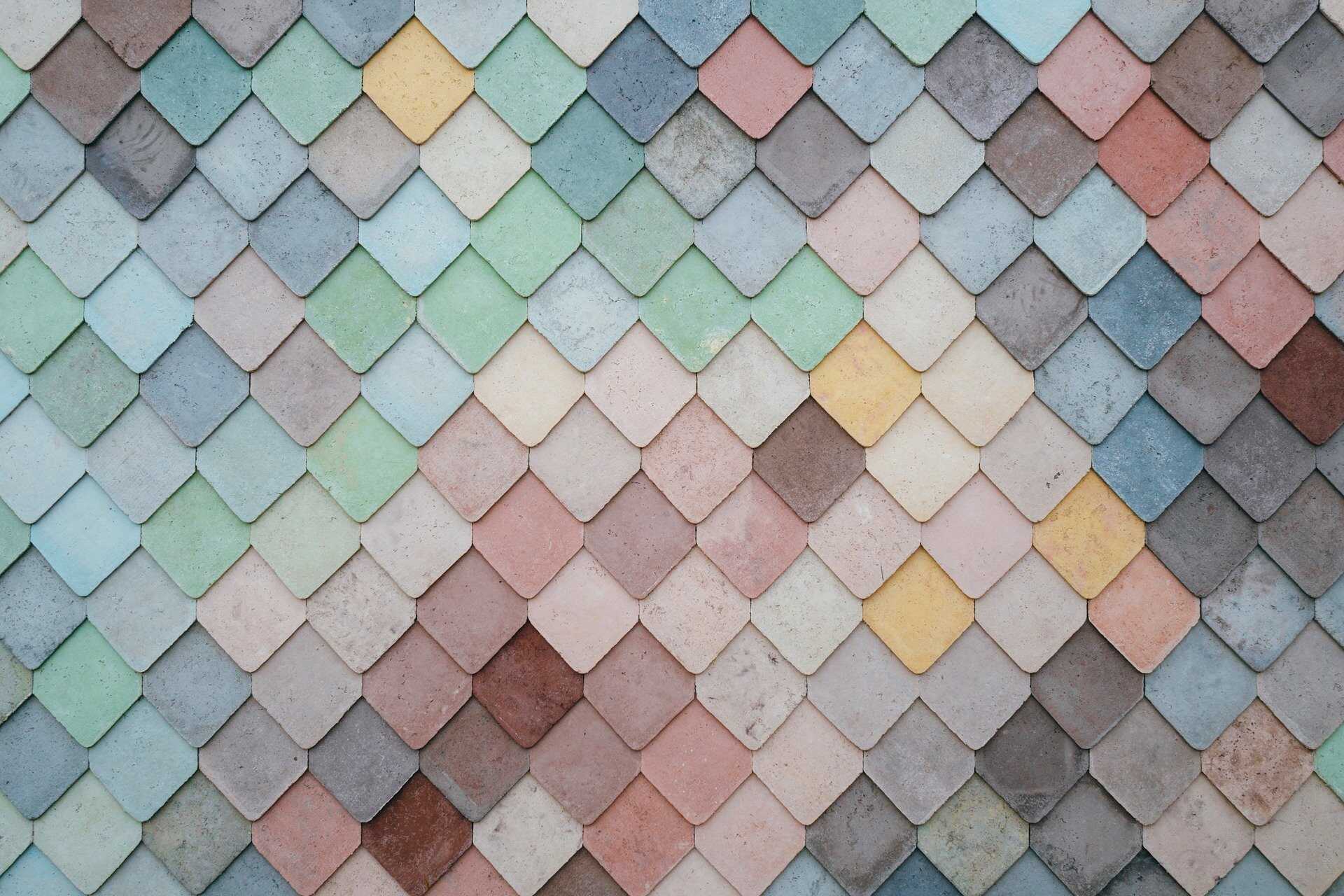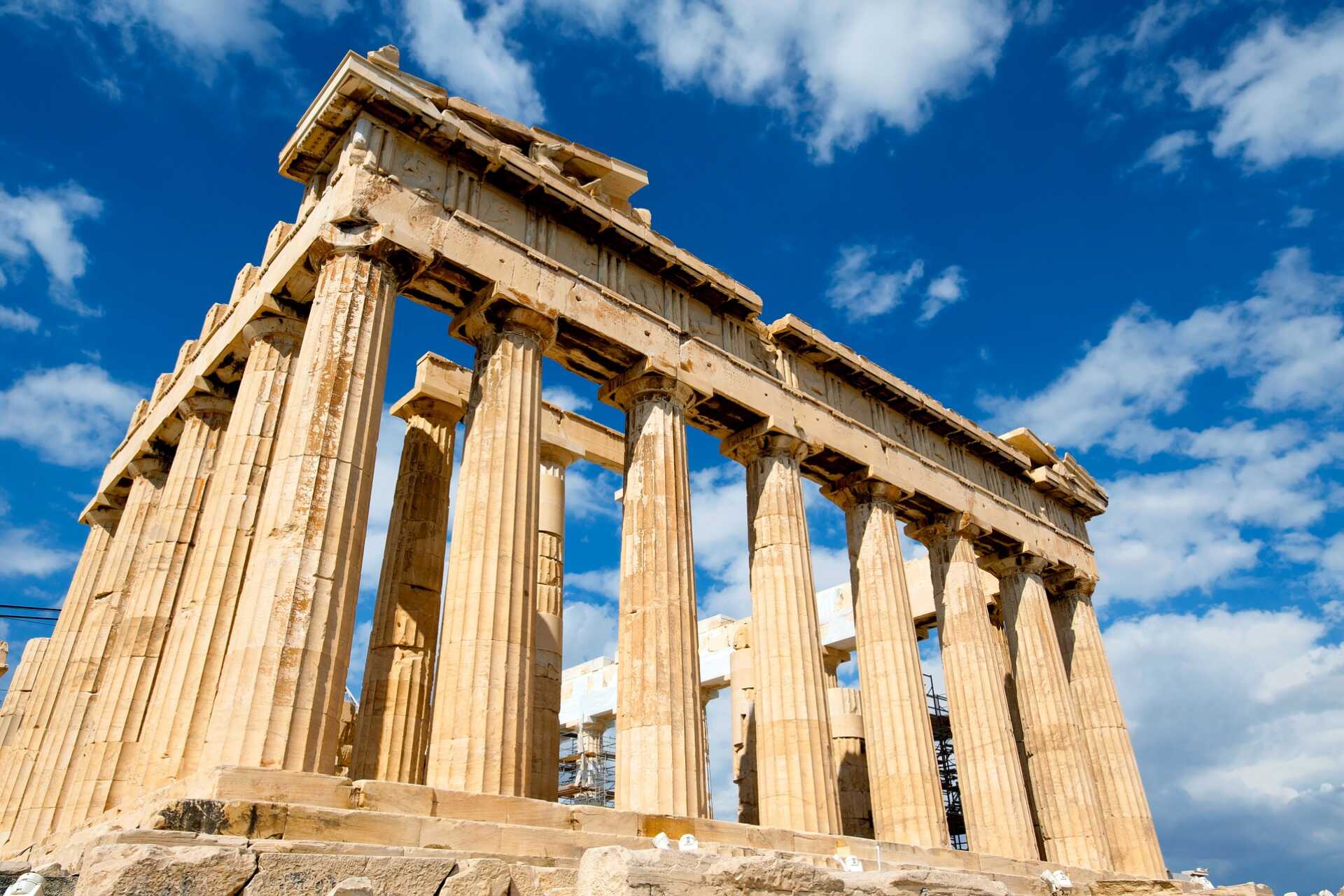 Our Research Themes, Institutes and Centres